Buying jewellery for a loved one might seem the most obvious choice when you're shopping for a gift. However, buying jewellery made of precious metal is a whole another level of showing appreciation for someone. Of all the jewellery shopping out there, buy gold jewellery is perhaps one of the most daunting processes, particularly because there's just so much to factor in just to calculate the fair price – the weight, the purity, the intricacy and the labour charges. One could easily google tips for buying gold jewellery that will teach you all there is about karats and alloys, but what you need is a more a practical approach that will make the gold shopping process seem less daunting. Check out Jewel Tree London's unconventional guide to buying Gold Jewellery.
Step 1: Who Is the Jewellery for?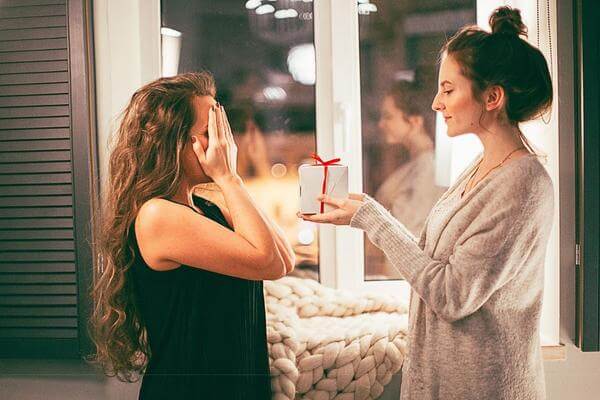 Step 2: Set your Budget
It's easy to fall in love with a piece of exquisite gold jewellery at first sight, but then we take a look at the price tag and have to convince our hearts otherwise. A simple trick to avoiding this heartbreak is to set an upper limit on your budget. That way, when you walk into a jewellery store, you can straight up ask to be shown only designs that fall within your budget.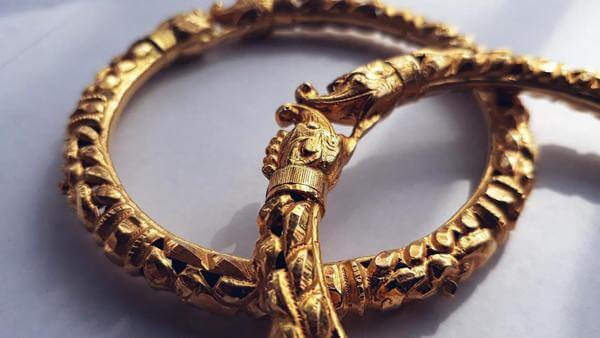 Step 3: See what's Trending
A good way to figure out what's trending (besides the internet) is to people watch. Go out for a walk, and observe what people are wearing, what stands out. You're bound to see a pattern and recurring styles that seem to be working for everyone. You can of course, also go down the internet road and skim through social media to check out what your favourite fashionistas are sporting these days.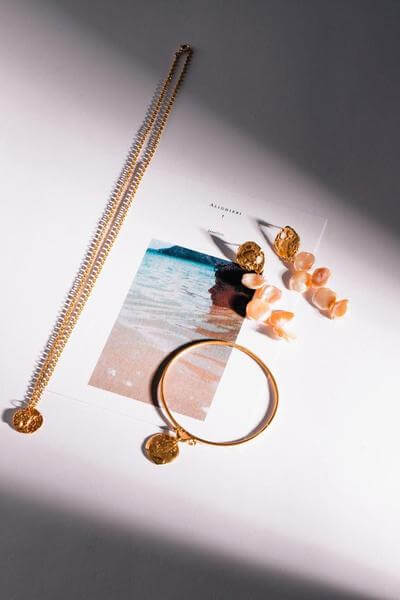 Step 4: Find Jewellers Near You
Make a list of at least 3 jewellers that you will visit. Select the stores based not just on location convenience but also on their ratings and customer reviews.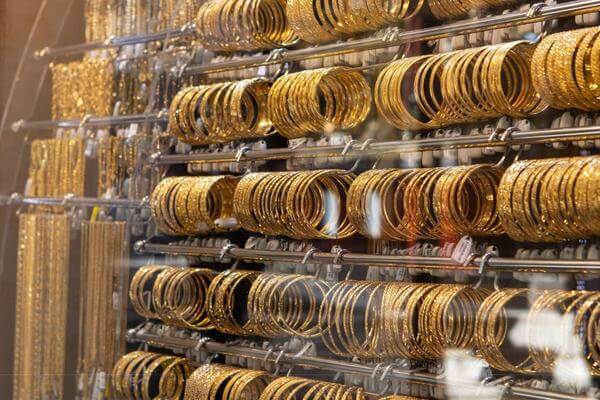 Step 5: Know Their Size
While necklaces, chains and earrings are more or less easier to buy in terms of size; rings, bracelets and bangles will need exact measurements. If you don't know the size, a smart hack would be to carry a piece of jewellery that fits them well as a reference and the jeweller will be able to measure it for you.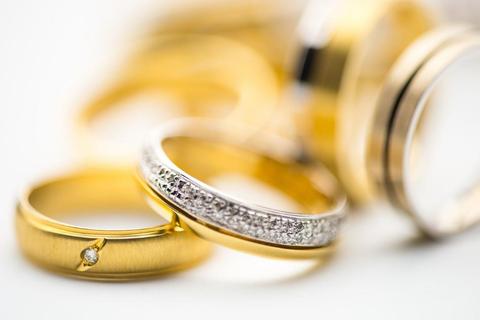 Step 6: Research
Do read up other technical guides to buying gold jewellery in order to understand the basics such as what does karat mean, and how is the price calculated. Talk to friends and family who have previously purchased gold and figure out how their experience was and what to keep in mind when you walk into that store.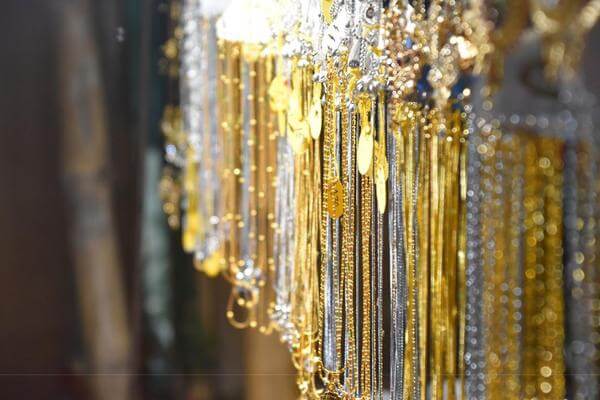 Step 7: Bring Along a Friend
It's utmost helpful to bring along a friend when you're out shopping for gold jewellery. A second opinion on both design and price is recommended particularly because it's not just jewellery, but an investment.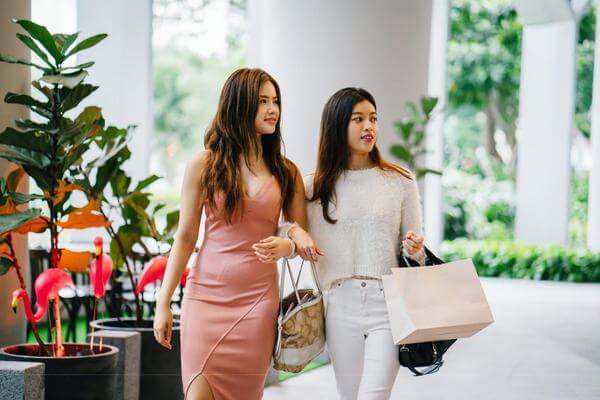 Step 8: Ask Questions
Don't shy away from asking questions about quality, weight, variety and pricing. Fall back upon your research and make sure you're getting your money's value.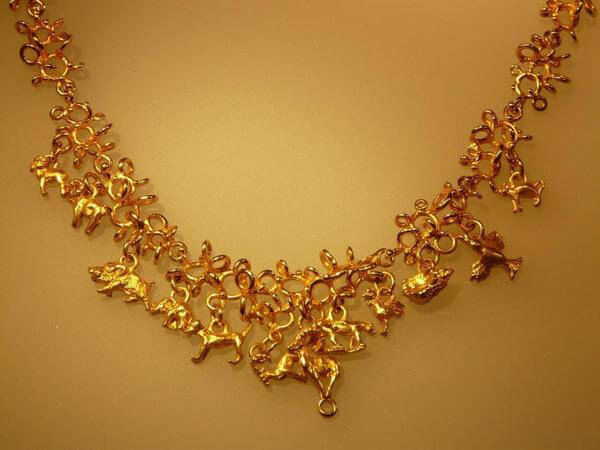 Step 9: Compare
You might fall in love with a design in the very first shop you walk into but make sure you don't rush into buying unless you've checked out the other stores on your list as well. It's a big decision, and you want to take your time with it. Compare similar designs at other stores, ask the same questions everywhere and arrive at a well calculated and well-informed decision.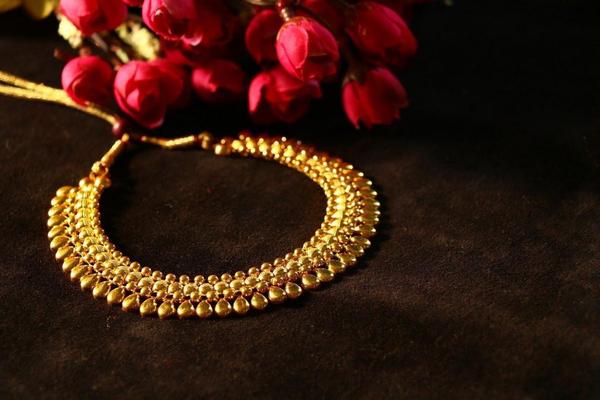 Step 10: Buy What the Heart Desires
Once you've done the thorough groundwork, and made the decision to purchase, go ahead and ensure that the piece of jewellery you're buying is in pristine condition. Ask for care instructions, and polishing services.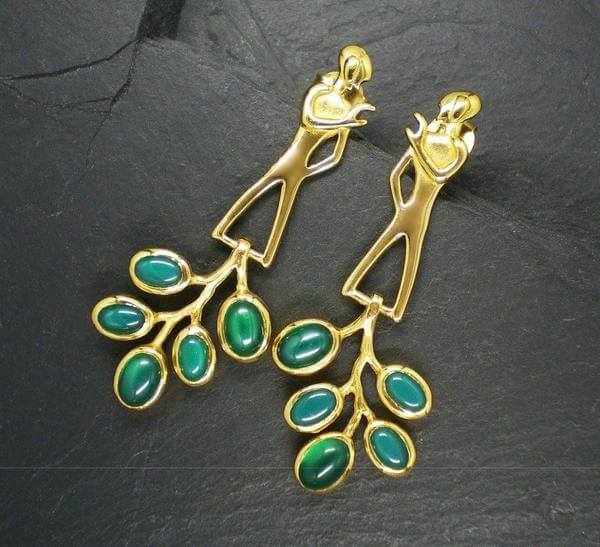 If what your heart desires does not really fit into your budget, then you can also check out Vermeil gold jewellery to get luxurious designs that won't break your bank.