Simple. Elegant. Versatile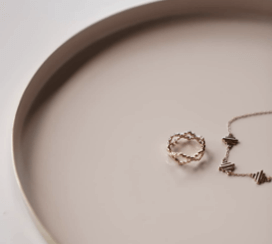 Our design focus is elegance in simplicity and versatility. Designs that fit seamlessly into your life whilst making you feel special and empowered everyday.
We are inspired by forms and textures, translating these elements into high
quality products that are handcrafted with care to remind you that Everyday is Precious.
NEXT STEP: In our ongoing efforts to be mindful of the material we use and
reduce waste, JTL's new design developments incorporate 3D Printing. As an additional benefit, it will also enable us to offer greater levels of customisation for JTL X, our premium line.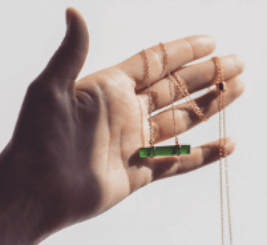 At JTL we are unafraid of change. We are self-critical, agile and ready to rewire our approach to mirror our aspirations. This ethos has served us well during Covid times.
A critical element of our journey to sustainability involves recycled Sterling Silver, making up 50% of our products. We are actively working to increase this percentage in our future designs.
We only use packaging made with Forest Stewardship Council® (FSC®) certification – the premier standard in responsible forestry management.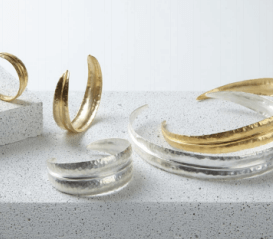 We offer 12 months of free repair and replating services* on all our collections.
*Conditions Apply. See Warranty & Repairs for more details
Our blogs feature a series of helpful tips and guides to help you take care of your jewellery and increase their longevity
NEXT STEP:
We are working towards a RENEW take-back program