Black Onyx
Onyx is the most traditional black gemstone
Onyx is used for protection and also as defence against negativity consciously directed towards you. It has also been used to reduce uncontrollable sexual impulses. In India, Gemmologists recommend Onyx as a protective measure for harmonious relationships.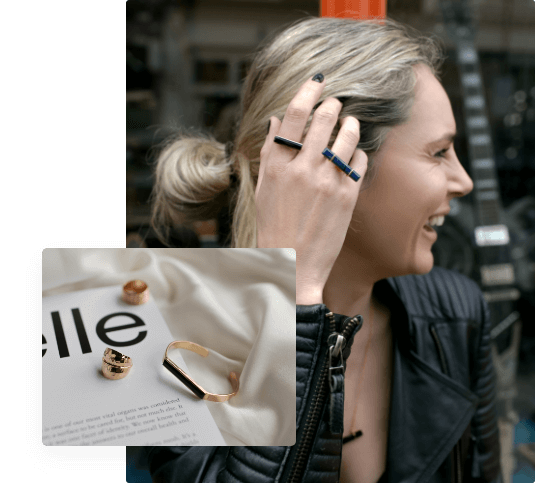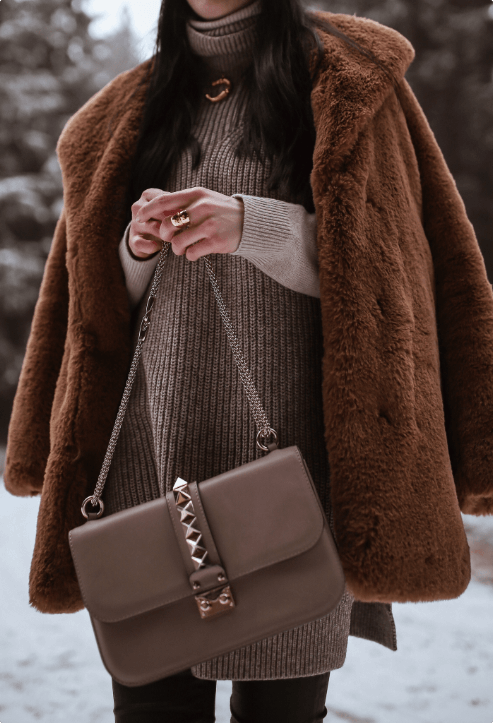 THE ORIGIN OF BIRTHSTONES
The origin of Birthstone in the Western world is is believed to have dated back to the breastplate of Aaron, which contained 12 gemstones representing the 12 tribes of Israel. However, age-old cultures like the Hindus are known to have assigned birthstones over a thousand years before. Surprisingly, there is not a huge difference between the stones assigned across cultures, which makes one wonder that there is perhaps some true science behind it. The differences in stones arise mainly from the differences in the astronomical calendar calculations.
In 1912 the then American National Association of Jewelers, now called Jewelers of America met in Kansas and officially adopted a Birthstone list which has since been popularly followed by the English speaking world.
WHY DO PEOPLE WEAR BIRTHSTONES?
There are numerous stories about the healing power of stones and their therapeutic benefits.
It is believed that wearing a gemstone assigned to a specific month heightens its healing powers for the wearer.
The good news is that unlike popular belief, you don't have to limit yourself to just wearing your birthstone, in fact its all the better if you wore the stone assigned to each month!