All of the top jewellery brands want to feature stones in their designs nowadays for one and one reason only – the myriad of benefits that lure jewellery lovers in. With so many stones out there and each stone promising to bring you a multitude of benefits, it can get a bit difficult to track what your favorite stone has in store for you. If you're fascinated with moonstone like many other stone lovers, then Jewel Tree London is happy to bring to you the ultimate guide to moonstone – featuring all you need to know about its origin, meaning, benefits and uses.
Recommended Read – All About Stone.
Moonstone: Origin & Meaning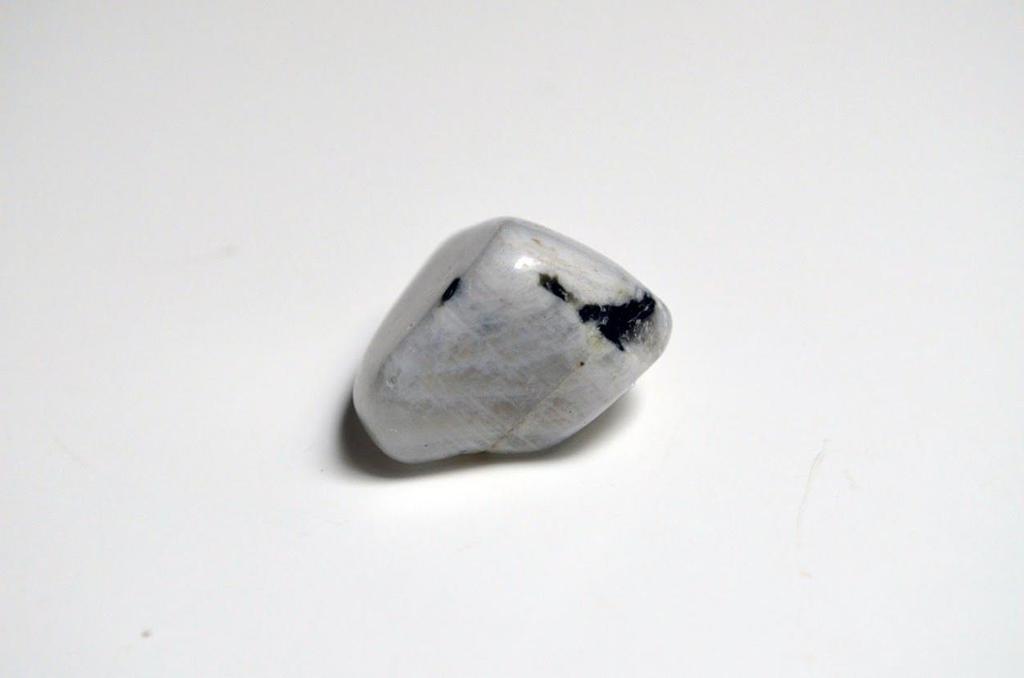 This semi-precious, but super alluring gemstone is essentially part of the mineral family feldspars that is formed below the surface of the earth's crust. It gets its name due to its ethereal visual effect – adularescence – produced by diffraction of light. Both Greeks and Romans have long associated the moonstone with their lunar deities, with the ancient Romans believing it was derived from solidified Moon rays. Moonstone deposits are found plenty in India, Sri Lanka, Myanmar, Australia, Mexico, United States among others.
Physical Benefits of Moonstone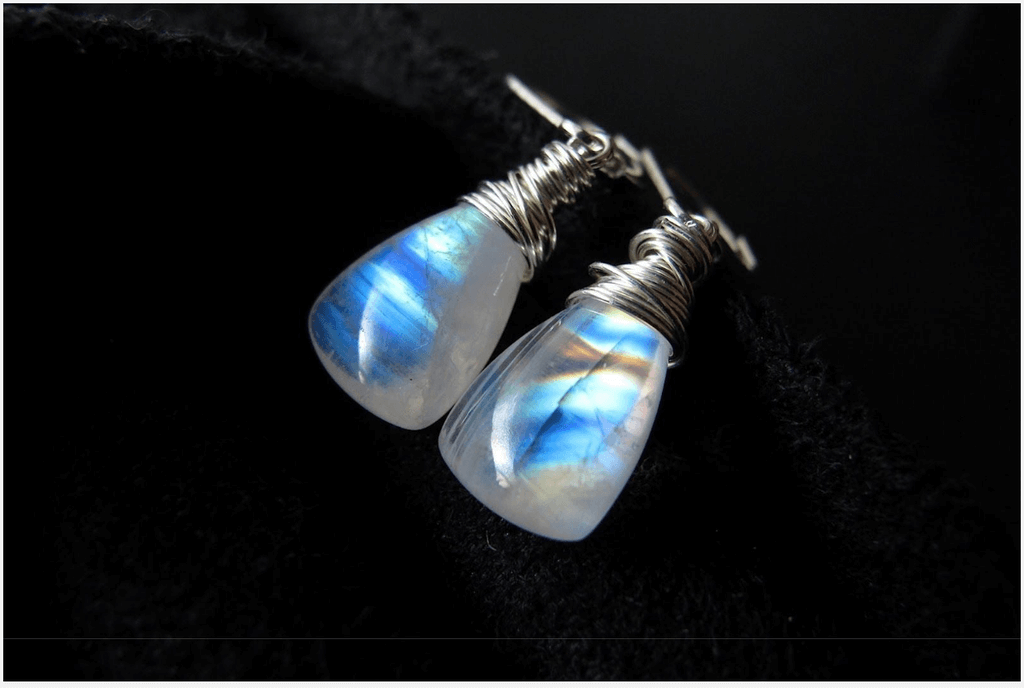 Moonstones are believed to lend the wearer with physical strength to the extent of even easing the childbirth process. The vibrations exuded by the stone have also been associated with extending protection to the wearer as they travel to unknown places that may have negative vibes.
Emotional Benefits of Moonstone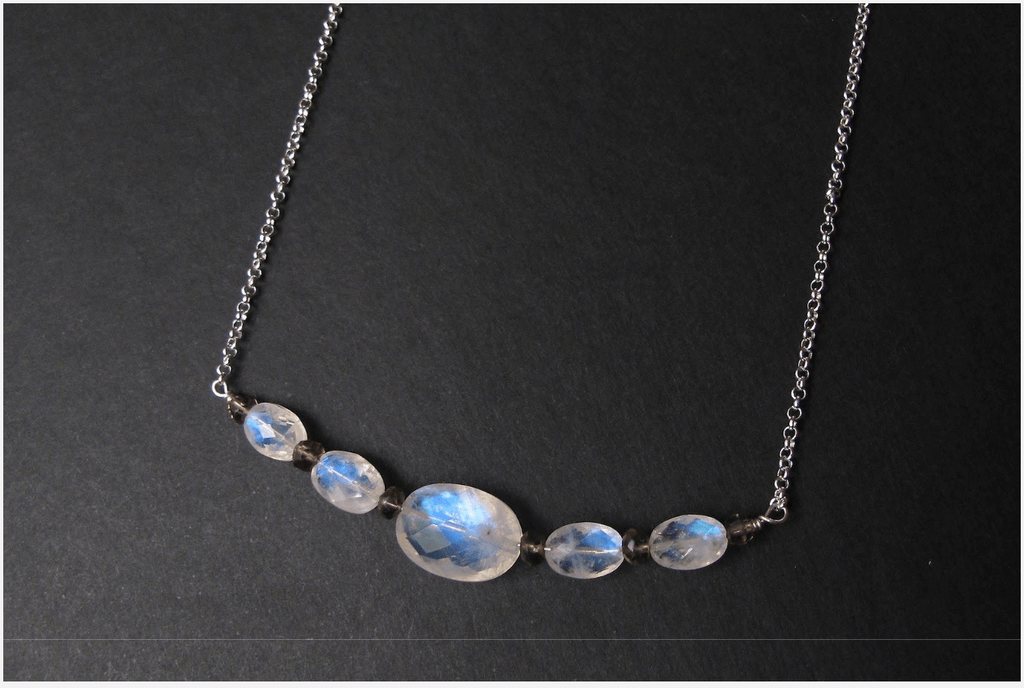 On the emotional front, wearing moonstone helps increase emotional stability by easing over the negative emotions. This is particularly useful in dealing with impatience and mood swings, that eventually promotes healthier and happier life for the wearer. It can also assist in maximizing the wearer's ability to offer love and become unselfish. Moonstone's energies are known to dissipate stress and provide relief in the form of calmness.
Spiritual Properties of Moonstone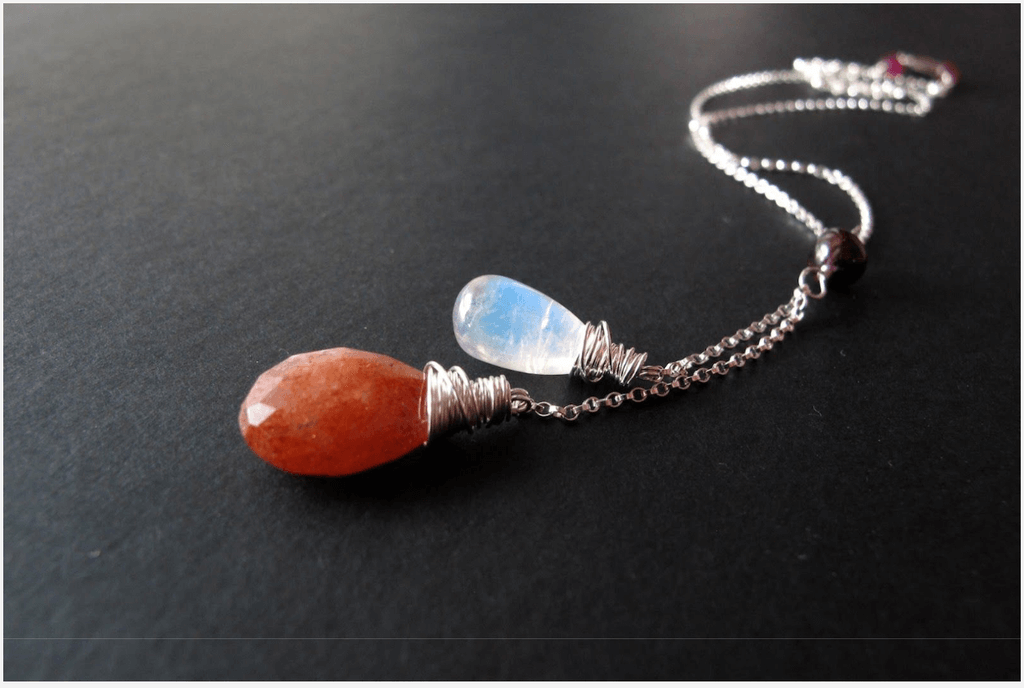 Moonstones are the perfect pick for new beginnings. Their spiritual properties are known to strengthen your intuition, bring you good fortune and also provide you additional spiritual insight into your own mental well being as well as understanding of the world. The moonstone will nurture your soul and bring out the better human in you.
Optimal Uses of Moonstone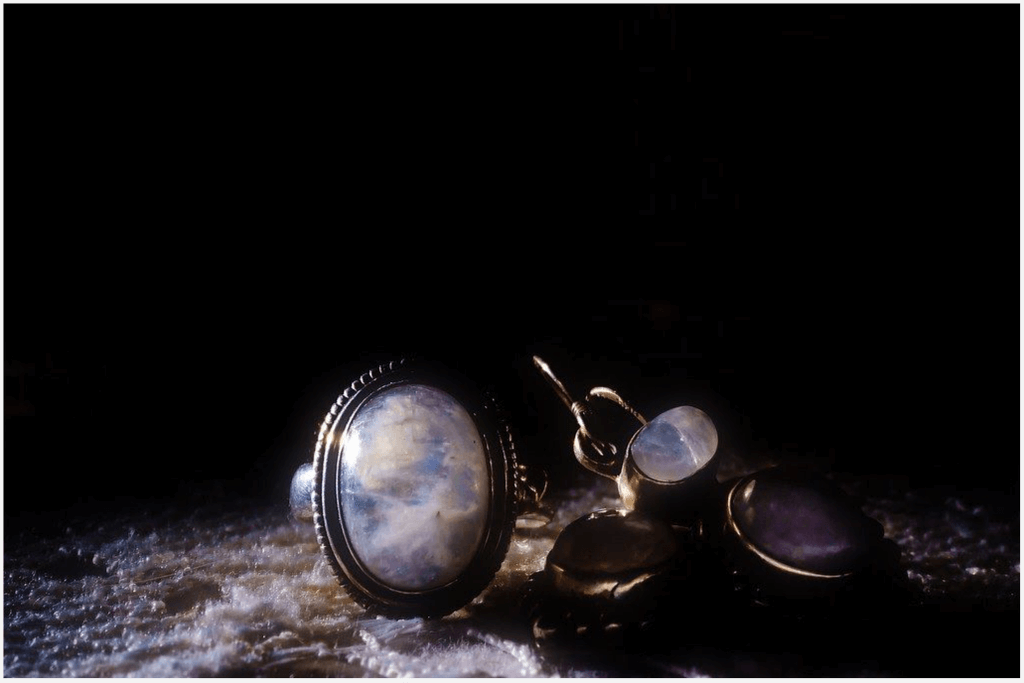 There's no need to even mention how gorgeous this stone is when used in jewellery design. The mystical moonstones have been used in ornaments for a long, long time. But apart from this classic use of moonstone, here's a couple of the quirky uses for those who want to reap the most out of this beautiful stone. You can use moonstones to attract positive energy from each direction by placing a stone in each corner of your house. While practicing yoga or meditating, a moonstone can be kept in contact with the skin to facilitate the process of spiritual healing.
Of course, when it comes to wearing the moonstone, there are plenty of dazzling options available online and in stores. Whether it's a pendant necklace for women, or a stone ring for the men, moonstones are worn universally both as fashion statements as well as to keep the negative energies at bay.