Whether it's a pure 24K gold necklace from the best jewellery brand or a cute little gold vermeil ring from a jewellery boutique on Notting Hill, all of your gold jewellery is delicate and needs special care if you want to retain its lustre and ensure its durability. Here's a handy guide from JTL featuring jewellery care tips and a quick word on how to store your ornaments.
Recommended Read –  5 important tips to take care of gold jewellery
Avoid Detergents and Strong Cleaning Agents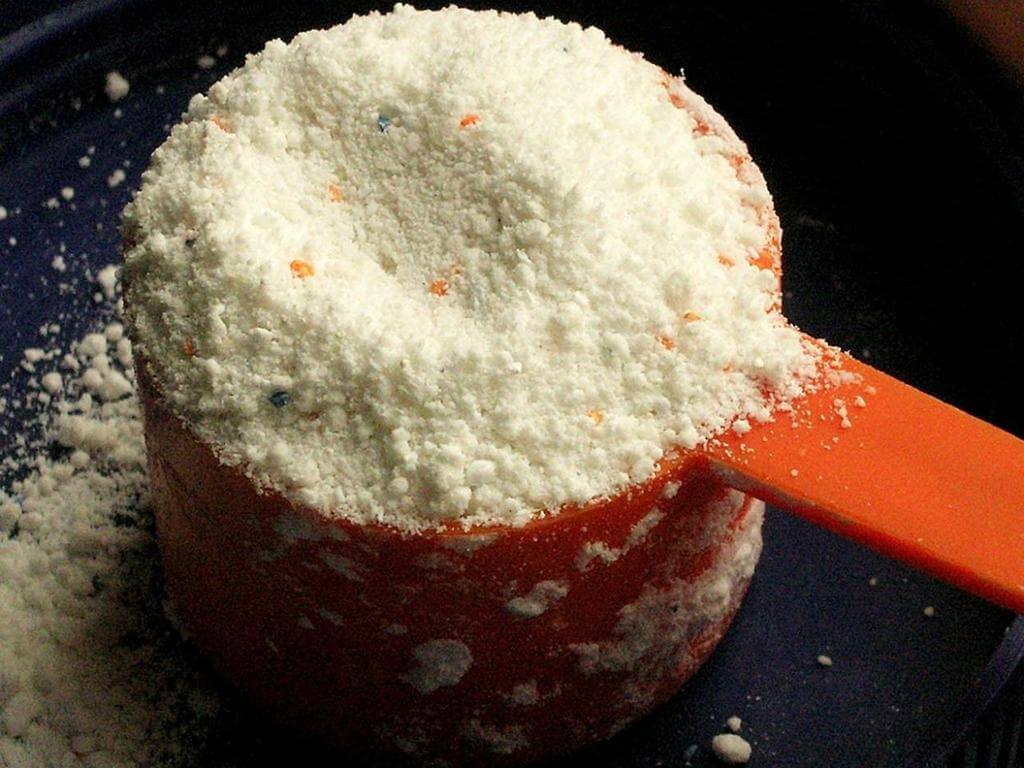 Hard cleaning agents and detergents are a strict no-no when it comes to cleaning your jewellery. Stick to lukewarm water and mild dish soap for any necessary cleaning. Not only the chemicals present in detergent can weaken the gold but the abrasive particles are likely to also cause scratches to your ornaments.
Steer Away from Liquids and Moisture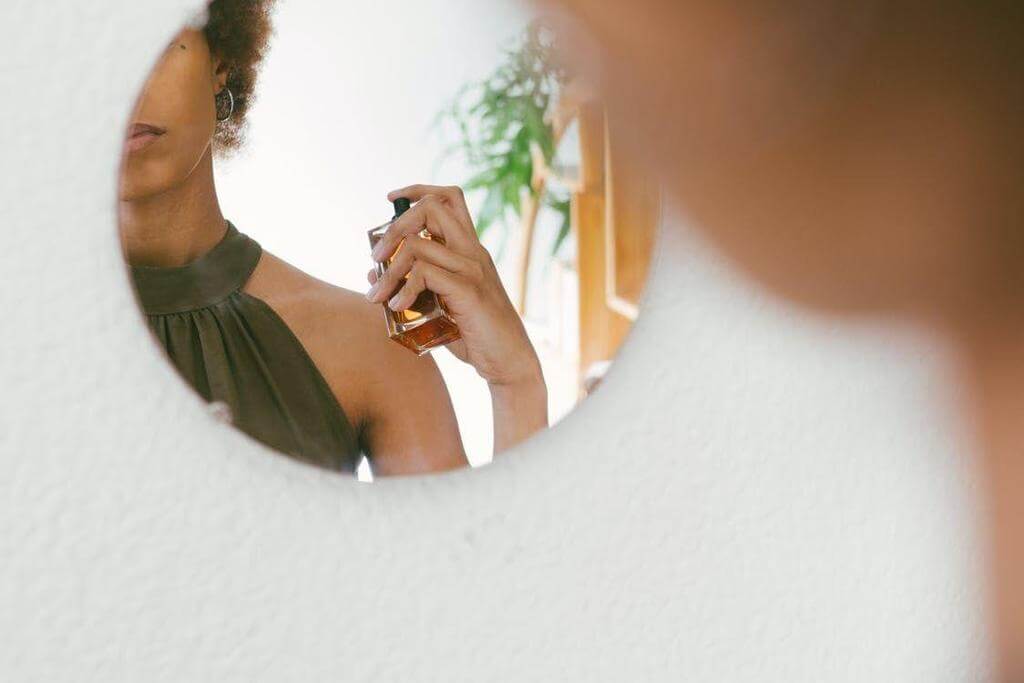 Being exposed to any kind of moisture and liquid is what causes gold jewellery to tarnish. So remember: don't wear your jewellery in showers, pools or even during any activity that might cause you to sweat. The rule also applies to perfumes and body sprays – make sure you apply them before you put on your jewellery.
Keep It Away from Shampoos, Lotions and Make-Up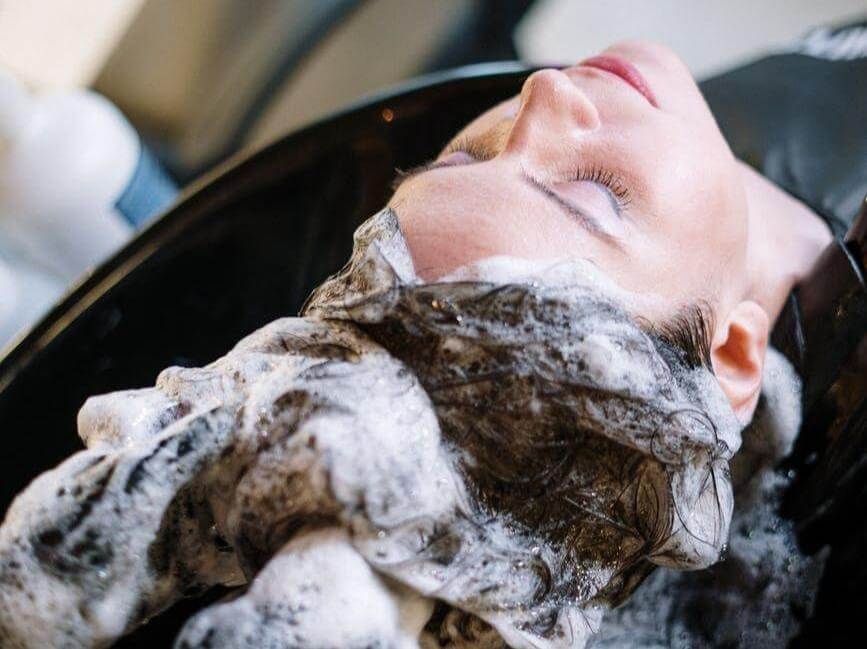 Products such as shampoos, lotions and make-up spell double trouble for gold jewellery. Not only do they contain chemicals but also moisture. All of these products should be used before you wear your ornaments. Make sure to let the lotions and make-up settle in before you wear the jewellery.
Storage Tips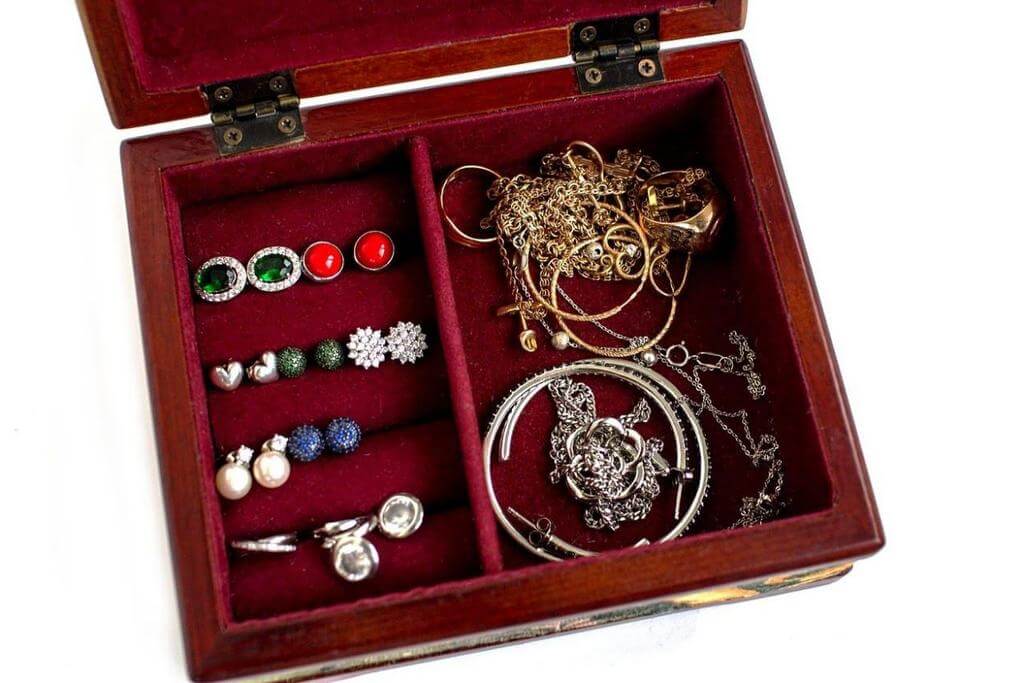 It is recommended that you store your jewellery in a fabric lined box. Keep your pieces as separate as possible, in particular the necklaces so as to avoid entanglement. If you have necklaces with clasps make sure that the clasp is closed when you store them so that no knots are formed.
The jewellery should be stored in a dry and air-tight box only so that exposure to moisture is minimised. You can also wrap individual pieces in soft tissue or microfiber cloth.
Frequently Asked Questions
How to care for gold jewellery?


– Keep gold away from chemical exposure of any kind – chlorinated water, cleaning products, lotions, creams, perfumes, make-up etc.


How to store gold jewellery at home?


– If you don't have the original storage pouch or box provided, try to store your gold ornaments in a clean, dry, fabric lined box. If the box isn't fabric lined then make sure to wrap each piece in soft tissue.


How do you clean tarnished gold jewellery?


– Soak your jewellery in a bowl of warm water mixed with a few drops of mild, detergent-free dish soap. You can use a soft-bristled brush to remove any dirt stuck in crevices before washing it off under running water. Make sure to dry all pieces thoroughly with a soft cloth.


How do you take care of 14K gold?


– While 14K is more durable than 24K gold, it is still prone to tarnishing and losing its lustre. 14K gold should be professionally polished and cleaned regularly to maintain its shine.


How do you keep gold jewellery from tarnishing?


– Keep your jewellery dry at all times. Any exposure to moisture or liquids is likely to cause tarnish. Store it in air tight containers appropriate for jewellery storage and wrap each piece individually in soft tissue.