We at Jewel Tree London are definitely obsessed with stones! We absolutely love the pop of colour stones can add to any jewellery piece and more than that we are fascinated by all the spiritual properties they allude to. From Oxford Street to Notting Hill, all the jewellery shops including top jewellery brands of London are offering you precious and semi-precious gemstones to elevate your jewellery collection. However, the sheer variety of stones out there and all the brilliant colours they come can often make for a confusing choice.
We are here to help you out a little by telling you which colours are best suited for you based on your skin tone.
Understanding and Determining Your Skin Tone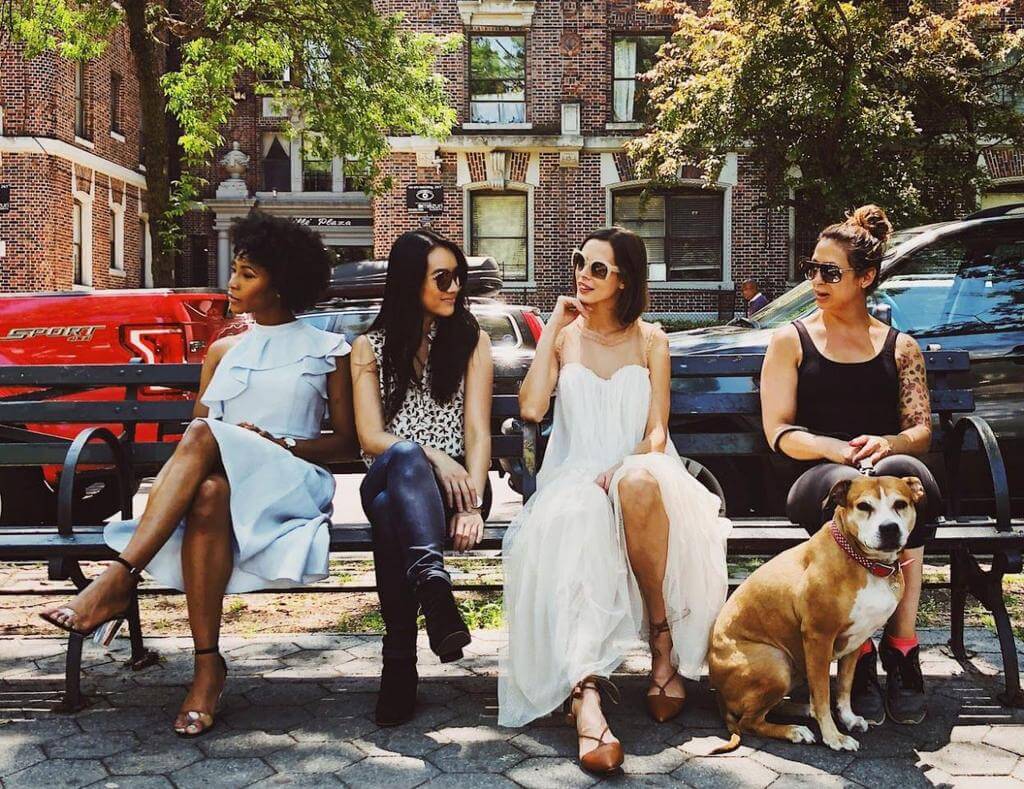 The first and foremost thing to note here is that do not confuse your skin tone for the colour or even the shade of your skin. It's the colour of your veins, as seen through your skin, that essentially determine your skin tone. You can either have warm, cool or neutral skin tone and this can be easily identified by taking a look at yourself in natural light. So ladies, all you gotta do is step out during the day, when it's neither too sunny nor too cloudy and find a spot on your body where veins are visible (usually, most people have noticeable veins on their wrists). If it's difficult to find such a spot by yourself, then have a friend help you.
Once you've spotted your veins, it's time to identify their colour and in turn your skin tone. If your veins appear green in colour, then you have a warm skin tone. If they look blue or purple, then your skin tone is cool. But if you see no apparent hue, or a little bit of both then your skin tone is considered to be neutral.
Different skin tones are flattered by different metals as well as different stones. Read on to find out all about stones that will flatter your skin tone.
Styling Gemstones for The Cool Skin Tone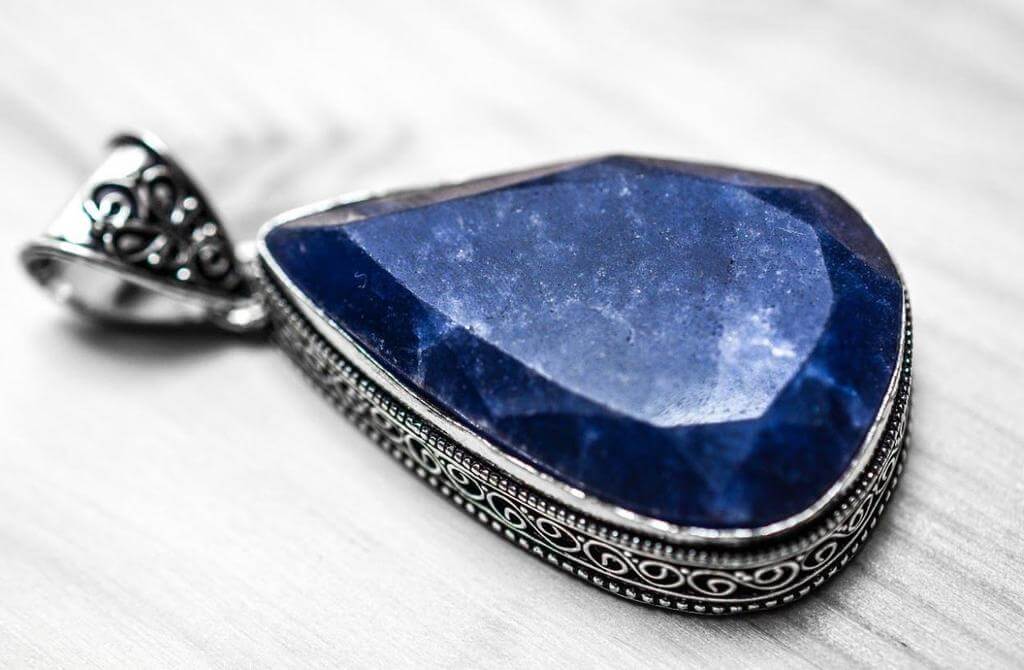 If you possess a cool skin tone then you need to steer clear of colours that will make your skin appear washed out such as any stone with a yellow or orange hue. Your best bet are the brighter, more brilliant coloured stones such as red stones (ruby and garnet), purple stones (such as amethyst) and blue stones (such as sapphire and topaz).
Styling Gemstones for The Warm Skin Tone
If you've identified your skin tone as a warm tone, then you need to opt for gemstones that are more earthy in their colours. Stones that will complement your skin tone include yellow stones (such as citrine and zircon), orange stones (such as garnet) and green stones (such as jade and emerald).
Additional styling tips
If you have a neutral skin tone, then congratulations! The world is your oyster, and you are likely to carry off pretty much any colour as far as your skin tone is considered.
Styling gemstones based on your skin tone is just one way to go about it. You can also pick out stones based on their healing and spiritual properties, their astronomical significance – or simply their alluring beauty!