Styling your jewellery is not as difficult as it may seem. Mostly it's just a matter of trial and error. However, golden jewellery may come across as a little bit more tricky compared to other stuff. Many might think it's too bling or too yellow,  while some might find it to be too chunky or too heavy. It doesn't really have to be so, as long as you are able to pick out the right pieces based on your attire. Here's our definitive guide to styling your golden jewellery so you're always on top of your fashion game.
Pair it with your wonderful whites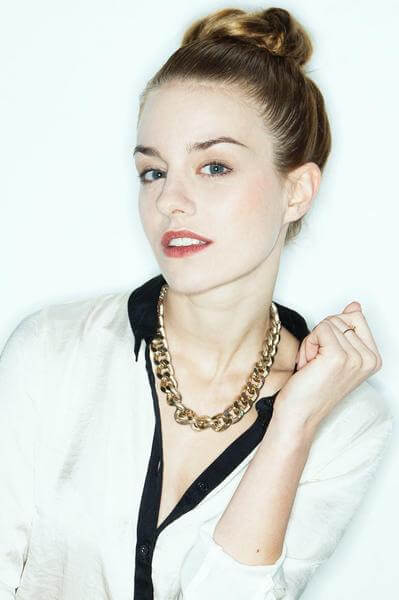 Gold and white works like a charm. Whether it's a white dress or a classic white shirt over blue jeans – add to it a golden necklace and you're all set. Gold jewellery, when paired with whites can easily convert casual wear into a glam outfit.
Try different colours of gold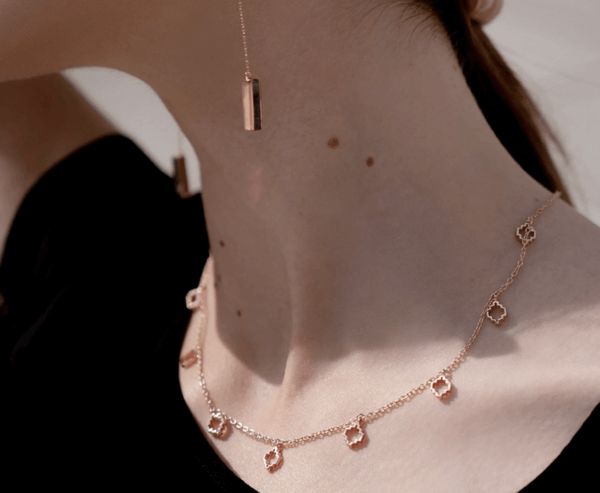 Golden jewellery doesn't necessarily have to mean yellow jewellery. Rose gold, pink gold and white gold make for equally (if not more) attractive ornaments. A good way to decide which colour of gold is right for you is to figure out what your skin tone is. Based on whether your skin tone is warm, cool or neutral, you can pick out the best combination of gold colours. You can check out Jewel Tree London's exclusive collections to find some unique gold vermeil pieces.
Mix in some stones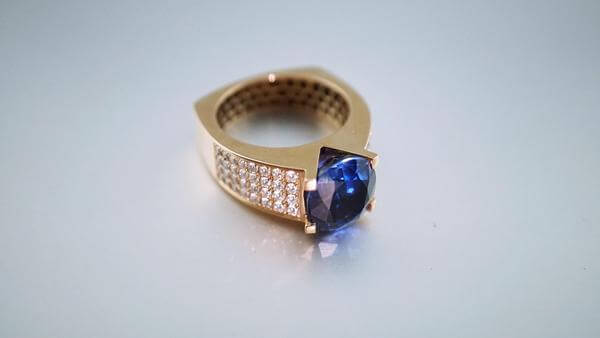 It's not just different colours of gold you need to mix and match, but also mix it up with some fun gemstones. Besides diamonds, other gemstones that go well with gold include sapphire, emerald and ruby. Gold rings featuring gemstones can also make for an amazing present for a loved one.
Glam up your Little Black Dress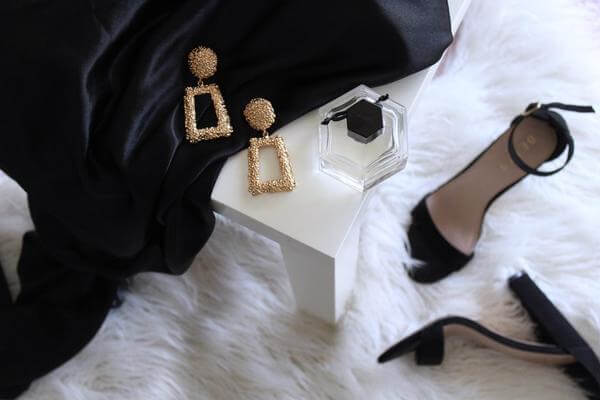 As it is with whites, golden jewellery can also elevate your little black dress. Take it from basic office wear to a glamorous evening wear by adding golden danglers, and perhaps a golden cuff bracelet.
Take care of your jewellery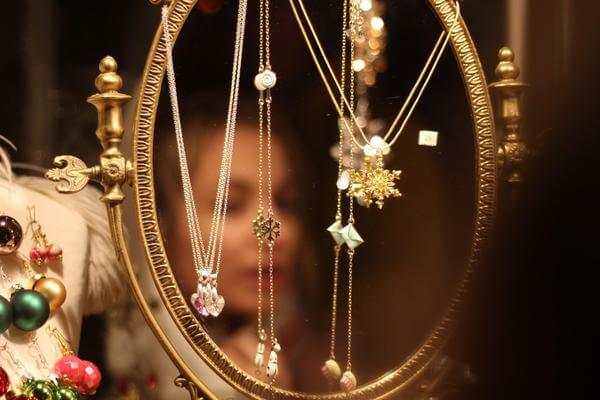 Gold jewellery isn't just a mere fashion accessory. Given its value, It is widely considered as an investment, and almost always carries emotional value as well as it's not every day that one goes ahead and purchases a gold ornament. Gold jewellery is something that you are likely to keep forever, and if it's the purchase for a lifetime, then you want to make sure that it's well taken care of. Check out Jewel Tree London's 5 important tips to taking care of your gold jewellery.