While earrings and bracelets are usually meant to add an understated charm to your style statement, it's the rings and the necklaces that hold the potential to add drama and glamour. Necklaces are an essential accessory for those who want to keep up with the ever evolving jewellery fashion. While a lot of designs come and go, there are some that never really go out of style. Here's our take on the 10 most popular necklace designs for women – do you have them in all in your jewellery box?
1.    The antique piece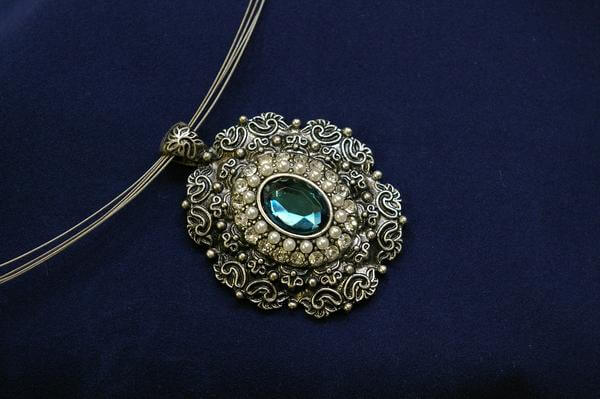 Every jewellery box must have a vintage looking necklace that is guaranteed to add a layer of elegance and mystery to your ensemble. Bonus points if it's an actual family heirloom that brings a story along with it!
2.  Inverted moon pendant – or a similar popular shape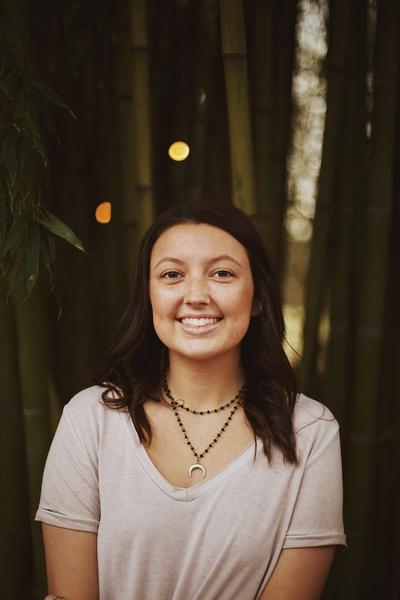 Inverted moon pendants are all the rage nowadays, and we are quite sure they're here to stay just like other popular shapes such as hearts, stars and keys. These shapes all hold a high attraction value, will go with almost anything – even the baggiest of your t-shirts – and can be easily swapped around with family and friends.
3.  The Ring in Chain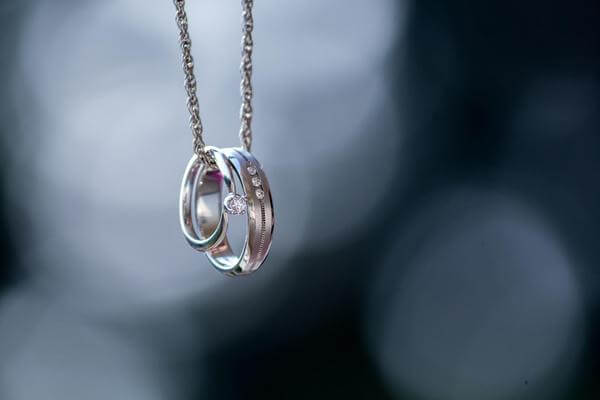 Too many rings making it uncomfortable for your fingers? Then simply slip them into a spare chain, and make your own unique necklace. Using rings as pendant is a common technique adapted by those who don't really want to wear the rings for any number of reasons, but still want to be able to keep them close to their heart for the sentimental value attached – or even just for fashion!
4.  Colourful Gemstones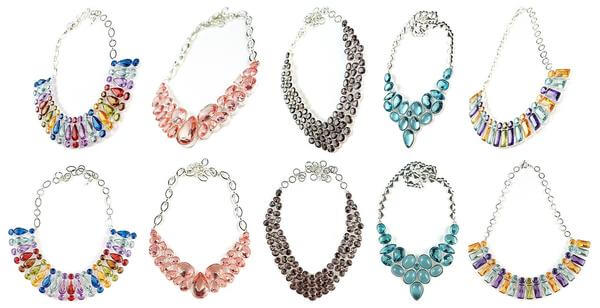 Whether you're choosing a colour that brightens up your dark shades or opting for your birthstone to add more personality, gemstones are guaranteed to add funk to your style. The chunky pieces make for a great style statement where as singular stones set against silver will work as elegant addition to formal wear.
5.  Chokers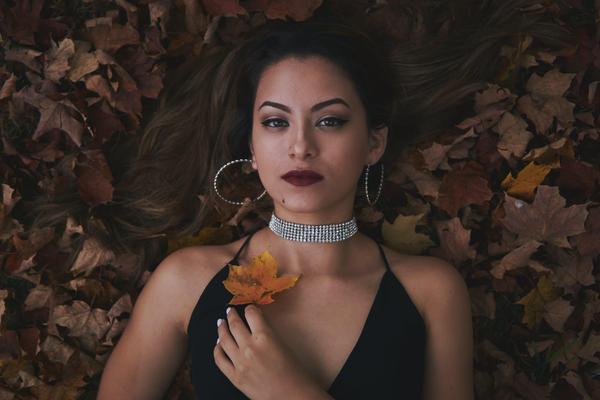 Chokers are necklaces that fit snugly around the neck and were a massive rage in the 90s. Although the chokers did phase out for a few years there, they have made a comeback and how! Be it plain black ribbons or glamourous diamonds, chokers have become a must have fashion accessory. Different necklines can be accentuated with different types of chokers and these necklaces can easily be worn with both casual and formal wear.
6.  Layered Coins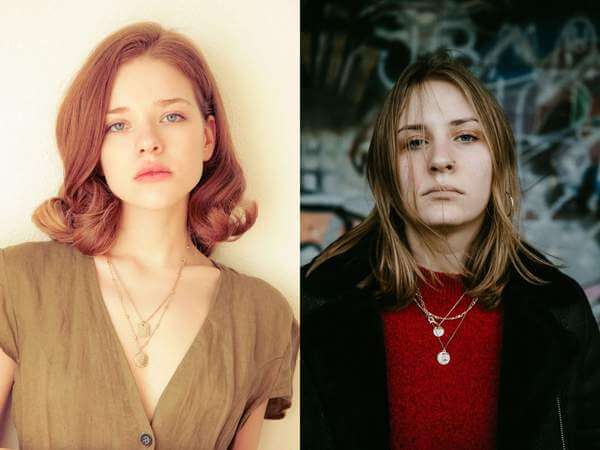 Gold coins or medallion pendants have become a classic everyday style for women. Layer them up and they will sit perfectly on solid colours as well as on your skin if you're wearing a deeper neck.
7.  Pearl necklace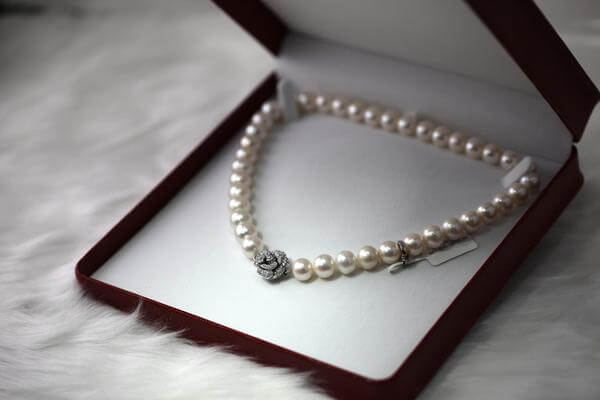 Pearls have always carried an old world charm, and make for a sophisticated accessory especially when paired with an evening gown and formal wear.
8.   Contemporary minimalistic necklaces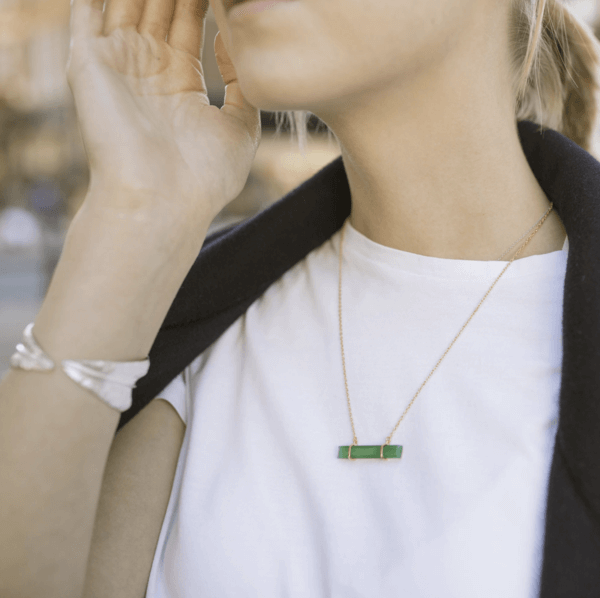 The bold simplicity of a minimalistic necklace is what attracts the modern woman. A necklace that will compliment the formal look of a working woman and  go just as well with the laid back vibes of a weekend outing. You can buy the above pictured exclusive urban bar necklace at jeweltreelondon.com.
9.  Long Chain Necklace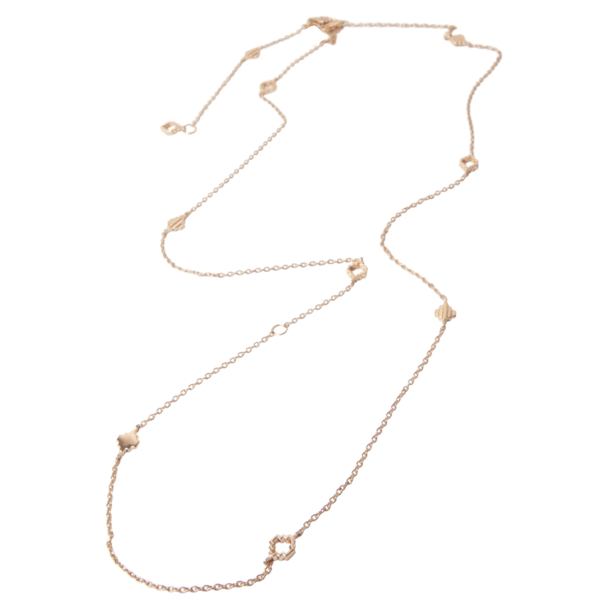 The long chain necklace is a versatile piece of jewellery that is perfect for all seasons and everyday style.
10.  Silhouette Pendants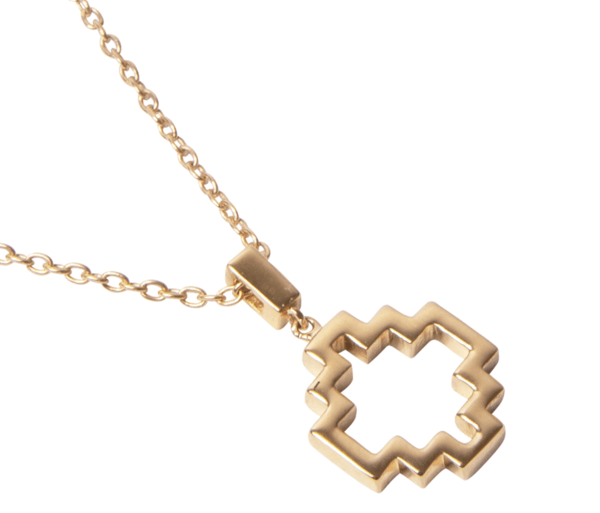 A gorgeous everyday accessory, the silhouette pendants are something that will never go out of style. Ideal for office wear as well as dinner dates, there's no going wrong with a good silhouette cut pendant. You can purchase this beautiful Baori silhouette pendant from jeweltreelondon.com.