A wedding is perhaps the one event that every woman has probably fantasized about at least once in their life. Some might have even started planning their big day since they were little girls, using old pillow cases as makeshift trains and sneakily wearing their mother's jewellery and make-up. Bridal gowns have undergone much evolution over the years, and now one has the option to choose between the traditional heavy gowns with long trains and sleek modern gowns that feel light like a breeze. However, when it comes to jewellery, no matter how much fashion has evolved and no matter how much minimalism has taken over the wedding culture, there are certain bridal jewellery trends that are too timeless to go out of fashion.
1.  Statement neck piece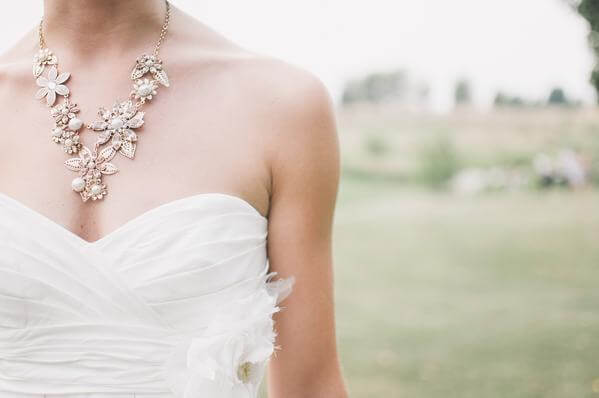 If  there's anyone who is allowed to make a statement at the wedding it's the bride. Sorry, grooms, you guys need to just stand back in awe as your gorgeous life partner shines in all her  glory. Besides making a declaration of their love,  the one other important statement that a bride has got to worry about is her style statement. A statement neck piece is a great way to do so. Skip all other accessories and opt for a chunky necklace that will elevate your neckline and overall ensemble in one simple stroke.
2.  Glamorous hair accessory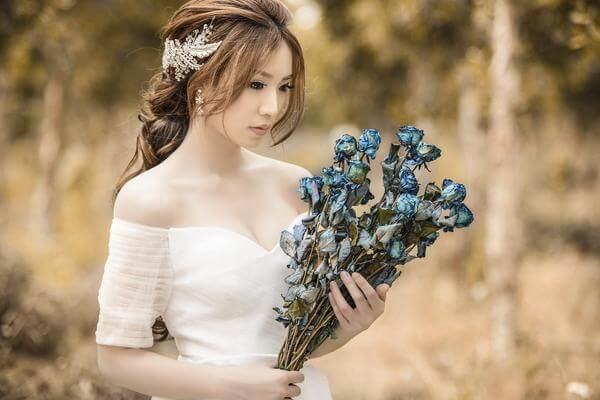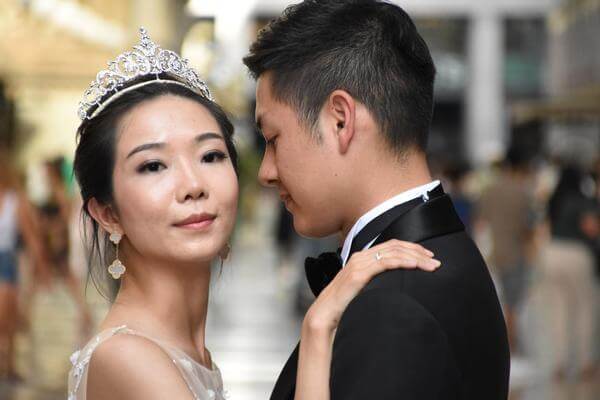 If you thought tiaras are just for little girls playing princess, then think again. The bride is nothing short of a  queen on her wedding day and what better way than to put a crown on her head to make her feel like one? Whether it's a diamond tiara or a studded hair brooch, a glamourous hair accessory makes for a great alternative or even an addition to the traditional veil.
3.  Elegant pearls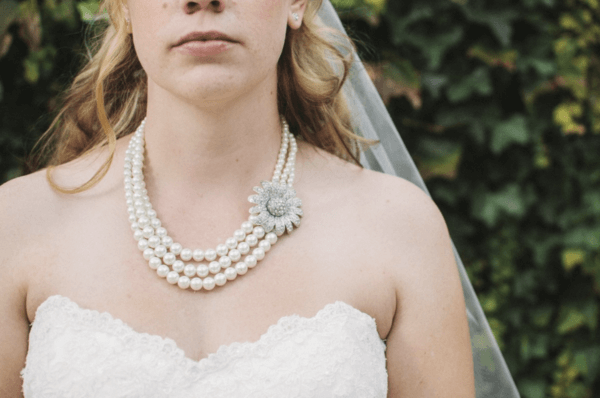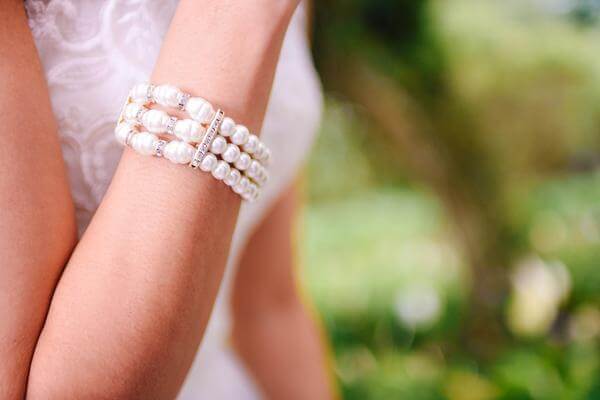 While diamonds are known to add sparkle to your style, pearls are known to exude elegance. If a classy elegant look is what you're looking for as a bride, then pearls are your best bet. Go for a layered pearl necklace, pear drop earrings or perhaps wear some shiny pearls as a bracelet. White pearls will go perfectly with the traditional white dress, but there's a whole variety of  colours you can choose from to add contrast and up the glamour.
4.  Stunning studs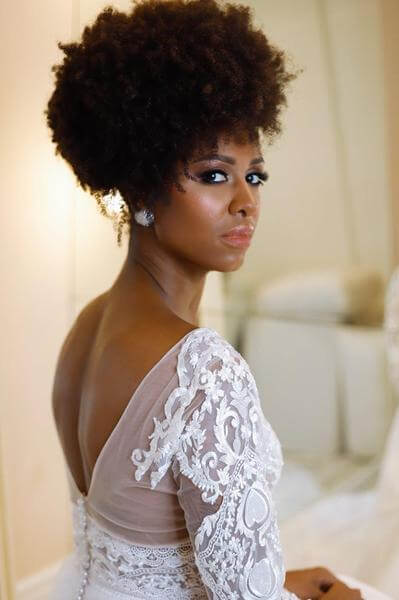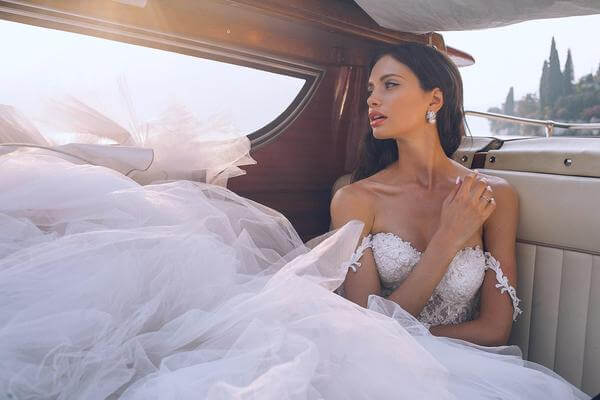 Ladies, when it comes to studs, size does matter! Especially on your big day, it's going to be the  bigger the better. Oversized stud earrings will not only complement multiple varieties of necklines, but accentuate your facial features and keep the attention of the guests exactly where it should be – on the bride!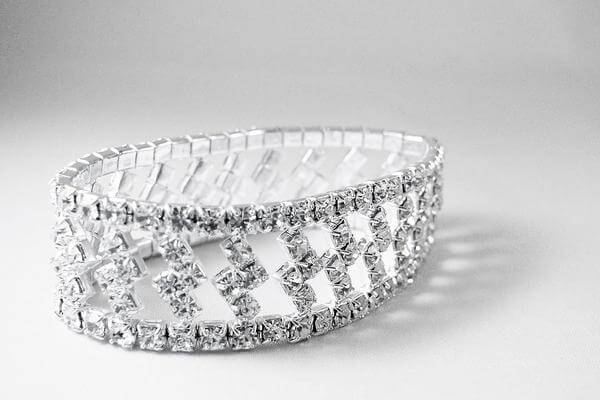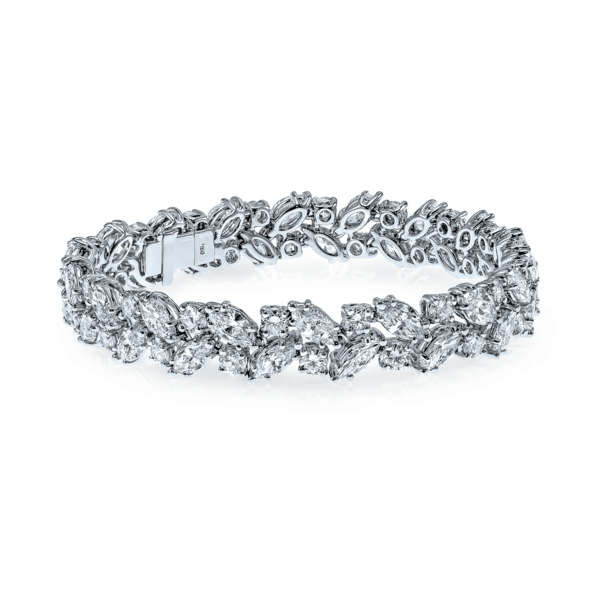 After your face, your hands will perhaps be the most photographed part of your body on your wedding day. Everyone's going to want to capture the glint of that wedding ring, but your wrists will look awfully bare without some sparkle of their own. A classic cuff bracelet will go a long way to elevate your look.
6.   A Pop of Green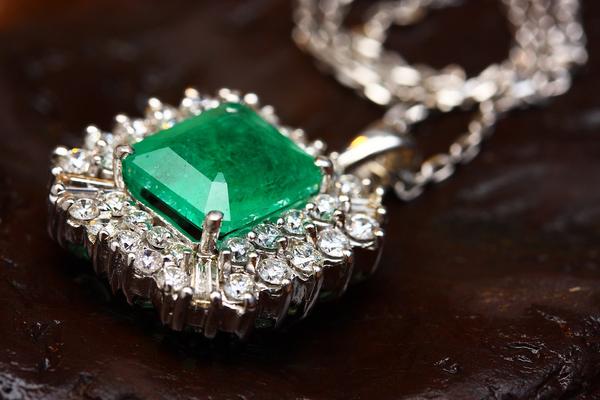 Green tones have long been the preferred choice of colour when it comes to bridal jewellery. A pop of green will complement the traditional white gown as well as modern pastels. It also works for both day look and evening look.
7.  Classic diamond set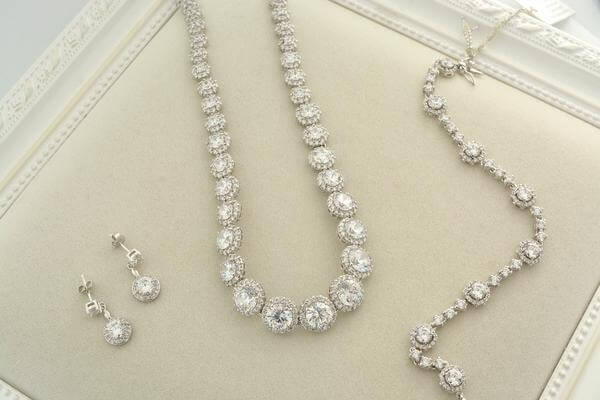 A collar length diamond necklace, paired with matching diamond drops and a fitting line of diamonds on the wrist – there's a very slim chance that a bride could go wrong with this classic look that will go with almost all types of wedding gowns.