Birthstones are gems – precious and semi precious – that are assigned to the birth month of an individual. These colourful stones are often associated with good fortune, and hold significant meaning for the wearer. The birthstone for October is Opal, the stone which possesses the magical iridescent property.
The Origins of Opal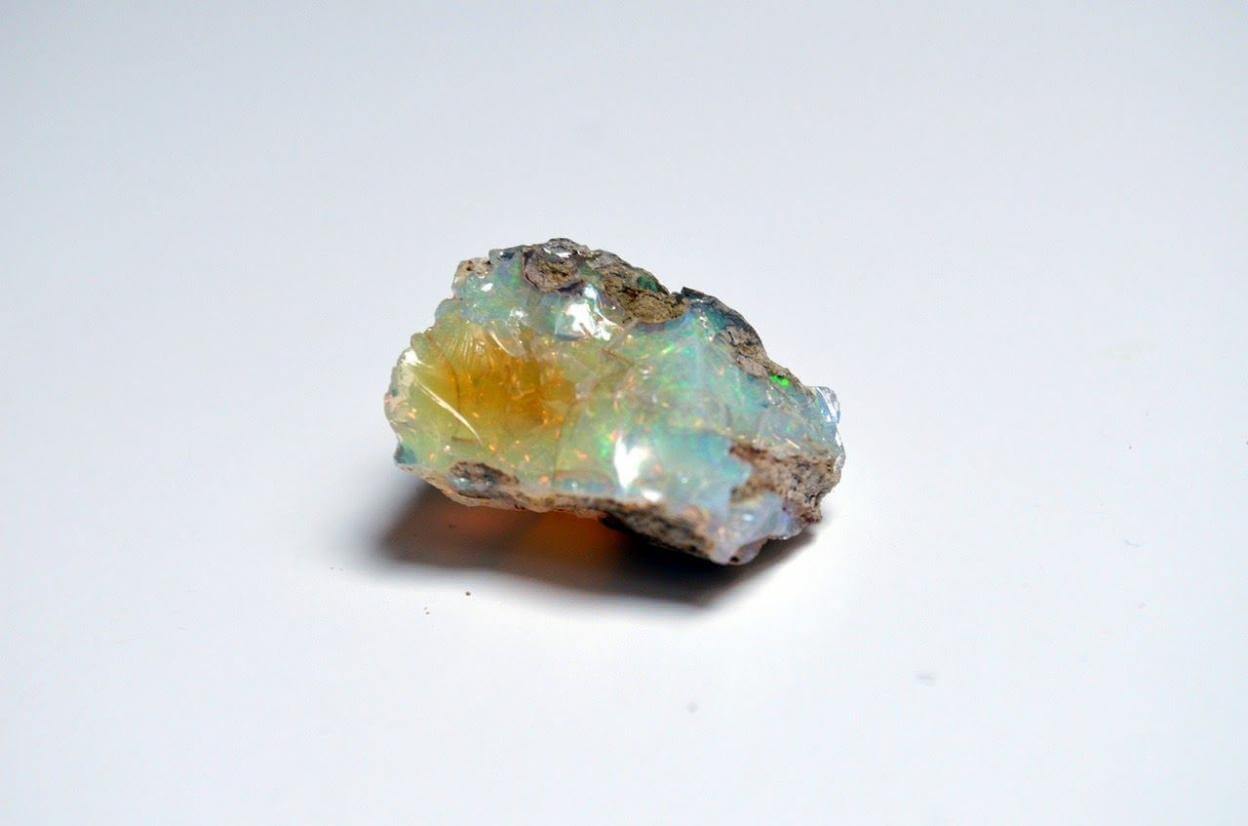 Opals are broadly classified into two classes – precious and common. Precious opal is the one that possesses the magical iridescent quality, created due to its internal structure diffracting light and displaying a play of colour that is alluring to the eye. Depending on the conditions it is formed in, opal can be of various colours with black opal being one of the rarest varieties. As for its geographical origins, Australia is considered to be the largest supplier of the world's precious opal followed by Ethiopia as a close second. Other countries with significant deposits include Mexico, Canada, Slovakia, Turkey and Indonesia among others.
Synthetic varieties of opal are also created in labs, although they can be easily distinguished from the real deal by an expert eye.
Value of Opal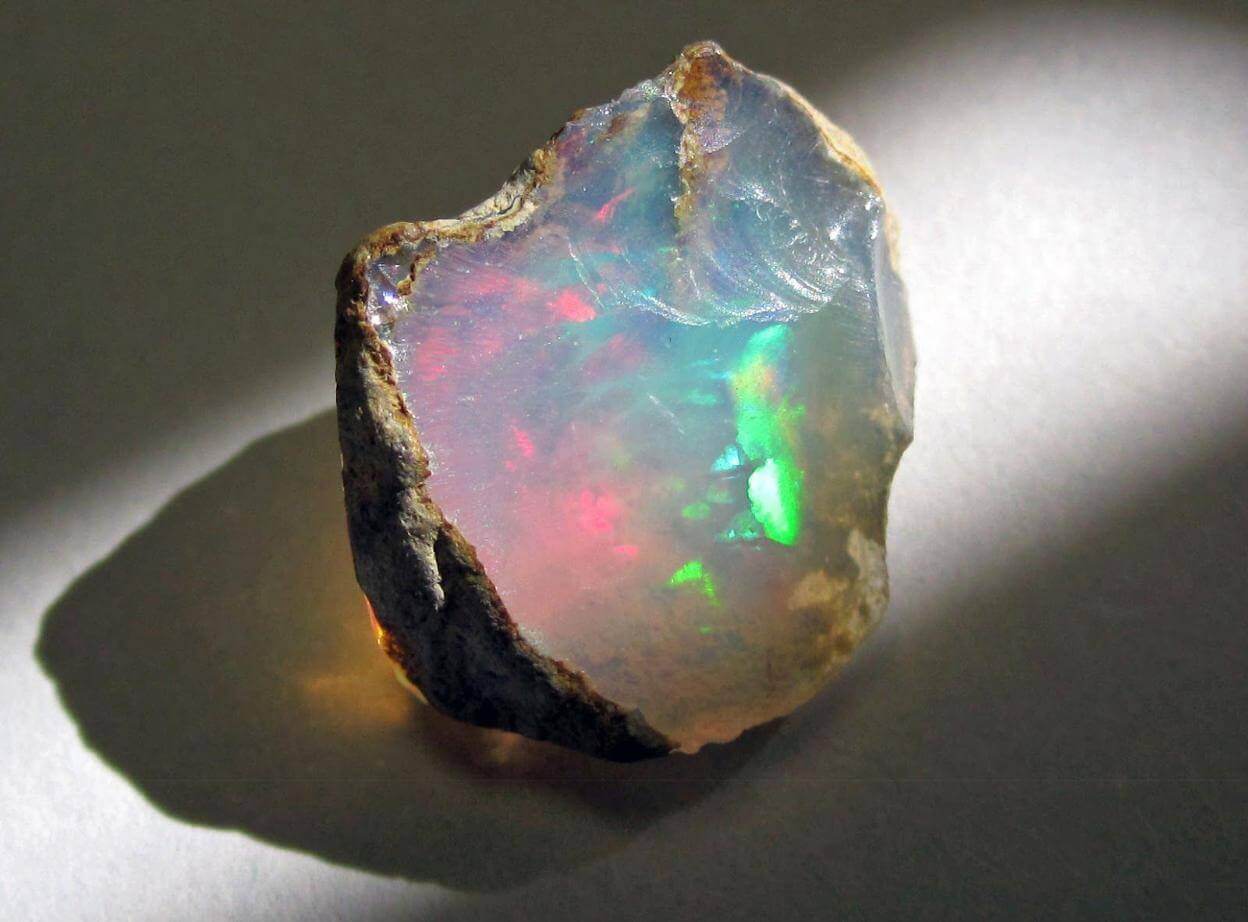 There are multiple factors that have a say when it comes to evaluating the price of opal. These include the size, the colour, the brightness and tone, the play of colour (iridescence), which region is it sourced from, the flaws (inclusions) and whether it's treated or untreated (natural). Since Australia contributes to 95% of the world's opal collection, Australian opals, particularly the black opal, are valued at the highest price. Black opals weighing in the range of 5-10 carats can cost upto $50,000 whereas the most rare uncut opal from Australia is priced at a whopping $675,000!!
Significance of Opal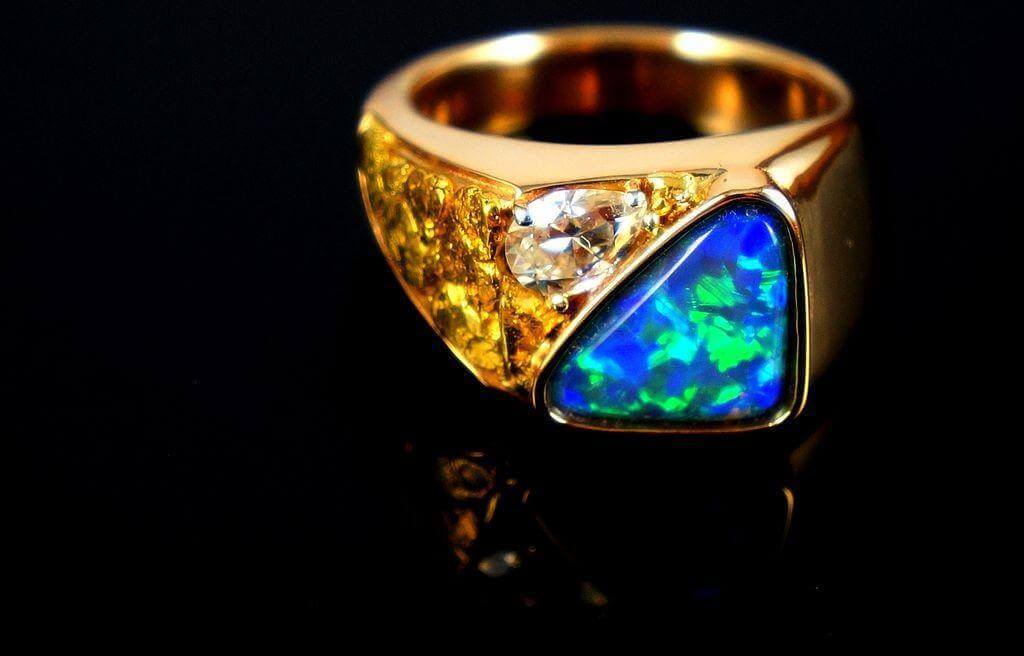 While Opal is particularly beneficial as a birthstone to those born in the month of October, the healing and spiritual properties of Opal can be reaped by anyone who desires to harness the energies of this stone. Opal is a gem associated with emotions and helps in setting free inhibitions, increasing creative expression and improving self-worth.
Opal also has healing properties that include t purification of blood and kidneys, regulation of insulin, treatment of infections and fevers as well as easing the pain associated with childbirth and menstrual cramps. In addition to these generic properties, the colour of the opal is also said to add further benefits for the wearer.
How to Best Wear an Opal?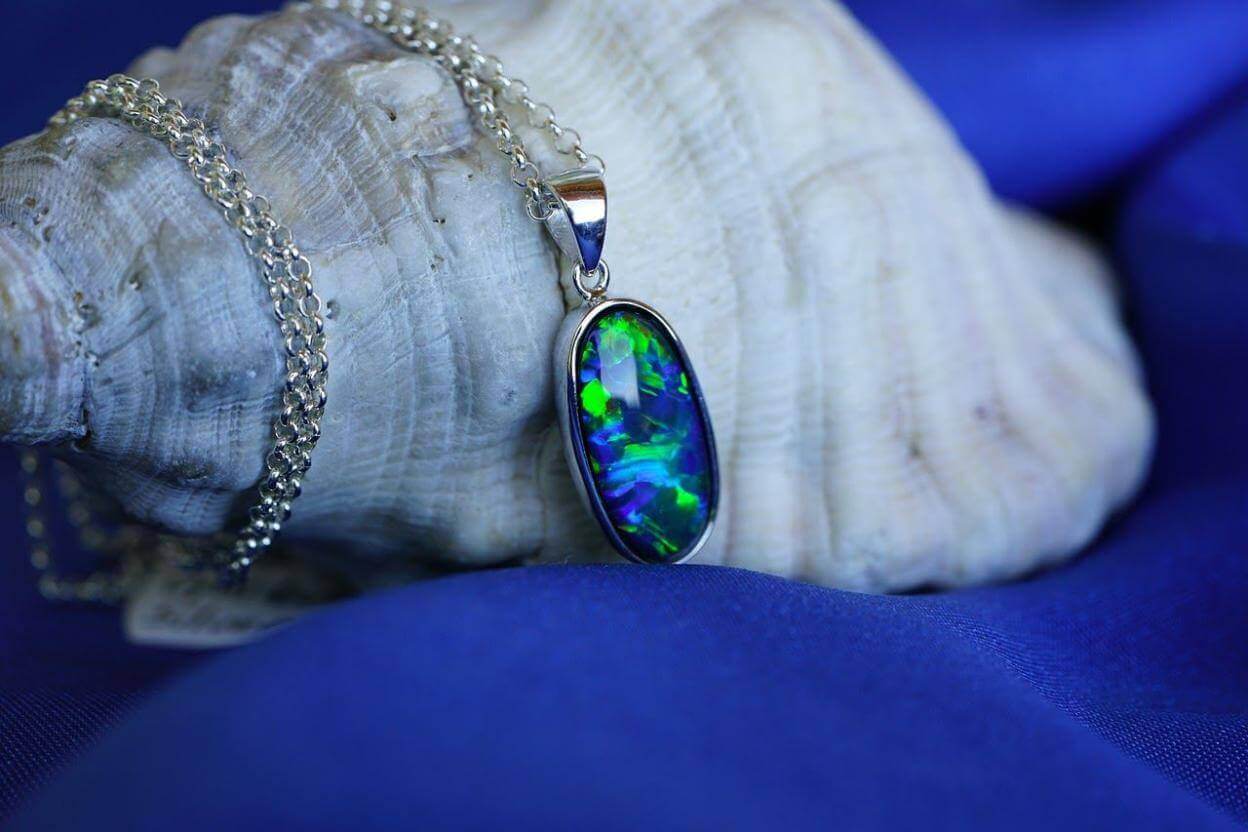 For those wishing to include Opal in their daily wear, the best way to wear it would be either embedded in a ring, as a pendant necklace or if comfortable then even as a bracelet centerpiece. High quality opal is bound to grab eyeballs with its play of colour and could make for a great accessory on intimate dinners, a fun night out and even at daytime events.
Alternative Birthstone: Tourmaline

An alternative birthstone for the month of October, recognized particularly in the US region, is the tourmaline. Tourmaline is classified as a semi-precious gemstone and is found in a wide variety of colours. A popular variety of tourmaline is called the watermelon given the fact that it's pink on one end and green on the other. Mined primarily in Brazil and Africa, some gem quality tourmaline is also found in India and Sri Lanka. Similar to other birthstones, it's best to adorn tourmaline as a ring and it is said to possess properties that promote self-confidence, reduce fear and create a balance between the red and right sides of the brain.