2020 is the year of social distancing, zoom meetings and virtual parties. But just because all the socializing has moved online it doesn't mean you stop keeping your fashion and jewellery collection in line with the latest trends. In this blog, we'll highlight the 6 latest trends of 2020, particularly when it comes to gold jewellery. The use of gold in jewellery is never going out of fashion, so you might as well make sure you've got these trending styles in your collection.
Stack Rings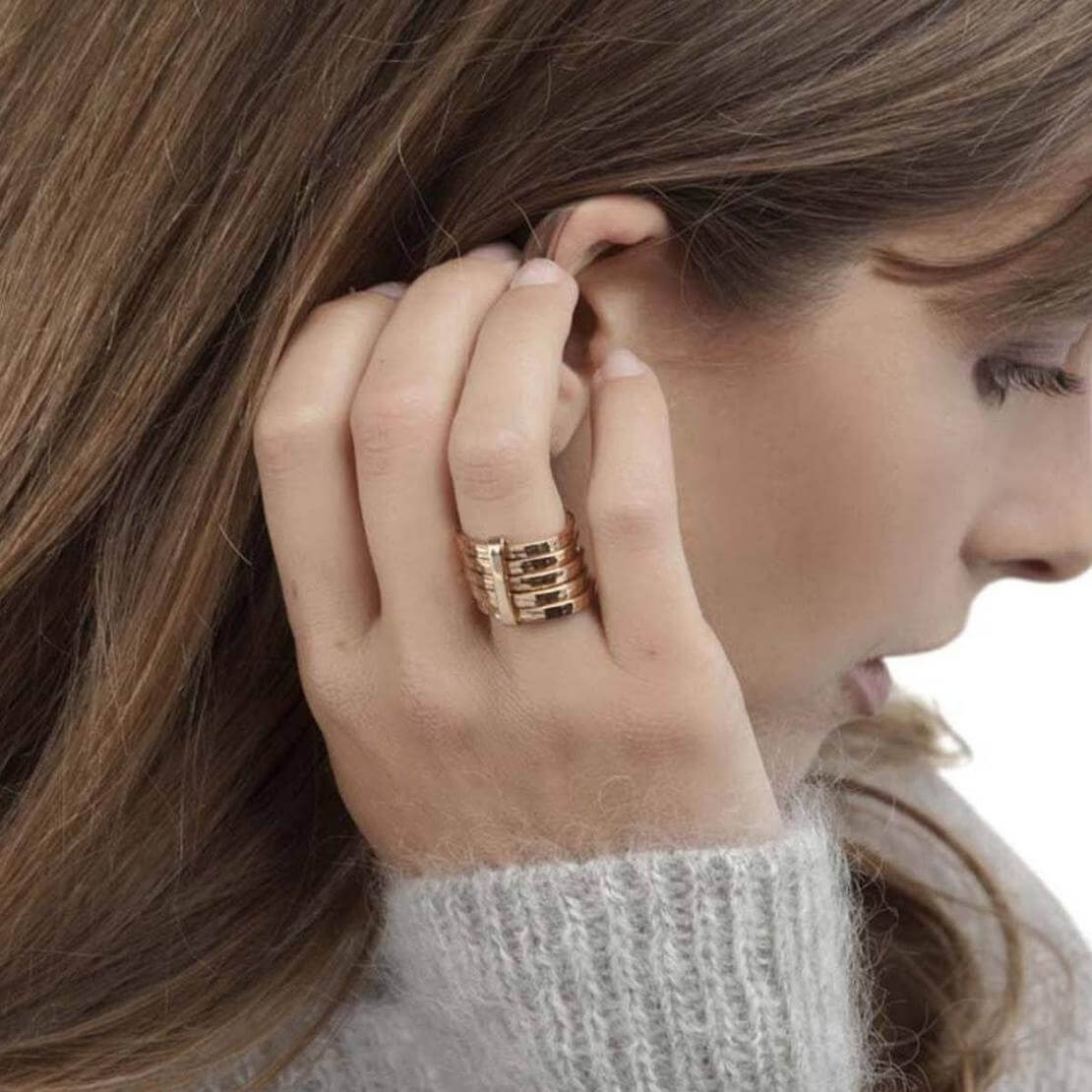 One of our favorite concepts at Jewel Tree London is the stackable rings. Stack rings add a fun flair to your style statement and depending on the set of rings, they can be stacked and styled in multiple ways. The 5Stack rings from our Pure collection are the perfect set of gold vermeil rings for first time stackers. This set is a classic and elegant piece of gold jewellery that can be accessorized with both formal and informal outfits.
Chain Links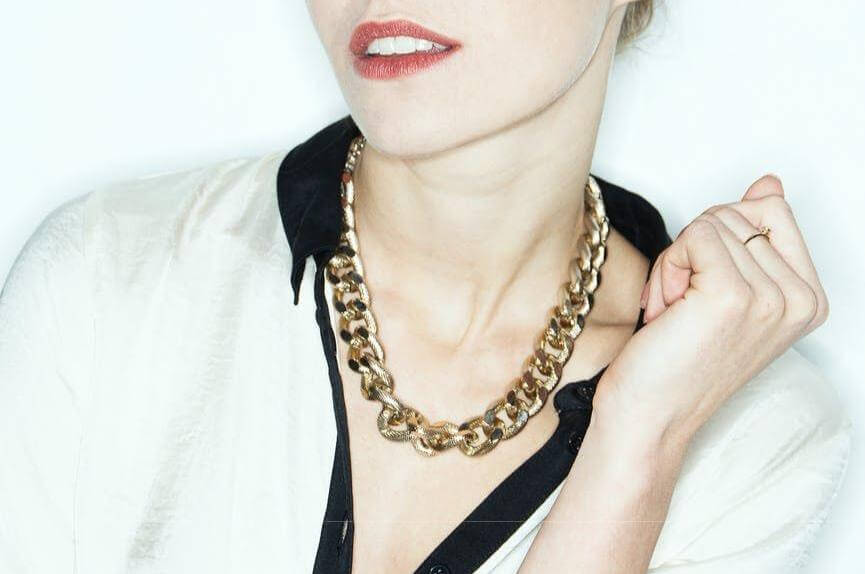 Bolden up your style by adding chunky links of gold chain in the form of bracelets or necklaces. These heavy looking pieces of jewellery will add a gravitas to your look, particularly if you're looking to wear just one statement piece.
Mis-Matched Earrings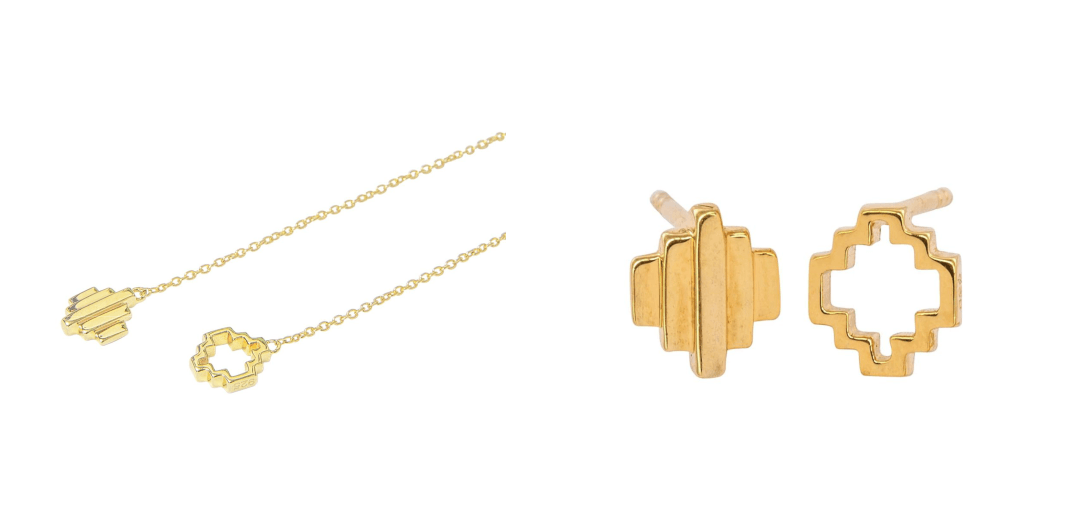 What's better than a pair of earrings that match perfectly with your outfit? A pair of earrings that don't match with each other but compliment your outfit perfectly! Mis-matched earrings are all the rage right now – whether they are complementary to each other or just entirely different, they are a must have for any jewellery enthusiast. Get your hands on a pair or two of these odd couple gold vermeil earrings from our Baori collection to rock this latest trend on your next virtual party!
Long Necklaces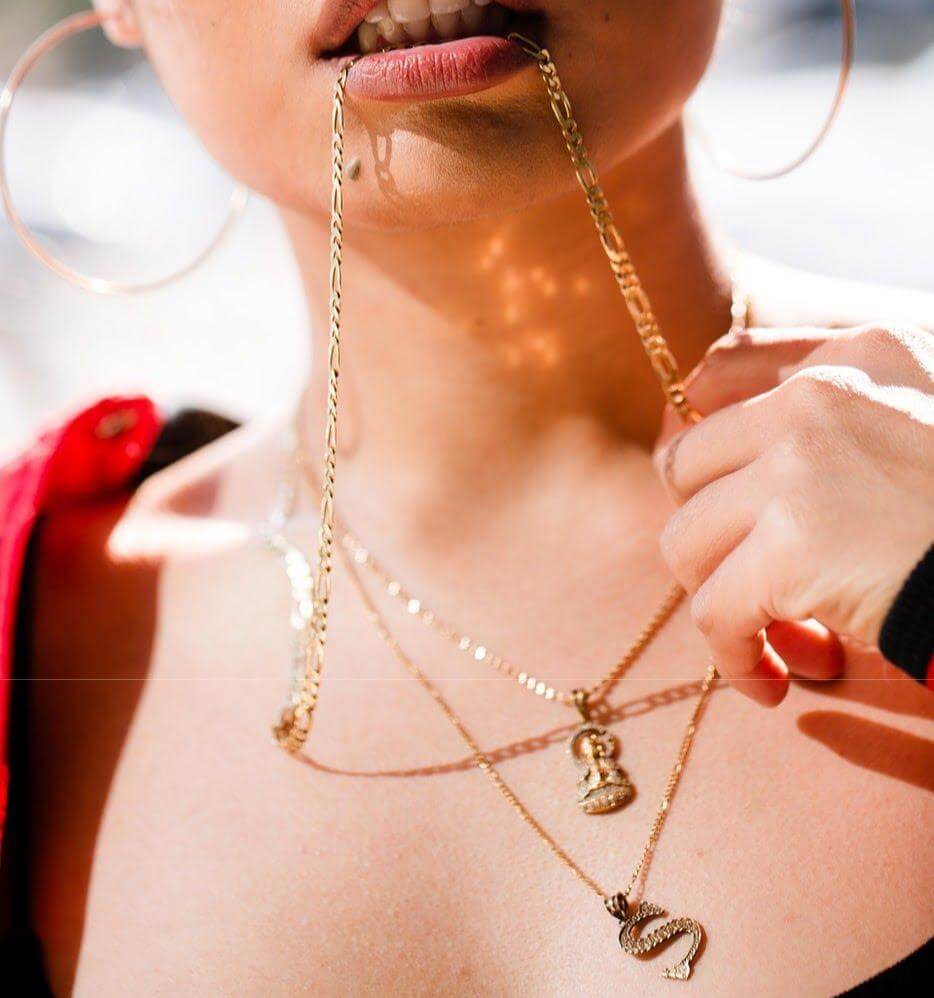 Chunky chokers are great to make a bold statement, but sometimes you might want to keep things light and casual. Opt for a long gold necklace, a trend that has resurfaced this year. Long necklaces make for the perfect accessory with a wide variety of outfits including casual dresses, cozy turtlenecks and formal tops.
Glamorous Gemstones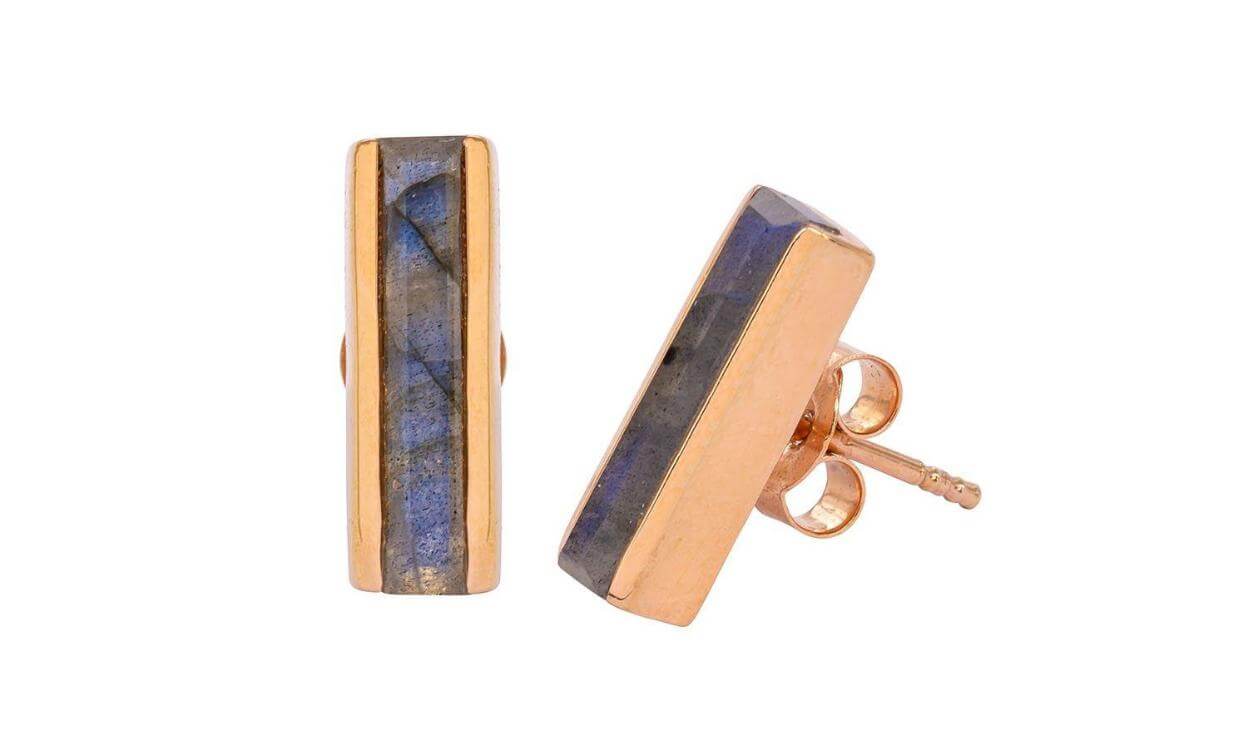 A sure shot way to elevate classic gold jewellery is the addition of glamorous gemstones. You could choose a coloured stone to match your outfit or go for your birthstone for a more personalised touch. Best part is that most gemstones will work well with both yellow gold finish as well as rose gold finish.
Giant Hoops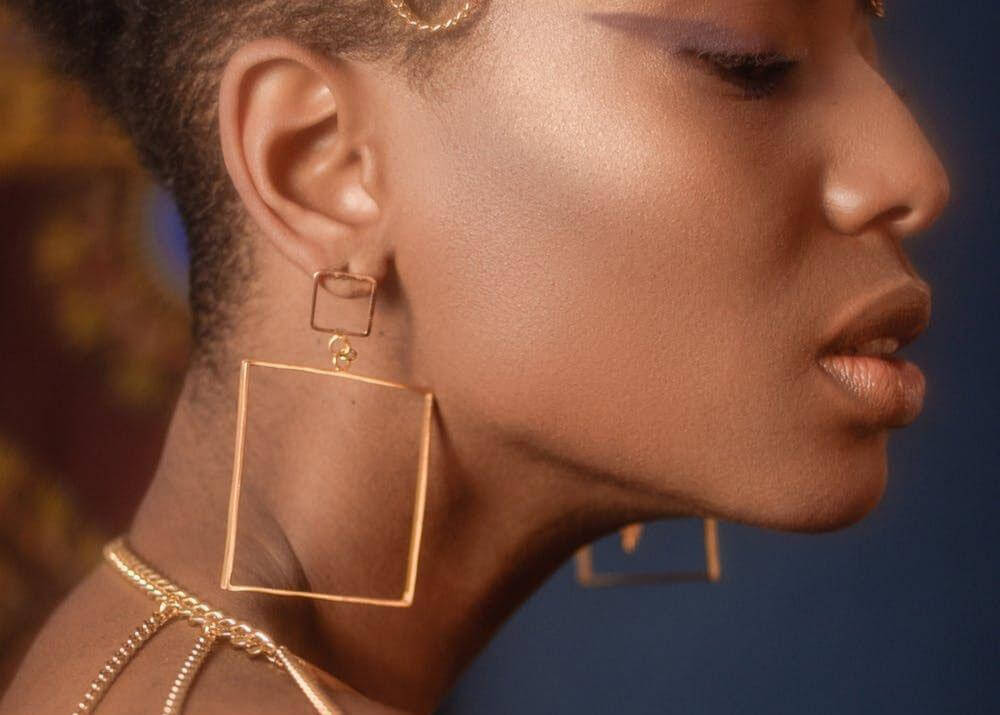 Hoops have a history of regularly resurfacing in fashion circuits. Circles, squares, triangles or stars – be what the shape may – there's a certain timeless charm about hoops. Giant gold or rose gold hoops are an attractive accessory that are both fun and chic.