Gemstones have been revered for the various attributes by many cultures and civilizations since antiquity. Whether it's their gorgeous colours that add charm to jewellery designs or their mystical healing powers and spiritual properties – we at Jewel Tree London are always fascinated to learn all about stones and love working with them. Since all our pieces are crafted with love and care, we only want our fellow jewellery lovers to reap the best of the benefits.
However, thanks to the sheer variety of stones out there with each of them having their own unique properties, nothing can ever be written or said about them that will be enough. At the end of the day, you have to experience a stone for yourself to truly discover all that it has to offer. In the meanwhile, though, here's a little insight from JTL for gemstone enthusiasts who want to understand the wide range of spiritual benefits offered by both precious and semi-precious gemstones.
Spiritual Healing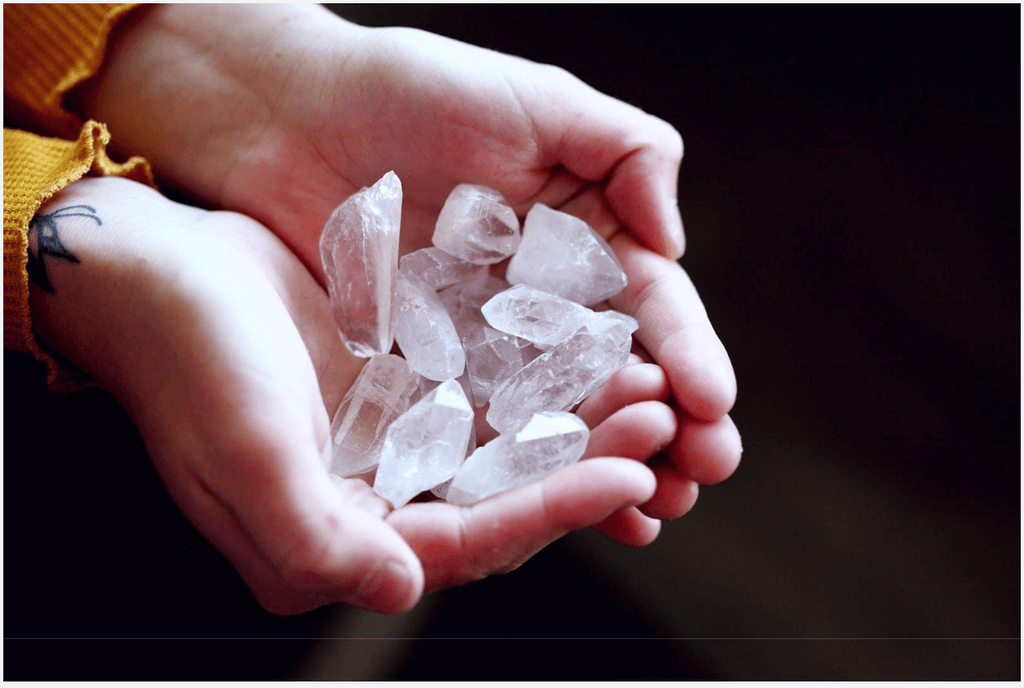 Lots of stones are said to ease out nervous energy and bring a sense of calm, assisting with overcoming fears, sadness, grief as well as traumatic experiences. With an ability to de-stress, lower the blood pressure and encourage positive thoughts, gemstones when used correctly are a great choice for anyone suffering from anxiety and depression. The myriad of spiritual properties help with healing of the mind and provide mental clarity.
Balancing of Energies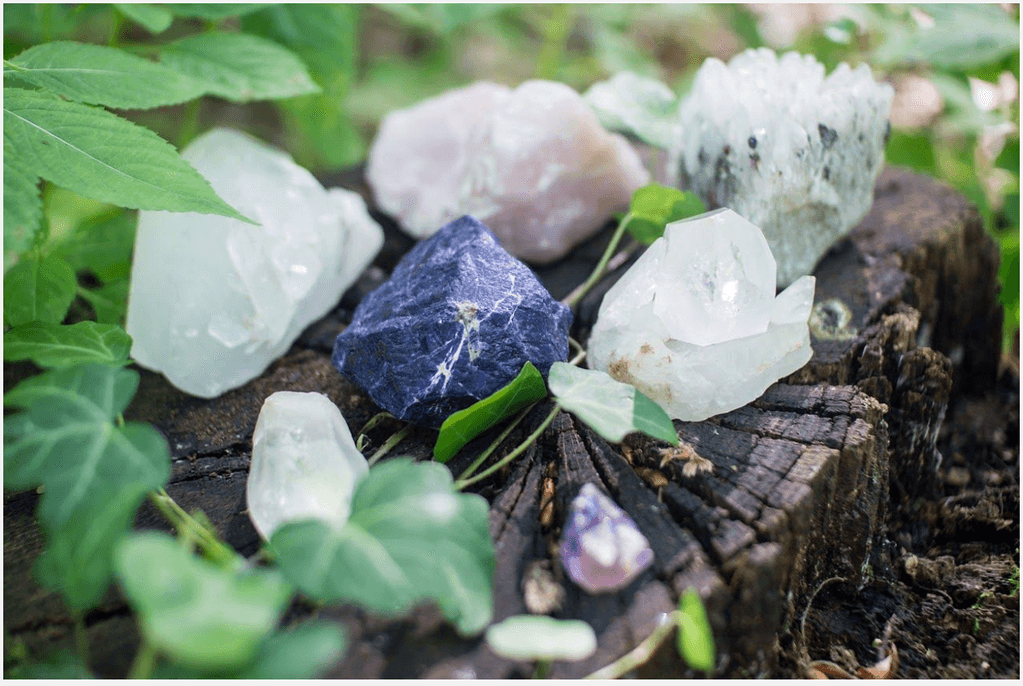 Gemstones are often associated with specific chakras of the body. Wearing the right gemstone can help balance the chakras and dispel the negative energies, if any, including but not limited to physical ailments that are related to the said chakra.
For instance, lapis lazuli is associated with the throat chakra and hence not only does it assist with physical issues with throat glands, but also helps the wearer voice their thoughts better.
Heightening of Senses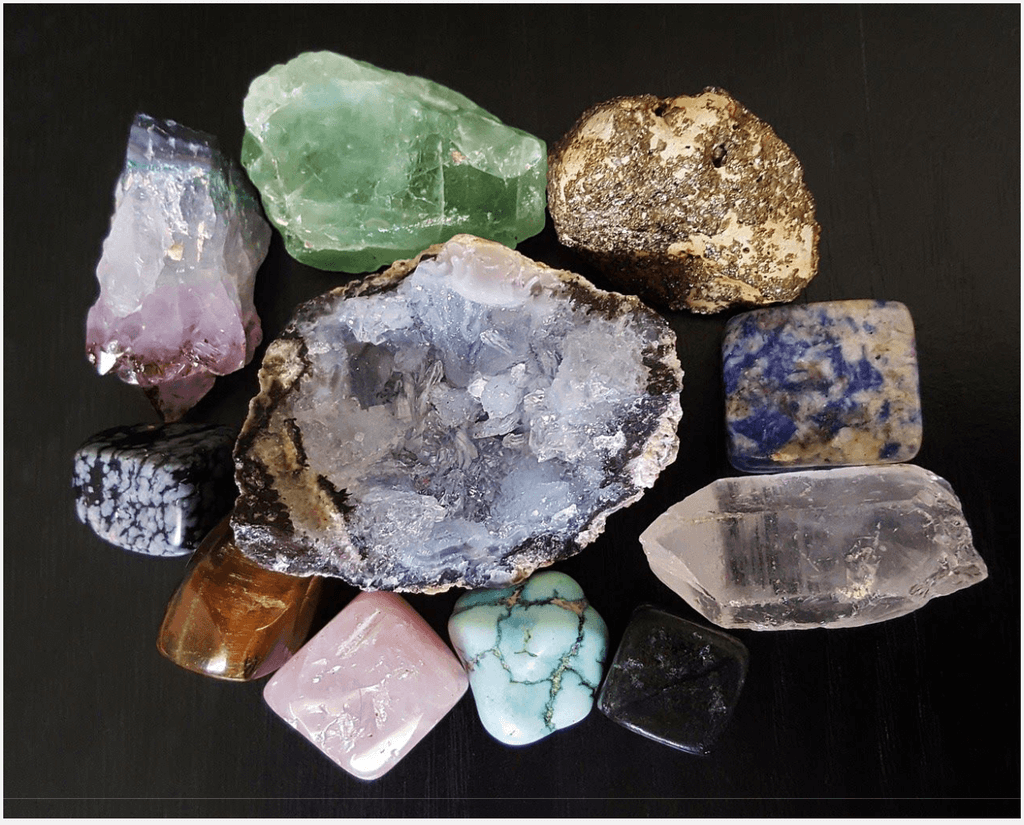 The right gemstone can empower a ton of emotions and abilities within the wearer. From increasing clarity of thoughts to infusing a surge of creativity, from boosting courage to improving the ability to love, gemstones incorporate intangible energies into the wearer that results in heightening of senses. With the presence of a gemstone in their life, one can often find it easier to perform lateral thinking, absorb new learnings and focus on life's purpose.
Best Ways to Wear Gemstones

Gemstones can be placed around your house or your workplace, but in order to maximize the presence of their energies they are best kept on your person, as close to the targeted chakras as possible.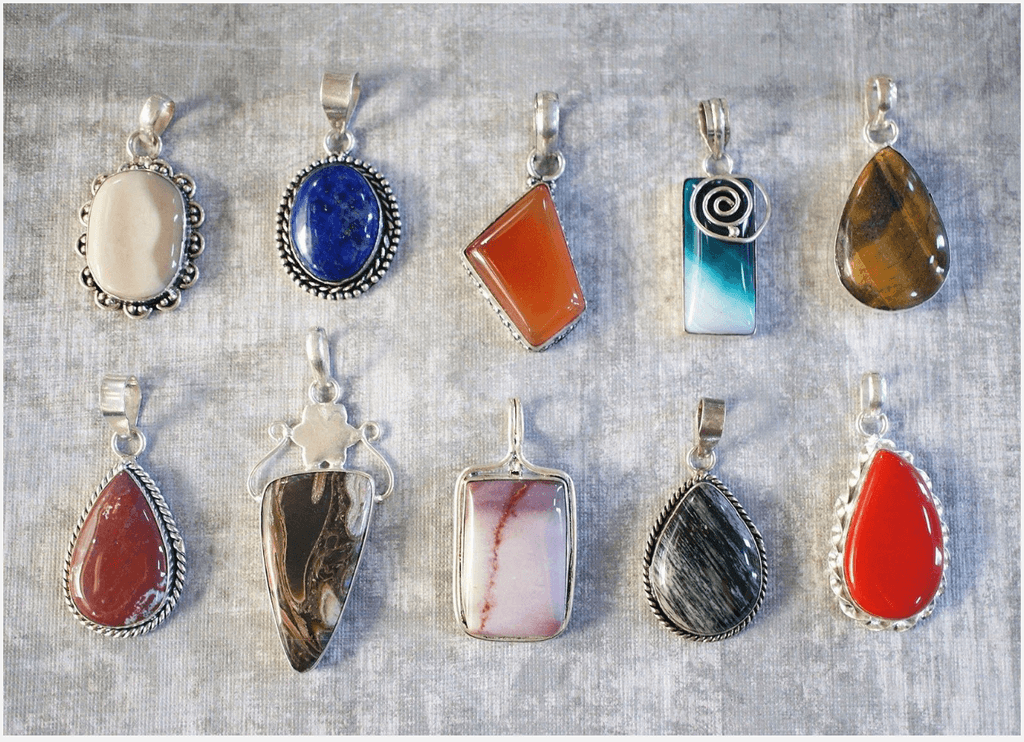 Gemstones are easily, and fashionably, incorporated in jewellery design. Some of the most common and best ways to style gemstones is to wear them as pendant necklaces and rings. As a pendant, the gemstone stays close to your heart and as a ring, it is able to attract and capture the maximum light from associated planets.
Check out Jewel Tree London's Urban Collection to find a sleek selection of jewellery featuring some of the popular stones with an option to personalise your pick.