Lapis lazuli is an intensely blue coloured metamorphic rock that has been prized as a semi-precious stone since ancient times. Composed primarily of the mineral lazurite, lapis lazuli is mined mostly in Afghanistan along with relatively smaller deposits found in countries such as Siberia, Russia, Angola, Argentina, Canada and US among others.
Self Healing with Lapis Lazuli: Uncovering the Mystical Powers of this Sacred Stone
Besides being used as an attractive addition to jewellery design, lapis is also ground to produce natural ultramarine pigment of the finest quality. However, it's most precious use is perhaps the mystical powers associated with the sacred stone.
Healing Powers of Lapis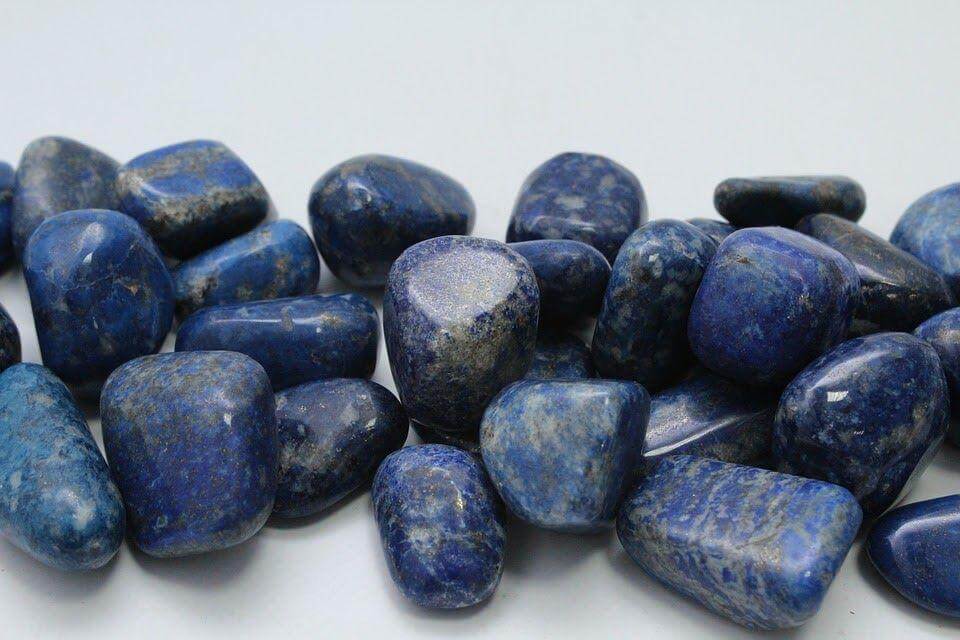 Lapis lazuli has been regarded as a sacred stone by not only many cultures of the past, but also by many believers even today. It is a stone of protection and one that can be adorned as means of self healing. Lapis, amongst its many other healing properties, is known to give a boost to the immune system, facilitate purification of blood and lower the blood pressure.
The stone is also recommended for people who are dealing with skin problems, insomnia and vertigo as well as conditions related to throat. The closer the stone is to your body, the better its healing energies. One can keep lapis all around the house to spread the energies over the family or even on their person as a self healing catalyst.
Apart from physical healing, lapis lazuli also helps in lowering anxiety and empowering positive thoughts which in turn help the wearer overcome fears and recover from traumatic experiences.

Spiritual Properties of Lapis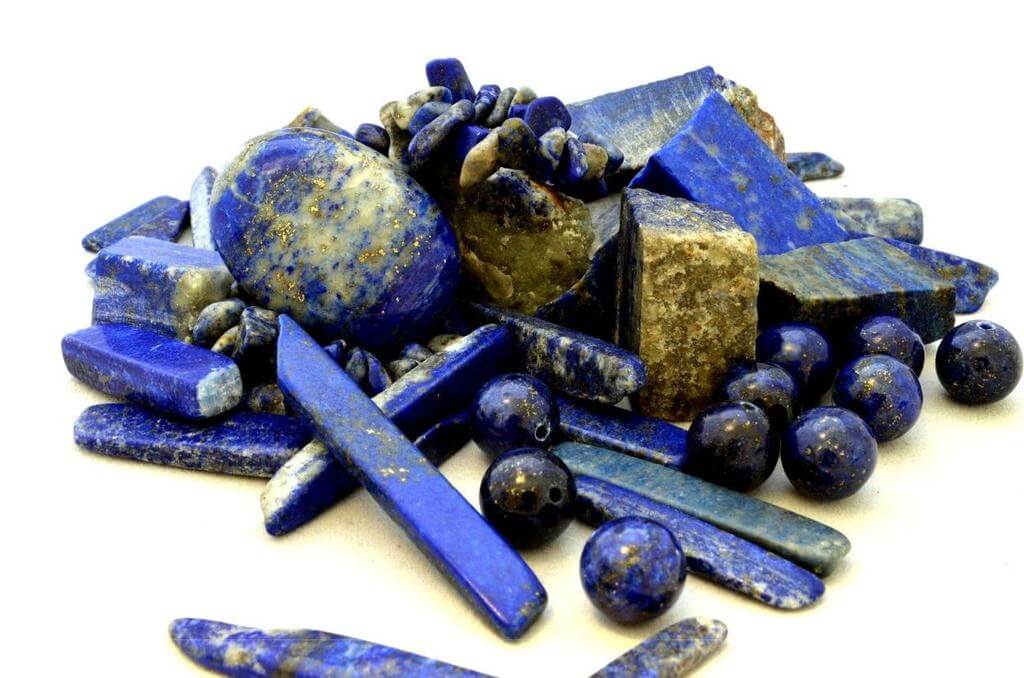 Based on stories passed down by ancient civilizations, lapis lazuli has been linked with truth, wisdom, insight and love. This stone is said to provide the wearer with guidance and clarity when making decisions as well as activating their psychic energies. Lapis can lend the mind of the wearer a state of self-awareness and enlightenment, which strengthens their emotional capabilities.
Given lapis's association with the throat chakra, the wearer of lapis can also benefit by an enhanced capability to voice their thoughts.
Lapis Lazuli Jewellery You Need in Your Life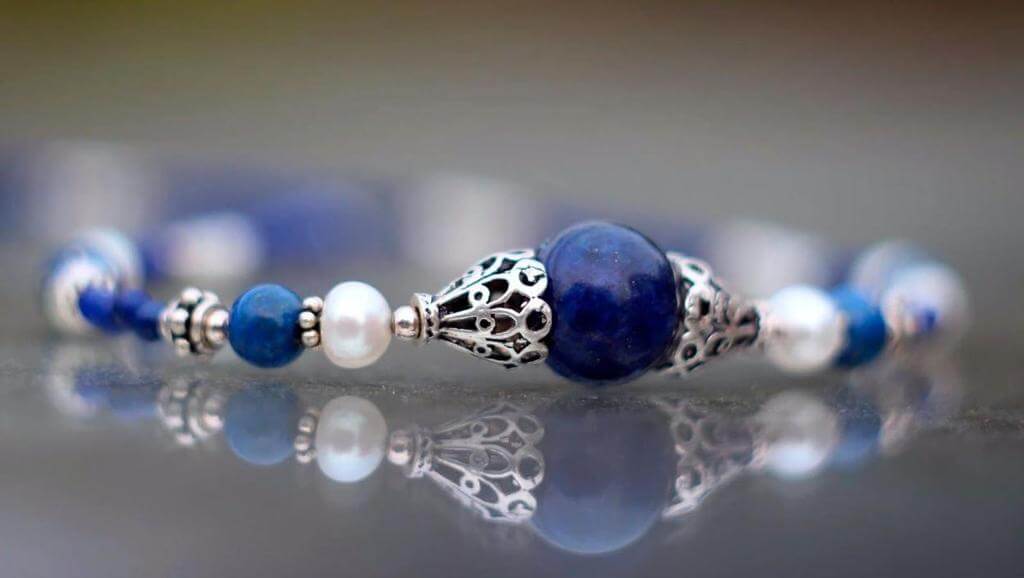 While you can most definitely purchase the stone on its own from a gemstones store to keep around the house, lapis lazuli definitely works its healing properties best when it's the closest to your body. And what better way to keep it close than wear it as part of your personal style statement. Given it's intense blue colour, lapis works brilliantly when incorporated in jewellery design. Get yourself a lapis lazuli ring for daily wear, or even a pendant necklace. For something more occasional, you can also opt for a lapis lazuli bracelet. The best part about lapis is perhaps the fact that it works equally well with both silver and gold as the base metal.
So where does one get their hands on lapis lazuli jewellery in London, you ask? Well, right here on Jewel Tree, of course! Our Urban Collection features some beautiful pieces that flaunt lapis lazuli – whether you're looking for a lapis lazuli necklace, ring or bracelet! Start buying and get healing with lapis lazuli right here on JTL.