Choices, choices and more choices – we truly are spoilt for choices when it comes to pendant necklaces. Thousands upon thousands of designs and patterns flood the market. With every change in the season, there's a change in the collection of both clothes and accessories. Should you be simply buying new stuff every season then? Doesn't quite make sense. The trick to wearing accessories that are trending is not to buy the latest stuff in the store always, it's to pair your existing pieces smartly with your outfits. Let us guide you through top recommendations when it comes to pendant necklaces this winter.
Layered Up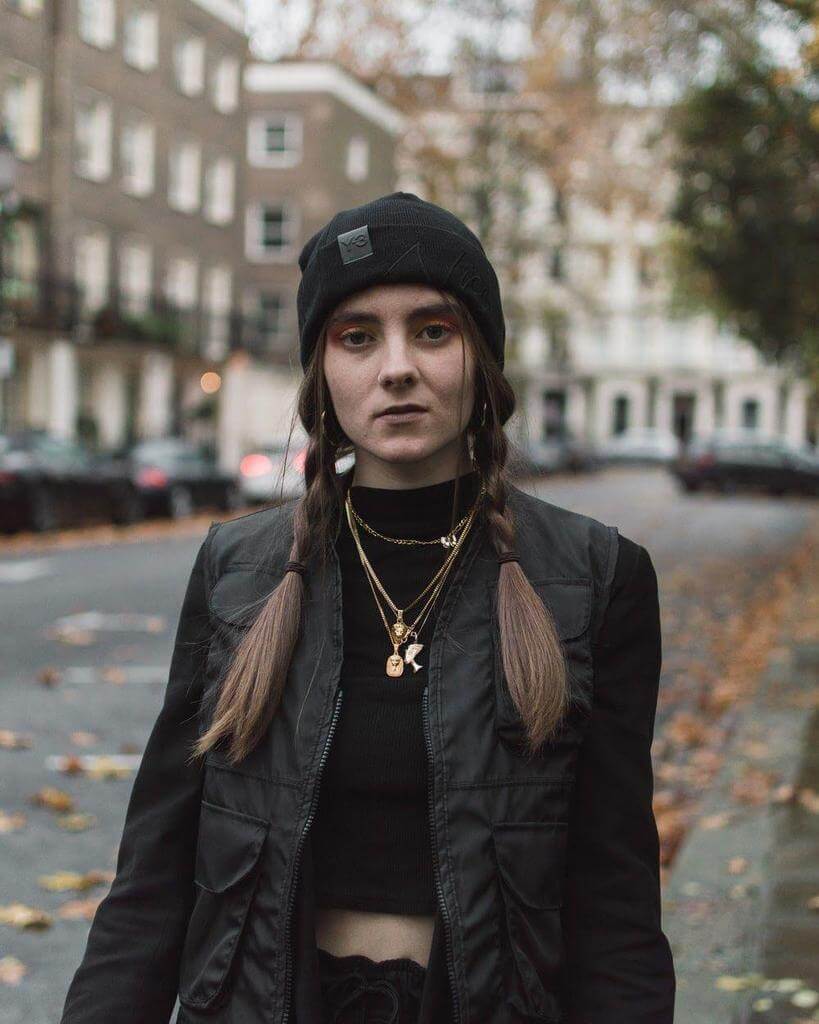 Winter is all about layering up, so why just stick to layering up on winter clothes? Express your style by layering up multiple pendant necklaces over a turtle neck. Layers will particularly stand out when paired against dark colours – so put on your fave blacks and add some bling to it with a bunch of your most stylish pendant necklaces.
Cosy Hearts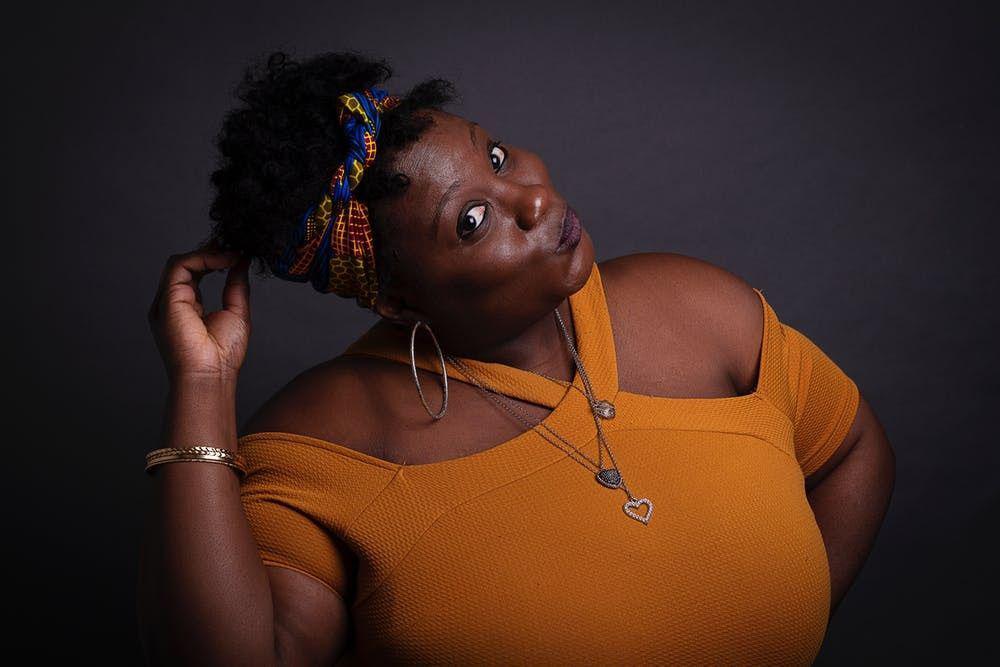 Pick up some heart pendants to show your love for winter and winter fashion. Whether it's silver, gold or any other colour, you'll always find a heart pendant to match go with your outfit.
Always Trending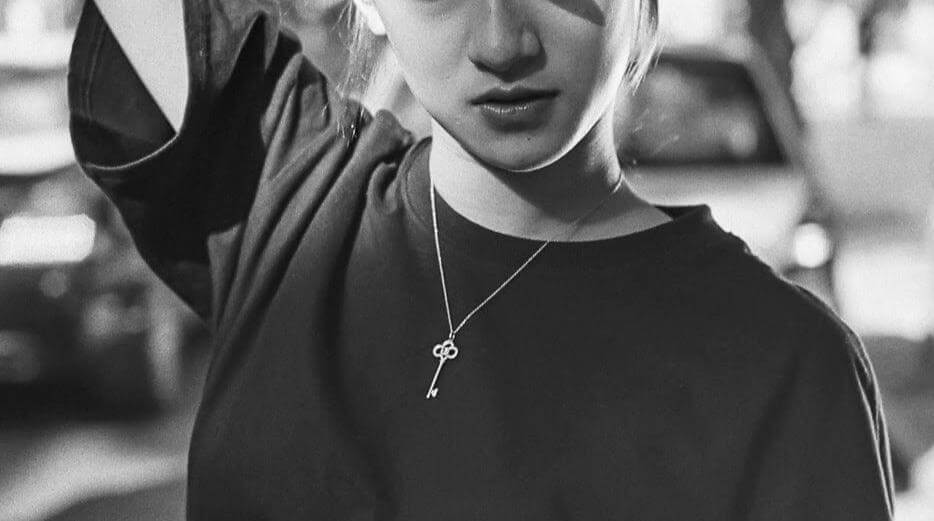 When in doubt, pick a pendant that is always trending – a key perhaps? It will sit well with your high necks as well as your formals. There's no going wrong with a good old key-shaped pendant.
Pocket Watches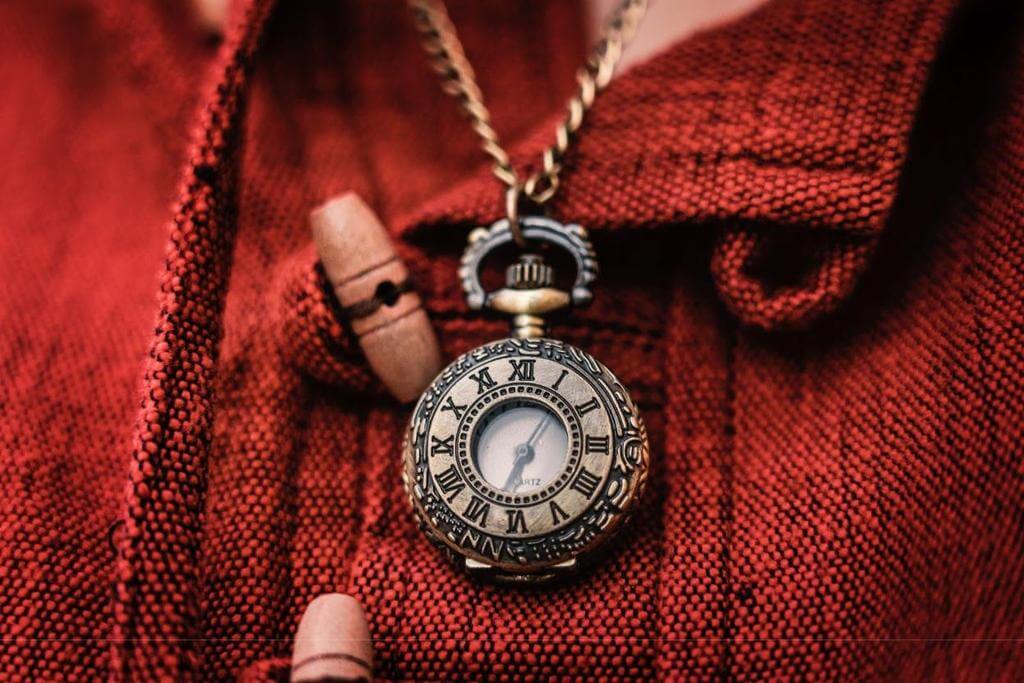 As the days shorten and the skies start getting dark faster, time starts to mess with us and even cause minor disorientation. Sure, you could simply glance at your phone or your watch – but how charming is it to have a pocket watch around your neck? These chunky lockets will elevate your winter style statement, particularly when worn over thick overcoats.
Pop of Colour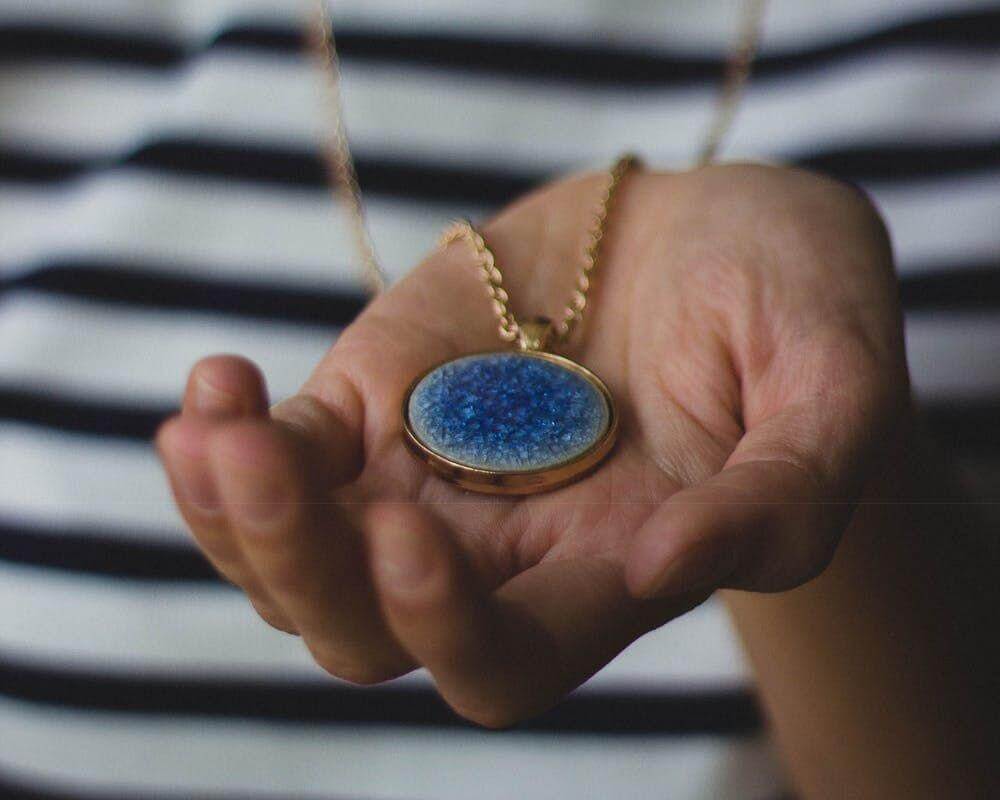 If the grey skies and the sea of black jackets are getting to you, then lift both your mood and your outfit with a bright pop of colour. Choose a coloured disc pendant or bright gemstone, with a long chain necklace that will sit well against both t-shirts as well as outerwear.
Classic Minimalistic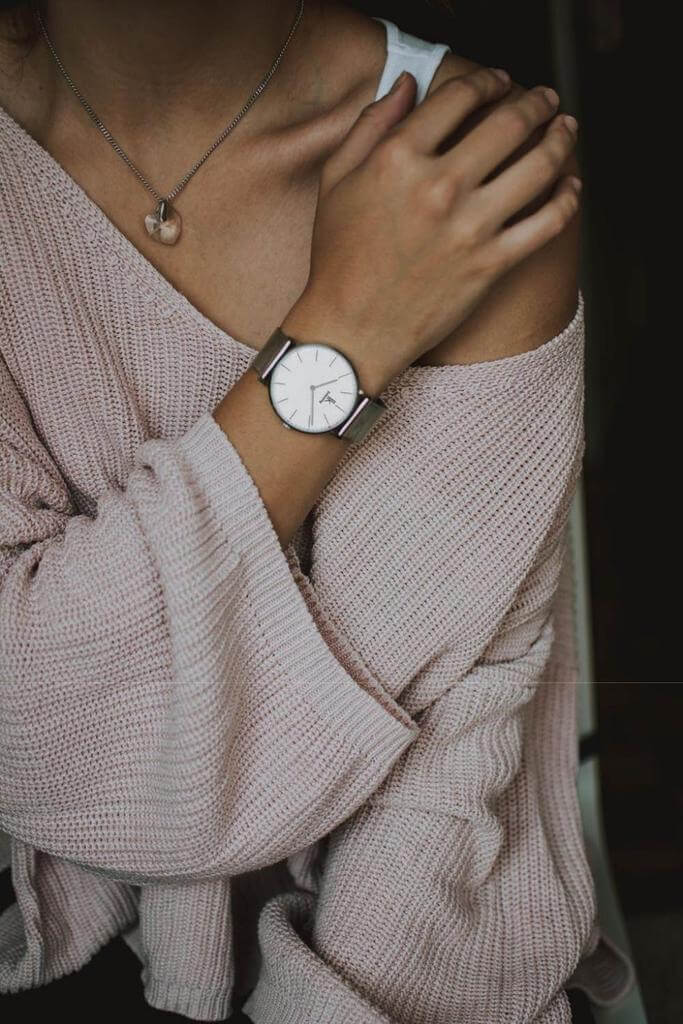 Snow days and winter weekends means you stay tucked under your blanket, sitting cosily next to the fireplace. Minimalistic pendants such as a single gemstone, a silhouette or the bar pendant from Jewel Tree London that are perfect for cosy days at home. Whether you're going to be curled up reading a book or hosting a gathering to sip some mulled wine, a pendant necklace will elevate your look without having to put much effort.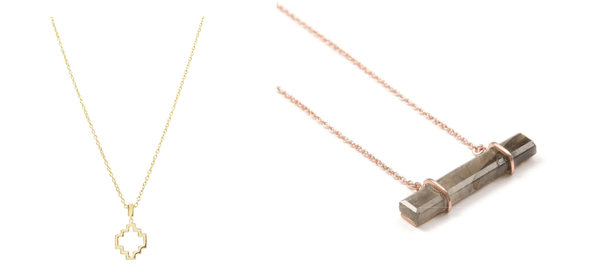 Unique Statement Pieces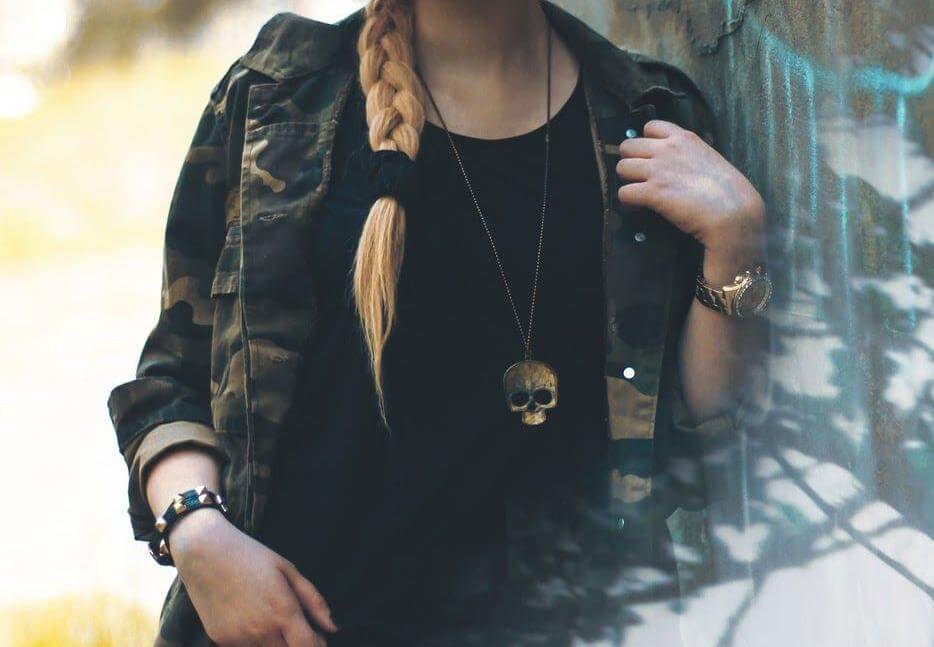 Let your style statement be as wild and bold as the winter itself. Opt for unique oversized statement pieces on days you are out to have some fun. Go foraging in thrift stores and flea markets to get one of a kind designs, and pick something that reflects your personality – even if it's the dark side of it!