The unique hammered creations that form Jewel Tree London's ethereal Forest Collection make for an excellent choice when it comes to Spring fashion. Whether you wear them on their own, or mix and match with other ornaments, Forest Jewellery is bound to grab eyeballs and is a chic way to upgrade your personal style quotient. Here's JTL's guide to styling Forest Jewellery for Spring.
Pair it with Colours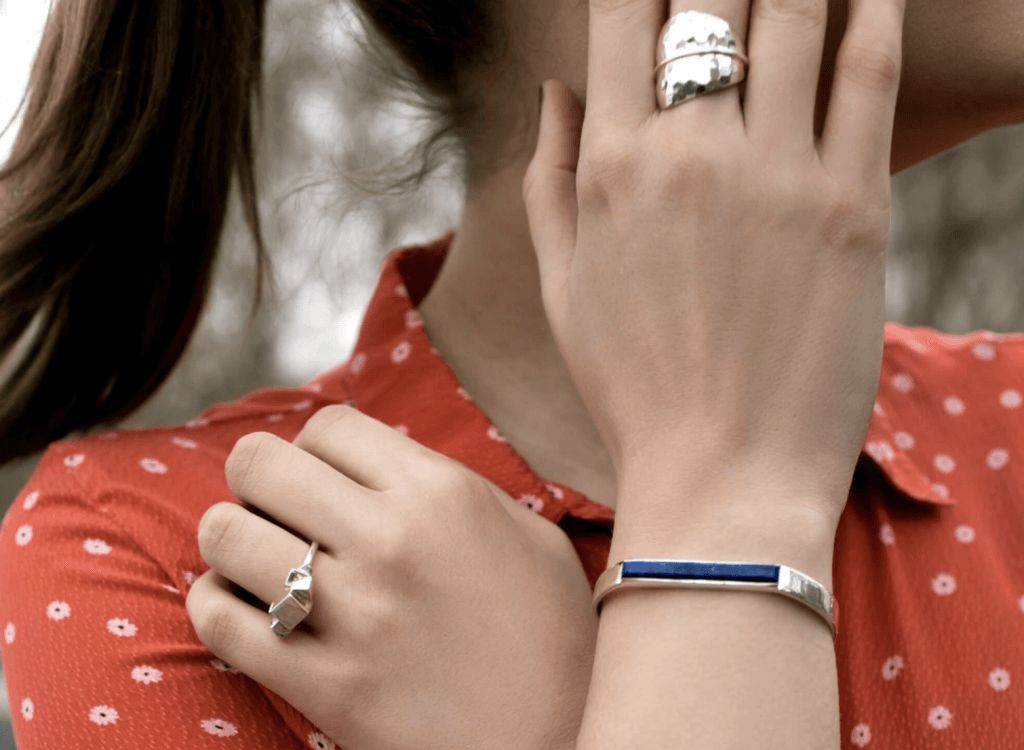 We all love Spring for the breath of freshness it brings with its colourful blooms. The colours are always a welcome sight after months of grey skies and winter gloom, much like when you find an open patch of ground in the middle of a dense jungle, with light shining through. Pair our Forest Leaf Ring with pieces of jewellery that feature a lovely pop of colour to reflect the magic of Spring. JTL's Urban Cuff Bracelet, for instance, would add just the right amount of colour to complement the hammered metal of Forest Leaf Ring.
Keep it Minimal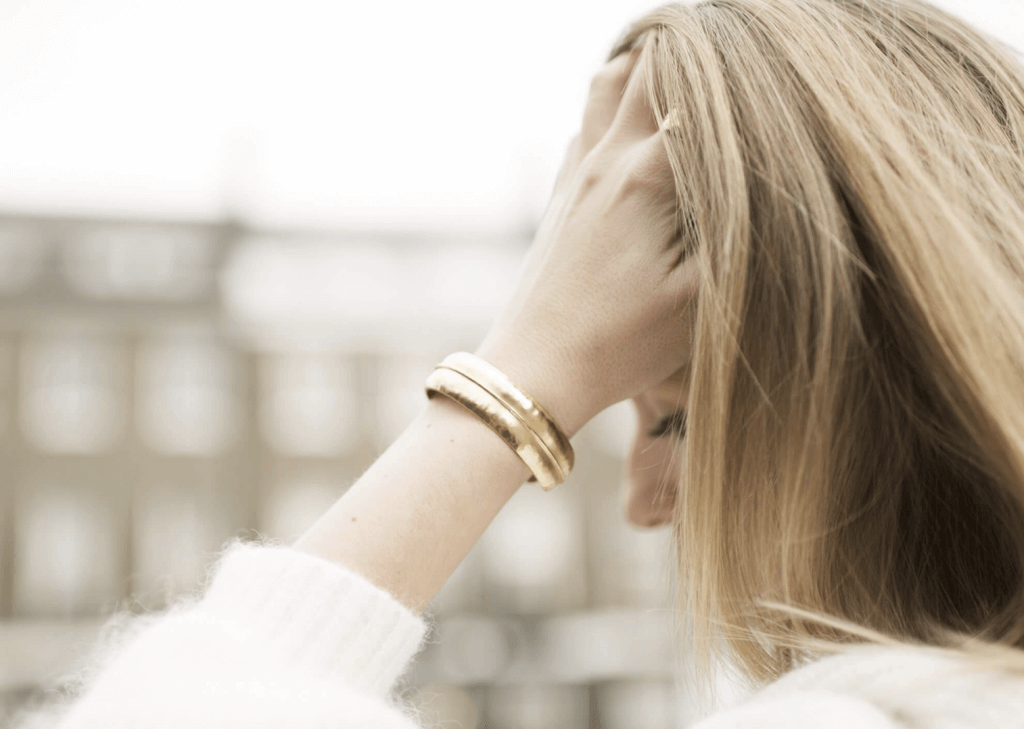 Fans of minimalism are sure to love our Forest Collection as each piece in this collection is designed keeping in mind the idea of elegance in simplicity. The Forest Slim Cuff bracelet is a trendy design created for those who wish to be stylish while keeping it minimal. Pair this cuff bracelet for women with light pastels for an elegant transitional look from Winter to Spring.
Go Formal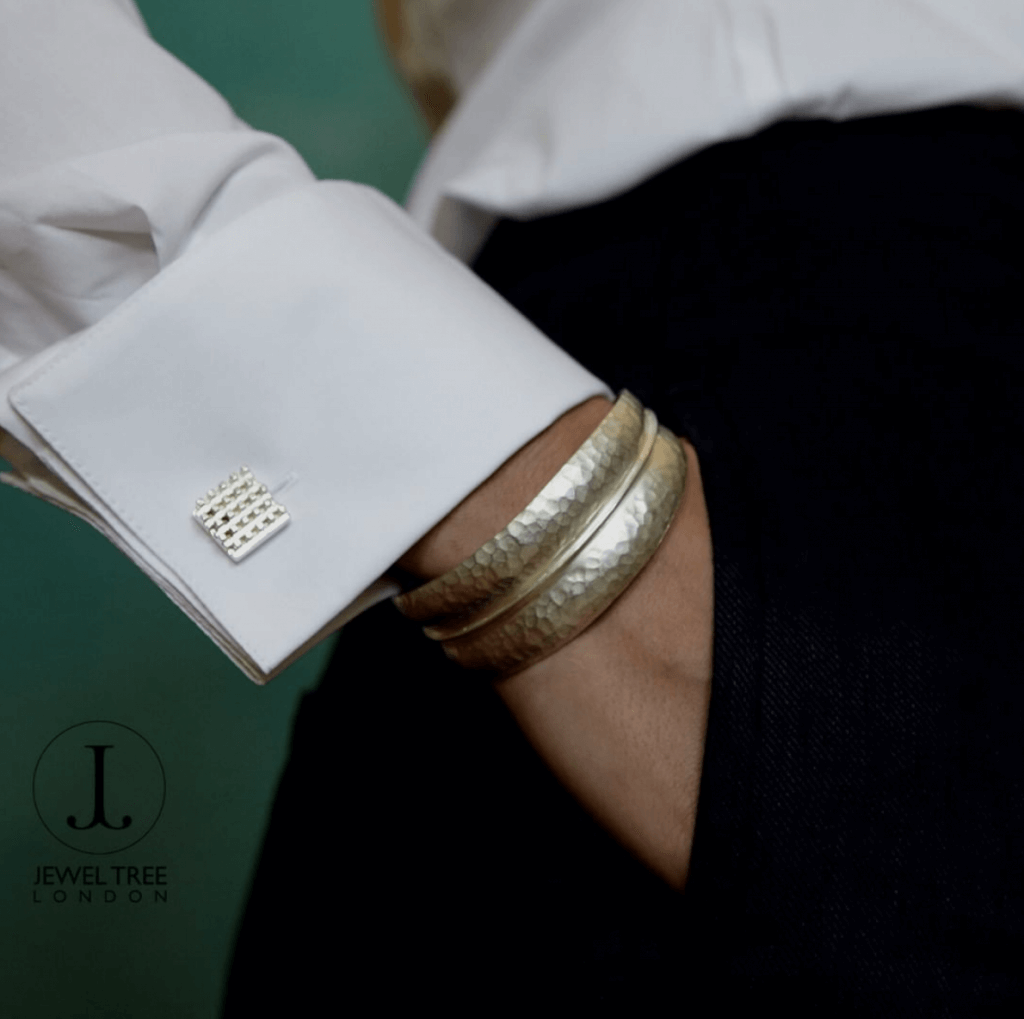 After almost a year of working from home, businesses are slowly beginning to open up around the world. Chances are that over the Spring season majority of us are going to be back to our office desks. While that might take a while getting used to again, having your back-to-work look sorted will definitely go a long way in keeping the spirits up. We recommend getting yourself our sterling silver Hive cufflinks to pair with the Forest Cuff bracelet that would instantly power up your formal attire.
Layer it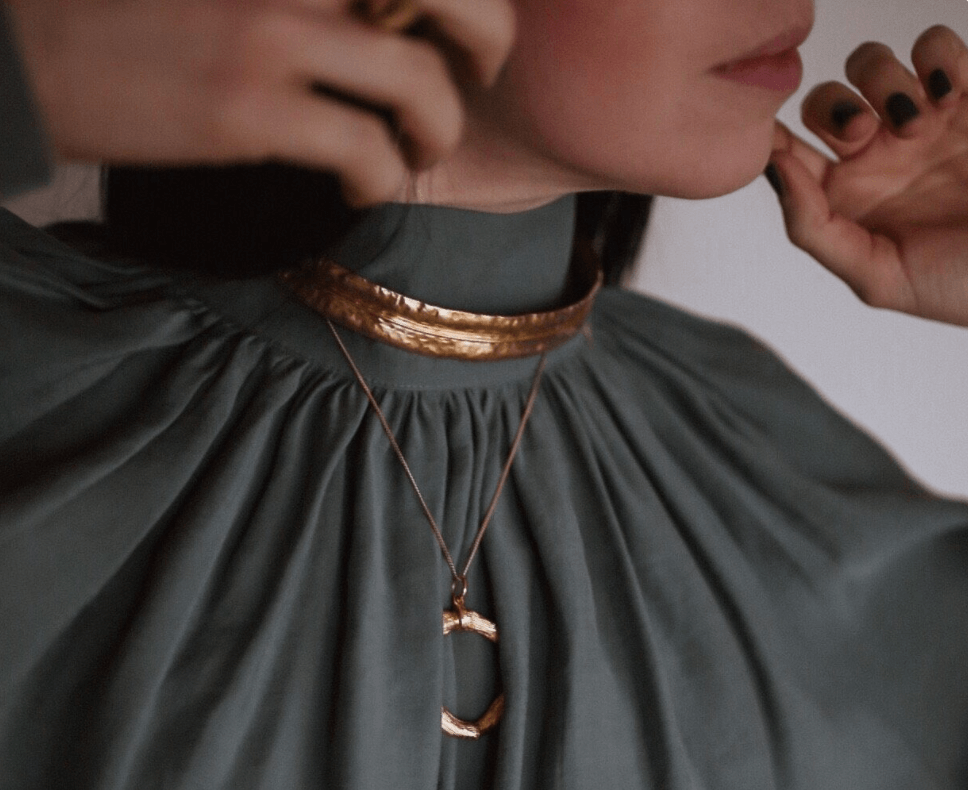 Spring sure calls for the reduction of layers when it comes to clothing, but that doesn't mean you can't layer up on the bling. Choose the Forest Cuff Necklace in 18ct gold vermeil finish as your top most layer and follow it up with a pendant necklace, a long chain necklace or both! A layered jewellery look works best against dark solid coloured tops or dresses – making this a glamorous night out look.
Make a Statement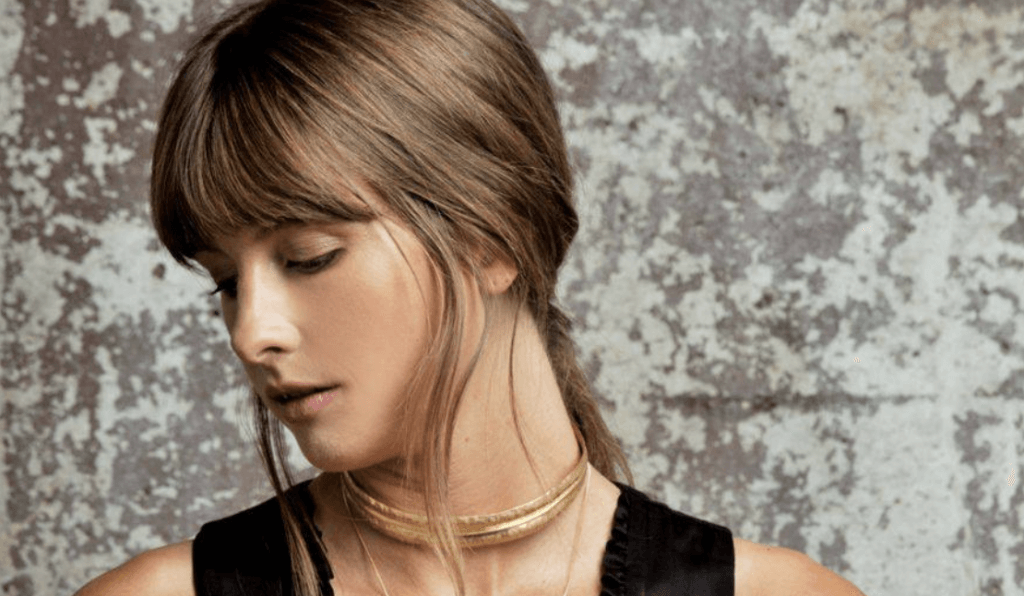 If layering isn't for you, then simply don the Forest Cuff Necklace on its own. Worn with an off shoulder or sleeveless outfit, this bold and chunky design will easily carry the entire look by itself. Pair your blacks and other dark colours with the gold vermeil finish and pair your whites and lighter colours with the sterling silver finish. You could add a pair of studs, such as the Baori odd couple studs or keep it simple with just this one piece of handmade jewellery from our Forest Collection.