You might be tempted to reach for the same old pieces over and over when styling your everyday jewellery, but accessories that are part of daily wear selection don't necessarily have to have the same energy about it. Accessories are always a fun way to induce some personality into your daily style statement! Whether it's gemstones, gold, or handmade silver jewellery – each choice has the ability to exude either power, sophistication or quirkiness – as long as you know to pick the right one for the right occasion. For everyday wear, silver rings are the go to choice given their durability and versatility. However, each day of the week calls for a different vibe so here's 7 exclusive handcrafted silver rings for your 2021 collection!
1. The Hive Ring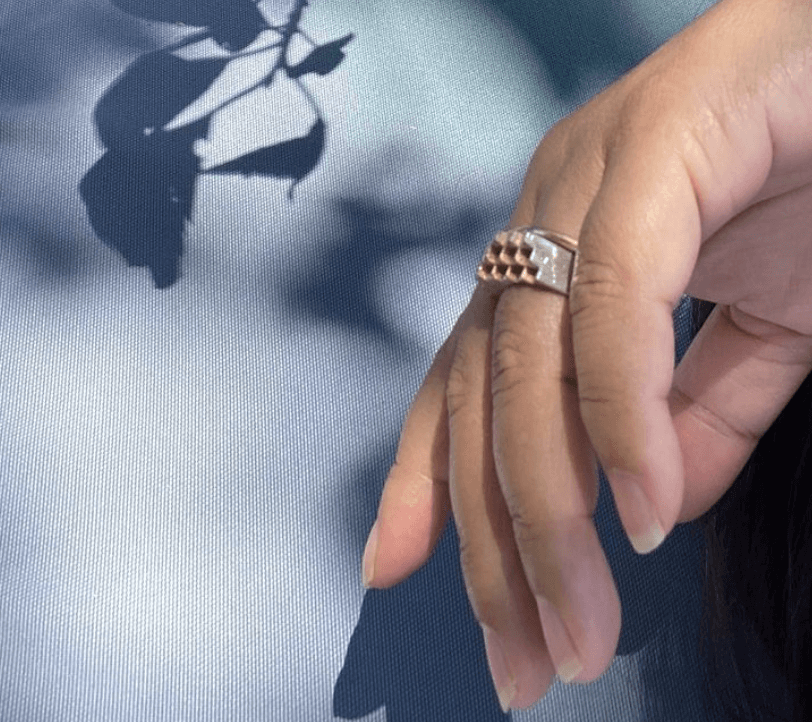 Hive Collection | Price £195
Inspired by the rawness and grit of cityscapes, the Hive Ring is a unisex design cast in solid sterling silver and made to last. Don this heavy set ring on days you want to make a power statement. Buy the Original Hive Ring here.
2. The Cube Ring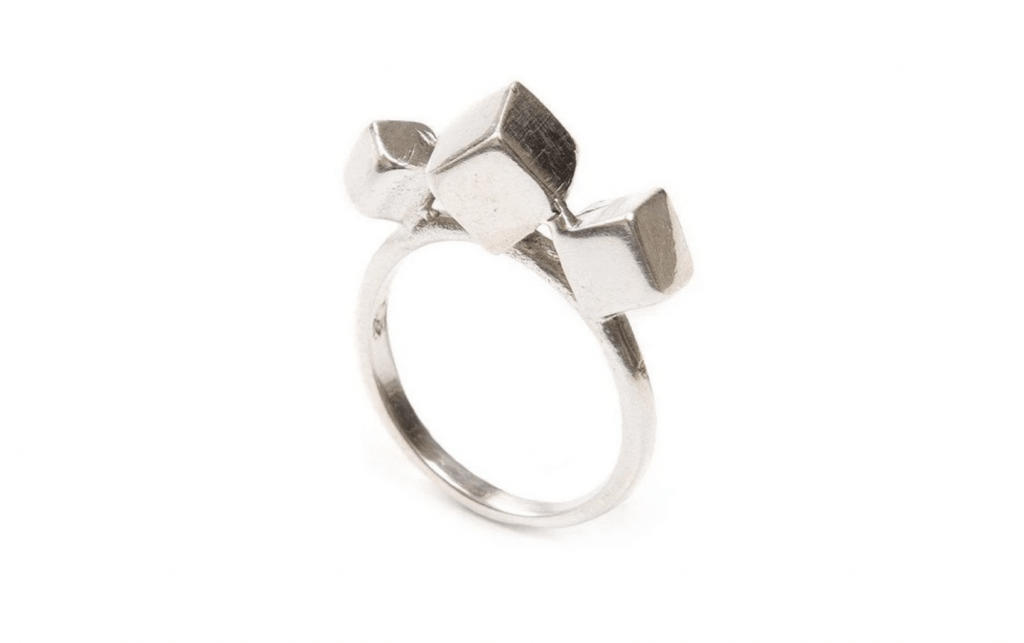 Pure Collection | Price £55
The Cube Ring designs from our Pure Collection are a smash hit with lovers of geometry. We love how these handmade silver rings have a classy-edgy design that catches the light. They make for the perfect addition to your look on a bright and sunny day. Buy the Pure 3 Cube Ring here and the Pure 7 Cube Ring here.
3. The Crown Ring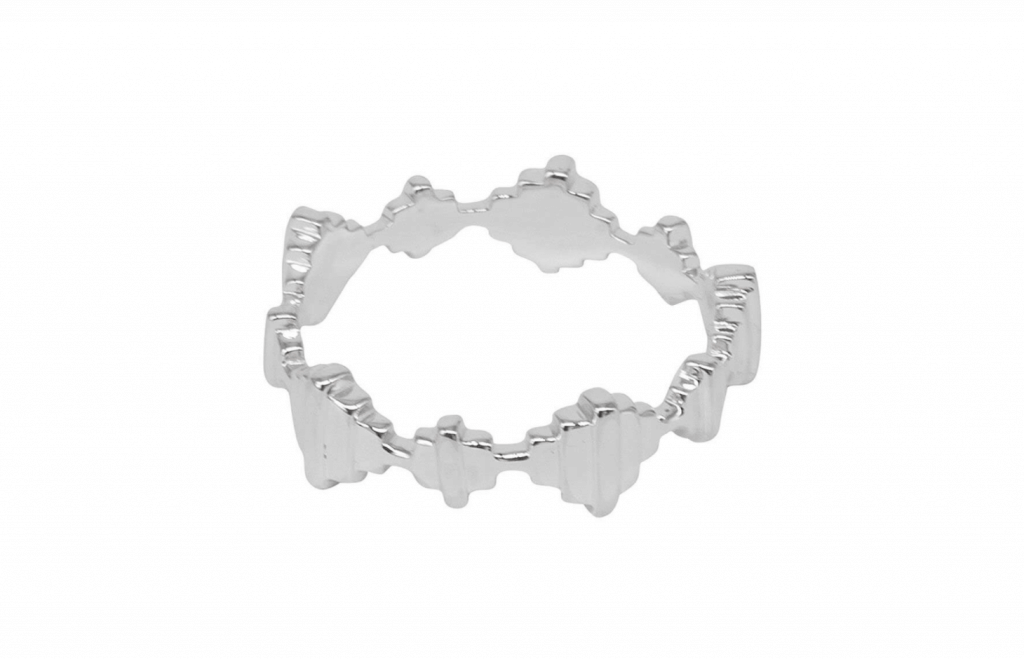 Baori Collection | Price £49
On days when you feel like a princess but putting on an actual tiara is a bit much, why not opt for the ever stylish Crown Ring? This gorgeous ring from our Baori Collection is our take on modern crown ring design and an ode to the ethereal architectural wonder of Rajasthani stepwell Chand Baori. Buy the Baori Crown Ring here.
4. Double Ring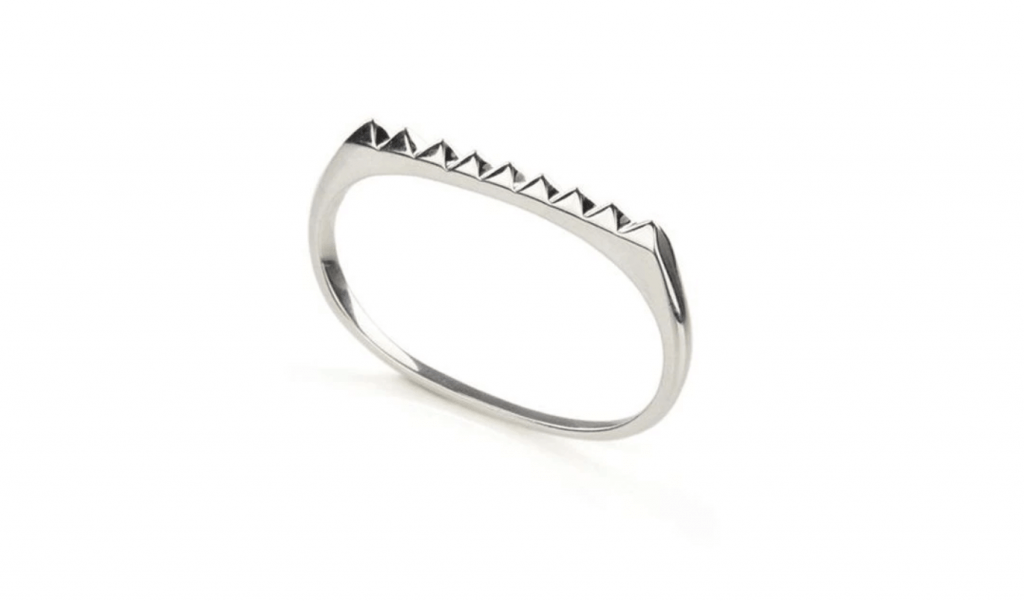 Pure Collection | Price £62
This one's for days when you want twice the drama! The double rings from Jewel Tree London's pure collection are two sleek designs that will show off your fun side while sitting snugly around your fingers. Buy the Pure Pyramid Double Ring here and the Pure Double Ring here.
5. Stack Ring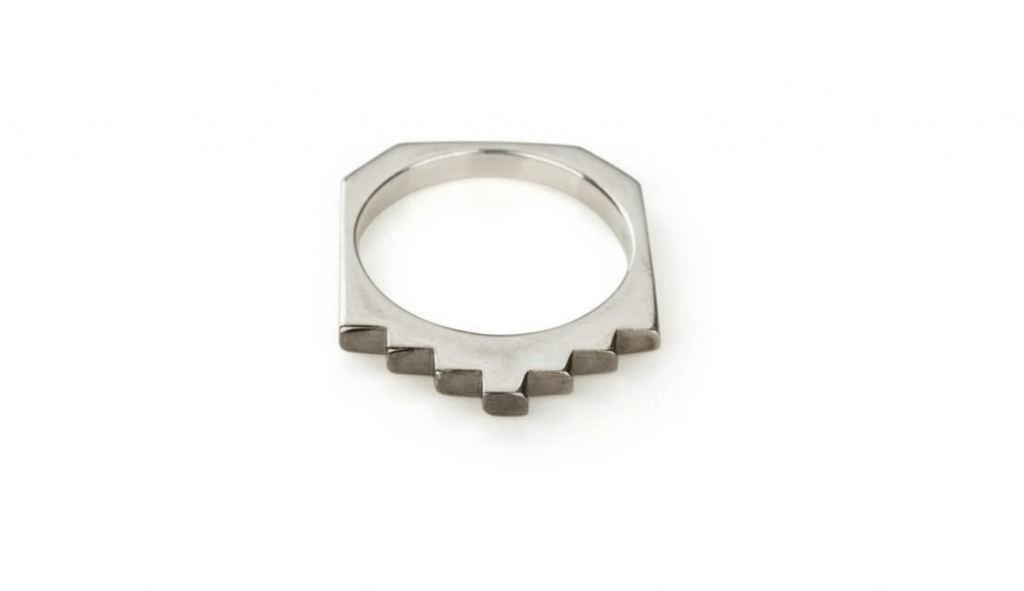 Hive Collection & Pure Collection | Price £56 – £75
Stack rings are all the rage and why shouldn't they be! Stackable rings allow for endless possibilities when it comes to styling and they make for the perfect choice for days when you are in the mood to explore and create! Choose between the Hive Stack Ring here or the Pure Square Stack Ring here (or you can even mix and match!)
6. 5 Stack Ring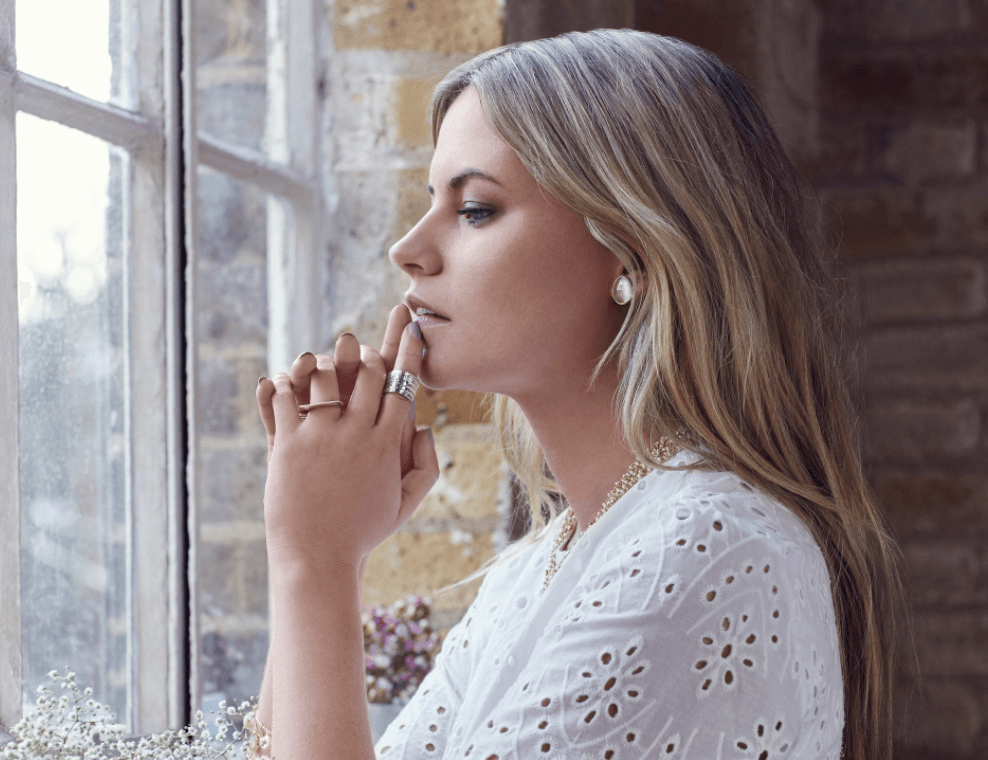 Pure Collection | Price – £130
Stack on the glamour without having to buy each ring separately with our 5Stack Ring from Pure Collection. Perfectly complementary with all other styles of jewellery, the 5Stack ring is for the day you want to add understated glamour to your everyday style. Buy the Pure 5Stack Ring here.
7. Leaf Ring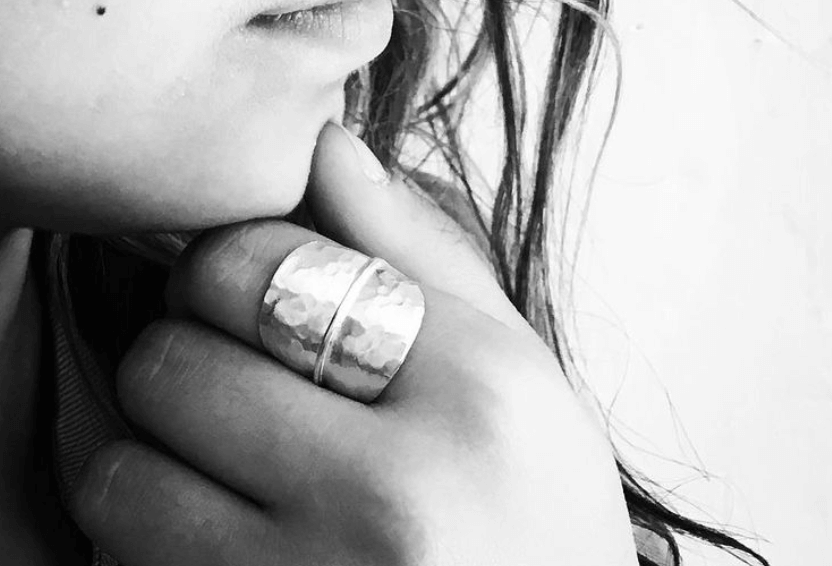 Forest Collection | Price –  £85
Give off an ultra cool and breezy vibe with this beaten metal Leaf Ring from our exquisite Forest Collection. Ideal for days when you want to keep your style minimal yet glam.
Buy the Forest Leaf Ring here.