Just because most of our daily activities have transitioned online, doesn't mean we give up on glamming ourselves up and keeping in tune with the latest fashion. In fact, jewellery is the best way to jazz up your dull, repetitive zoom sessions and we've put together the top 5 jewellery trends that will be everywhere next season – so you know exactly what to add to cart on your next online shopping spree.
1. Chain Links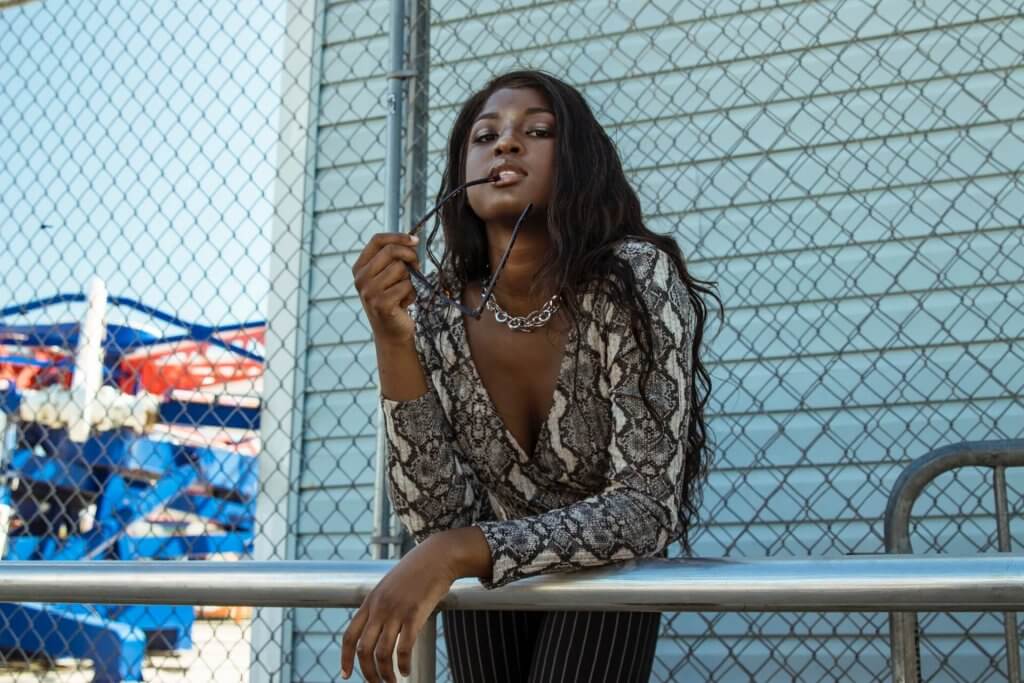 Chunky chain links in gold and silver are the way to go if you're looking to splurge into a gorgeous  statement piece. Whether it's a bracelet or a necklace, chain link jewellery are a flashy yet classy choice of accessory to pair with your party outfit and let your next virtual party host know you've put in an effort.
2. Silver for Days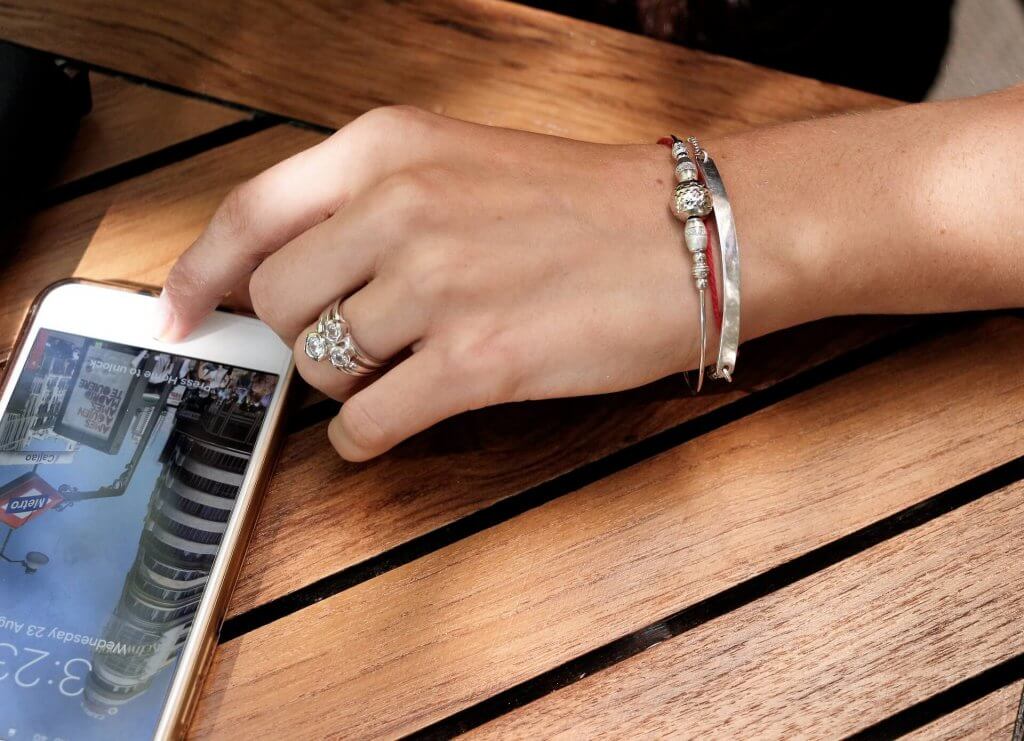 Gold has been a go-to trend for most seasons in recent years, but silver is making its presence felt this year. Perhaps because grand events are off the table thanks to the pandemic, gold seems a bit too fancy  and with it being a year of intimate, low-key celebrations, Sterling silver strikes the perfect balance between fancy and subtle. Silver jewellery can work as an elegant addition to your outfit without seeming too over the top. To spruce up your silver collection for Spring and Summer, check out Jewel Tree London's exclusive collections that includes designer jewellery that isn't just unique but also qualifies as ethical jewellery!
3. Pump up the Pearl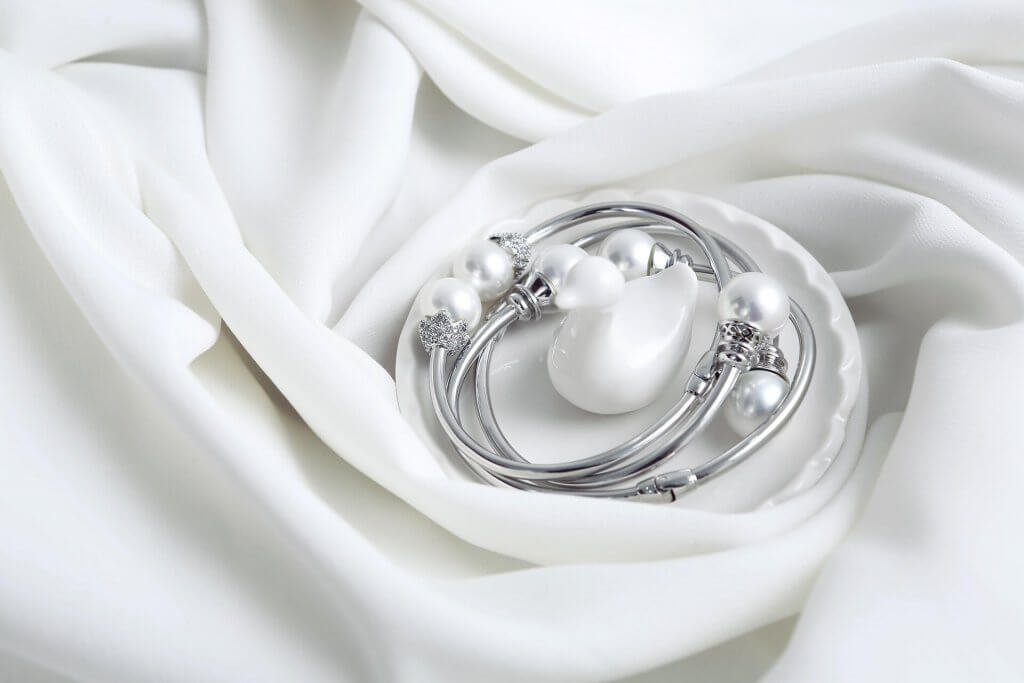 If you want to take your silver jewellery up a notch, add some beautiful milky pearls to it. Pearls have never really been out of fashion and are unlikely to become unappealing any time soon. They add an instant touch of regal sophistication to your style statement, and it's going to be no different next season.
4. Single Statement
Making a single statement is a must this season. And no, this one isn't just for all the single ladies but for every fashion enthusiast who wants to make a trendy statement. Raid your jewellery collection to find your boldest pair of earrings and then break that pair up. This Spring, we're only dressing one ear with a fancy ornament and leaving the other ear free to breathe with a simple, lightweight stud. Our unique jewellery brand also has the options for odd couple earrings if mismatched pairs are more your thing.
5. Collector's Pieces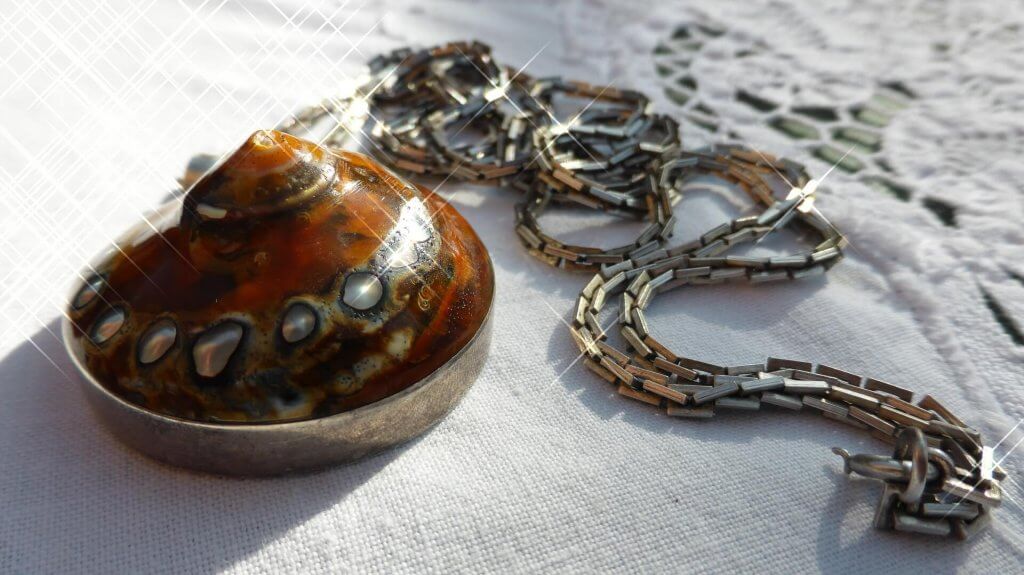 Get your hands on unique, collector's pieces of jewellery featuring mixed media. Whether it's handmade jewellery featuring beads and sea-shell, or a more sophisticated design featuring precious and semi-precious stones – jewellery made with multiple materials is a hot trend that you don't want to miss out on. If bold sea-shell jewellery is too loud for you, you can always check out our Urban Collection featuring hand-cut stone baguettes that are set in sterling silver with a finish of your choice. We can promise you that you will keep reaching for these pieces time and again!