A piece of jewellery is rarely ever just a fashion accessory. Most pieces have emotional value attached and some are even associated with spiritual, protective properties. When a dear piece of jewellery gets damaged or lost, the heartbreak is too real! At Jewel Tree London we don't want any of our fellow jewellery lovers to have to face the emotional turmoil of no longer being able to wear your favorite piece, so here are 8 jewellery care tips to best protect your precious pieces.
1. Store Your Jewellery Well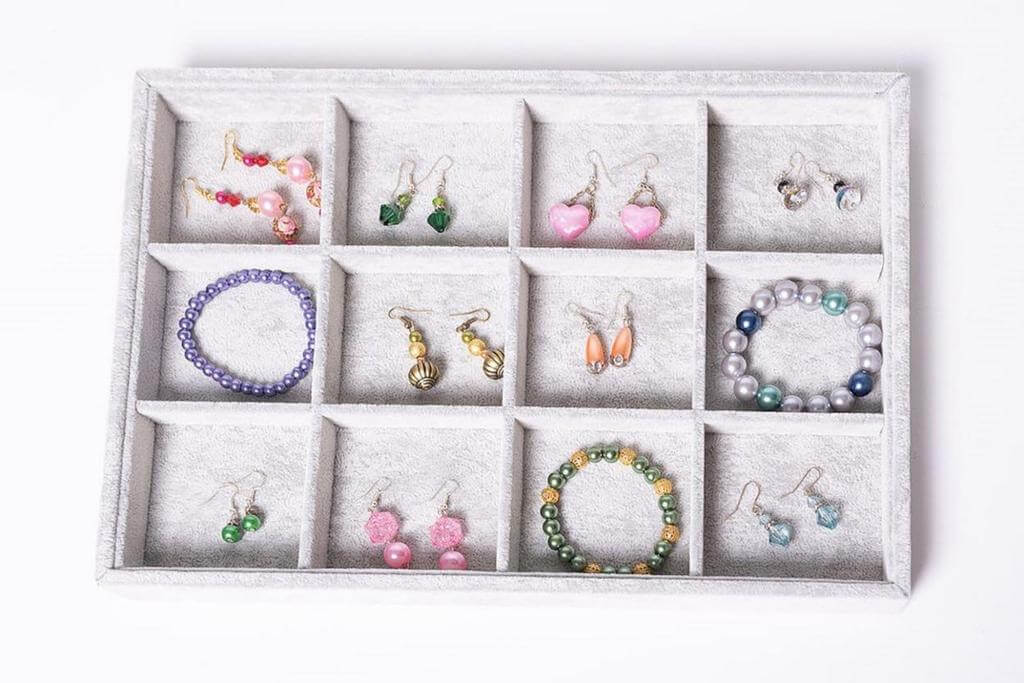 After purchase it is important that you store your jewellery well. Jewellery should either be kept in it's original packaging or a box lined with cloth or tissue. If you have a jewellery organiser, nothing like it. If not, then make sure that each ornament is kept as separately as possible. Necklaces with clasps should be closed to avoid entanglement.
2. Learn to Check for Warning Signs
Even jewellery bought from the best jewellery brands is subject to wear and tear. If there's a piece you wear more often than others, it is important that you also check it often for signs of damage which could include a loosened stone, weak clasp, colour transference, scratches etc. Caught early on, most of the common damages can be fixed easily by an expert.
3. Cosmetic Products Are for You, Not Your Jewellery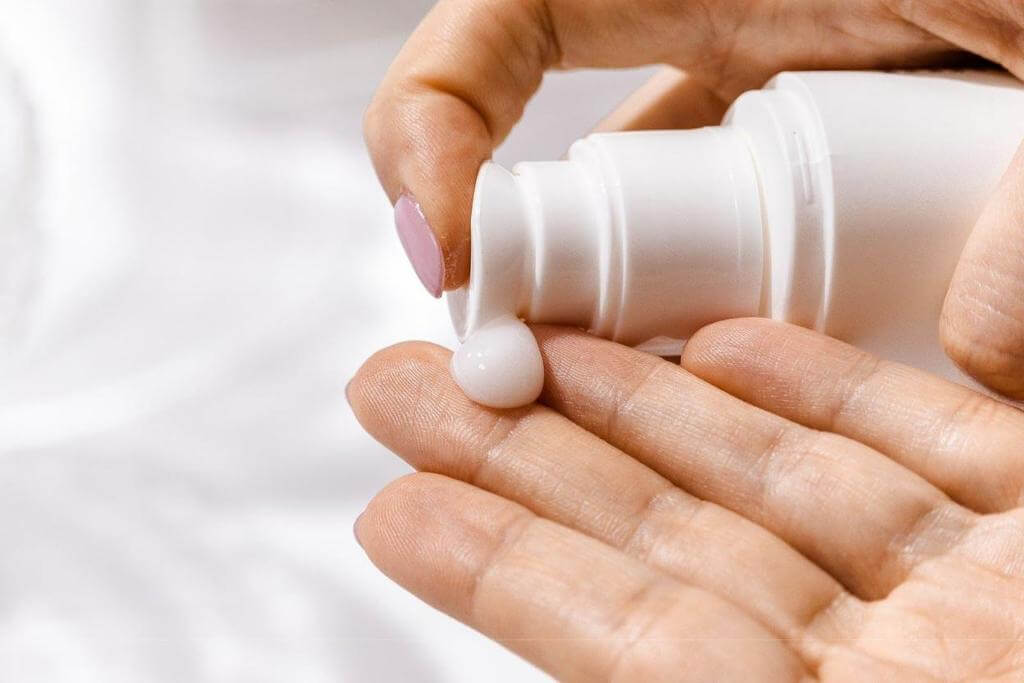 Always apply any cosmetic product – lotions, make-up, perfume sprays – before you wear your jewellery. Give it a moment or two after product application so that it settled into your skin and doesn't transfer onto the jewellery.
4. Keep Out of Pool & Showers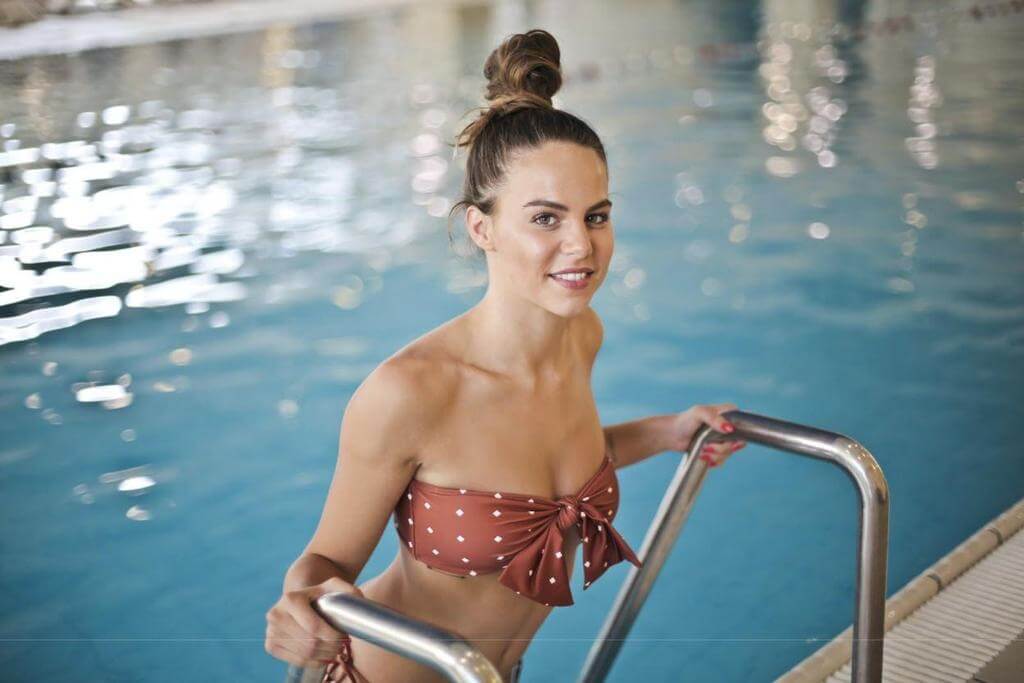 Removing all pieces of jewellery before stepping into the shower or taking a dip into the pool should come as a second nature to you. Besides the prolonged exposure to water itself, any contact with chlorine and other chemicals that may be in present in your shower products can be harmful for your jewellery.
5. Steer Clear of Dirt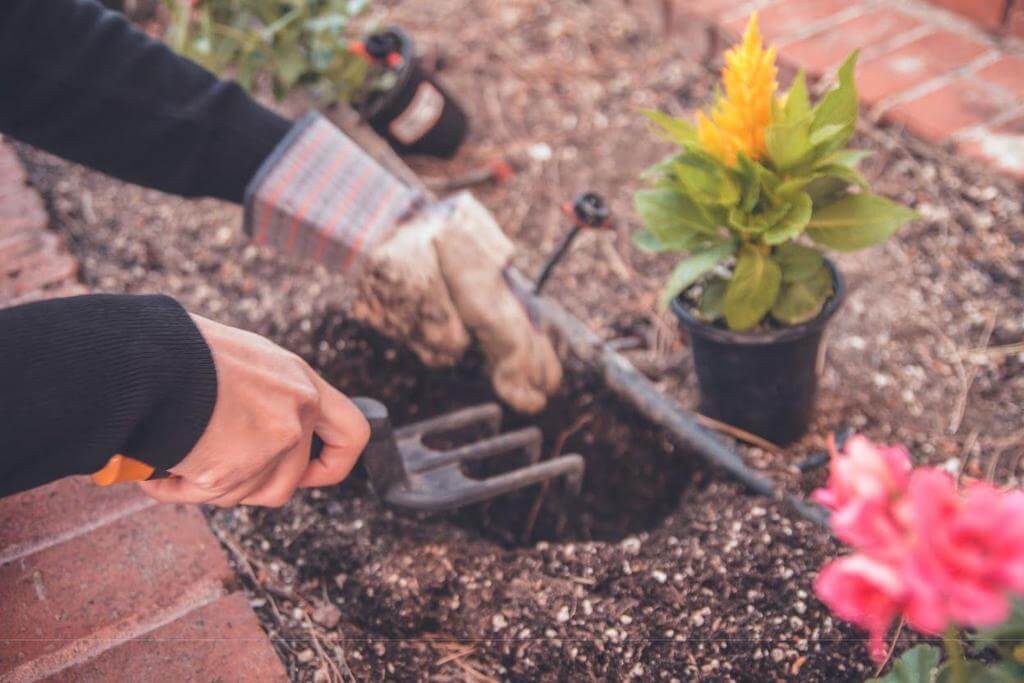 Any activity that might include you getting your hands dirty, such as gardening or building a sandcastle with your little one – it should go without saying that you need to remove your rings and bracelets beforehand. Tiny grains can not only scratch your jewellery, but if any piece is even slightly loose fitting you might end up losing it in the sand or soil!
6. Learn to Clean Your Jewellery

If you did end up getting your jewellery dirty, learn the correct techniques to clean your jewellery. We recommend soaking your pieces in a bowl of lukewarm water mixed with some mild soap and using a soft bristled toothbrush to get to the dirt in crevices.
7. Keep Your Jewellery Dry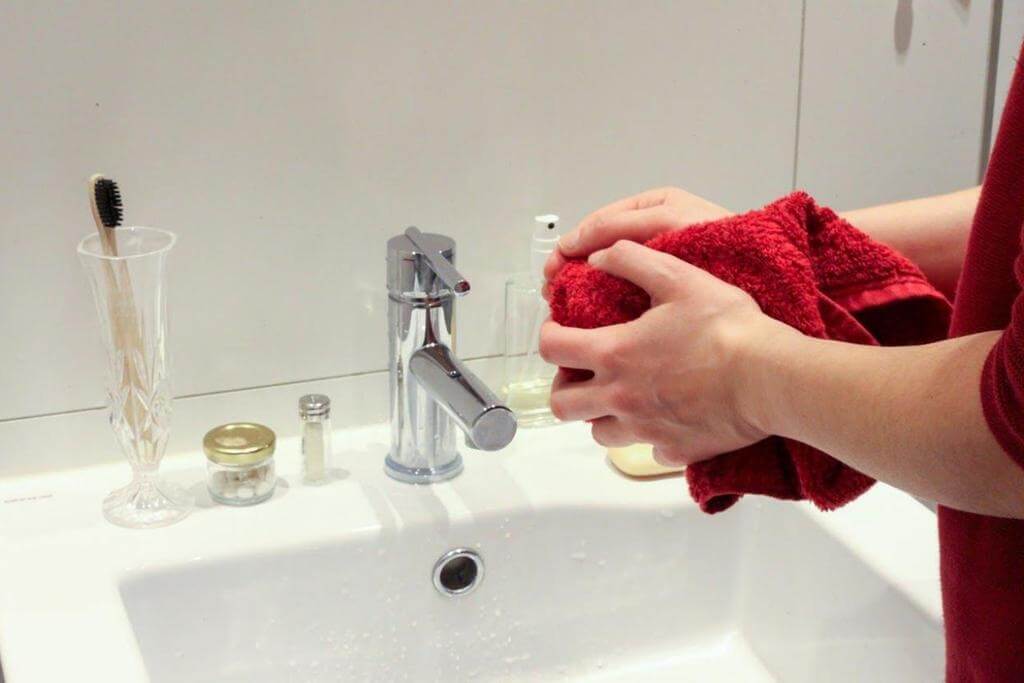 We can't stress this enough – keep your jewellery dry at all times! Even if you've kept it out of shower and pool, it could still come in contact with sweat. It is advised that you give it a quick wash and use a microfiber cotton cloth to wipe it dry.
8. Get Your Jewellery Insured
For the more expensive pieces, you can even consider getting them insured. Of course, the emotional value cannot be replaced – but surely you don't want a monetary blow as well!
Frequently Asked Questions About Jewelry Safety & Care:
1. How to care for gemstone jewellery?
– All the basic jewellery care tips applicable to gold jewellery are applicable to gemstone jewellery as well. Limit exposure to moisture, clean regularly and store in an appropriate manner.
2. How do you remove tarnish from costume jewellery?
– There are plenty of easy home remedies to clean costume jewellery. Our favourite is the simplest one of all: toothpaste! Rub a little paste onto your jewellery and use a Q-tip brush to clean it up. Give it a quick wash and dry it clean.
3. How do you store jewellery in a safe?
– Always store pieces individually in a soft cloth lined box if the original packaging isn't available. Only the expensive pieces should necessitate the use of a safe though.
4. What can damage gold?
– Moisture, liquids, and repeated exposure to chemicals is most likely to weaken the structure of gold which might eventually lead to its breaking.
5. Is it safe to travel with jewellery?
– It is safe to travel with smaller pieces of jewellery. If you're carrying something of a larger monetary value it is advisable to do so with utmost caution and also check for any custom regulations for the country you're travelling to.
6. Can you wear 10K gold in the shower?
– We recommend removing all gold jewellery before stepping into the shower if you don't want your jewellery to prematurely lose its shine.
7. Where do you put your jewellery when flying?
– Keep your jewellery close to you, in your carry on, and well protected. You could even wear it to make sure it's the safest.