Whether it's a person you matched with on a dating app, a coworker who asked you out, someone you met at the bar or simply a friend of a friend – going on the first date is bound to bring with it a fair share of the butterflies in stomach feeling. You could have chatted online for a while, may have been speaking on calls and might have even Facetimed each other already, but meeting someone for a first ​date is a whole other ball game.
First dates are when you get to put your best foot forward, and give your date the whole impression and not just one aspect of you. How you dress up and style yourself for the date speaks volumes about how much you're interested in the other person as well as how much effort you are willing to put in. Once you've crossed the hurdle of selecting the right outfit, it's time to pick out the right accessories to go with it. Here's 10 Tips from Jewel Tree London for choosing the right jewellery for your first date.
1. Let your Personality Shine Through –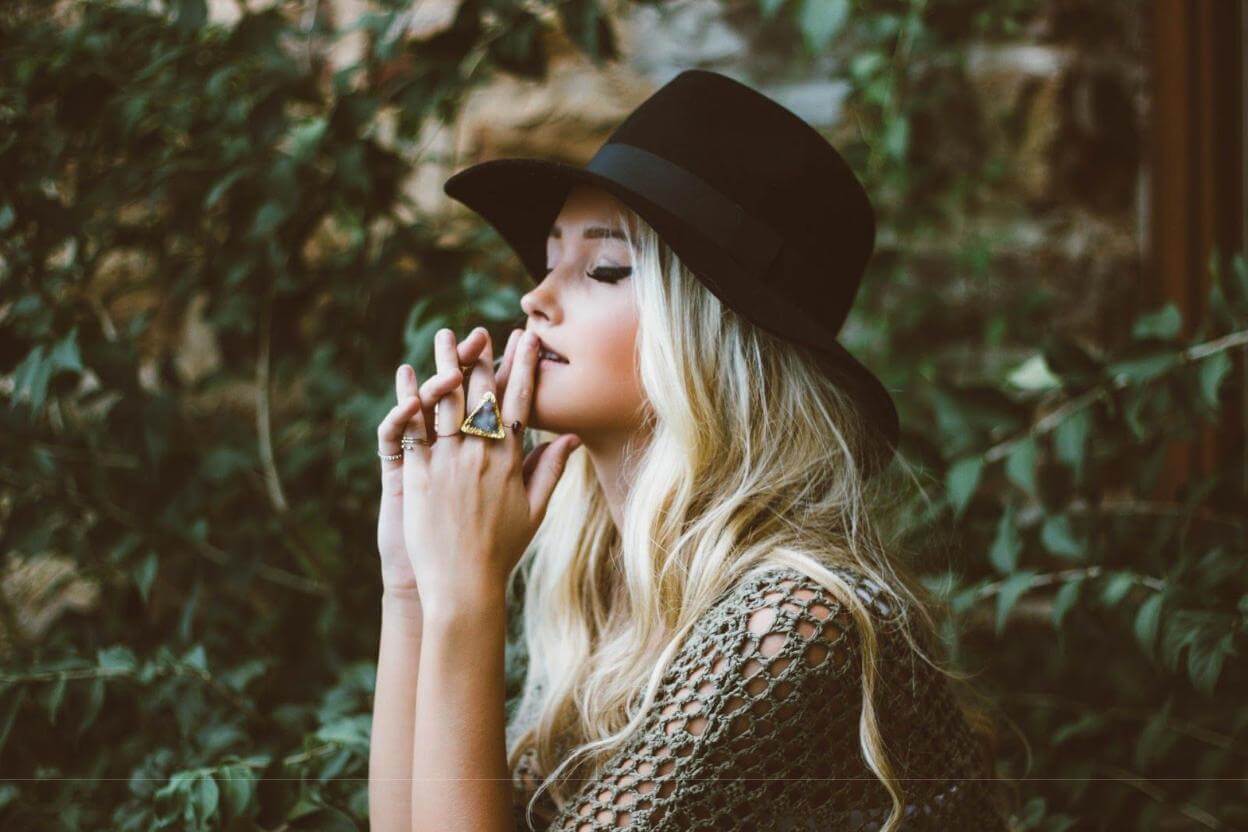 The thumb rule of styling yourself for the first date has to be this – let your personality shine through. Don't wear anything you wouldn't wear otherwise. Choose jewellery pieces that are not only age appropriate, but a reflection of your personal style. And that's exactly what you want your date to notice – your personality. Whether it's gold stacking rings or small diamond studs, choose a piece that is inherently you.
2. Match the Venue & Activity –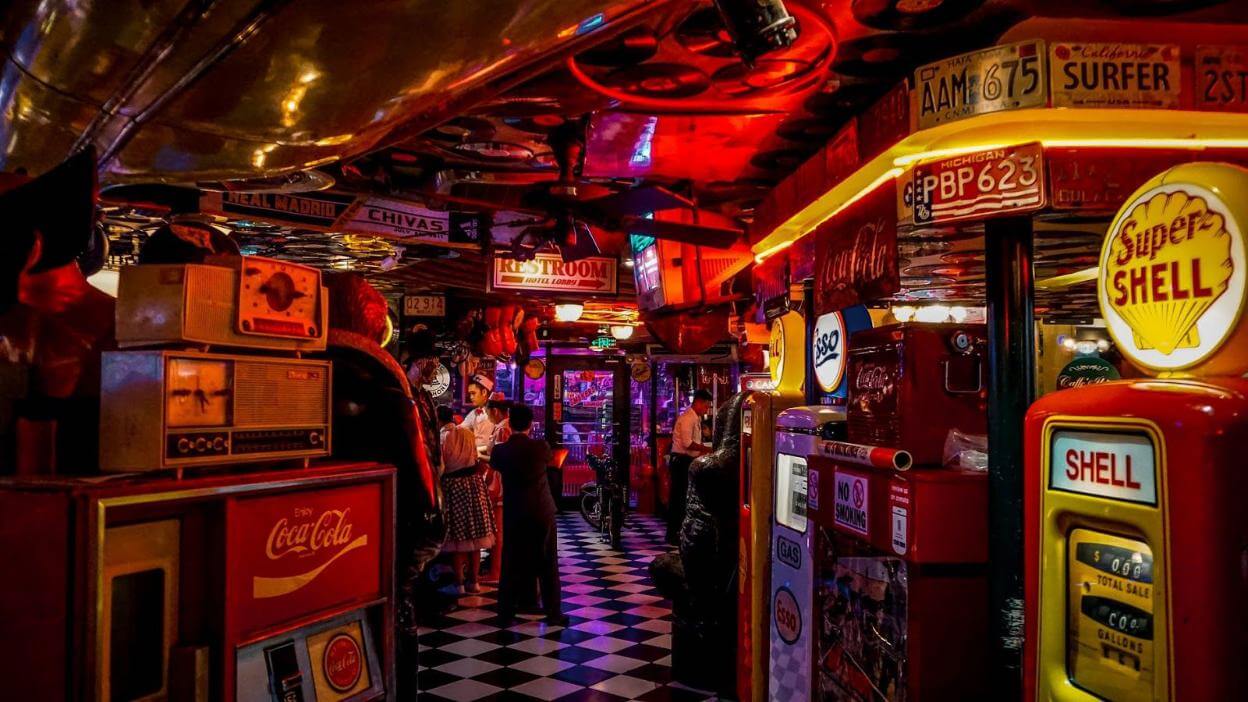 Another key factor to remember is the venue and the activity of the date. You don't want to wear super glamorous pieces for a date at the arcade, no matter how much of a reflection they are of your personality. If you're heading for the date straight after work, then you need to ensure the piece you choose is a versatile design that will work well both in a formal setting as well as on a date night. Jewel Tree's Urban collection offers some beautiful pieces for just such an occasion!
3. Aim for a Balanced Look –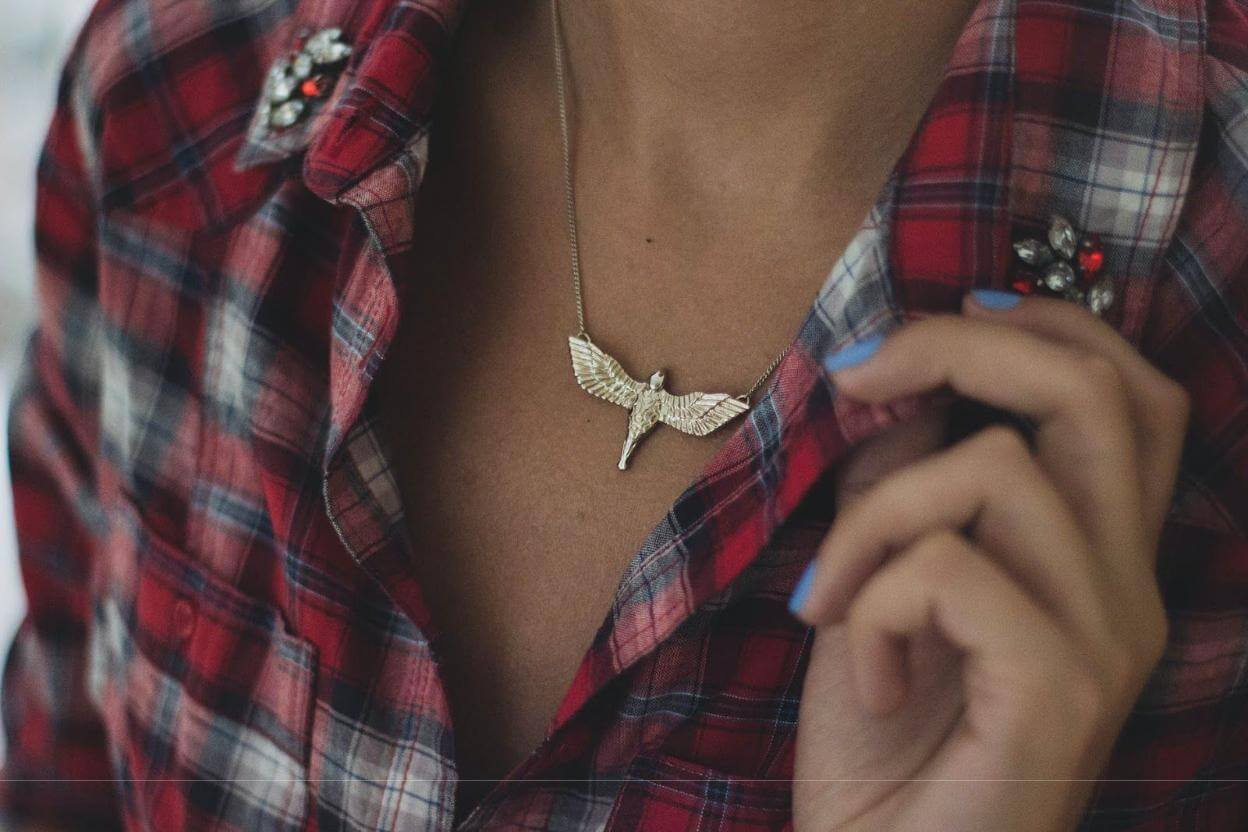 While you may have a lot of favorite pieces that you want to wear for your first date, make sure you don't go overboard with the accessories. You want your date to be able to see you and not just your amazing jewellery collection. Sometimes a simple gold pendant necklace will do the trick.
4. Choose Earrings based on the Shape of your Face –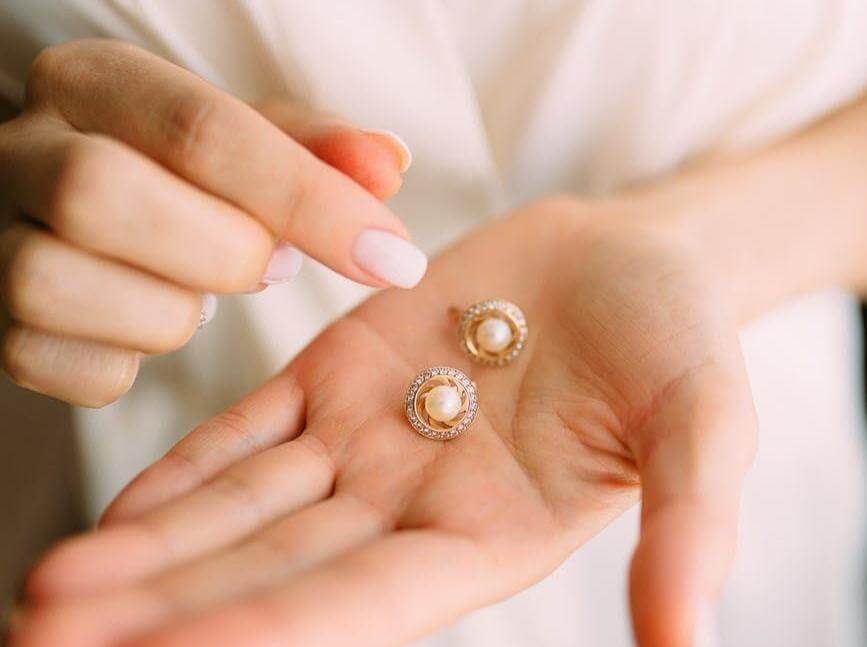 Choose earrings based on your face shape so that the ornament can define and flatter the best features of your face. Check out our handy guide that will help you find just the right pair of earrings for you.
5. Choose Jewellery based on your Skin Tone –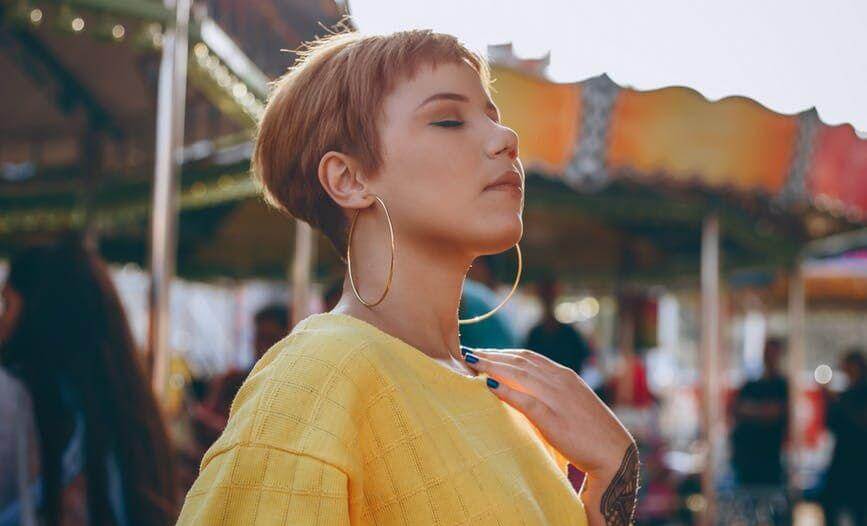 Even if two people look very similar in terms of complexion and facial features, chances are that certain pieces of jewellery will simply not look the same on them and this could be attributed to their different skin tones. Take a look at our guide for selecting jewellery based on skin tone to know more.
6. Add a Conversation Starter Piece –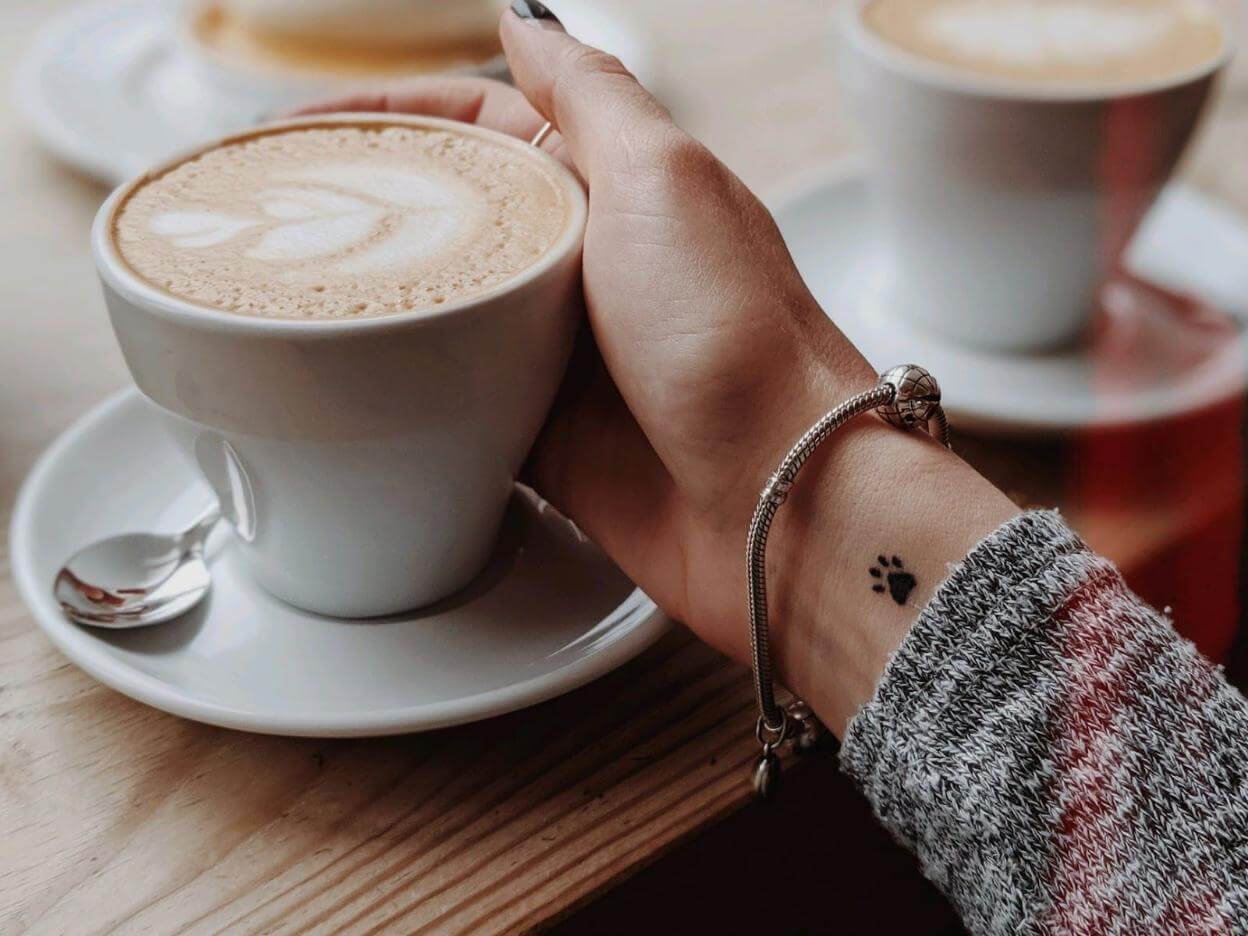 If you're worried about running out of things to talk about during your first date, then jewellery can easily come to your rescue. Add the most unique piece of jewellery you own, or something that comes with a background story. Perhaps it's a hand me down family heirloom, a gift from your best friend or something you picked up from one of your travels. Anything that can get you talking if things get awkwardly silent.
7. Most Importantly: Have Fun with your Look!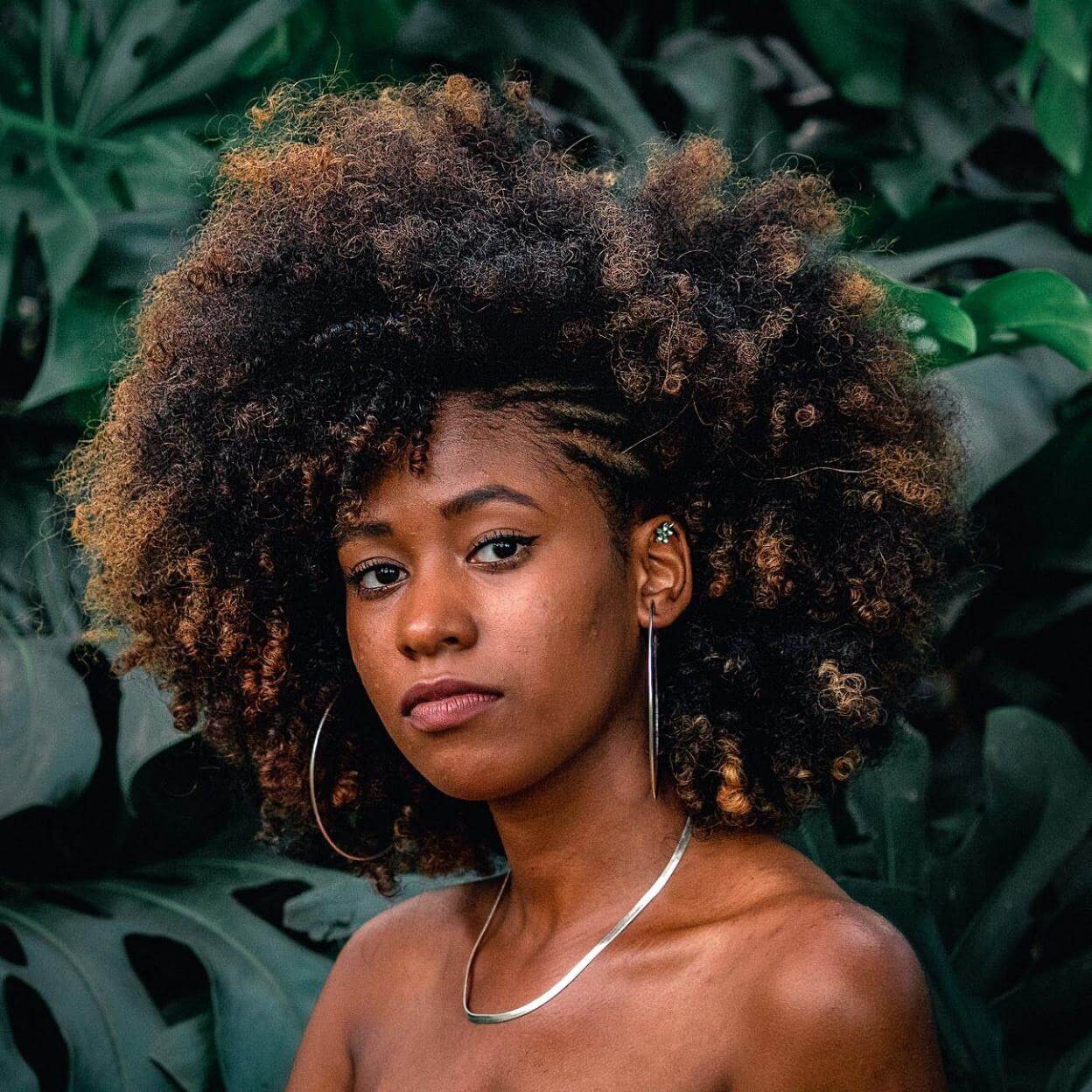 Don't let the pressure of impressing someone ruin your vibe. Have fun with the pieces, and choose something you're comfortable wearing yet something that excites you. When you are happy with the way you look, it is bound to reflect in your confidence and nothing is more sexy than confidence!
Frequently Asked Questions:
What jewellery to wear on a breakfast first date?
Breakfasts and brunches call for a more casual outfit, and casual outfits mean you stick just one piece of jewellery. Be it bold earrings, a simple necklace or a chic bracelet.
What jewellery to wear to the cinema on a first date?
Just because you're going to be in the dark for the most part, doesn't mean you don't dress up in style for a cinema first date. The outfit is going to be super casual, so do not add unnecessary glam to it by wearing multiple pieces. Classic studs or hoops are just the perfect addition to a pair of jeans and tshirt you're most likely to wear.
What jewellery to wear on a first date with a millionaire?
This is when the venue and activity of the date plays the biggest factor. If the millionaire has invited you to a fancy fine dine venue then you're going to have to glam it up – but just enough to compliment your dress – he already has the riches, he's interested in you!
What jewellery to wear on a first date right after work?
If you're headed to a date straight from work, then you'll be dressing for it in the morning itself. Pick a piece that works well both in a formal environment and on a date night. An elegant pendant necklace or a cuff bracelet are good choices.
What jewellery to wear on a bumble date?
If you've met on a dating app such as bumble, chances are you've already interacted quite a bit over the internet. This gives you an opportunity to use your insights from those interactions and select a piece that you know will definitely pique their interest.
What jewelry to wear to a sushi date?
Wear something you are confident about, and feel comfortable. If chances are that you are going to struggle with the chopsticks, then make sure you are not at least struggling with your own jewellery!
How can you tell if a ring is antique?
You can either look for jewellery stamps, try to identify the design, recognize the material or manufacturing methods in order to tell if a ring is antique. Visit a jewellery expert if you don't feel too confident.
What should you definitely not wear on a first date?
Don't wear oversized pieces of jewellery, or pieces that are too loud or colourful. You want your date's attention to be on you, not your jewellery.
What should a woman wear on a first date?
Make your decision based on the venue, activity, time of the day and your comfort. Dress for yourself more than anyone else as there's nothing more attractive than a woman who is comfortable in her own skin.
Is first date jewellery ever a good idea?
If it's something you want to wear, then yes, yes it is a good idea! Your comfort, your style and your personality are the most important factors to consider when deciding whether or not you want to wear jewellery for your first date. It is only when you feel your best, will your date be able to get an honest impression of you.
How can I look attractive on a first date?
Trust Yourself, confidence is everything. If you feel good in what you're wearing then you'll look good. Remember Comfort is key no matter what.
Golden Rules for picking what to wear on a first date.
Look like yourself – Choose a color outfit or Jewellery that you're often complimented on.
Be comfortable – Comfort should be your first priority! The last thing you want to do is be fidgeting with your outfit.
Be Natural – Avoid extremes like overly trendy outfits or heavy makeup. Natural and minimal is always best for the first date.
Wearing big, bright bangles, a dark choker, messy necklace layering, giant brooch, plastic necklaces, layers of pearl necklace, jewelry set, multiple rings and multiple earrings should be avoided.
Questions to ask yourself when deciding what to wear on a first date
Which items tend to get you compliments from friends and co-workers?
What is the weather like?
Which items do you wear time to time because they make you feel good when you stand in front of the mirror?
What kind of impression do I want to create with my outfit?
Don't: Wear Lots of Big and Colorful Cuffs.
Does everything fit properly?
Do I feel great?
What should you not wear on a first date?
High heels – Because you can barely walk in.
Messy, unflattering clothes.
A too-short skirt or dress that's going to ride up.
Too-loose clothing.
Layers of makeup
Clothing with brand icons aren't the best option.
Clothes with slogans would be a bad idea.
Noisy jewelry can be too loud
Anything that's not you


On a date, do you, be you