Thanks to the never ending lockdowns and days that stretch into weeks that stretch into months, it's quite understandable to lose track of the day and time. It might seem like just yesterday that you celebrated your loved one's birthday but before you know it's almost a year after and you haven't picked out their present yet! Worry not, because we've got you covered with 7 Last Minute Jewellery Gift Ideas for Your Loved Ones – no matter what the occasion!
1. An Iconic Ring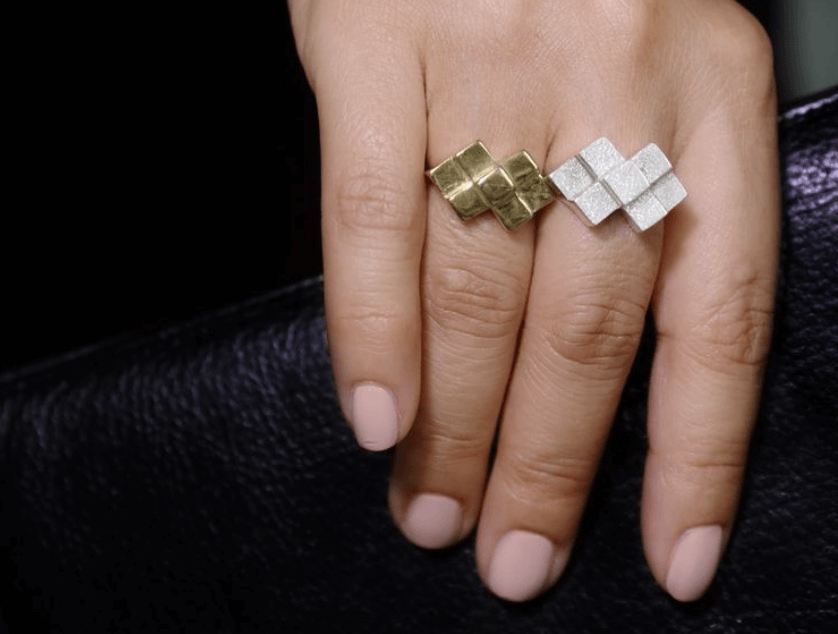 Our gold handmade rings are not only guaranteed to your lady's heart, but their impeccable high quality and durability will ensure that this is a gift she'll cherish for a long, long time to come. The Icon Ring from JTL's Hive Collection is a unique find for lovers of modern jewellery and designed for the quintessential urban soul.
Buy the Hive Original Icon Ring here and check out our collection of Rings here.
2. A Captivating Cuff Bracelet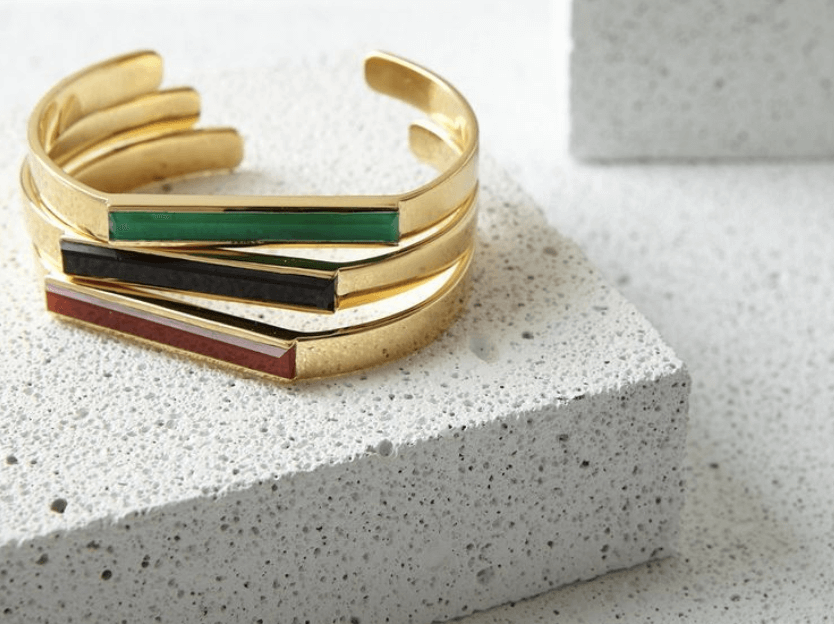 A women's cuff bracelet is a stylish, trendy and versatile choice when it comes to jewellery gifts. The Urban Cuff from JTL features a gorgeous stone baguette as a centerpiece that can instantly elevate any look – be it formal or casual – and captivate your love for her!
Buy the Urban Cuff Bracelet here and check out our collection of Bracelets here.
3. A Glorious Set of Gemstones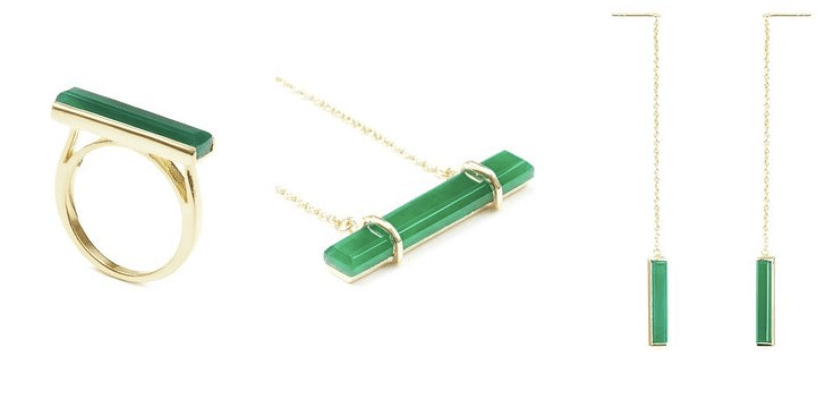 Feeling extra generous and want to go all out for a milestone occasion? Then why not browse through our Urban Collection here to pick out a glorious set of gemstone jewellery featuring matching earrings, necklace, ring and bracelet. This one is bound to be a homerun!
4. Trendy Stackable Rings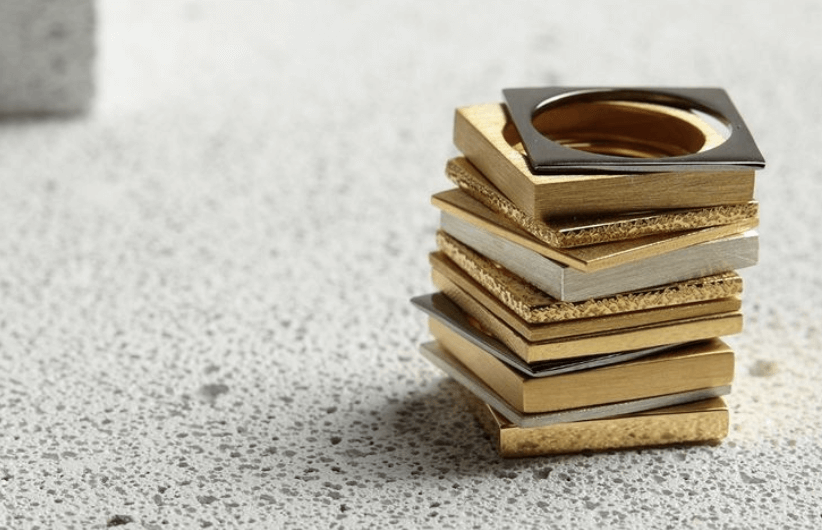 Show off your knowledge about fashion trends by getting your loved ones these super trendy stackable rings. Give them an entire set, or simply start them off and give them the creative reigns to build it as they like. These rings are equally fashionable when worn by themselves as they are in a stack. Buy the Pure Square Stack Ring here.
5. Stylish set of Cufflinks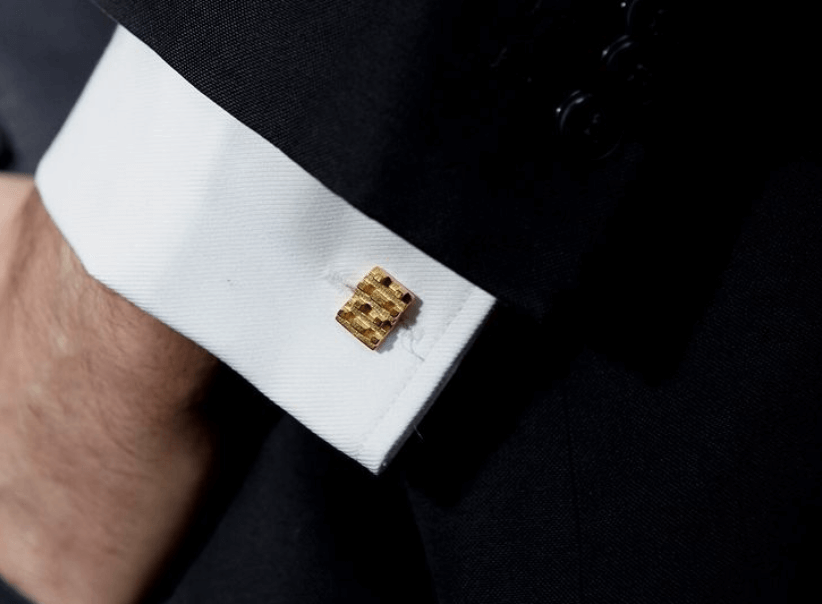 Cufflinks are the ideal present for the urban working women (and men!). These unique designs from JTL are light in weight and yet exude a powerful gravitas. Available in Sterling Silver as well as with 18ct gold vermeil finish, these cufflinks will pair beautifully with formal attire and make a winning style statement. Buy the Hive Lego Cufflinks here and check out our Cufflinks collection here.
6. Unique Earrings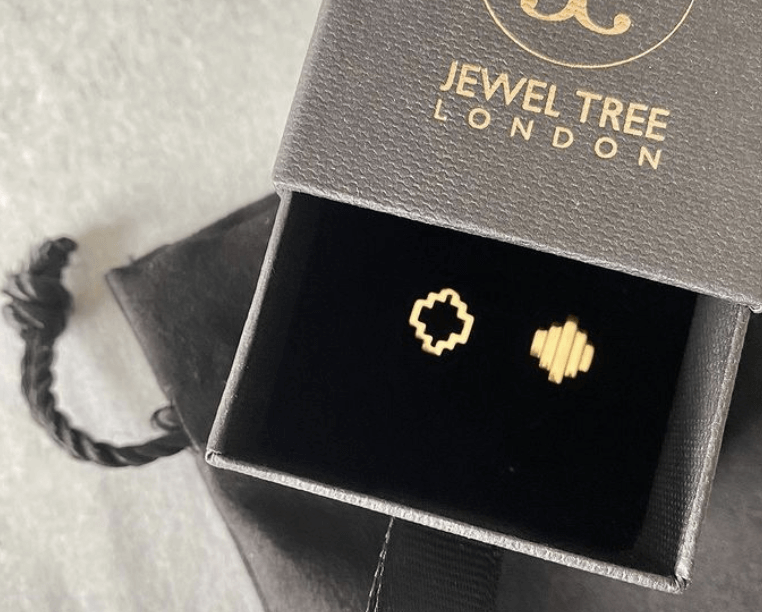 If your loved one is a fan of unique earrings, then our Odd Couple studs from the Baori Collection make for the ideal present. Suitable for all ages (and genders!), this cute pair of earrings will become an instant favorite for daily wear. Buy the Baori Odd Couple Studs here and check out our Earrings & Studs collection here.
7. A Beautiful Pendant Necklace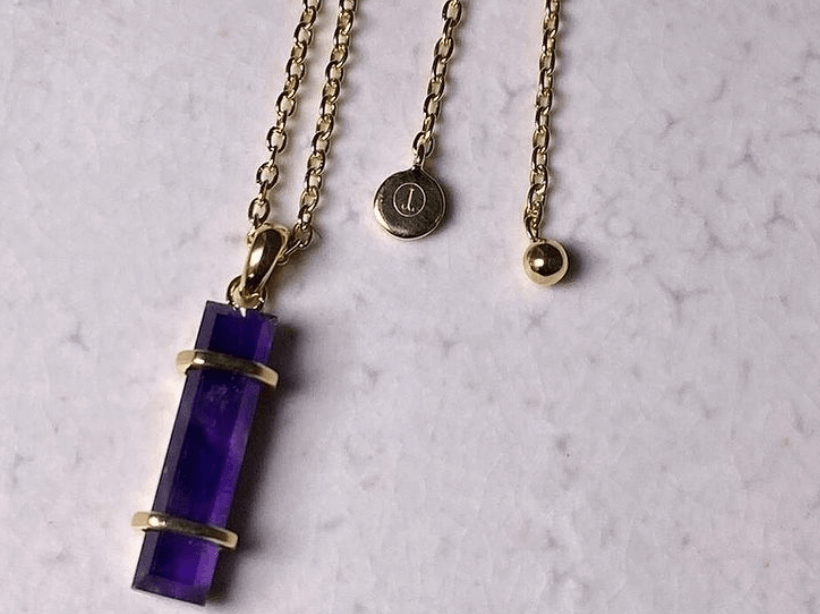 Another brilliant gift that can be worn everyday, the beautiful Urban Pendant necklace is an adjustable necklace featuring a customizable stone baguette that has been hand-cut to design specifications. It's the ideal choice of gift for those who love minimalism and elegance in simplicity. Buy the Urban Pendant Necklace here.
Still confused?
If you are unsure about which JTL design your loved one will like the most (or which one they don't already have) then we have an easy solution for you: simple purchase the JTL Gift Card and give your loved ones the gift of time and choice so they can make their own selection at a time when they want!