While it may feel like March 2020 never really ended, with the arrival of March 2021 we are ready to renew our hopes all over again. Perhaps it has got something to do with Spring being just round the corner – pushing aside the winter gloom and bringing a fresh burst of colours to our lives. Unlike Winters, when you just want to bundle yourself up in a cozy blanket all day all night, Spring and Summer sure allows fashion and jewellery enthusiasts to truly experiment with colours and show off their unique style. If you too are prepping your wardrobe for the upcoming seasons, then here are 7 jewellery trends that you want to keep in your arsenal – be it for a socially-distanced walk in the park or a zoom barbeque in your backyard!
1. Sleek Cuff Bracelets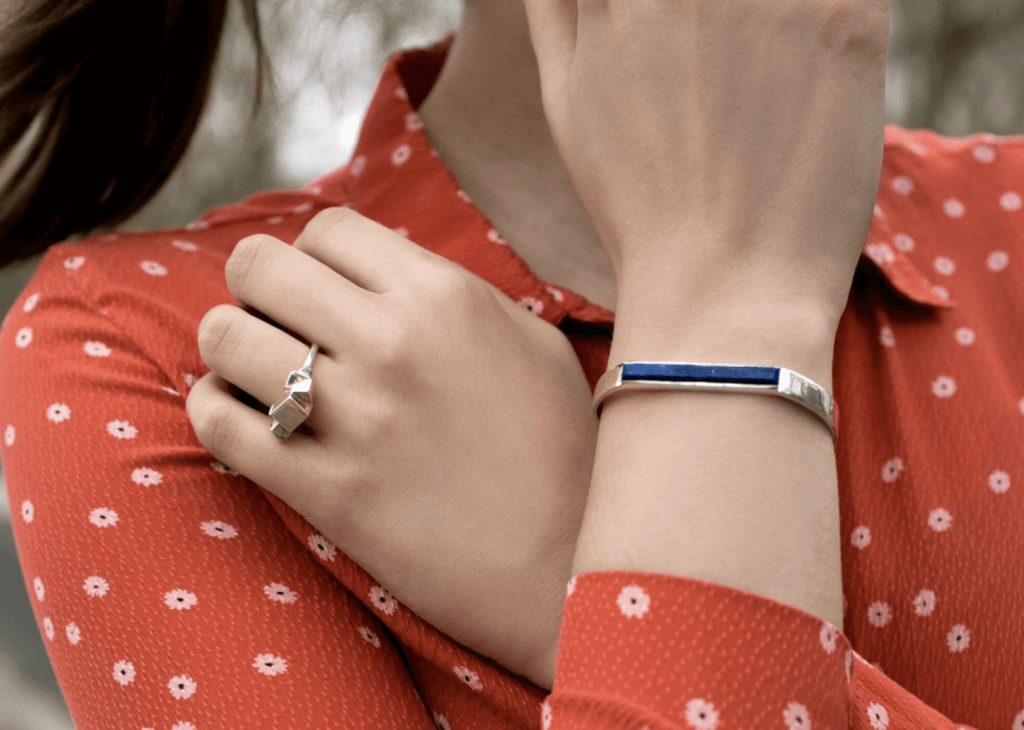 One of our all time favorite jewellery styles for women is a cuff bracelet. These are a particularly trendy choice for Spring-Summer season, as they add a touch of sleek sophistication to the all the bright colours that tend to take over daily style. Check out the Urban Cuff Bracelet from JTL that features a stone baguette as a centrepiece and is perfectly complementary to both formal and casual wear.
2. Amusing Mismatched Earrings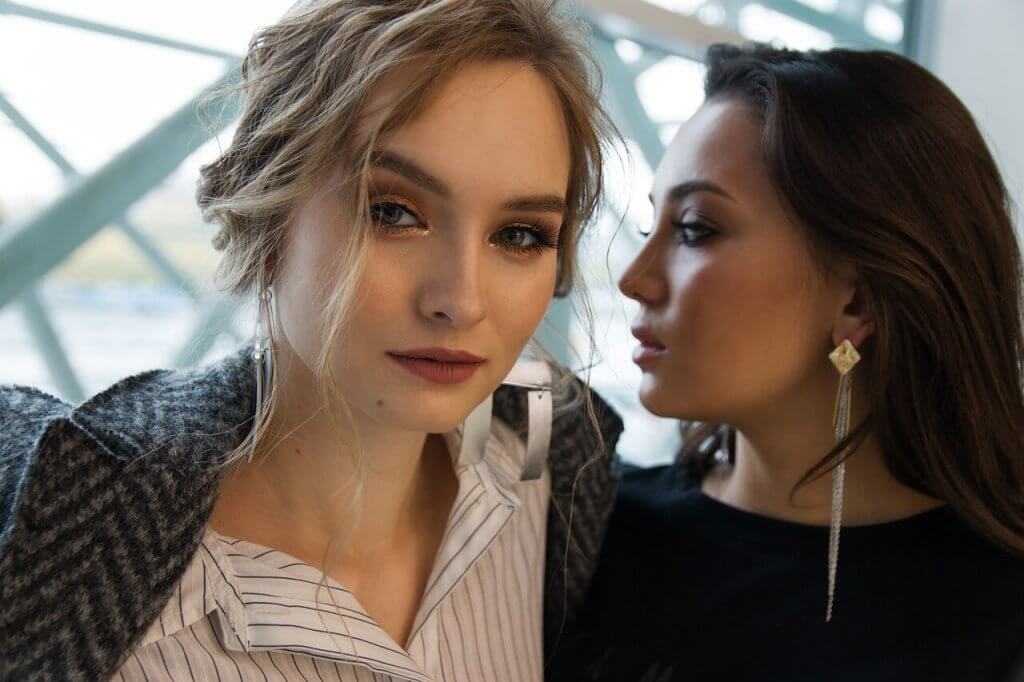 Jewellery is a great way to show off your personality and mismatched earrings give you twice the opportunity! Let your adventurous side shine through the season and pair a single long earring with a stud or a shorter dangle. The possibilities are endless! If wearing two dissimilar lengths of earrings is not like you can also simply wear single earrings from two different sets or get your hands on one of our Odd  Couple stud earrings for women from JTL's Baori collection.
3.  Chunky Statement Pieces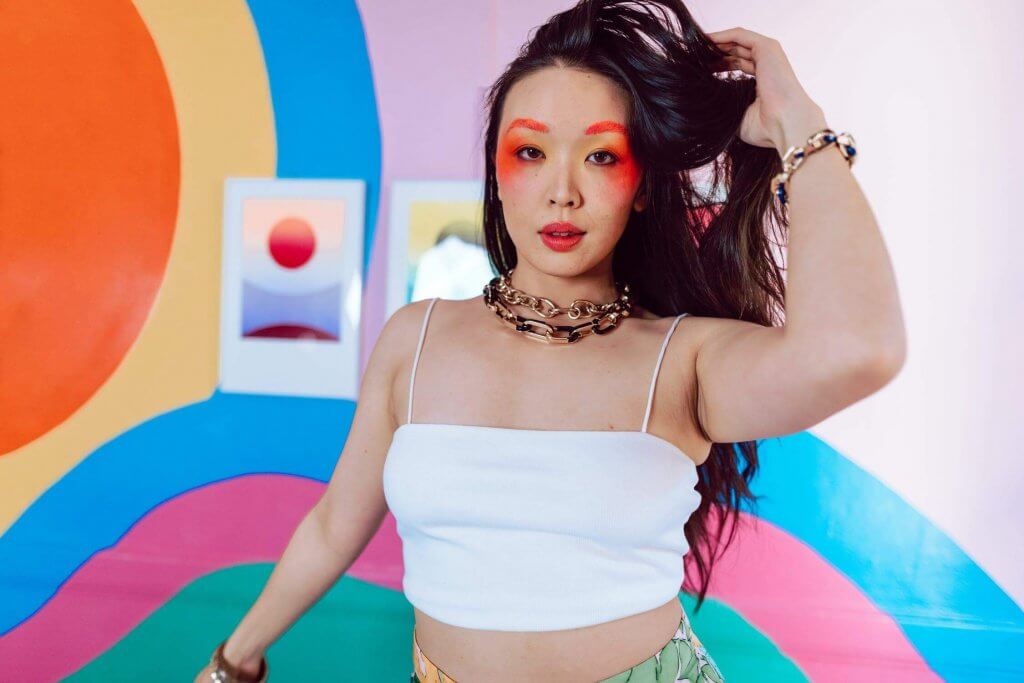 Summer means shedding unwanted layers and flaunting those halters and tank tops. The perfect way to jazz up a simple sleeveless top would be to pair it with a statement piece such as a chunky linked necklace or big bold ear danglers.
4.  Classy Chain Necklace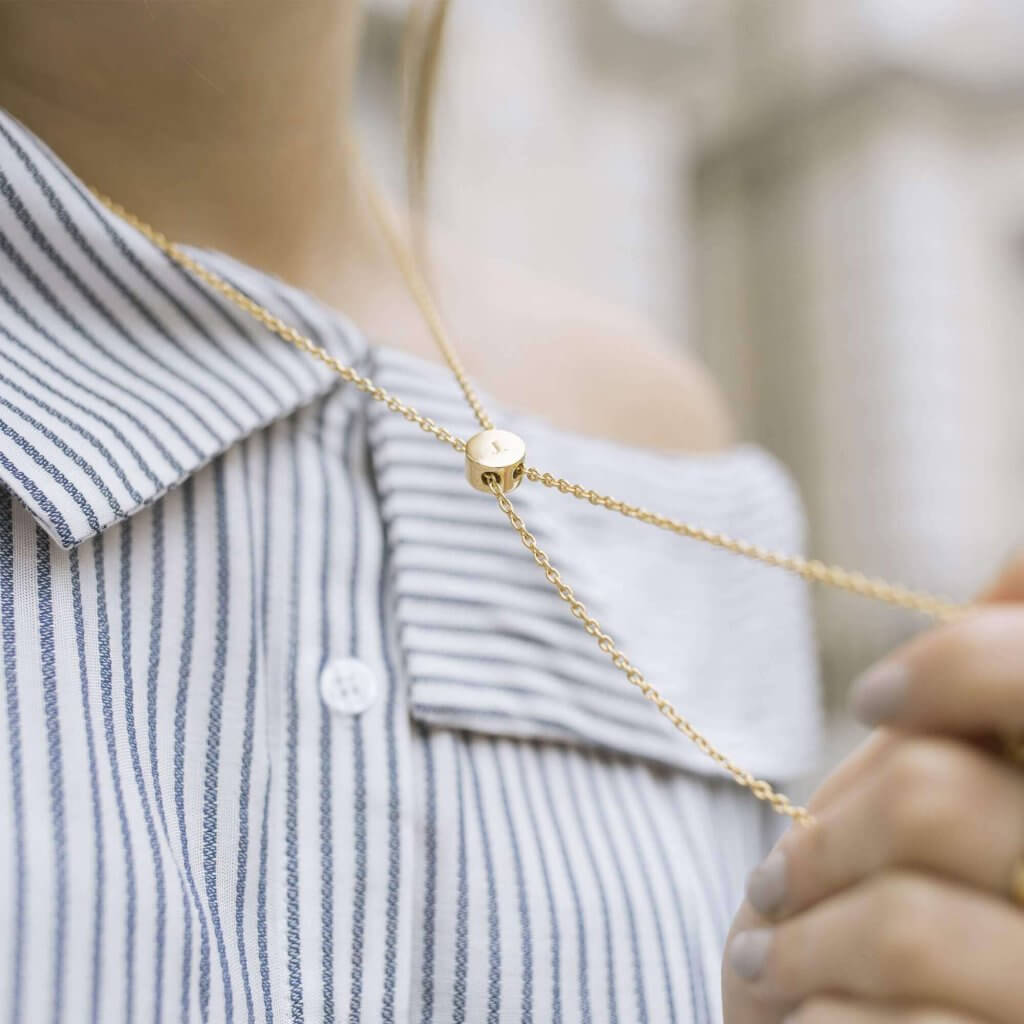 For people who want to keep it light and airy, a classy chain necklace is the way to go. Easy to pair with t-shirts as well as fun summer dresses, chain necklaces will become your go to choice for the next 4 months…and you might just carry them into Fall-Winter! If long chain necklaces aren't your thing then try out a shorter, equally versatile style with JTL's Urban Pendant Necklace.
5.  Colourful Beaded Creations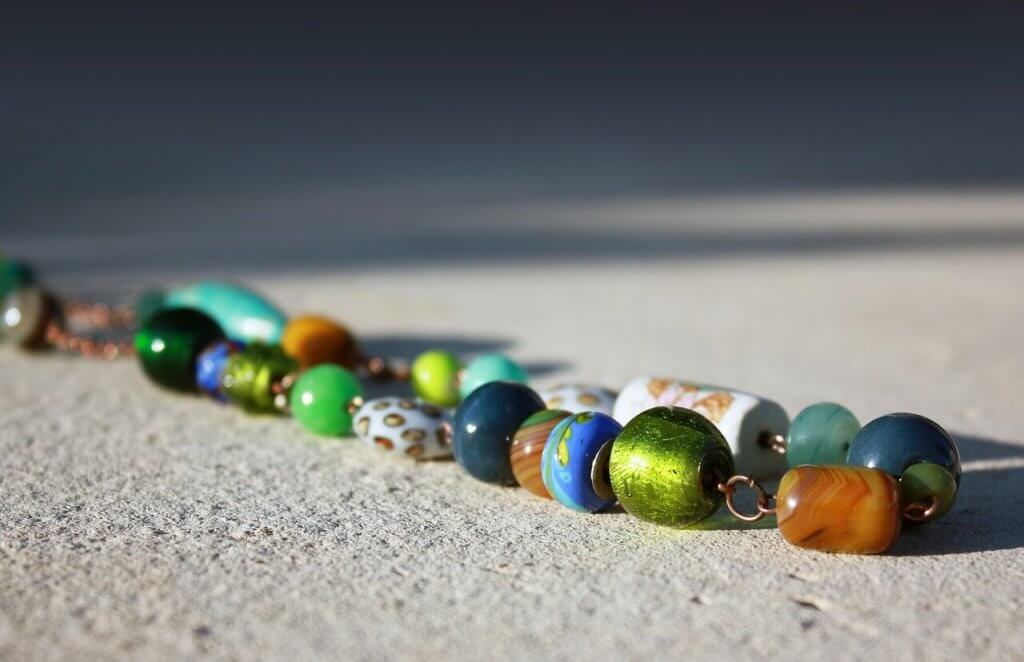 While we are generally advising our readers to keep their jewellery out of water, sometimes you just want to add a little glam to your beach or pool look. In that case, we suggest you opt for colourful beaded creations. These handmade jewellery featuring beads and stones are bound to add an element of fun to your swimwear!
6.  Perfect Little Pearls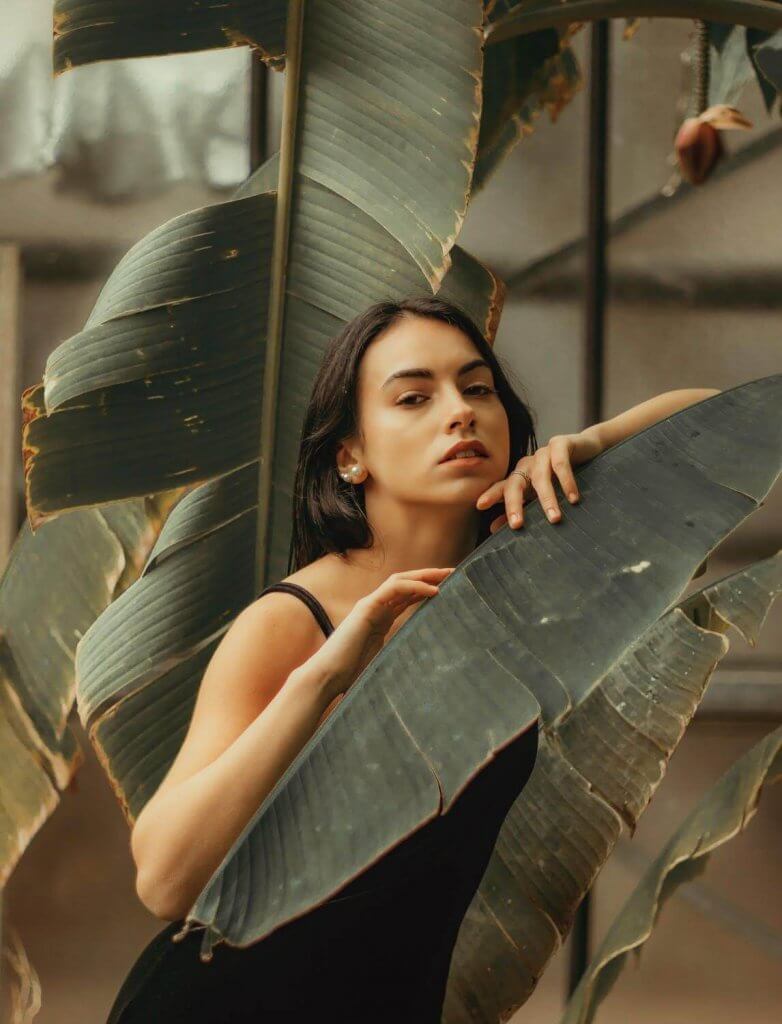 Pearls are really never out of trend, no matter what the season. But this Spring-Summer, they're sure enjoying a brighter spotlight in the fashion industry. Keep things light during your summer outings (those zoom brunches) by sporting perfect little pearl earrings.