Studs have always been and will always be a wardrobe staple for anyone who loves jewellery. This classic earring style is a safe choice when you're unsure which style to pick for the occasion, as they can be easily paired with all kinds of outfits for all kinds of occasions, whether formal or otherwise. As a true jewellery lover you won't really need any persuasion, but here are 5 reasons to love stud earrings:
1. Studs Are Ageless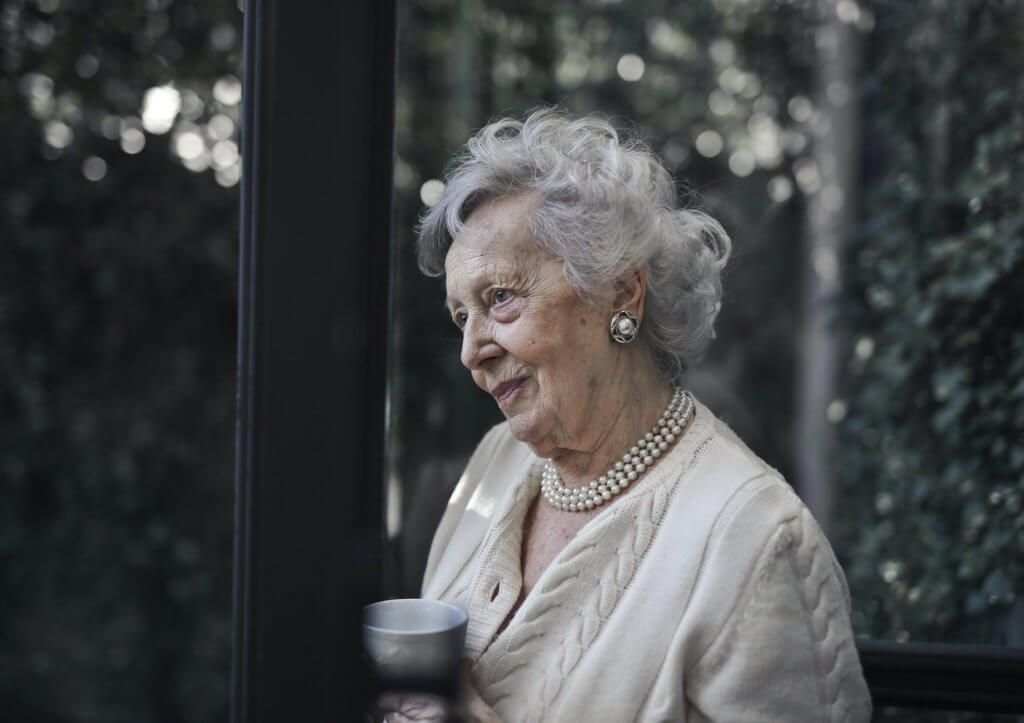 Studs are likely the first pair of earrings that you ever wear after getting your ears pierced – a tiny, lightweight pair just to ensure your piercing stays open. As you grow older, you simply keep upgrading the size and style of your studs.  Such is the versatility of stud earrings that women of all ages are able to effortlessly include them in their style statement. Check out our blog for Stylish Studs for Every Age.
---
2. An Easy Way to Wear Stones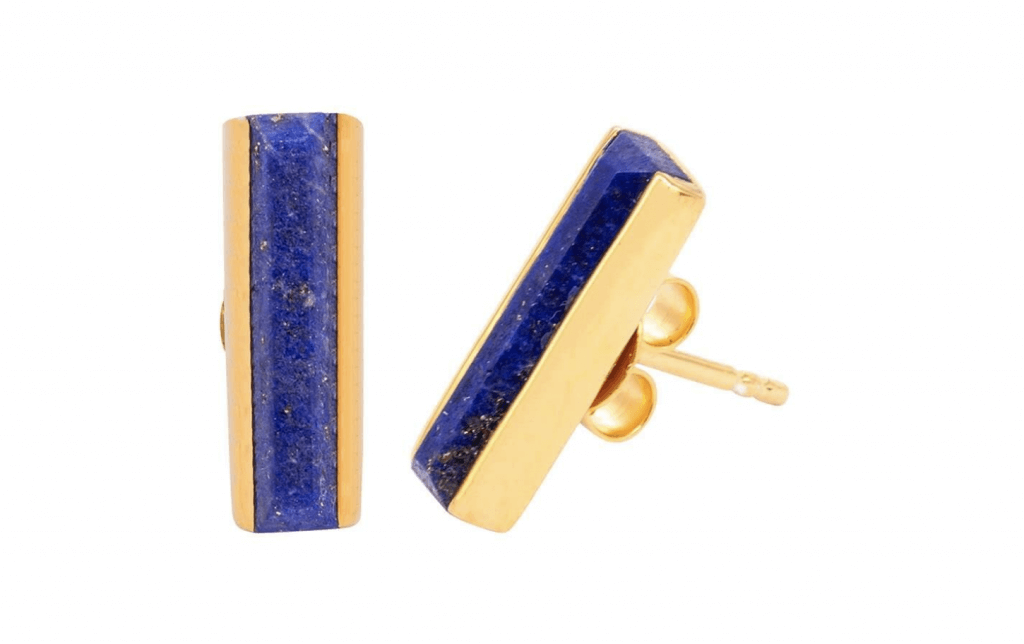 If you're looking to incorporate precious and semi-precious gemstones in your everyday style, then opt for stud earrings such as the Urban Mini Studs. Stud earrings featuring a gemstone are a lightweight and inconspicuous way of wearing stones particularly if your daily activity is physically intensive and you want to avoid rings or bracelets.
3.  Perfect for Daily Wear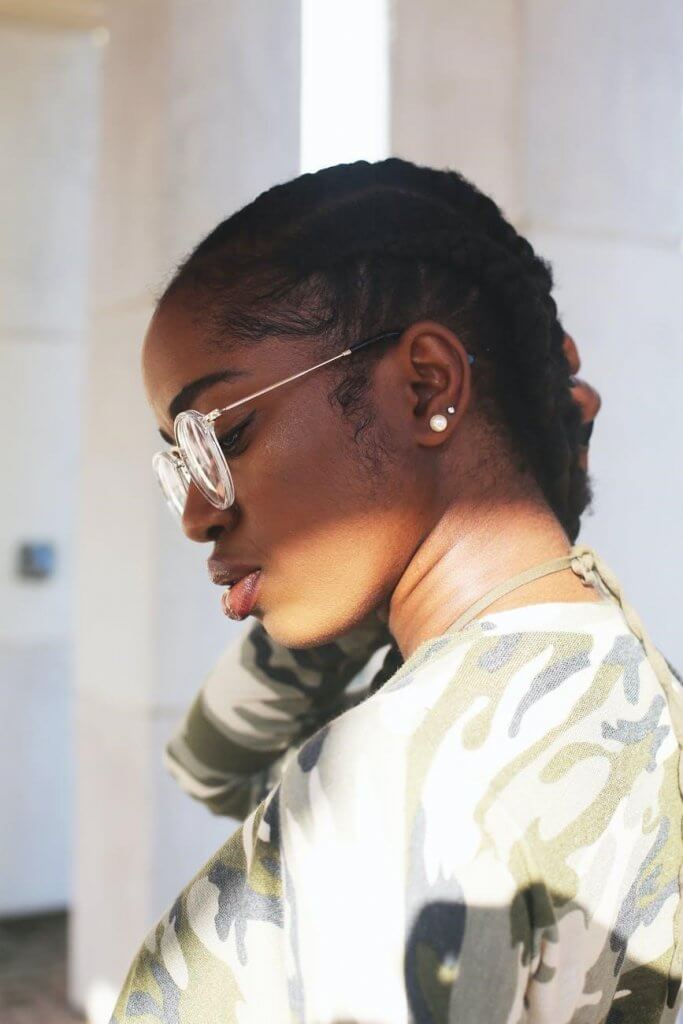 Most women put on their studs and keep them on for days on end, until they want to switch it up for a special occasion. This is because stud earrings can be super comfortable for daily wear, easily matching with all outfits and most can be easily slept into as well!
4.  Most Gender-Neutral Style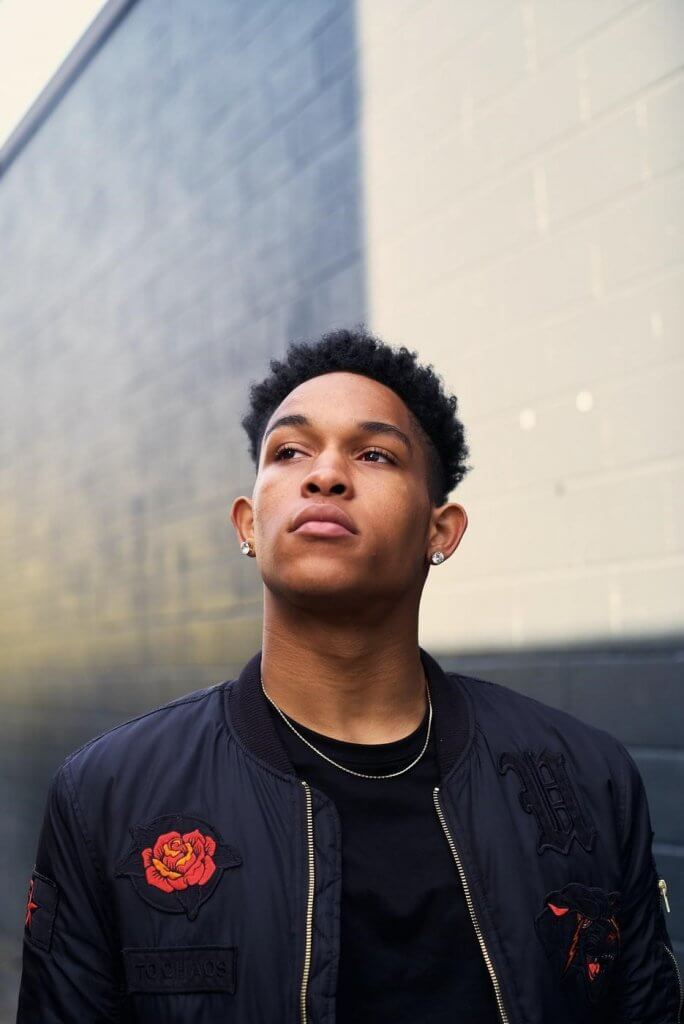 When it comes to jewellery, there is a prominent distinction generally between styles that are designed for women and those that are designed for men. As we continue to open are minds further, these distinctions are slowly but steadily blurring. However, when it comes to earrings, you will rarely spot a male sporting a pair of hoops or chandeliers. Stud earrings have always  held appeal as the most gender neutral style and are often sported by men who love jewellery.
5. Ideal for Stacking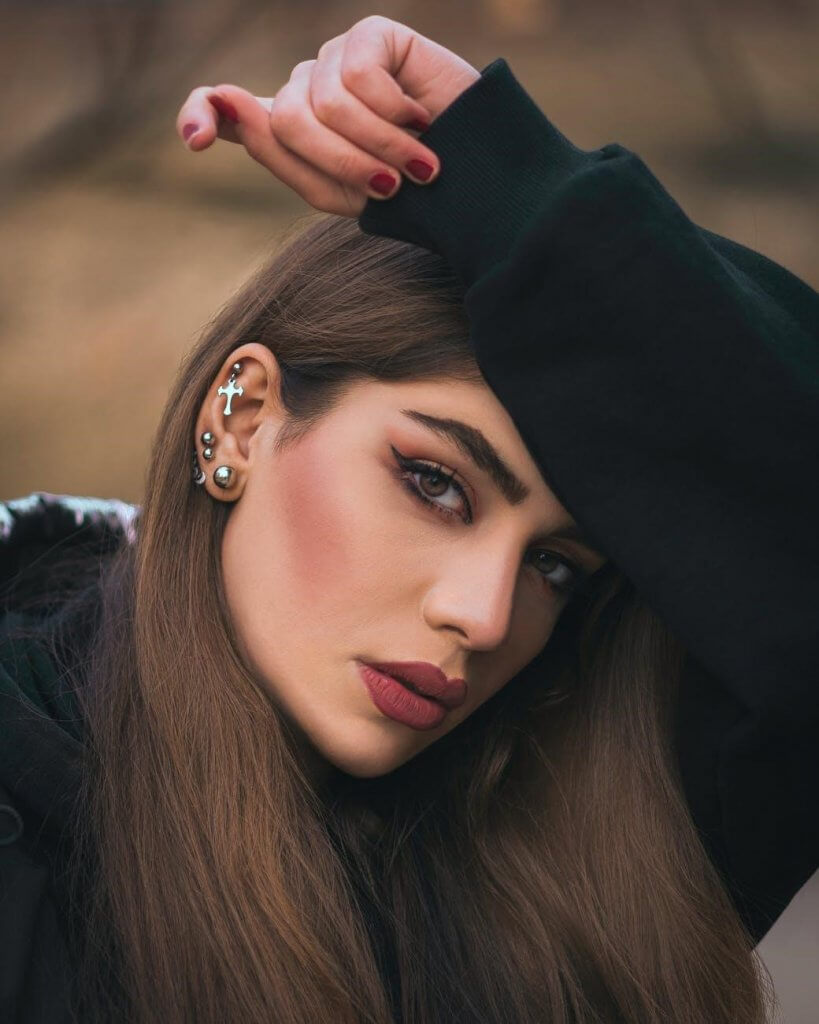 Having multiple ear piercings is a style statement, and one that we absolutely love! Multiple piercings just means all the more opportunity to express yourself through your style. Studs are an ideal choice for stacking on your ears, with each stud reflecting a part of your personality!
If these 5 reasons have made you fall in love all over again with stud earrings, then what are you waiting for? Check out Jewel Tree London's earrings & stud collection and choose from fun gemstone and cool geometric studs to jazz up your collection!