Mothers are the superwomen of our lives and it goes without saying that they need to be celebrated and empowered every single day. International Mother's Day, which falls on the second Sunday of May, is just an annual reminder to cherish the woman whose love for you cannot possibly be triumphed by any other. A call, a hug, a homemade meal…your mother will wholeheartedly accept any of these coming from her child with a wide smile on her face, but if you want to go an extra mile this year then here are 7 Jewellery Gifts you can get her for Mother's Day.
1. Diamond Encrusted Gold Bracelet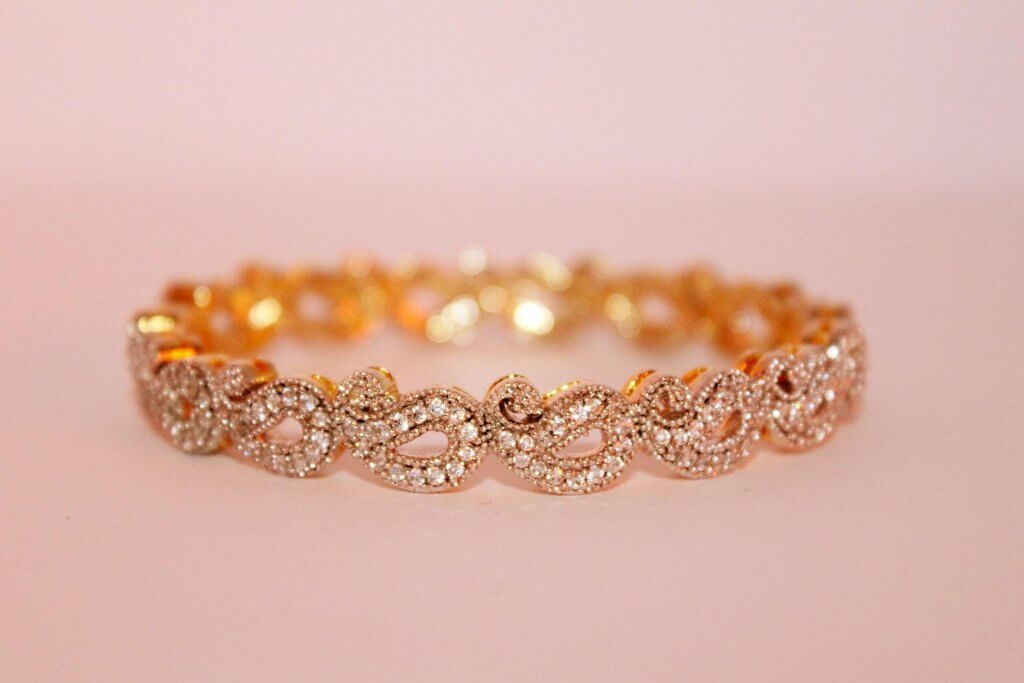 You'll find plenty of variety if you are in the market looking at bracelets for women, and it's not surprising given that it's one of the most popular gift choices when it comes to jewellery gifts. Steer clear of the cliched "Mom" pendants and pick out an elegant bracelet this year for your mom. Gold and diamonds always make for a classy combination and a diamond encrusted gold bracelet is sure to sweep your mom off her feet!
2. A String of Pearls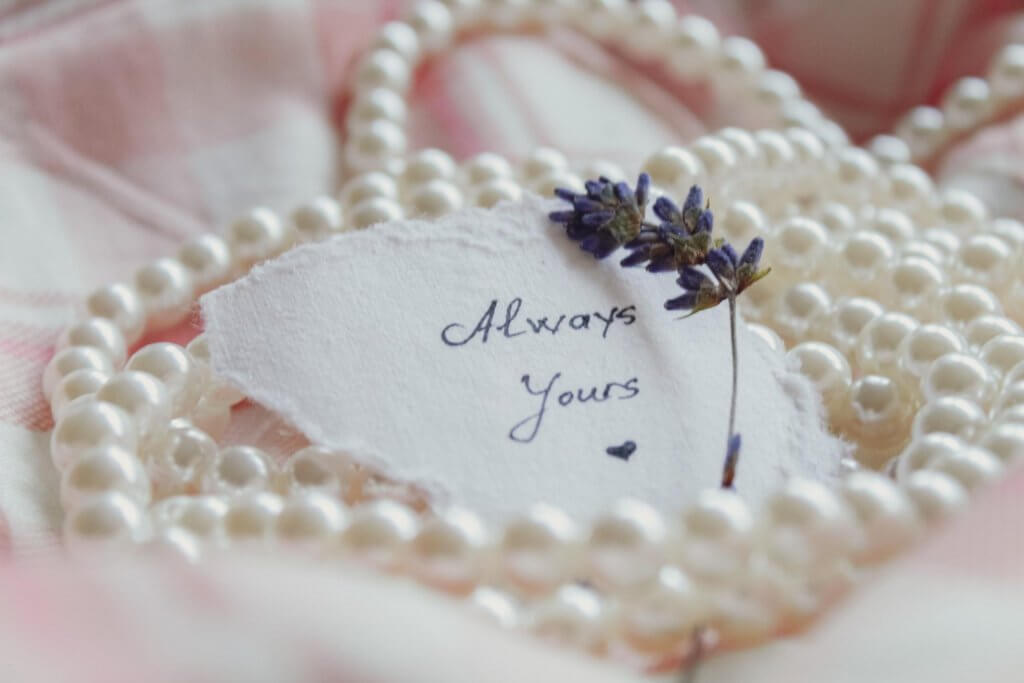 Pearls are an ethereal gift given to us by the ocean and they make for the most sophisticated present for the most important woman in your life. Show your appreciation for your mother this Mother's Day by getting her a string of pearls and reminding her that come what may, you will always belong to her and love her eternally.
3. Elevated Heart Pendants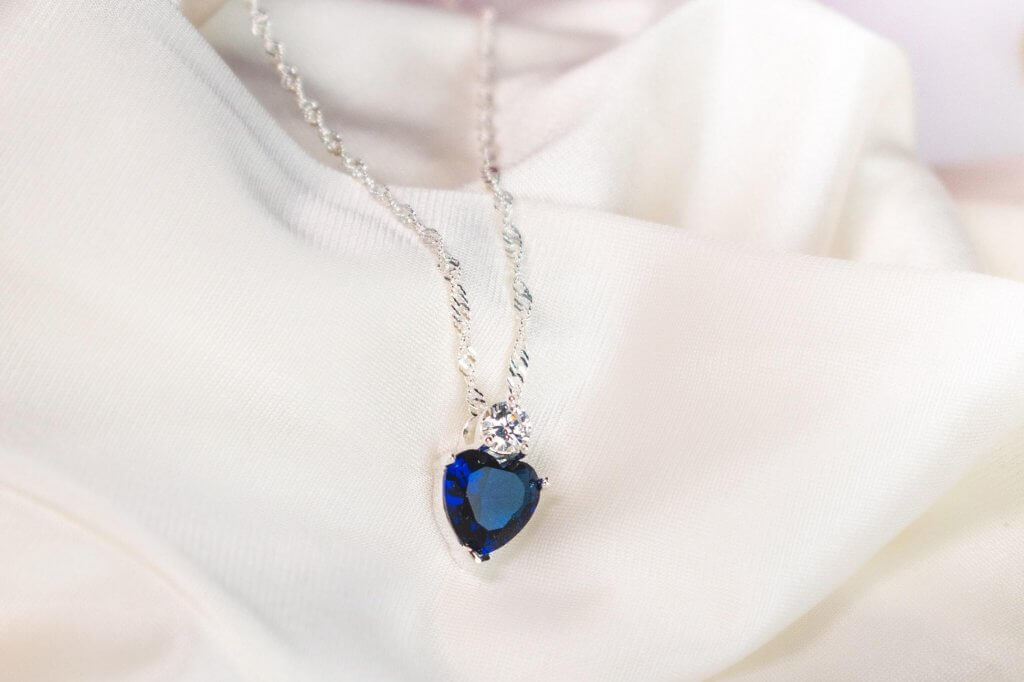 Move away from the typical heart pendants in gold and silver, and find something more elevated. Whether it's a cardinal gemstone such as ruby, sapphire, emerald or diamond or simply her birthstone, get her a heart shaped gemstone pendant that she'd proudly show off to all her friends.
4. Handcrafted Cuff Bracelet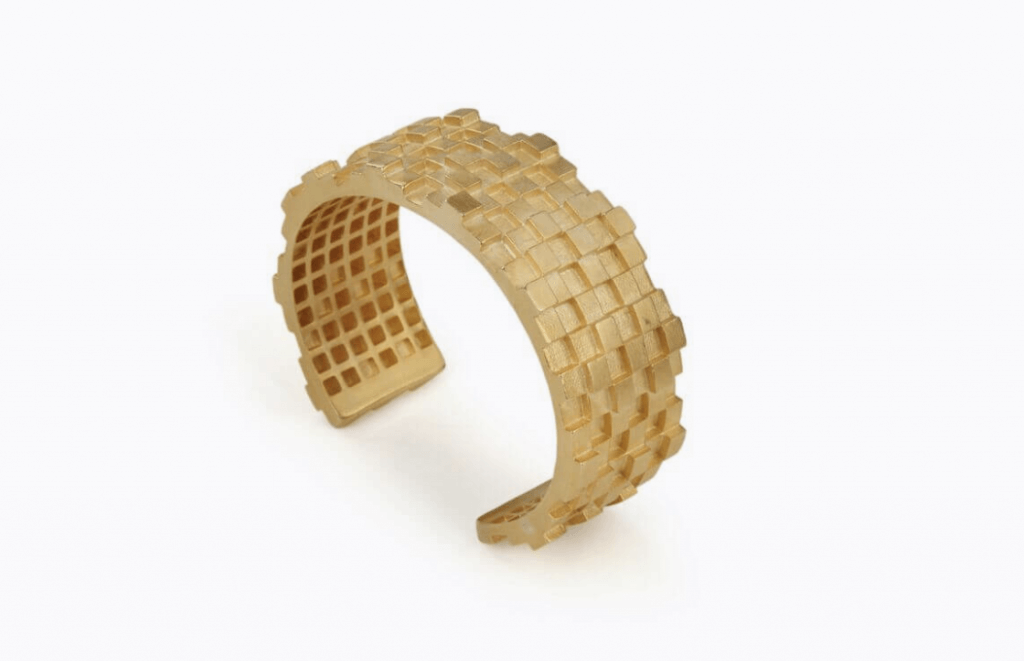 If your mom likes her jewellery to be contemporary and bold, then this handmade bracelet from Jewel Tree London's Hive Collection is something you should most definitely consider. You can opt for 18ct yellow gold vermeil or even get her a rose gold cuff bracelet if that's more her style. Easy to pair with other jewellery, you will see her reaching out for this gorgeous cuff bracelet for all future family events!
5. A Unique Ring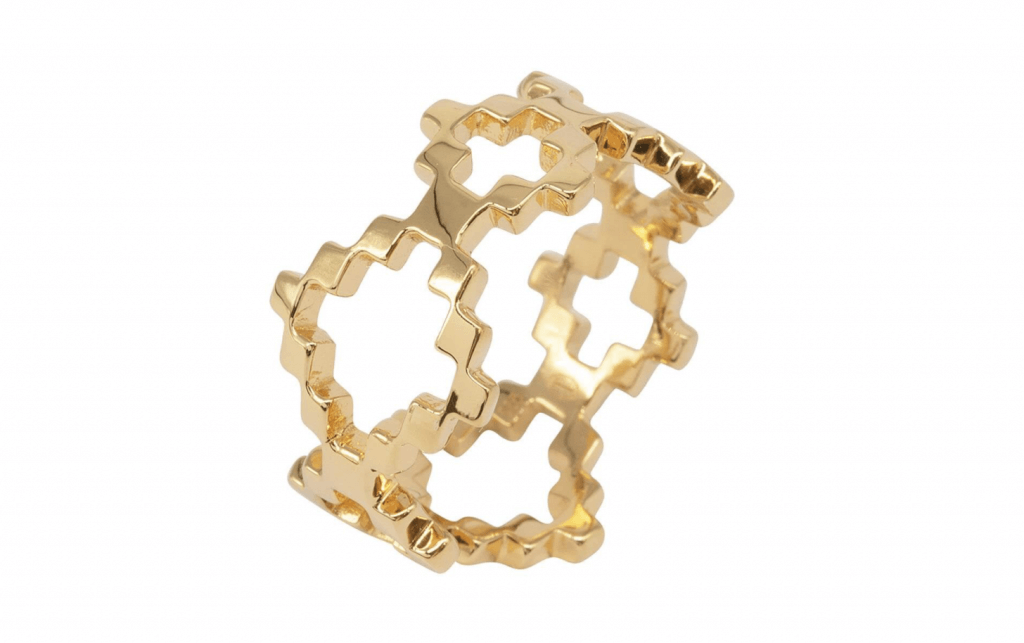 Our Baori collection is a tribute to the Chand Baori wells in Rajasthan, India. These wells are a testament to eternal beauty and have endured the test of time. Just like a mother, these wells have stood strong over the years with what appears to be an effortless coolness, and mesmerising strength. This ring from our Baori Collection is the most suitable symbolic present for your mom on this International Mother's Day.
6. Gemstone Studs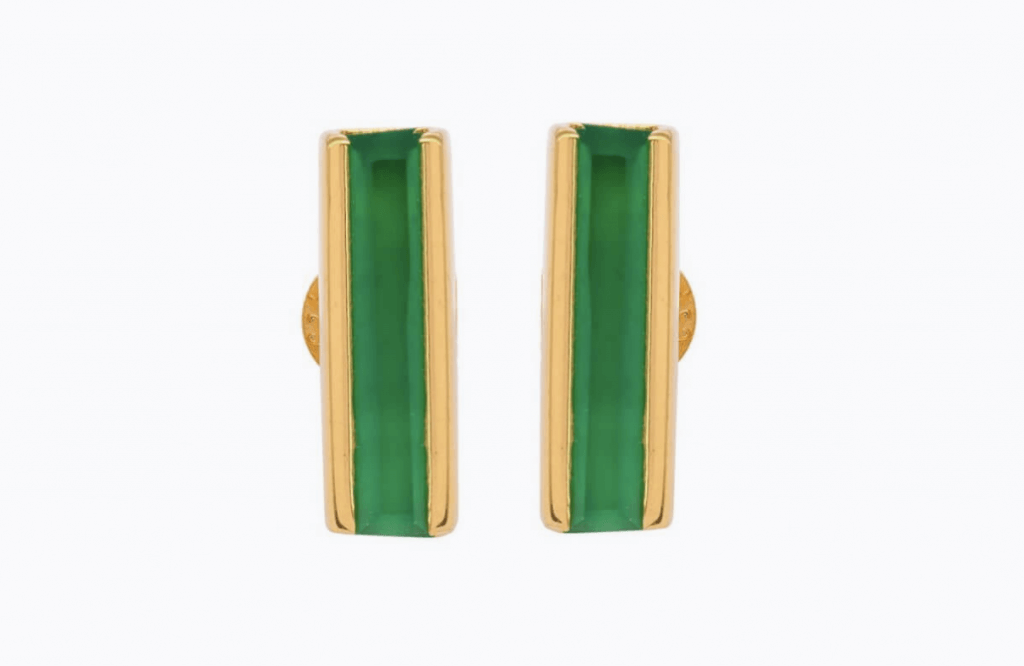 Have you ever eaten at the best restaurant in your city and still felt that it doesn't compare to the food that your mom makes? Well that's the beauty of handmade things – they're made with love and add that extra layer of magic to it that simply cannot be replicated when mass produced. Handmade jewellery is the same, and hence it makes for a good choice when picking out the present for a woman who has handcrafted numerous things for you all your life. The Mini Studs from Jewel Tree London's Urban Collection come in a variety of gemstones and can also be customised upon request. We say, why not give her a pair of these gemstone studs with your birthstone as your birth is when she became a mother and wouldn't that be just an ideal Mother's Day gift!
7. The JTL Gift Card – a Gift of Choice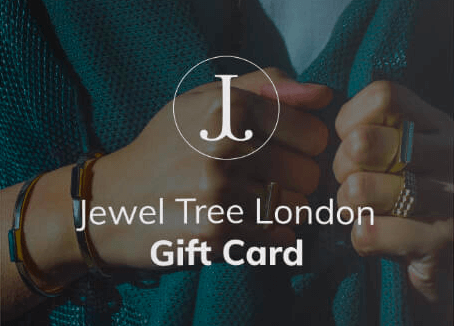 If you've never been the best at picking out presents for your mom, and you'd much rather she pick out something she loves rather than pretend to like something just because you got it for her – then we've got your back! The Jewel Tree London Gift Card is a gift of choice that you can give your mother. Some might say that a gift card is impersonal, but we beg to differ! That you've picked out a gift card from a boutique jewellery store that offers exclusive handmade jewellery designs shows that you've put thought into it and you're giving her an experience that honors her choice – especially if your mom is one who loves to shop!