It's nearly the one year anniversary since the first case of Coronavirus was detected, and eight  months since life as we knew it flipped on its head and people world over entered into a strange standstill called the lockdown. Although restrictions have eased since then, we do have come to live in and accept a new normal. While it may seem to many that this is a never ending peril, our light of hope still shines bright and we believe we shall have a Covid-free life again sooner or later. But when all of this is over, we want to make sure you come off it ready to rule –  so here are 6 things to do in order to survive coronavirus in style.
1.  Care for your skin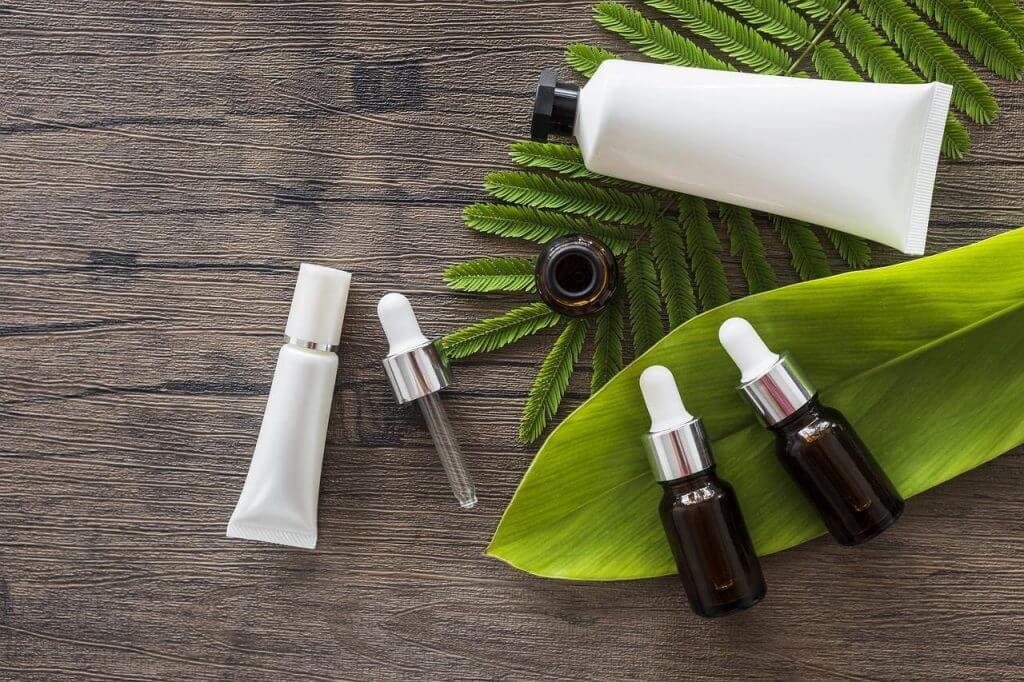 Thanks to the pandemic, heavy emphasis has been given on boosting your immunity, taking your vitamins and looking after your health. While these are all absolutely essential things to do, it is also important to practice self care by looking after your skin. Most of us tend to ignore skin care and write it off to a busy schedule and a lack of time. If there's one thing that the lockdown has gifted everyone it's the luxury of time. Use the so called extra hours to focus on the needs of your skin. Experiment with what works for it and what doesn't so that you can create your own skin care routine that could be made into a habit and incorporated in your daily life even when you're back to the grind.
2.  Dress for work!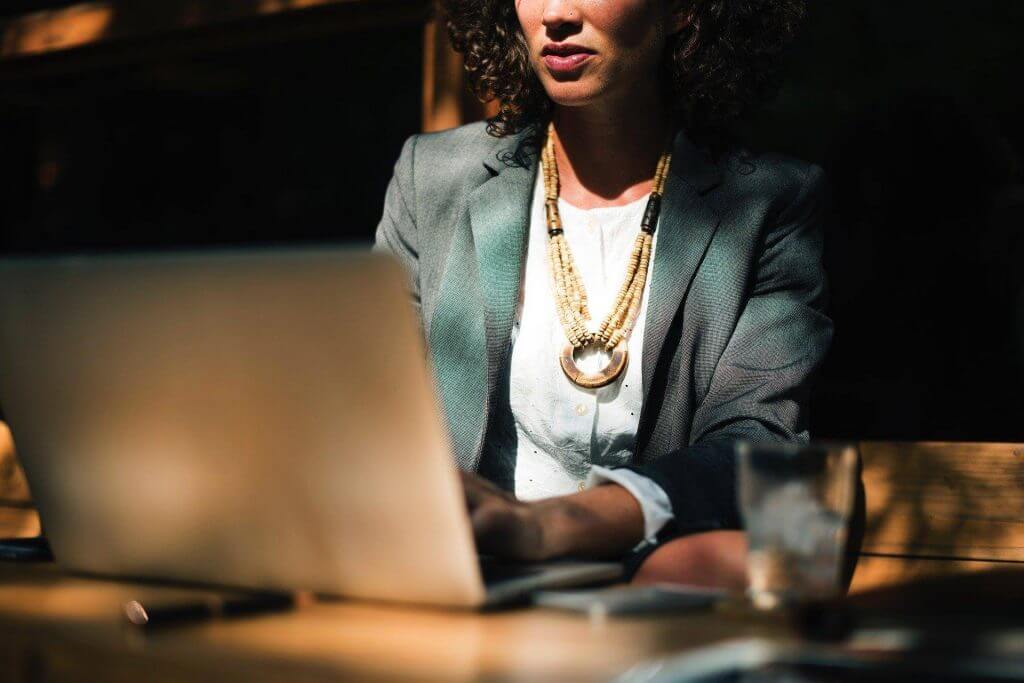 Just because work has moved to home and meetings have moved to Zoom, it doesn't mean you stop paying attention to your appearance. Sure, working in pyjamas might sound like the dream and we're all guilty of doing it for a large part of this lockdown – but you seriously don't want to lose touch with your working woman's style. If anything, this is the time for you to experiment with your formal style and try out new things. Make it a point to dress up for Zoom meetings as you would for actual in-person meets.
3.  Enjoy a date night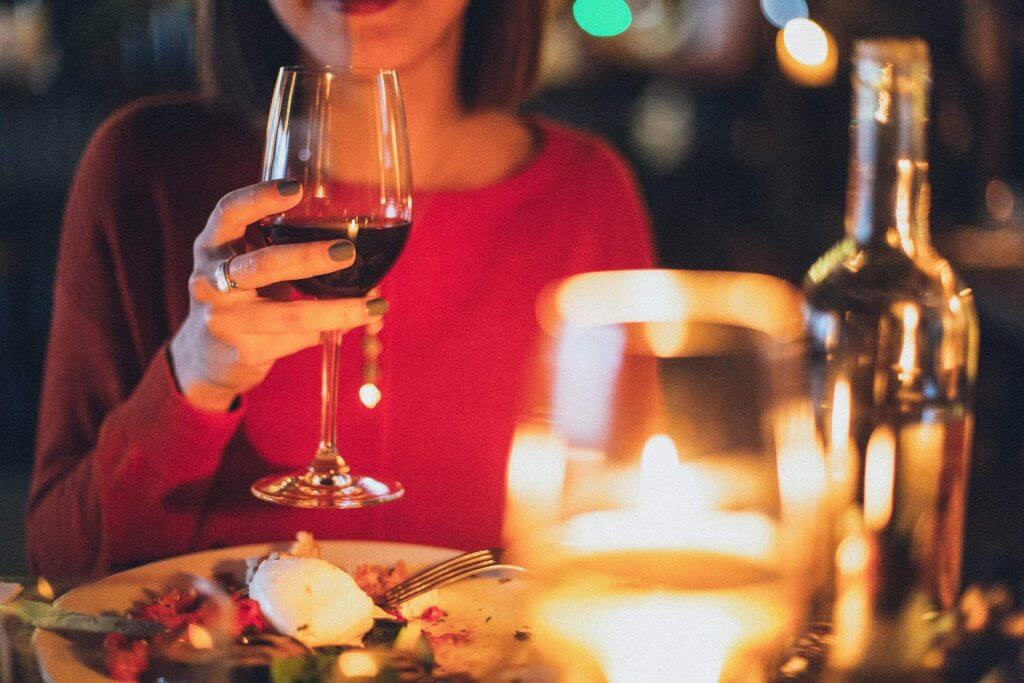 So what if you're stuck at home? Who says date night has to be a dinner at a fancy restaurant. Surprise your partner and create a dream date setting right in the cozy corners of your home. Order in from your favorite place, cook your favorite meal or simply pour two glasses of champagne and snuggle by the fireplace –  be sure to switch off from the world and tune into each other. Oh, and don't forget to glam it up as you would if you were actually stepping out for a date night.
4.  Become a breadwinner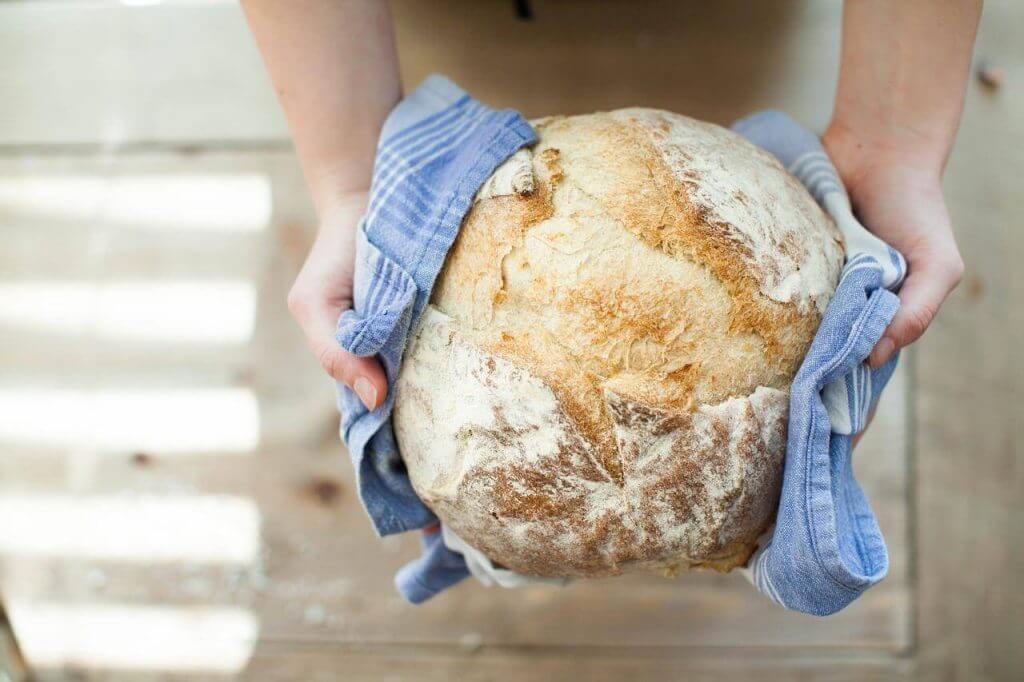 Buy into the hype that is banana bread, whip up a dalgona coffee or bake your own biscuits. Go wild and experiment in the kitchen until you're winning at baking your own cake and eating it too!
5.  Give your closet a makeover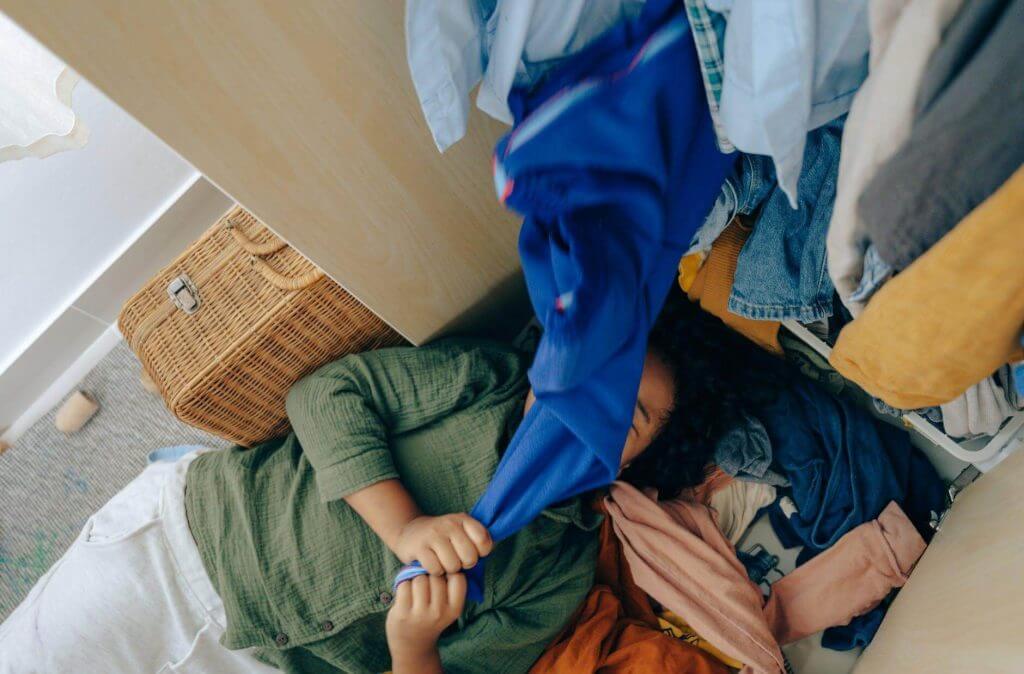 Take a leaf out of Marie Kondo's book and start cleansing your wardrobe one piece of clothing at a time. Spark some joy of space by giving your closet a makeover, reorganizing your clothes and who knows, you might even find a long forgotten fiver in one of the pockets!
6.  Organize your jewellery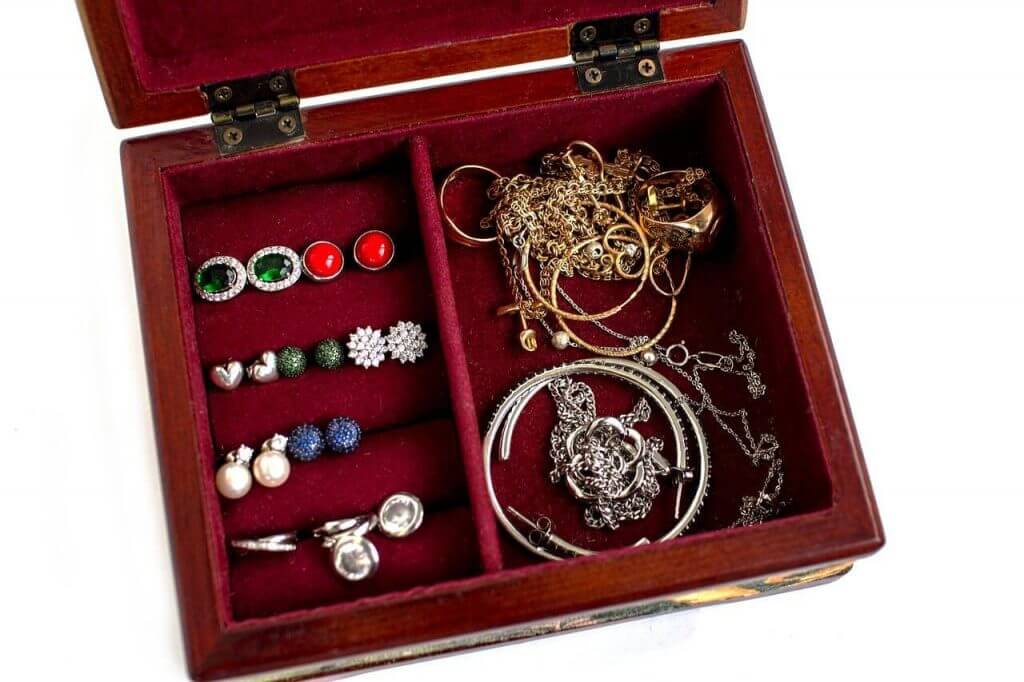 Pile up your stacking rings, detangle those gold pendant necklaces and pair the right screws with the correct earrings – yes, it's time to sort out your jewellery collection. Clean, wash and polish your jewellery, ensuring you separate the handmade jewellery, the branded stuff and the precious stones & metals while you organize the entire collection to be neatly accessible for your next virtual party.