Looking to jazz up your summer fashion statement with some gorgeous jewellery pieces? Why not opt for handmade jewellery that is made by none other than you! Sure, you can check out unique jewellery brands to get your hands on some exclusive designs, but it's way more rewarding to design and create your own personal piece of jewellery. Here are 12 marvellous DIY Ideas for Women's Jewellery:
1. Lace Choker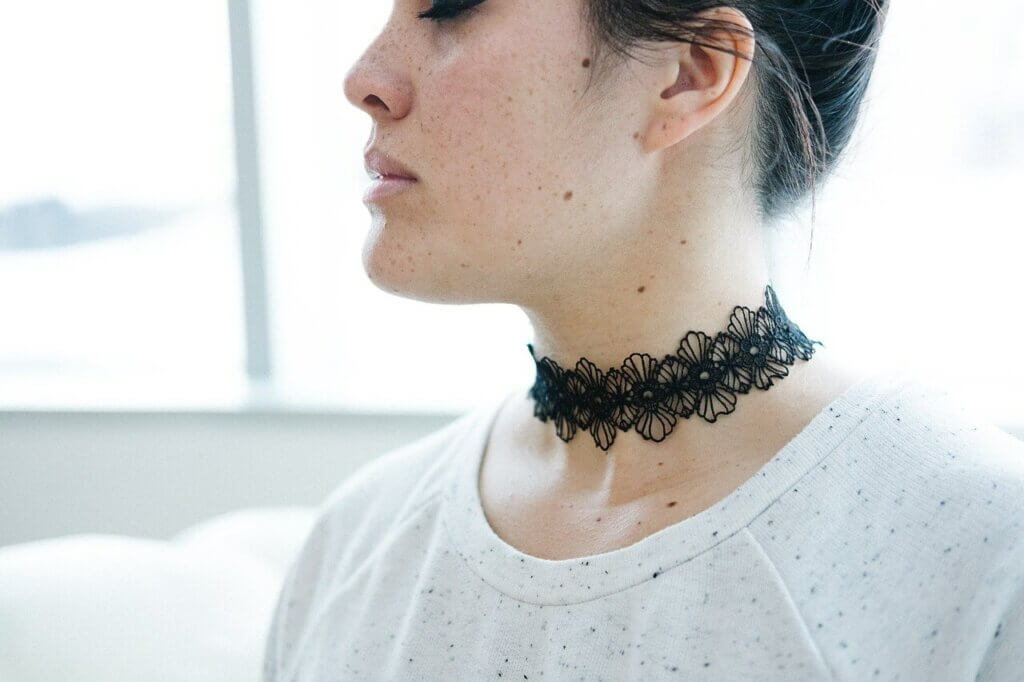 You can make yourself an alluring choker and all you need is a beautiful lace border, some ribbon to secure the edges, a clasp & hook set and a set of pliers! Steer away from the standard mass produced chokers available in the market and create your custom piece in a design and colour of your own choosing!
2. Beaded Bracelets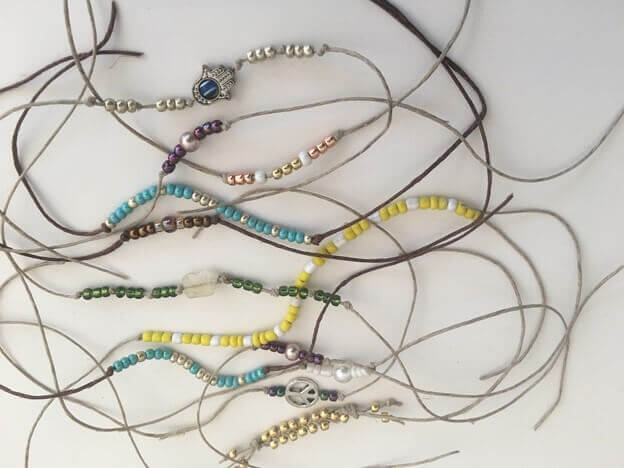 Settle in for a fun afternoon project with some jewellery string a few packets of colourful beads. Mix and match to create your own unique bracelet designs that you can flaunt all summer long. These bracelets also make for cute presents for your girlfriends!
3. Resin Jewellery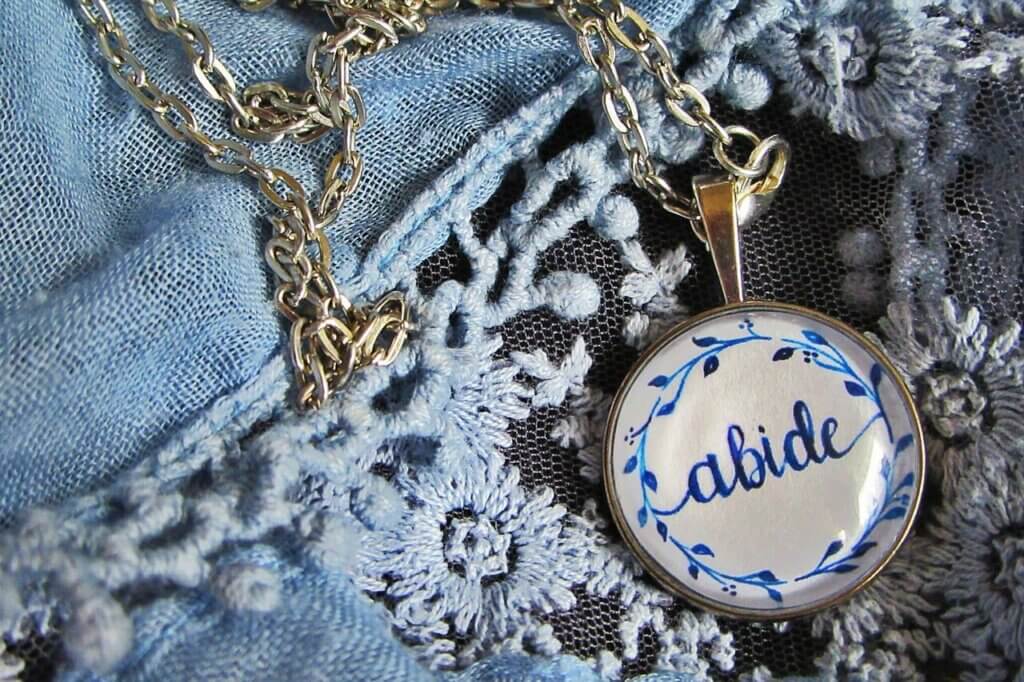 Resin art has become a popular trend over the last year and so has resin jewellery. Once you've trained in the art of making resin jewellery, there's no stopping – because the possibilities are endless! You can create gorgeous custom and personalized pieces to pair with your favorite outfits or to give out as presents.
4. Tassel Earrings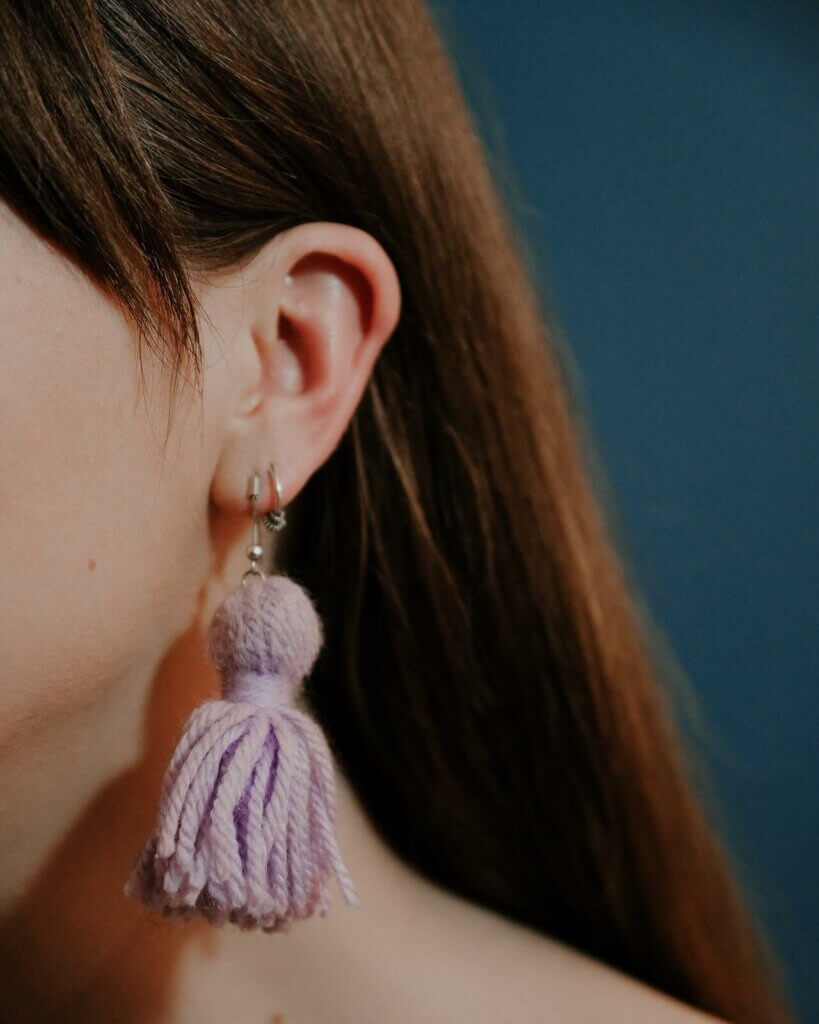 Tassels are always such a fun addition to any kind of outfit or accessory – which is why you should have plenty of variety to pair with all your cute summer dresses. Make your own custom collection of tassel earrings with minimal supplies – few spools of colorful wool or threads and memory wire!
5. Stone Bracelets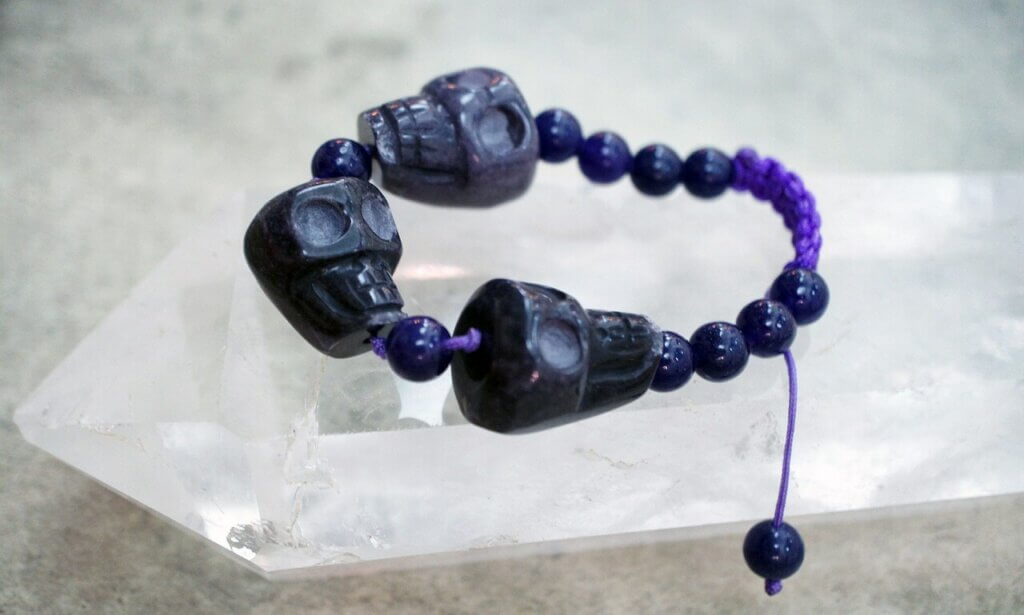 For those who want to create a unique jewellery design that is not only fashionable but incorporates healing and spiritual properties as well, then fashioning a bracelet out of gemstones is the way to go. Gather your favorite gemstone beads, some thread and string to make your own personalized gemstone bracelet that will become your favorite go-to accessory.
6. Wire & Crystal Earrings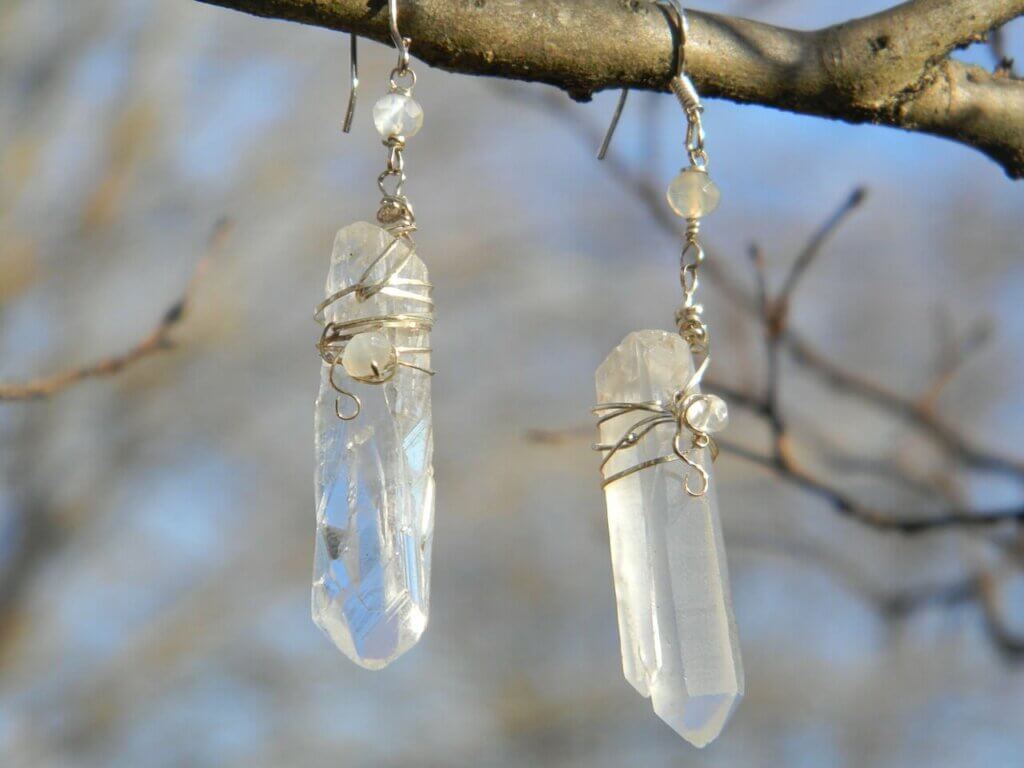 Earrings featuring crystal baguettes wrapped in wire are super simple to create yet absolutely ethereal to look at. This easy DIY creation can easily give competition to designer jewellery and is bound to instantly elevate any summer outfit.
7. Bauble & Ribbon Necklace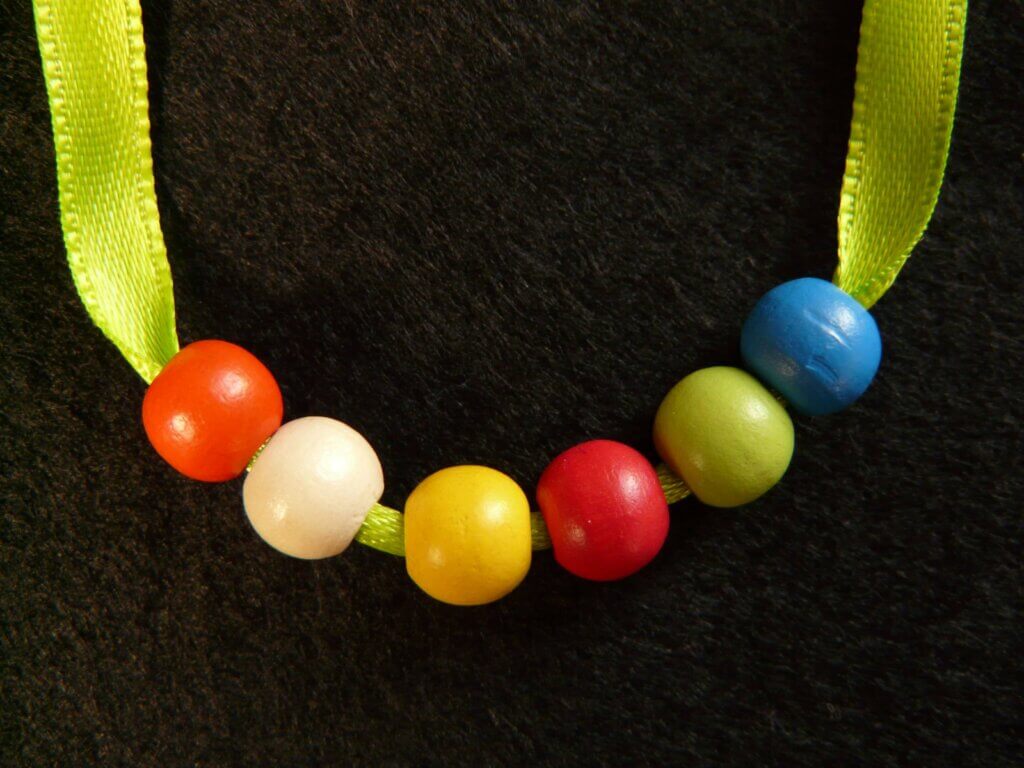 Easiest of all DIY jewelleries, yet this simple bauble beads and ribbon design is a marvellous choice for spring and summer. You can wear it to a pool party, a picnic, a BBQ and even to the beach! The brighter the colours on this one, the better.
8. Embellished Collar Necklace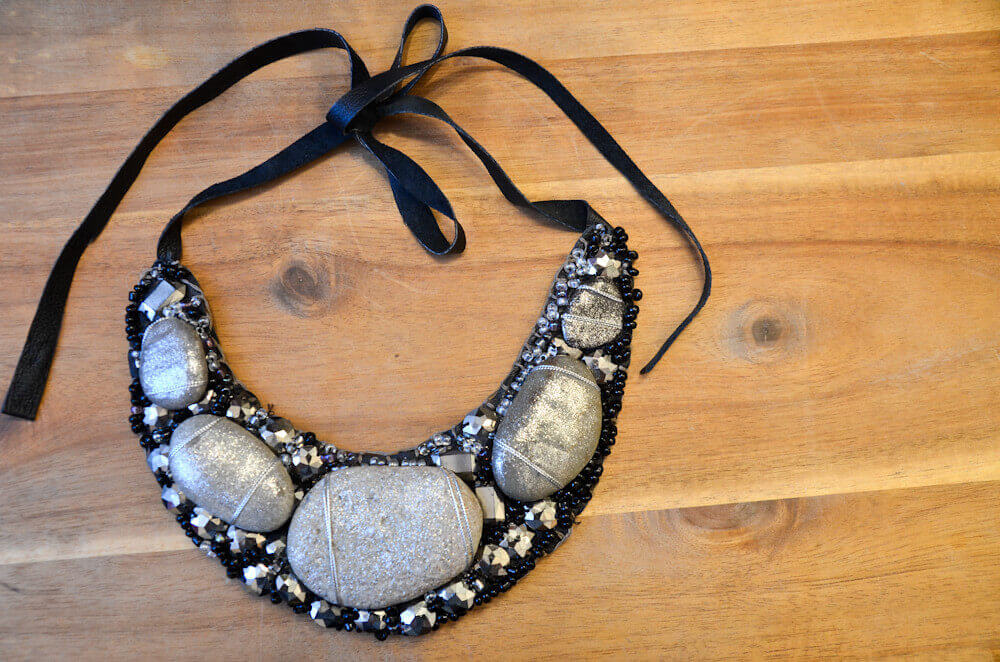 Combine ribbons, rocks, sequins and glitter to create a stunning statement piece right in the comfort of your home. This collar necklace is the perfect design to glam up your simple little black dress for a party night!
9. Wire & Stone Pendant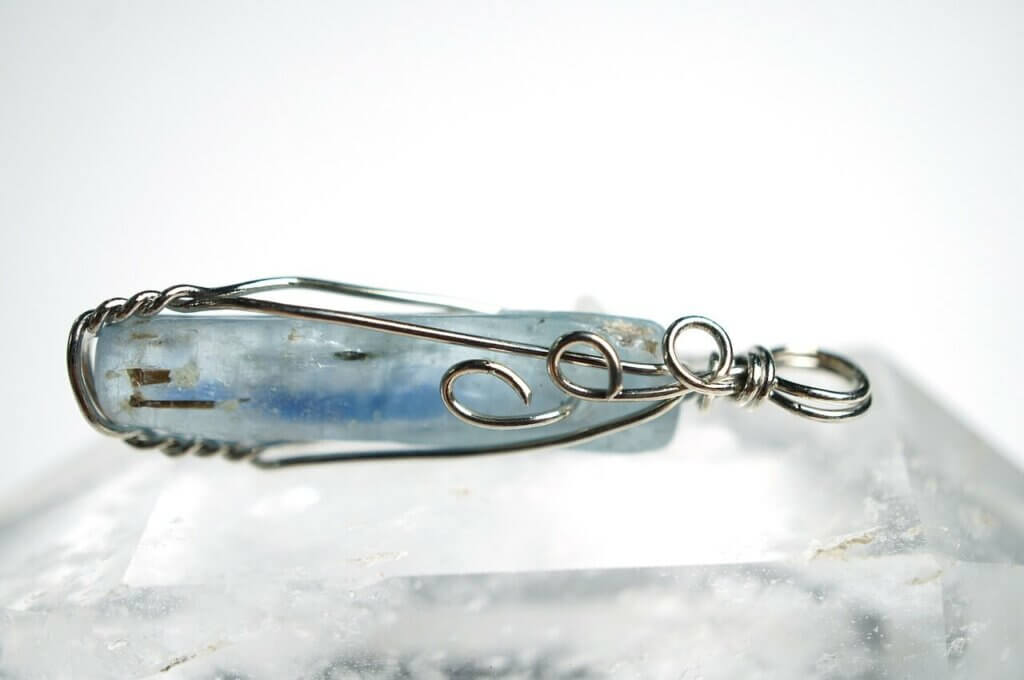 A gemstone or crystal wrapped up in wire makes for a beautiful and easy to put together pendant. Pair it with a sterling silver chain and you're all set to rock the minimalistic look!
10. Threaded Necklace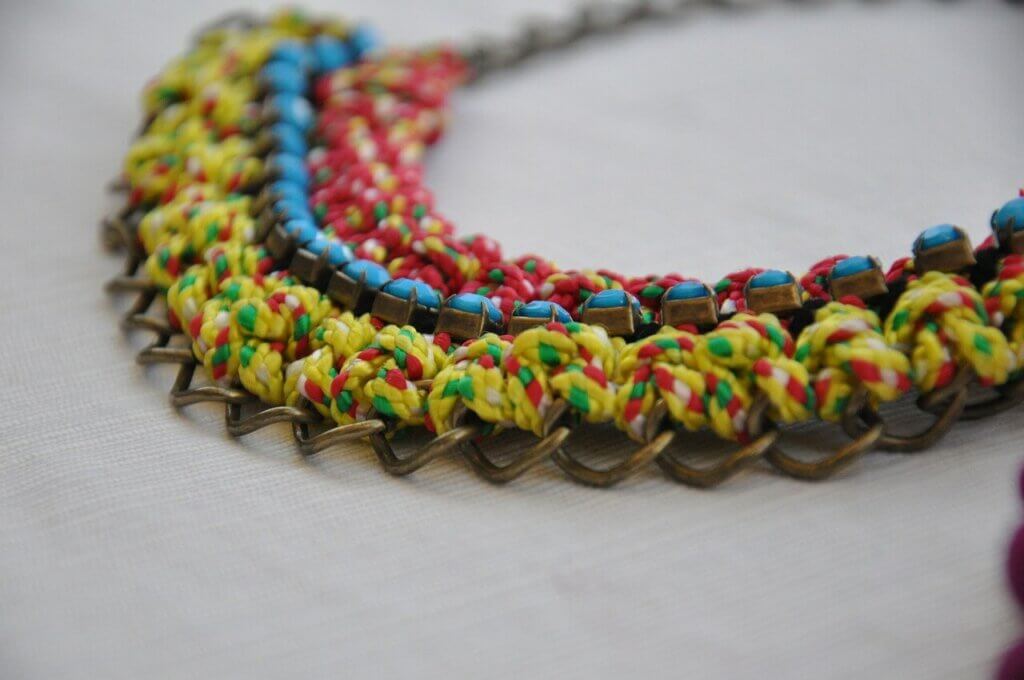 If you're good with needle and thread work, then why not put that skill to use and create a piece of handmade jewellery that is guaranteed to grab eyeballs and rake in all the complements!
11. Fabric Creations
Creating fabric jewellery is a great way to recycle old clothing items while expanding your jewellery collection. Flaunt your ethical jewellery at your next brunch meet and get the conversation going about sustainable fashion!
12. Dreamcatcher Earrings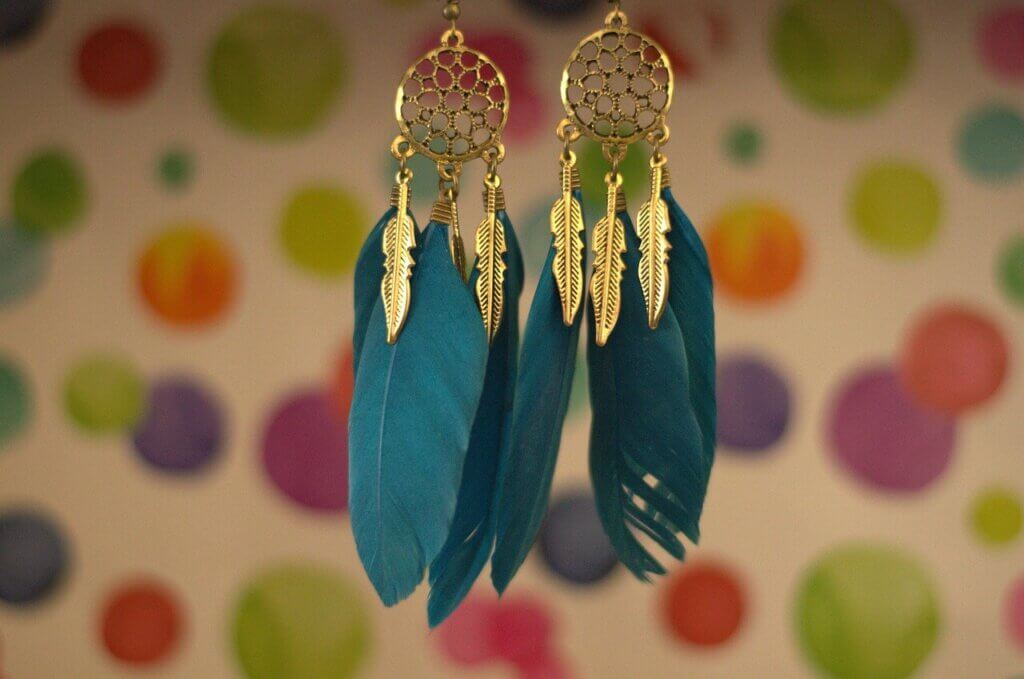 Dreamcatchers on their own have a magical allure to them so it's totally unsurprising to see them being adapted so beautifully into jewellery designs. With the right materials handy, these are fairly simple designs that you can most definitely DIY.