Summer is round the corner and with summer comes the exciting season of cute halter tops and sun dresses that are best paired with beautiful pieces of handmade jewellery. We are always raving about the allure of handmade jewellery – whether it's the uniqueness of the pieces, the high ethical value or the gorgeous designs. While you can (and you should) most certainly purchase handcrafted jewellery from independent sellers or boutique stores, making your own jewellery is also a fun little project you can take up this summer. With a few simple tools and a vast imagination, the possibilities are endless for your own unique creations. If a little inspiration is all you need then here's 11 easy handmade jewellery ideas you can try out:
1. Fun Beaded Necklace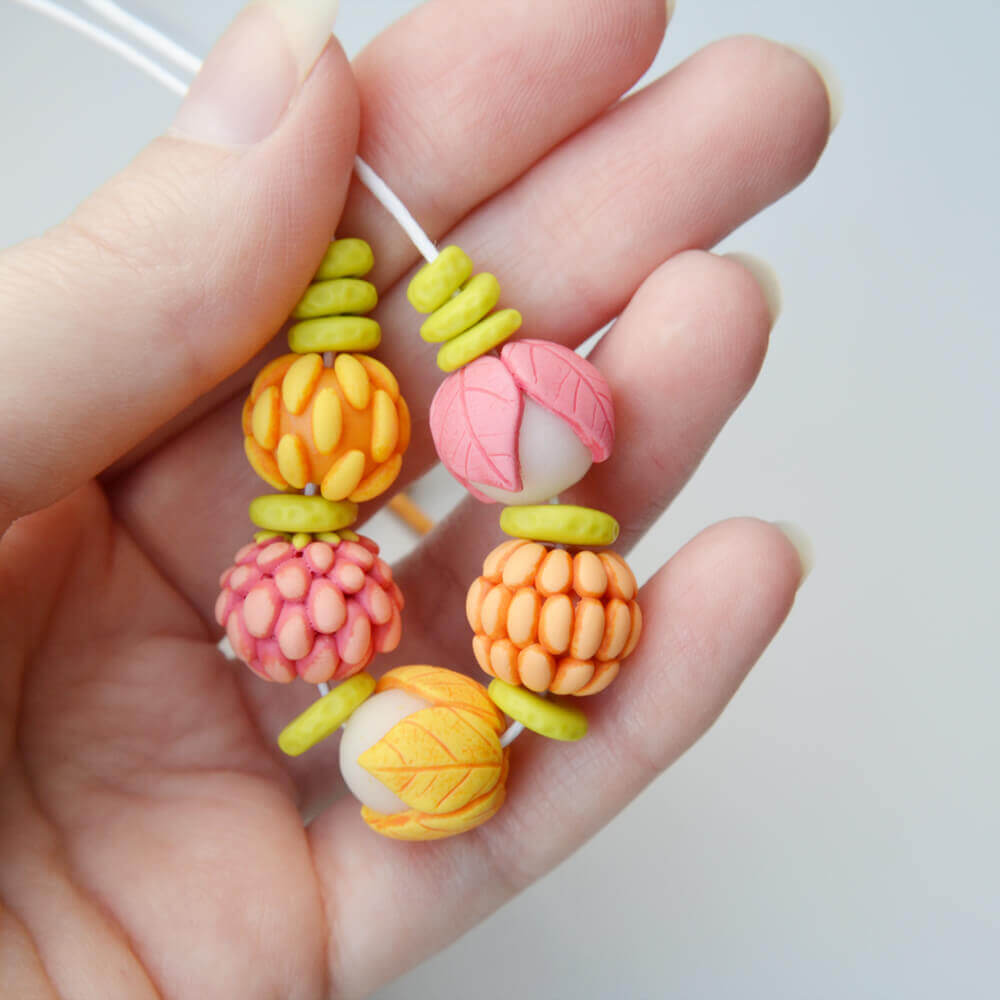 All you need for this super cute number is a few colorful beads, a string and a hook/clasp. Choose funky designs and bright colors when it comes to beads in order to create a truly fin piece that you'll love showing off every opportunity you get!
2. Personalized Cuff Bracelet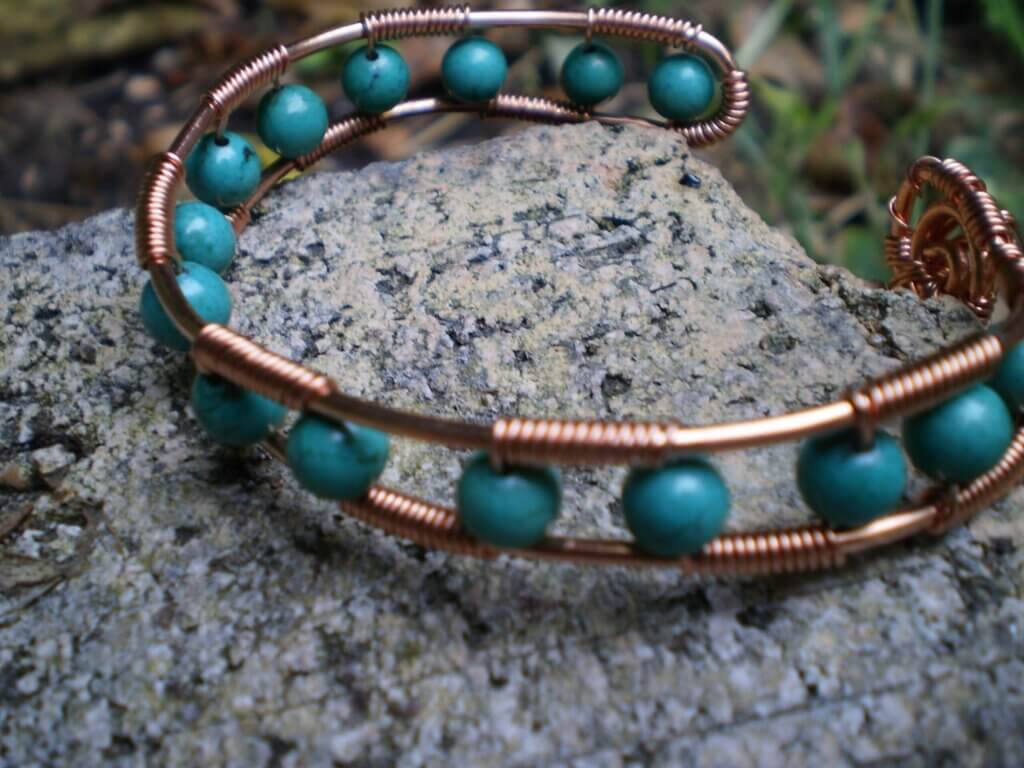 Cuff bracelets are a super fashionable trend and with just a few basic materials you can make your personalized cuff bracelets. You'll need some memory wire, beads and any other embellishments you'd like to add on along with a cutting plier to cut and shape your wire. Wire bracelet tutorials are aplenty on the internet, and if you're ok to play around a bit you won't even need a tutorial!
3. Fringe Earrings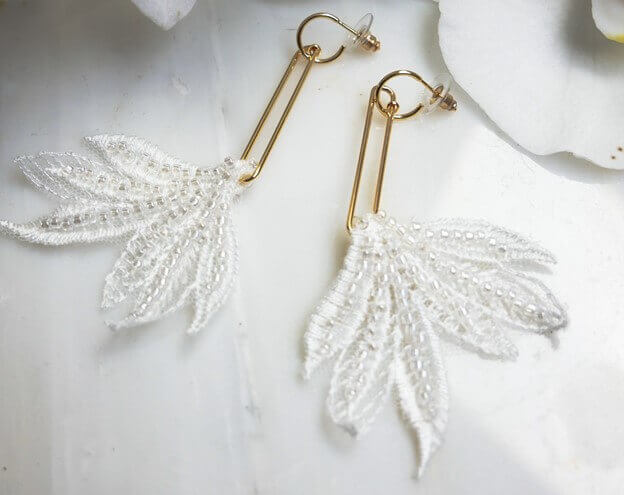 Fringe earrings are not only adorably cute but also super simple to assemble once you have all the materials you need. Whether it's a tassel fringe, strings of beads or lace feathers – you can simply design and create your own fringe earring that's the perfect match for your favorite summer dress!
4. Jewelled Headband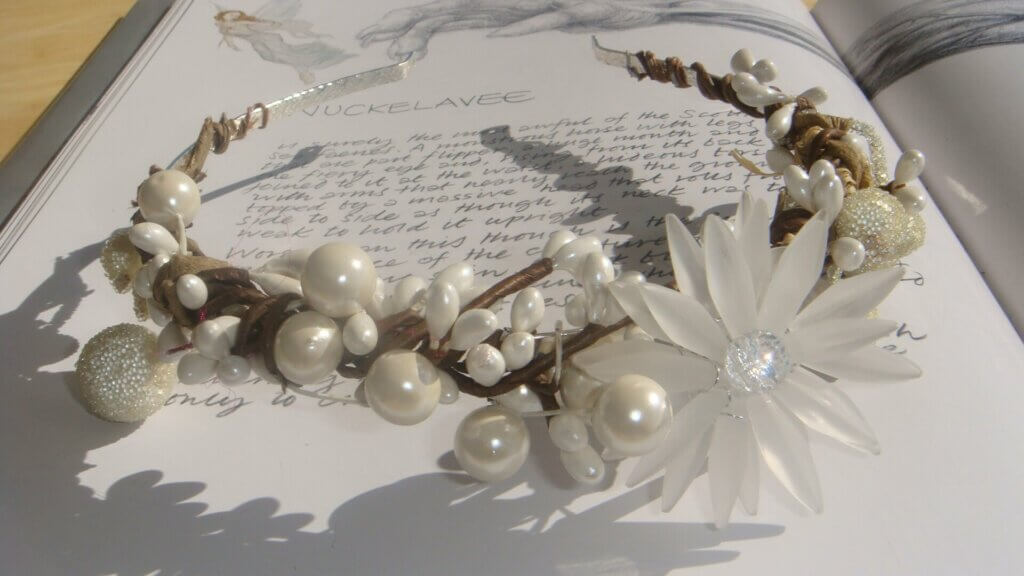 When you're creating your own unique jewellery, why just stick to bracelets and necklaces? Give your hair-do an upgrade and make a glamorous headband that will instantly make you feel like royalty. Combine some twine with pearls and floral embellishments to create the perfect summer hair accessory!
5. Button Jewellery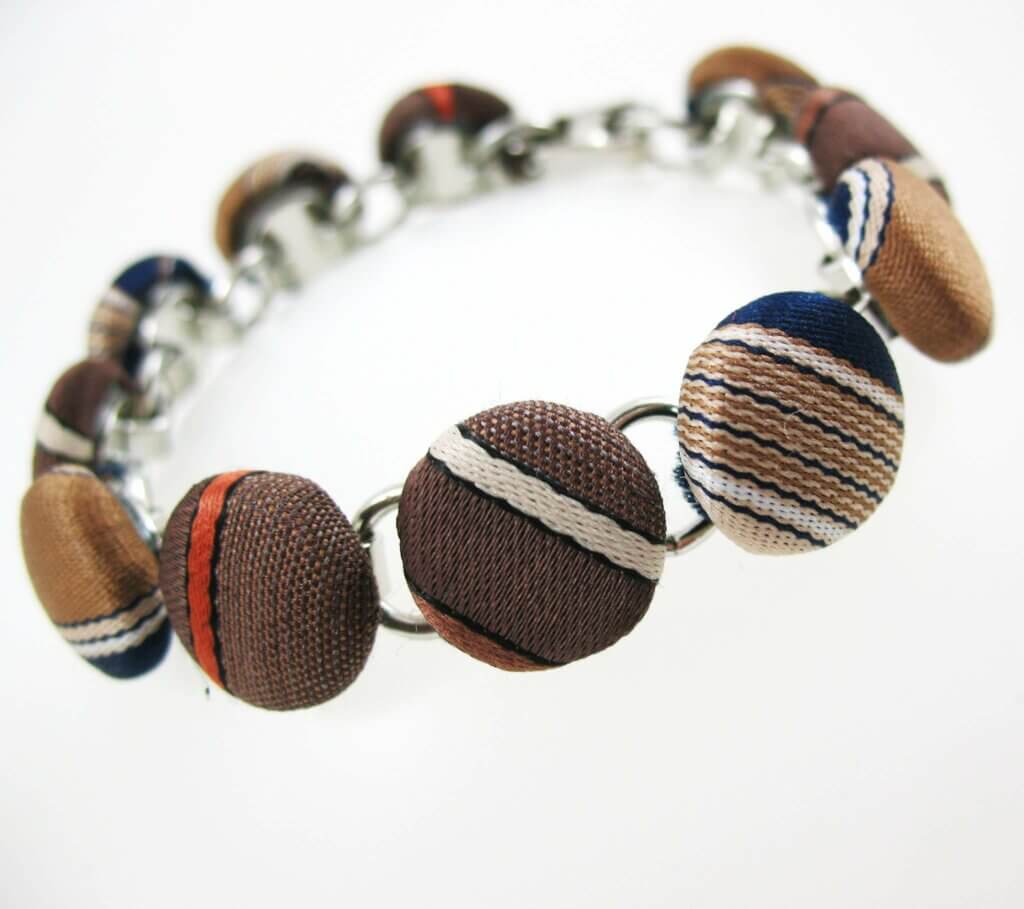 We all have a bunch of broken off buttons that we never really got around to sewing back on. Recycle those long forgotten buttons and put them to a fashionable use by converting them into handmade jewellery – whether it's a bracelet, a necklace or even a a pair of danglers, buttons are charming and their varied designs make them a great choice for the creative playground that is jewellery making.
6. Ribbon Collar Necklace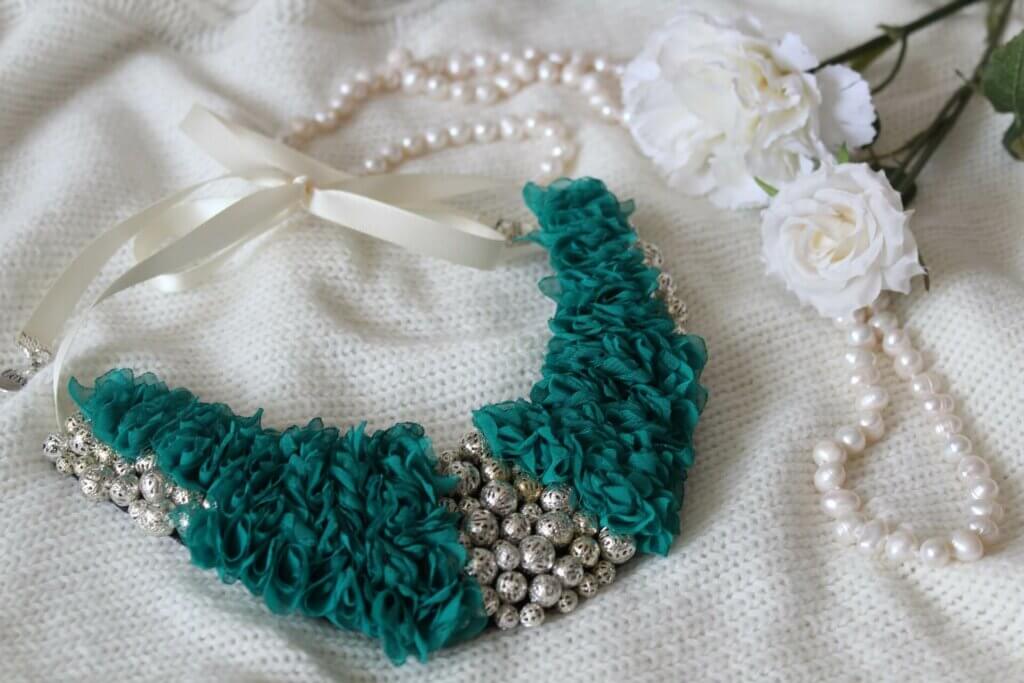 If you're feeling adventurous and want to put together something fancy with a flair of designer jewellery try putting together an ornate collar necklace. Use ribbons, pearls, stones, and luxurious fabric to put together a masterpiece that you will be proud of for a long time to come.
7. Old School Friendship Bracelets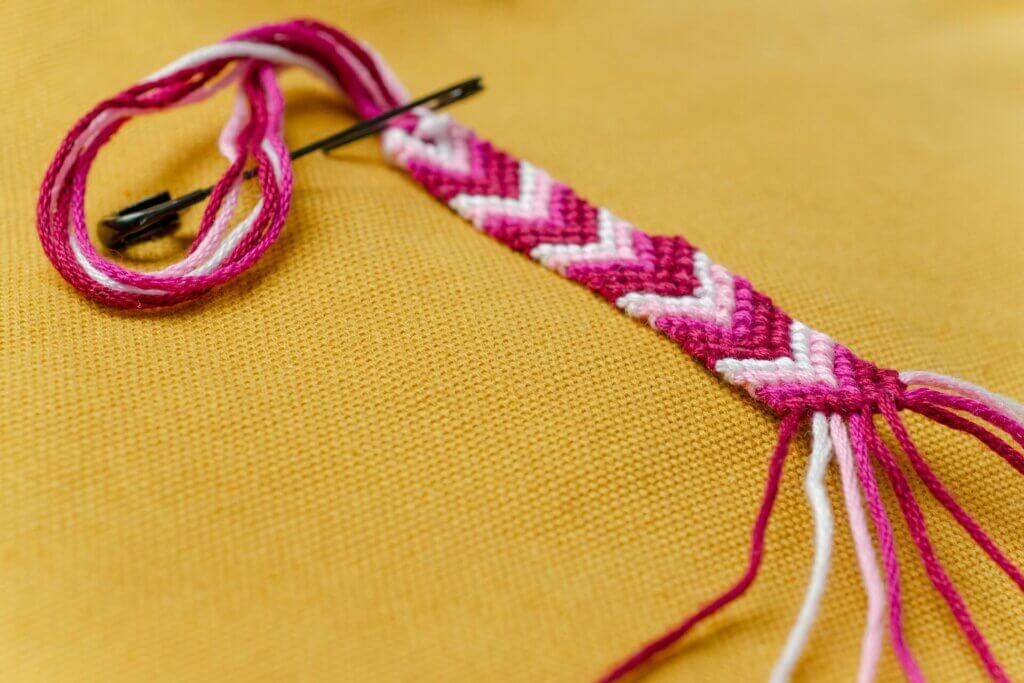 For those who don't have access to a variety of materials or decorative items for jewellery making, you can always take a trip down memory lane and fall back upon the old school friendship bracelets. This bracelet technique needs just a little bit of training and plenty of practice but it makes for an oddly satisfying and calming activity that leaves you with some pretty bracelets!
8. Fabric Rings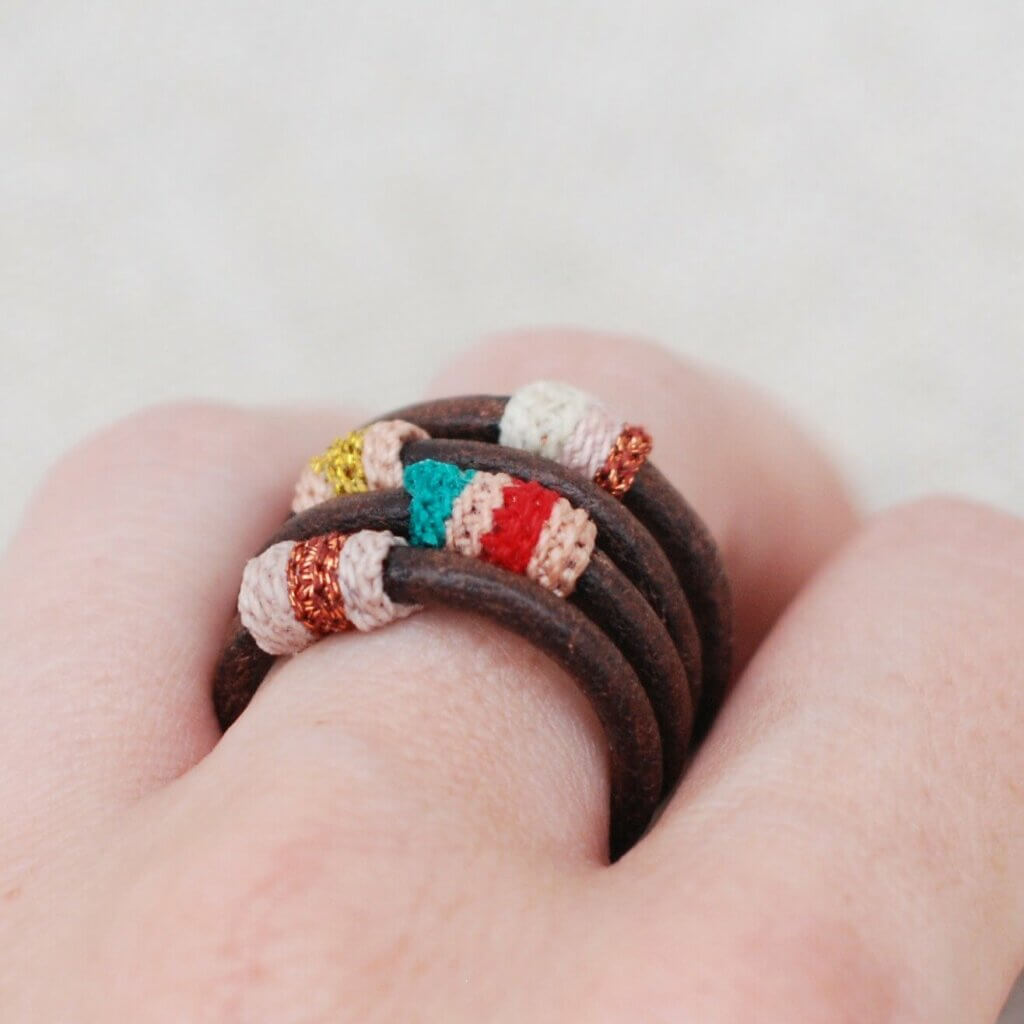 Put together a little bit of leather and crochet for these unique fabric rings that you're unlikely to find easily in the market. These rings will make an excellent and unique statement piece for your next trip to the beach – and unlike metal jewellery – they'll be water friendly!
9. Twisted Wire Rings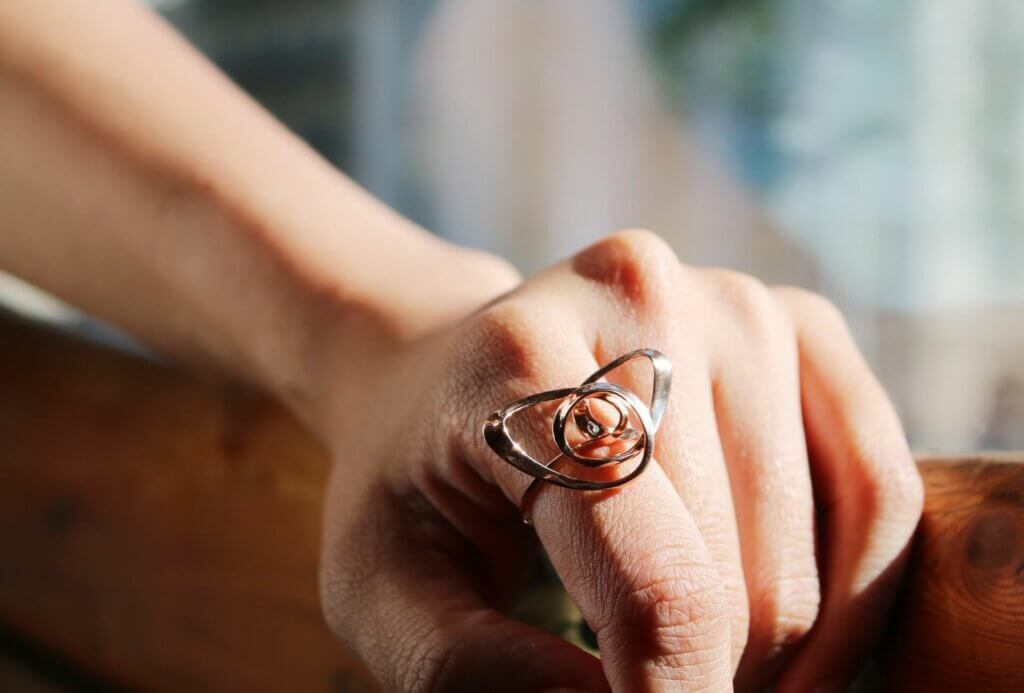 Twist and turn your way around with memory wire to create your own fun and unique rings that you can sport all summer long. These handmade rings are also a cute present to give to your loved ones.
10. Spring Inspired Earrings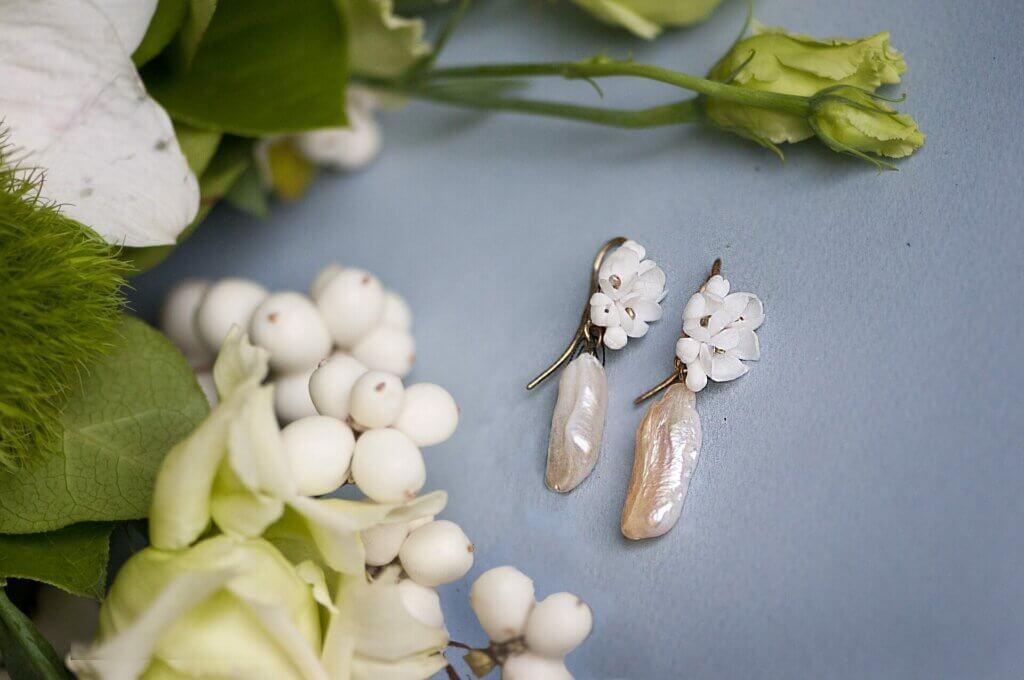 Pearls and flora make for a fantastic combination when it comes to jewellery design – particularly if you're looking to create something that is spring inspired.
11. Beady Bracelets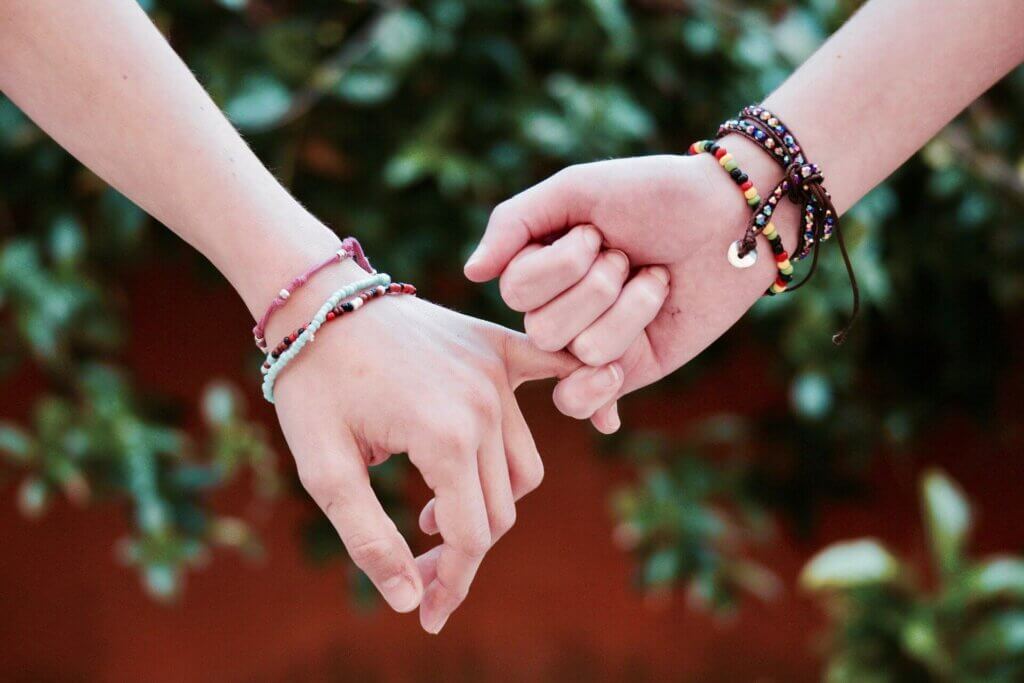 Another classic and easy to assemble style of handmade jewellery is the beaded bracelet. Use super tiny multiicoloured beads to create an endless array off bracelet designs that are perfect for stacking!