One of the biggest purchasing decisions you will make in your life is perhaps picking out the engagement rings. If finding a partner who is the 'one' takes years then finding the perfect ring for that someone special will take a substantial amount of time as well. Months of planning, research and hunting will be required to get that ring of her dreams.
It's one thing to spend your time and energy on sourcing the perfect ring, but should you also be spending a chunk of your savings on it? Is your partner truly going to be happy with a glistening rock on their finger, when the person she said yes to marrying will be on the verge of being broke? We doubt it. Here's everything to keep in mind when deciding how much should you really spend on an engagement ring:
1.  Your financial situation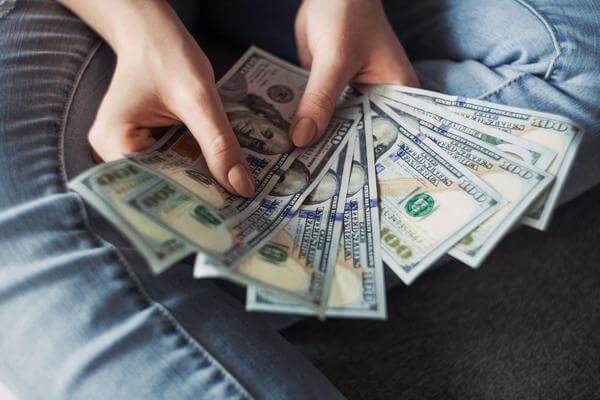 Let's not beat around the bush. Your income and financial situation play a huge role when it comes to selecting the engagement ring. If you truly didn't have a budget for this purchase, and were okay going all out on it then chances are that you wouldn't even be reading this blog right now. You obviously have other responsibilities such as rent and bills, and even loans that you need to take care of. Splurging your savings on a ring would make no sense. The very first thing you should do once you've decided to buy a ring is to set a practical, sensible budget – and more importantly, stick to it!
2.  Your partners preferences and expectations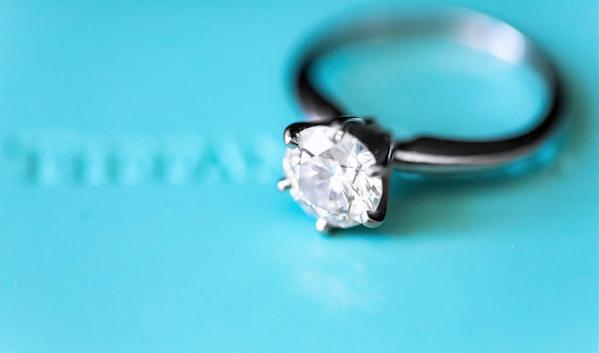 The engagement ring is a declaration of love and commitment, and something that a woman has probably dreamt about for a long time. It's likely she has a picture of the perfect engagement ring in her head – the cut, the size, the style, the metal et al. It's also likely that she may have dropped anvil sized hints even, so you are aware what her expectations are. Besides your financial situation, the amount of money that you spend on the engagement ring will be influenced by the emotions involved.
3.  Other expenses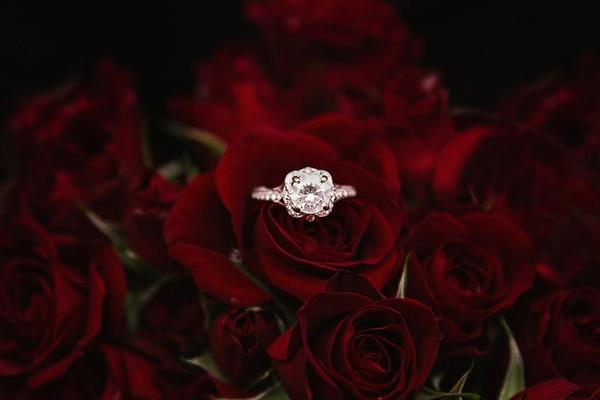 It's not just the perfect ring that your partner has dreamed about, but also the perfect proposal and the perfect wedding. There's going to be a lot of additional expenses lined up apart from your regular bills and payments that you need to consider when setting your budget. You definitely do not want to give her a ridiculously expensive engagement and then follow that up with a less than decent wedding.
4.  Online vs Local Retailers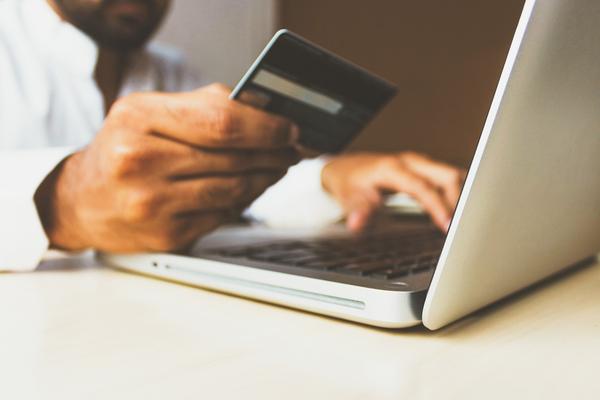 Compare! Compare! Compare! We cannot stress enough how important it is to compare prices not just between multiple stores but also between online and local retailers. The internet has made shopping not only easy but affordable even. Research the sellers well and look out for reviews from other buyers. If you find the dream ring online, make sure that you place the order well in advance so as to give yourself enough time for any returns if needed.
5.  Emotional Value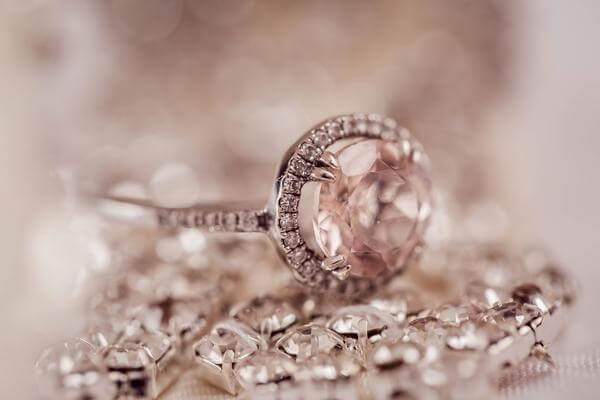 Yes, we've already mentioned the emotional factor with respect to your partner's preferences and expectations. But the emotional value of this decision is just so high that it was important to mention it one more time. The key to purchasing the perfect ring is remembering all the love you have for each other. The ring should also be a reflection of your shared history as well as your commitment for a shared future. You can choose to opt for a stone other than the diamond if there's something that you know holds a special significance for your partner.
Do you have additional questions about Engagement Rings for your Wedding? Visit our store or Email us at info@jeweltreelondon.com today – we're happy to help you!