Did you know that there are over 20 different styles of earrings? Combine that with different shapes, twists and sizes, and the possibilities are just endless! Earrings don't just hold the power to bring together your entire outfit but they also have the capability to define your face and flatter your best features. Which is why it's important to have more than just one style of earrings in your arsenal. Here's Jewel Tree London's list of top 5 earring styles every woman should own:
1. Hoops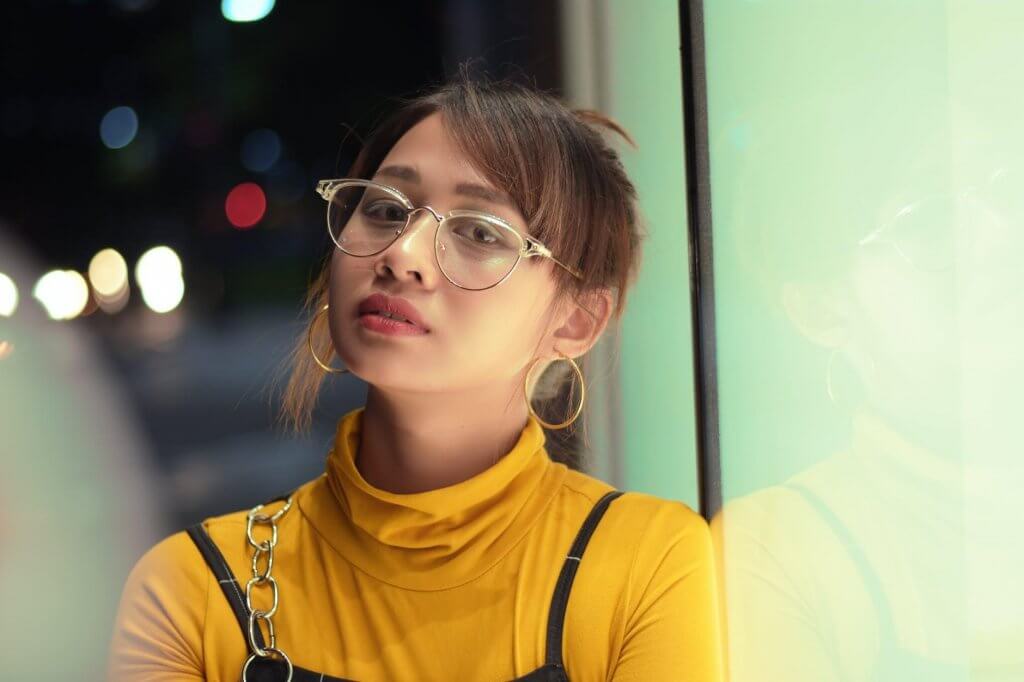 Depending on the size you opt for, hoops can either keep it sleek and simple or bring in all the drama you need. While this effortless earring style can be paired with any kind of outfit, given their lightweight design, they look best when paired with your casual jeans and top. Hoops are super easy to incorporate into your everyday style. If you're feeling a little extra, you can even go for fun geometric shapes such as triangles, squares and even star shaped hoops!
2. Chain Earrings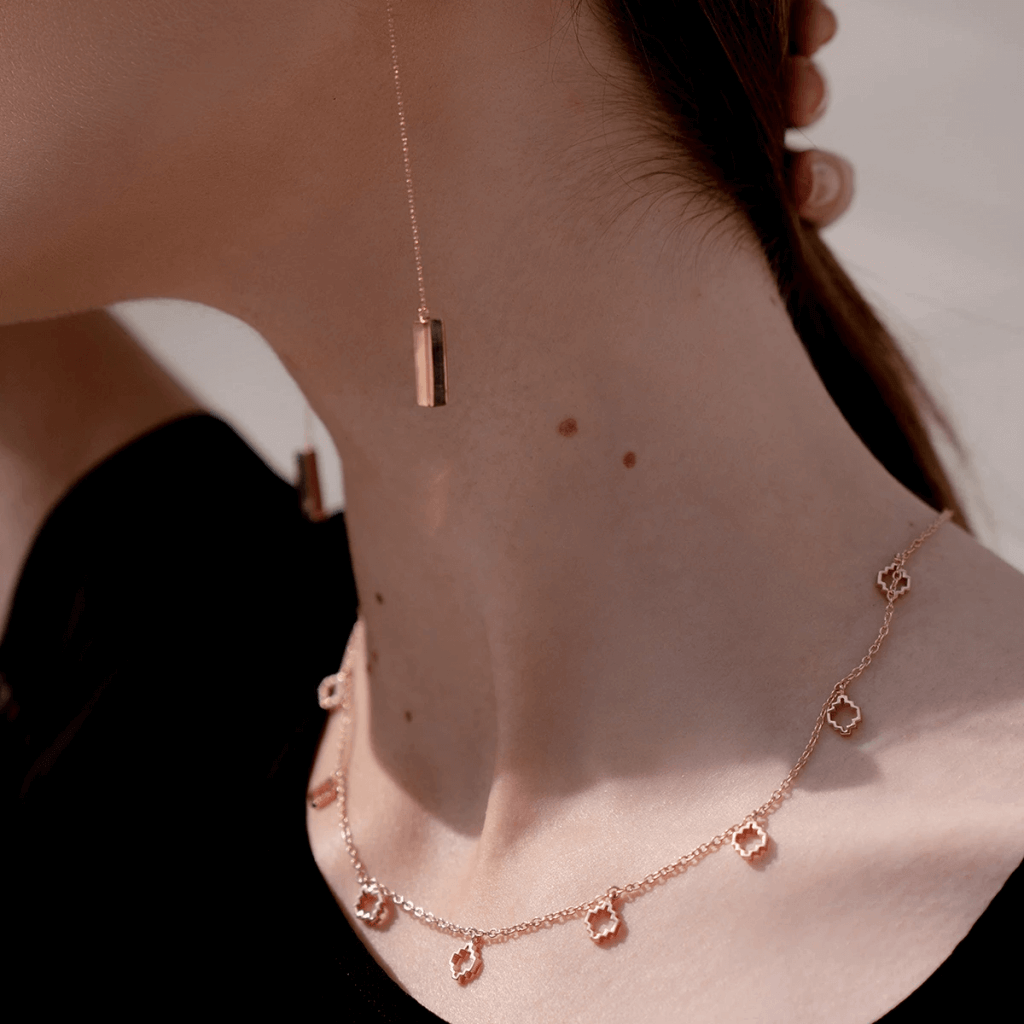 Chain earrings, such as these sleek ones from Jewel Tree London's Urban Collection, are an elegant and sophisticated choice when it comes to earrings. Keep these in your collection for those formal work events or dinner parties as they can be just as easily paired with both a powerful pant suit and a classy little black dress.
3. Classic Studs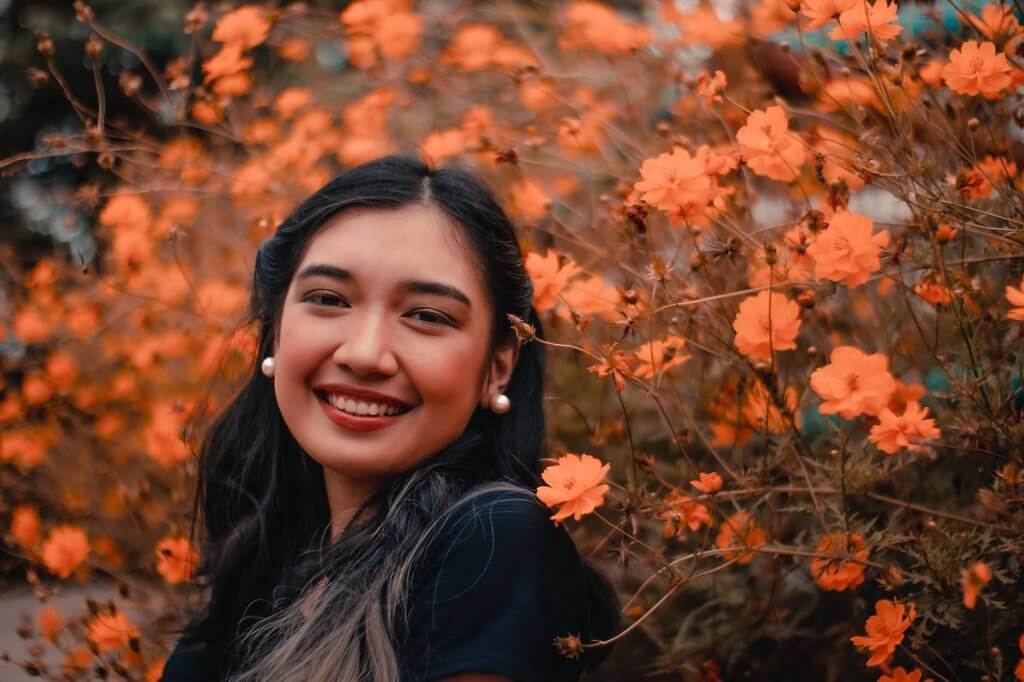 Most of the earrings trends have come and gone, but studs remain a constant. Whether it's tiny diamond studs, sophisticated pearl studs or modern geometric shapes – studs are perfect for daily wear especially when you want to keep things minimal. Check out the odd couple studs from Jewel Tree London's Baori Collection if you're looking for a trendy pair of modern studs.
4. Chandeliers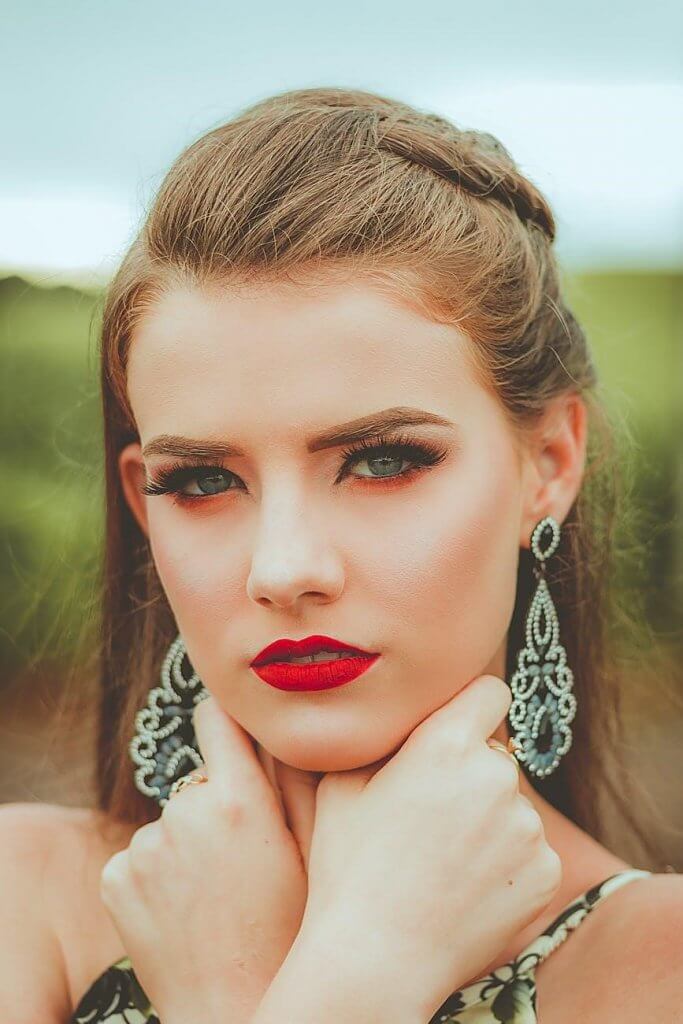 Whether it's a night out with the girls, a fancy date night or the wedding in the family – special events call for special earrings. Keep a pair or two of chandelier style earrings in your jewellery collection, and pair them with fancy evening gowns and dresses to complete your look like a true fashionista. These dramatic earrings are perfect on their own and you can skip on the necklace altogether – so no more worrying which style of necklace will go best with your neckline!
5. Gemstone Drops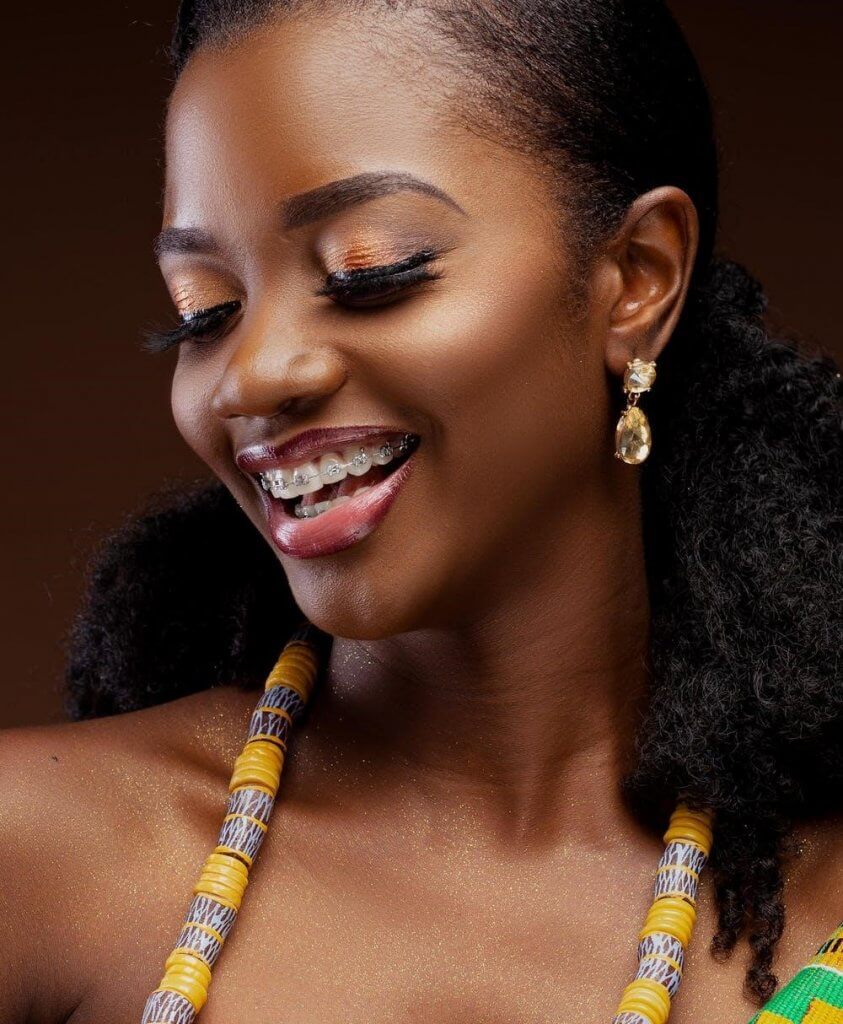 Gemstone drops are for those events when you want to look glam but also keep it subtle. These are perfect for women who like to wear their hair tied up and they will add just the right amount of bling to your overall look. Additionally, gemstones add a brilliant pop of colour to your style and can be beautifully used to compliment your outfit.