Jewel Tree London prides itself in creating beautiful jewellery that is a perfect example of elegance in simplicity. Our collections are a tribute to the art that we find all around us – be it nature, architecture or cityscapes. The Forest Collection, inspired by nature, is one of our unique designs featuring hammered creations for those who delight in organic stories. Here are 5 reasons to fall in love with this exquisite collection:
1. It's Perfectly Imperfections – Like You!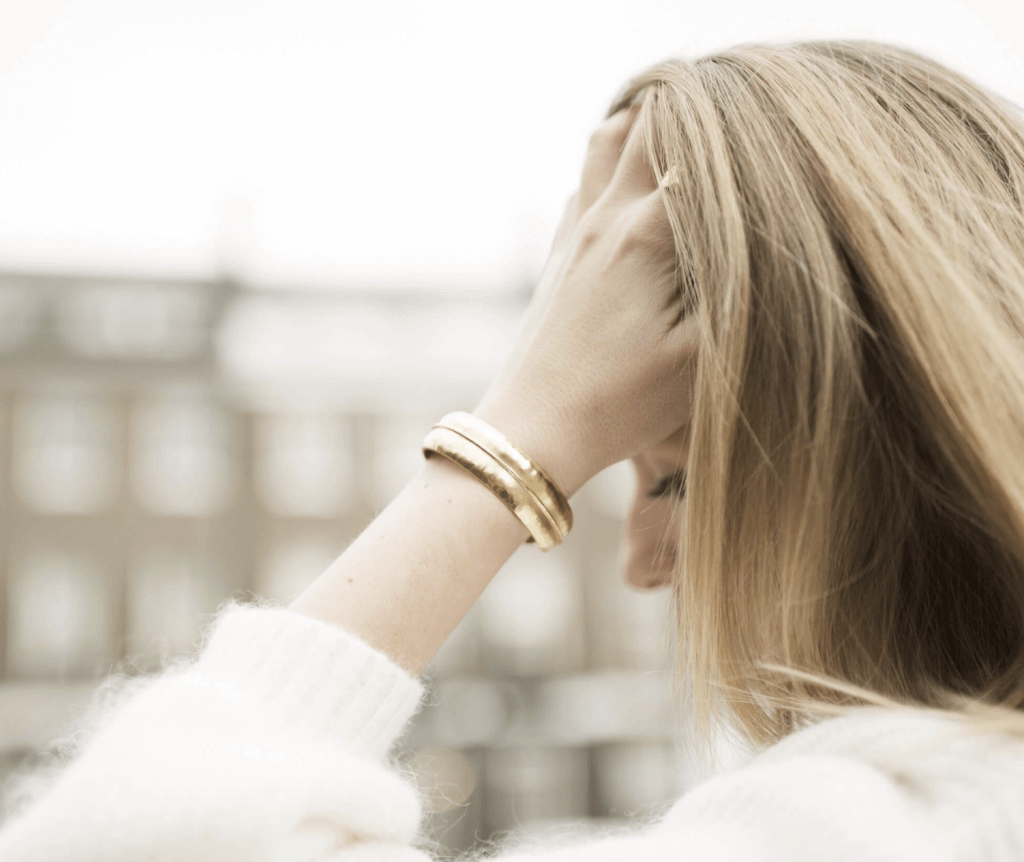 It is our imperfections that truly make us unique, and we at Jewel Tree love to celebrate and complement the imperfections of all the strong women out there. Women, like mother nature herself, are capable of fighting battle after battle only to emerge stronger each time and displaying their battle scars with pride. With patterns and textures that deliver a unique sensory experience, these hammered creations are perfectly imperfect – just like all the strong women out there.
2. It's a Reflection of Nature's Duality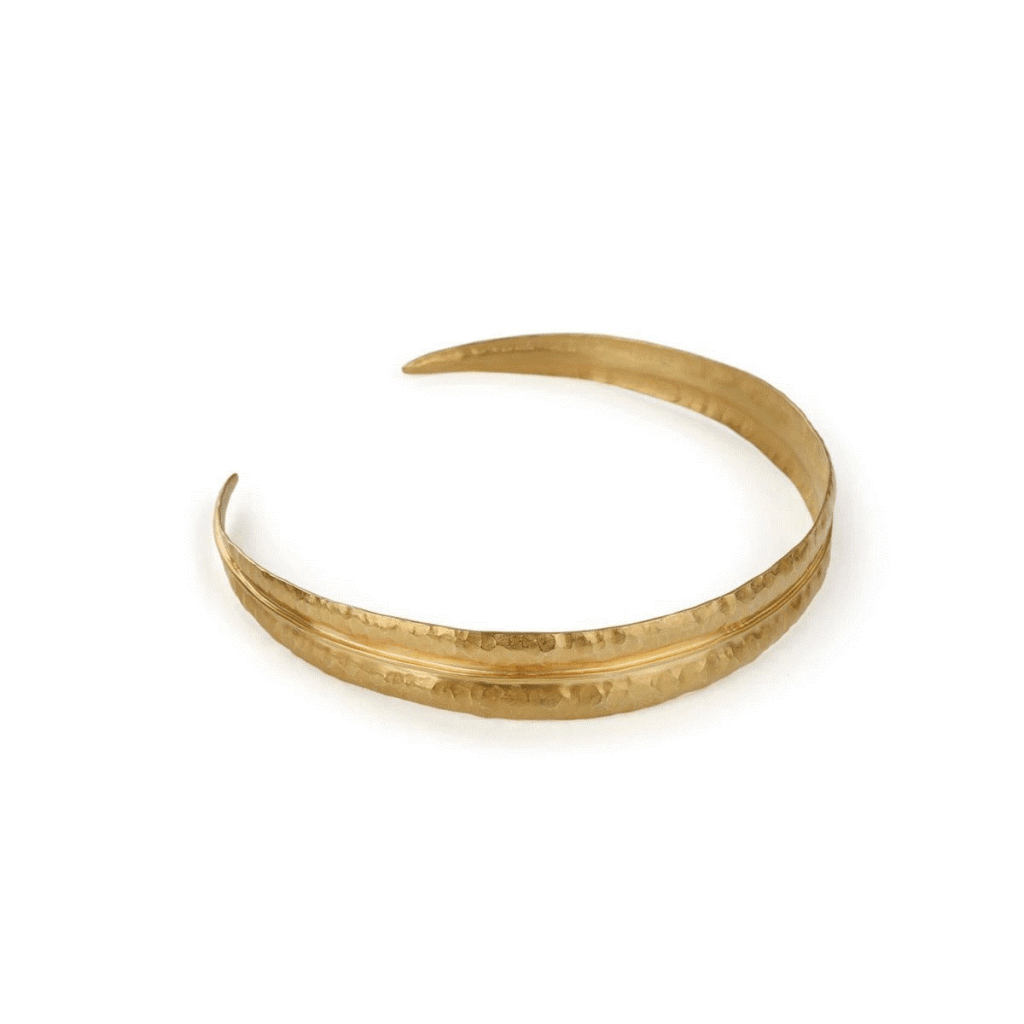 Nature is known for its duality – it is both malleable and resilient. The traditional hammering technique used to create this collection is an ode to nature's malleability while the use of sterling silver to craft the pieces and the finish of 18ct gold vermeil is symbolic of nature's resilience.
3. It's 100% Handcrafted (with love!)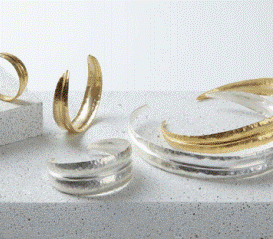 Like all our jewellery, the Forest Collection too is 100% handcrafted by JTL's production team. Not only does JTL pour love, care and quality into these designs, but ethicality and sustainability are equally important to us. You can learn more about our sustainability efforts here.
4. It's Hallmarked by London Assay Office
The cool and unique leaf-like designs of the Forest Collection are hallmarked by the London Assay Office for quality, purity and weight. When you buy any of the pieces on Jewel Tree London, you can rest assured that you're getting exactly what you're paying for. Not only do you get value for money with us, our team is here to help you make your purchase last you lifelong with our bespoke customer service and jewellery care guidance.
5. It's a Weightless Bold Statement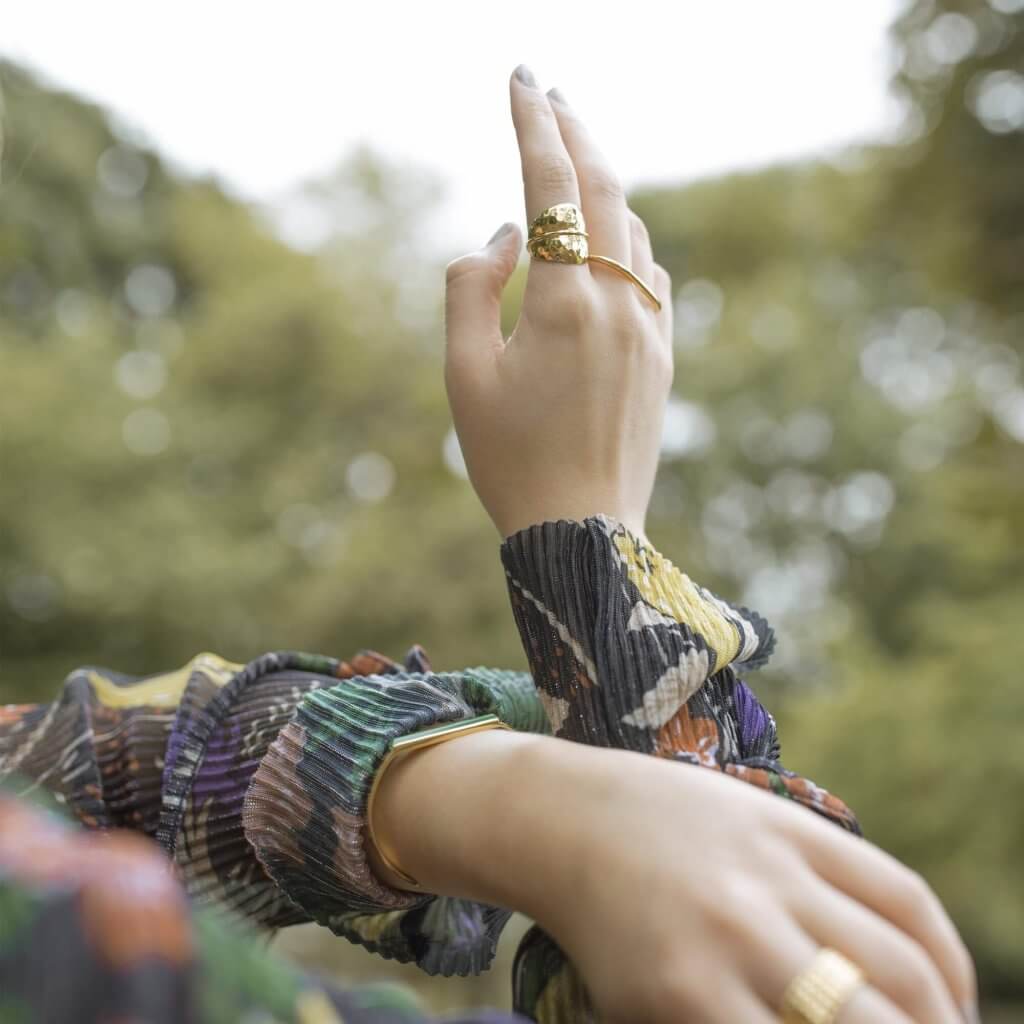 When you picture statement pieces of jewellery, you usually envision chunky, heavyset ornaments. The Forest Collection challenges this notion with its gorgeous creations that are a reflection of nature's beauty. Whether it's the forest leaf ring, the slim cuff bracelet or the cuff necklace – each piece is a bold statement, and supremely light weight at the same. These pieces are a must have for your daily fashion wear!