The parallel banded variety of silicate mineral chalcedony is known as Onyx, and the most famous variation of onyx is the black onyx. Although the colour itself makes this gemstone an alluring choice for fashionable jewellery design, there's much more to this captivating stone which is worn predominantly for its spiritual  properties. It has been long associated with protective powers across many cultures including Ancient Greeks and Romans, Chinese, Indian and Persian. If you're looking to purchase onyx jewellery then this is the ultimate guide you need in order to make an informed decision. Here's everything you need to factor in when buying onyx:
The Cut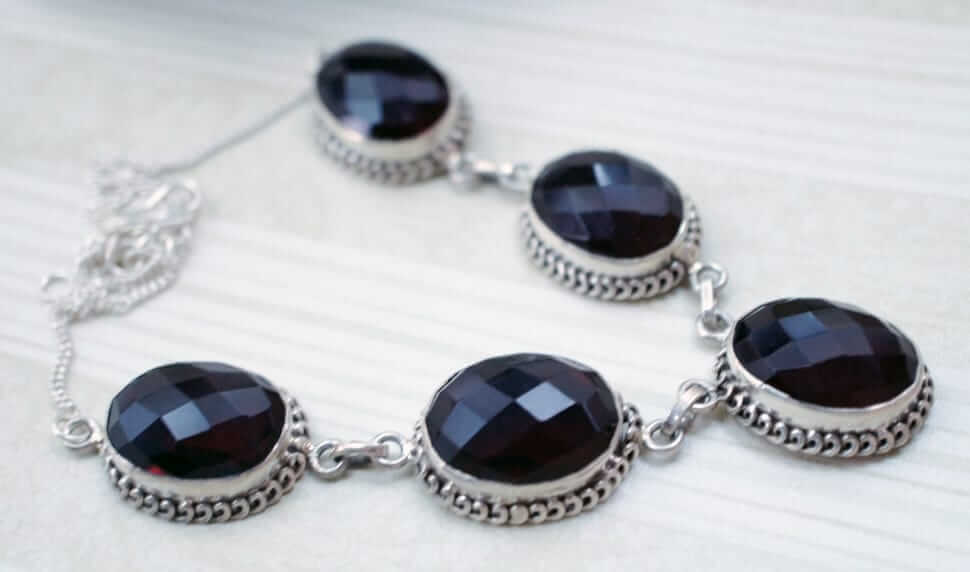 Available in a wide selection of shapes, onyx is most commonly cut into a smooth glossy  cabochon. Conventional shapes include round, oval, square and pear. Onyx stones with a custom cut and/or featuring detailed carvings will have a higher price tag attached to them compared to a standard conventional cut. For instance, a checkerboard cut (as pictured) will fetch a higher value due to the incredible surface lustre.
The Colour and bands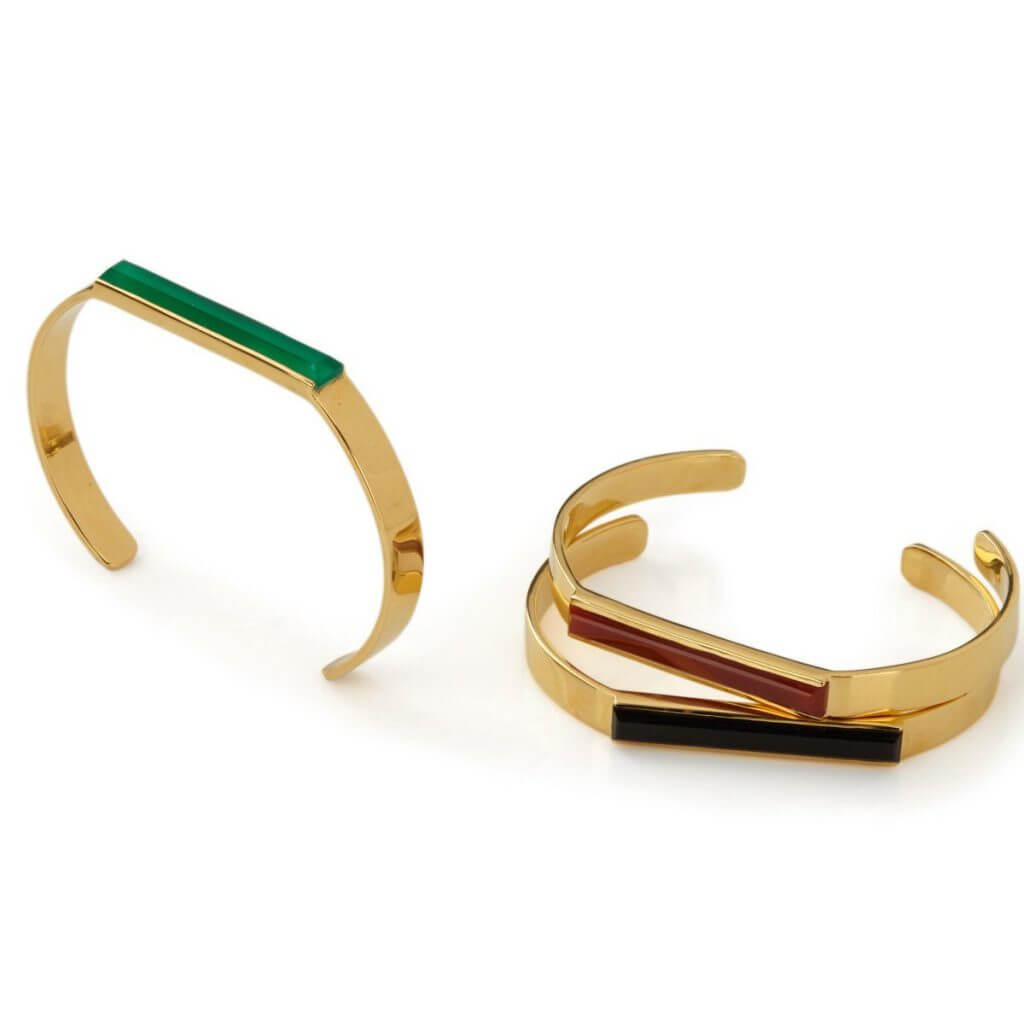 While black is the most common colour variant of onyx, green and brown-red are also two variations that have found their way into jewellery design. Most commonly, the bands alternate between black and white. While both onyx and agate are layered chalcedony, they differ in the form of their bands – onyx has parallel bands and agate has more chaotic, curved bands.
The Clarity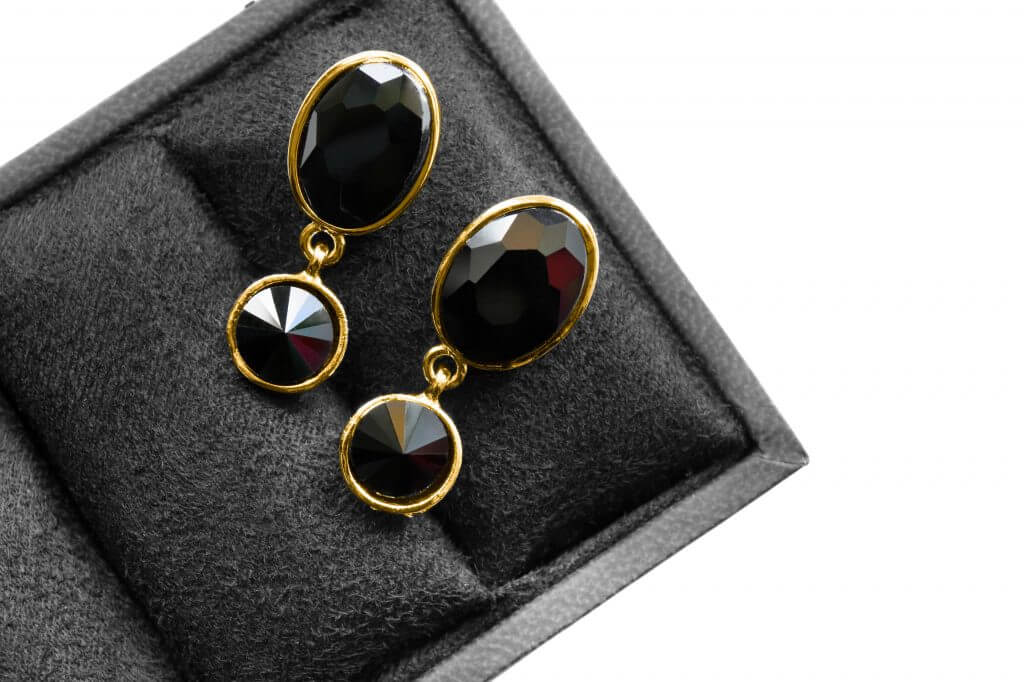 Onyx stones are known for having no impurities and are opaque in nature.Their opacity is a key feature to look for when buying onyx.
Quality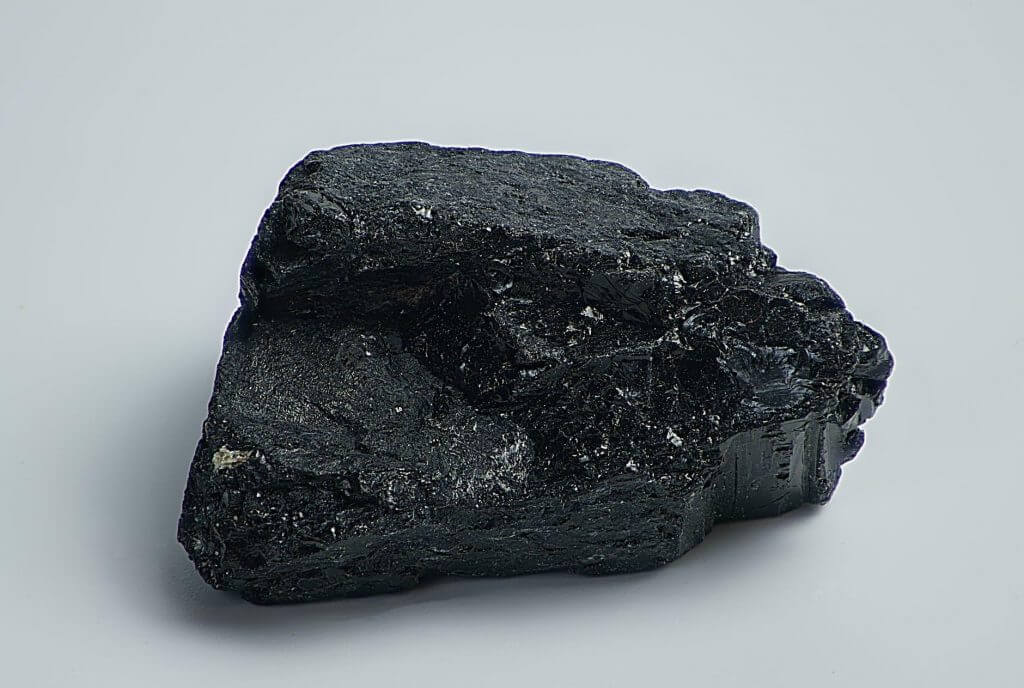 There are multiple ways to check for the quality and genuinity of onyx. Check the surface for scratches and damage  – authentic onyx is of high quality and cannot be easily scratched or cracked. The weight of a real onyx will also be more than that of a fake plastic variety. A quick fire test will also prove its  authenticity. Upon heating the stone with a lighter for about 10 seconds, onyx will remain unharmed whereas a synthetic imitation will begin to melt.
The value and quality of the stone can also be determined based on the geographical origins of the stone. Onyx is primarily found in Mexico, Algeria and Arizona and stones hailing from these regions will tend to be more valuable and genuine.
Treatment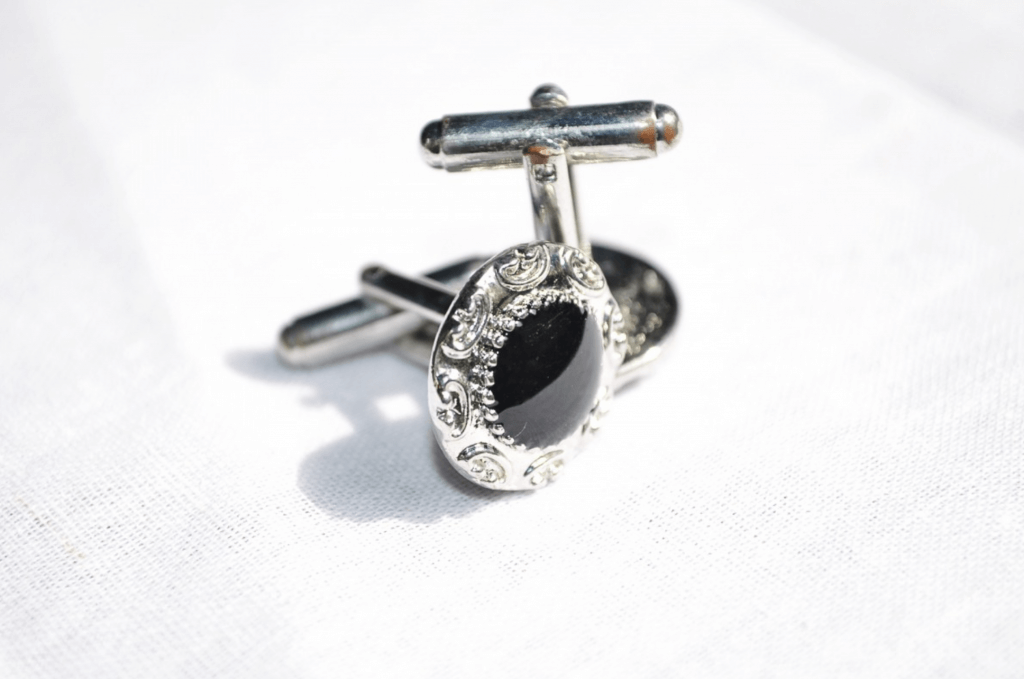 It is important to know that most black onyx sold in the market is dyed or heat-treated to make the colour uniform. This does not impact the value of the stone and is different from plastic stones coloured to resemble onyx. Do check with the seller if the stone you're purchasing is treated or not – treated stones  should have a more even coloring.
The Setting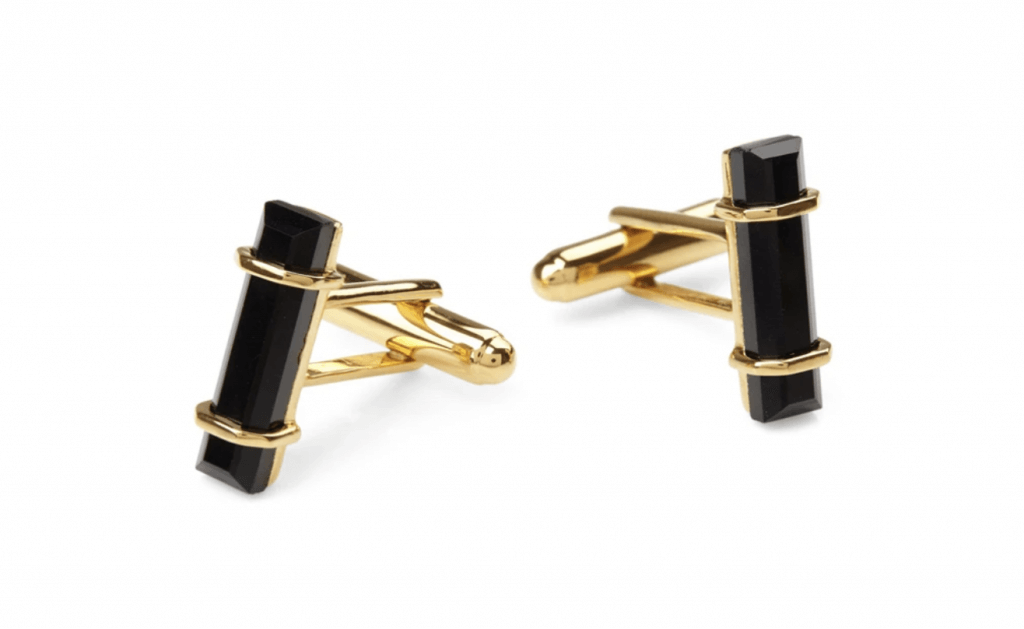 If you're buying onyx jewellery then you're not just paying for the value of the stone itself but also for the value of the metal in which the stone is set. Sterling silver is a great choice when selecting a setting for your gemstone as it's not only a strong base metal but also affordable. You can even opt for yellow or rose gold vermeil finish.
Imitations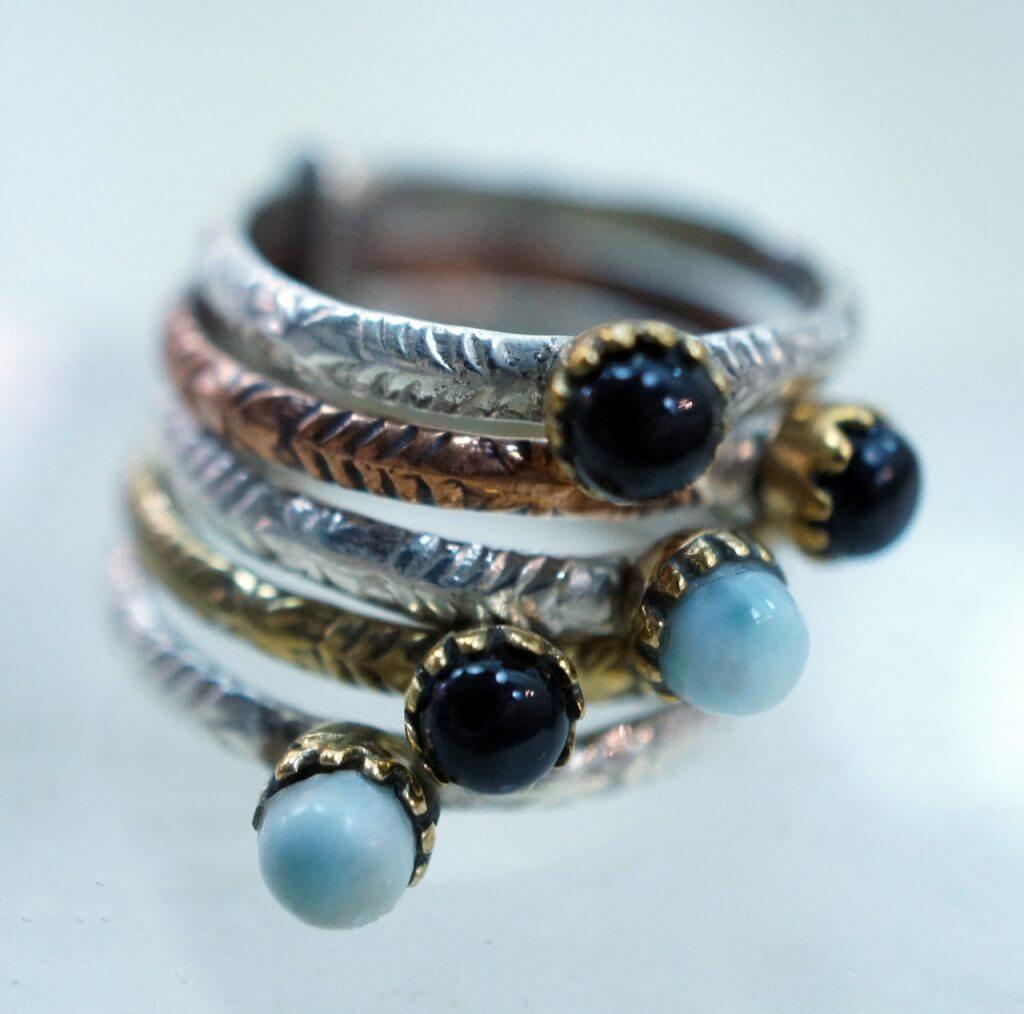 Be vary of cheap imitations, wherein plastic and cheap rocks are simply painted black to resemble the onyx. A simple scratch test should indicate whether it's real onyx or just paint!