Birthstones are gems – precious and semi-precious – that are assigned to the birth month of an individual. These colourful stones are often associated with good fortune, and hold significant meaning for the wearer. For the month of September, the birthstone is Sapphire – the rock with the brilliant blue hue that has captured one too many hearts!
The Origins of Sapphire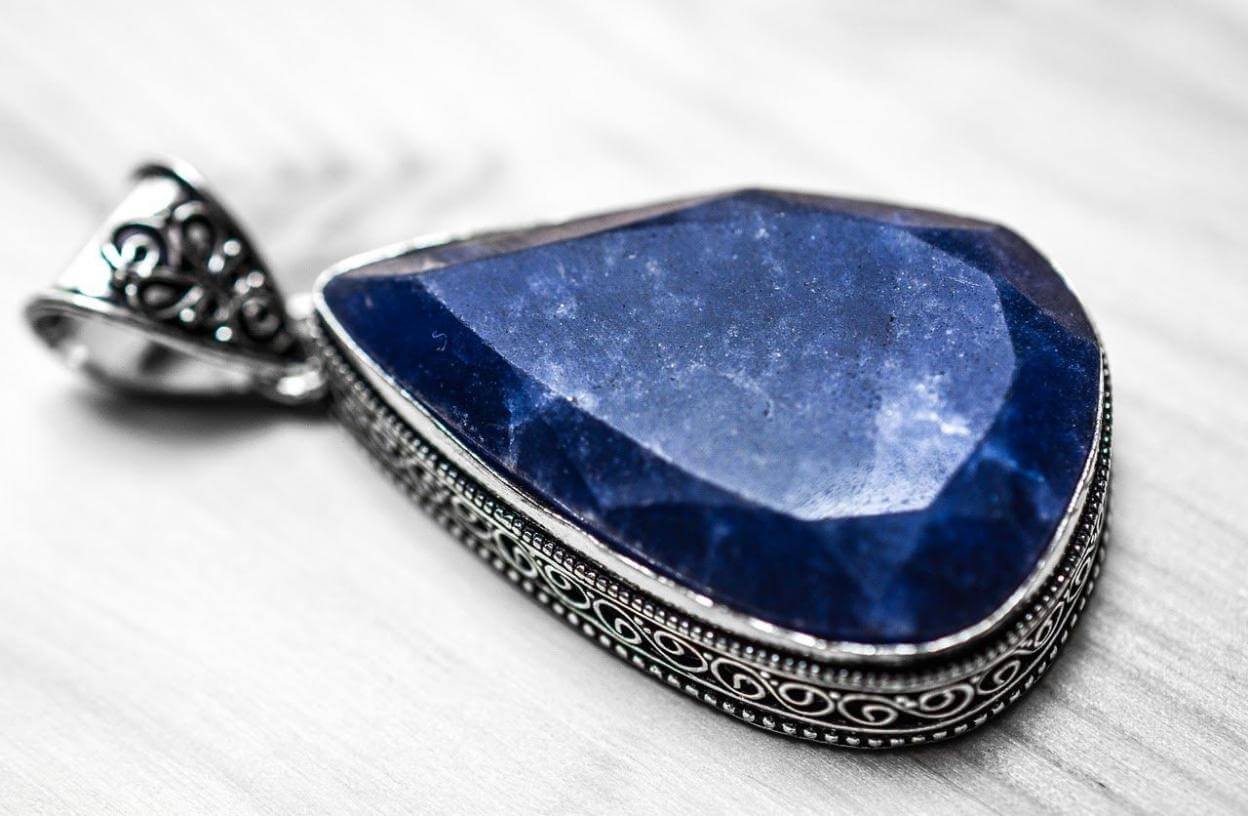 One of the five traditional cardinal gemstones, sapphire​gets its name from the Greek word for blue which is hardly surprising given the gorgeous colour of the stone. Sapphire is one of the two varieties of the mineral corundum with the other variety being ruby. Sapphire deposits are found significantly in the regions of Kashmir (India), Sri Lanka, Madagascar, Myanmar, Mozambique and Tanzania among other places.
Value of A Sapphire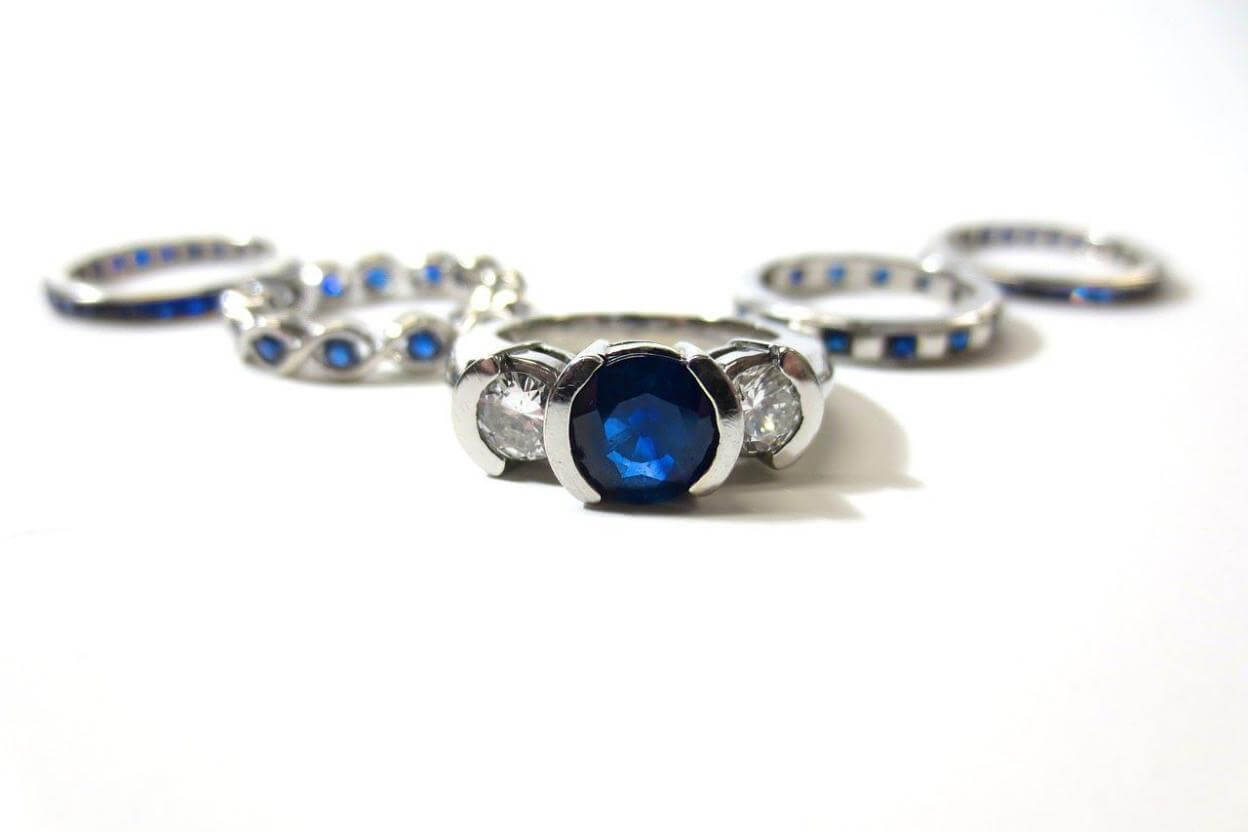 If you want to acquire a good quality piece of sapphire, then you're probably going to pay through the nose. The price of natural sapphires depends on the four C's – the cut, the clarity, the carat and most importantly the colour. The stunning royal colour of the gemstone is so valued, that the deeper the hue, the higher the price. Of course, the size of the stone as well as its geographical origin play important factors when it comes to evaluating a sapphire. Similarly, untreated stones are bound to fetch more money as compared to treated ones.
Significance of A Sapphire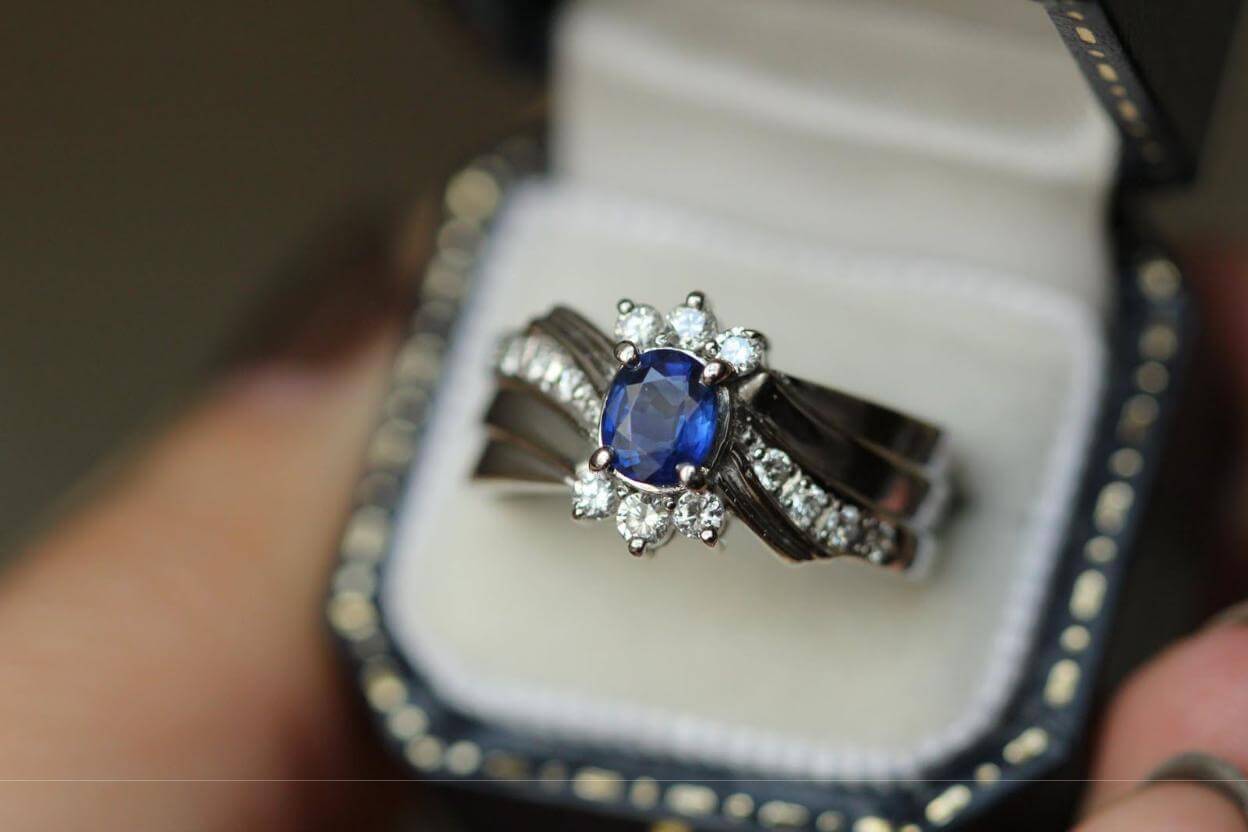 Sapphire is a highly protective gemstone that helps fight illnesses as well as keeps enemies away. It is said to facilitate relief from mental tension, negativity and stress which in turn helps combat depression. Spiritual powers of sapphire enable the alignment of the physical, mental and spiritual planes of the wearer which restores the balance within the body and brings in peace of mind. The lightness that is brought about by the restored balance helps in enhancing the powers of focus and concentration for the wearer.
Blue sapphire is also associated with the throat chakra and enables self-expression as well as creativity. It is regarded as a healing stone for thyroid, while having a calming effect on the nervous system.
How to Best Accessorize Using Sapphire?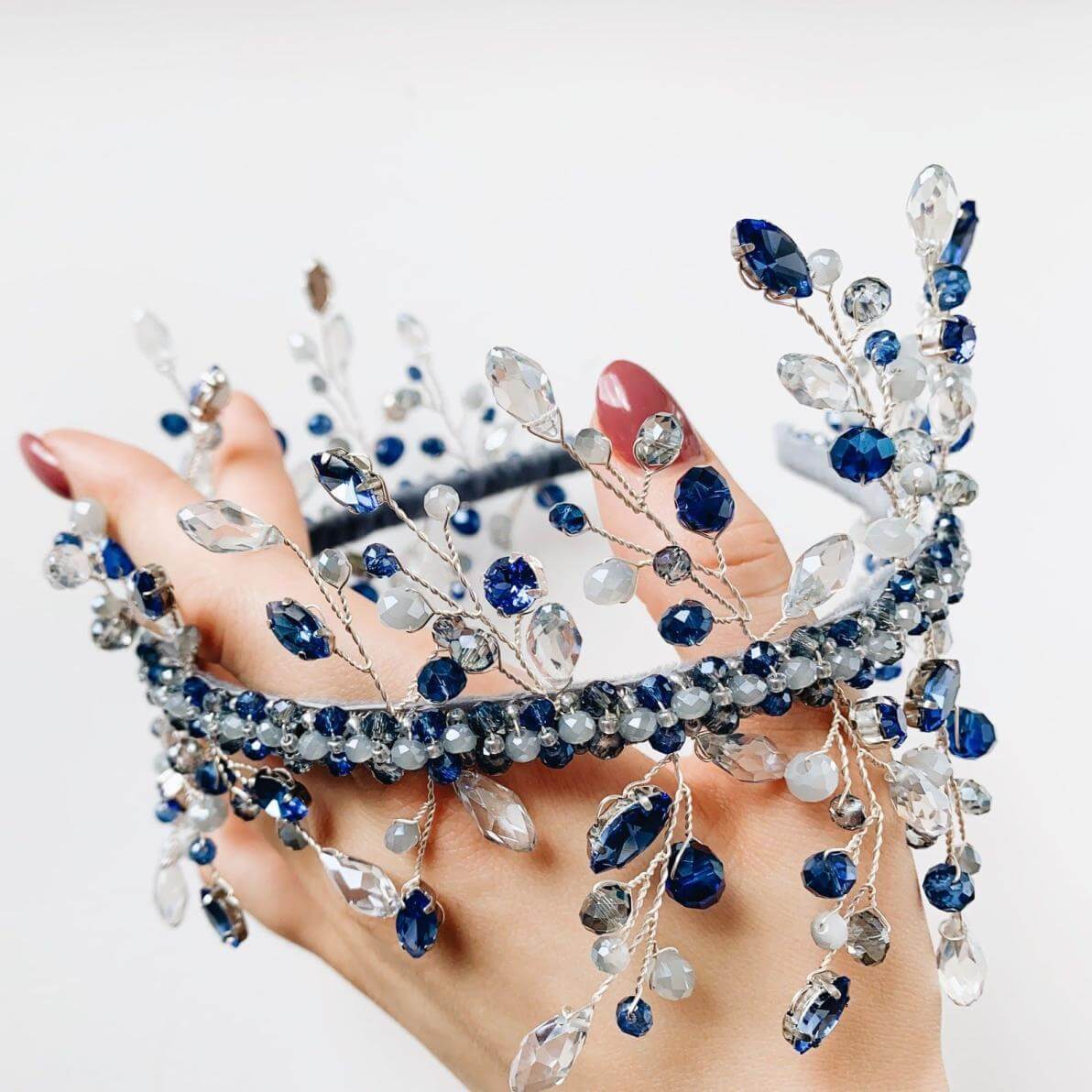 Sapphire accessories can make for stunning and luxurious additions to your personal collection. An ideal choice for gala evenings, grand parties and weddings, sapphires can be worn as not just your standard rings, necklaces, bracelets and earrings but can also be incorporated in hair accessories such as tiaras, clips and brooches. One of the most expensive and coveted tiaras in the world, the famous crown for the Miss World beauty pageant is also studded with the brilliant sapphire stones.