Whether you're looking to up your fashion game or simply looking to upgrade your jewellery box – finding the right pieces of jewellery that will suit your style is a tough task. Even more tough is to find jewellery with a high wearability factor. So how does one go about picking pieces that one would actually end up wearing more often than not? Worry not, for we've got a handy checklist of factors you need to keep in mind when picking jewellery that will suit your style.
1. Your Wardrobe Colours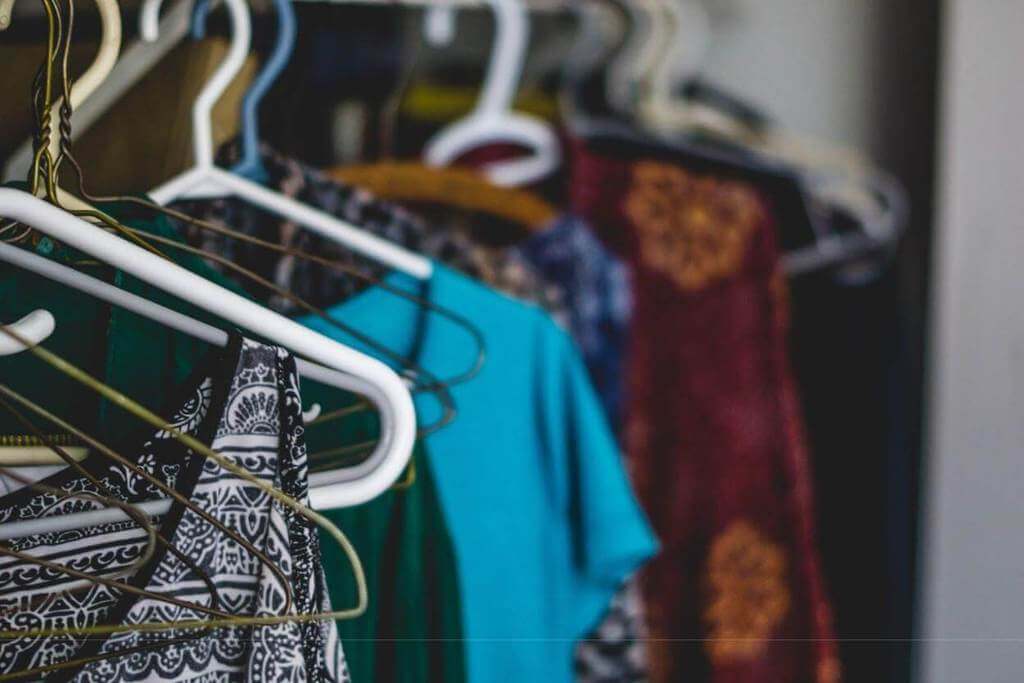 Most wardrobes tend to have a couple of dominant colours – based on personal preference and which colour looks the best on the wearer. Take an assessment of the colours in your wardrobe to figure out the 2 most dominant colour families – is it shades of blue, greens, reds & pinks or are you mostly a black and white person? When picking jewellery, opt for colours and metals that will complement both the dominant colours to a large extent. For instance, for those with a lot of blacks and white, gold and gold vermeil jewellery makes for an excellent choice.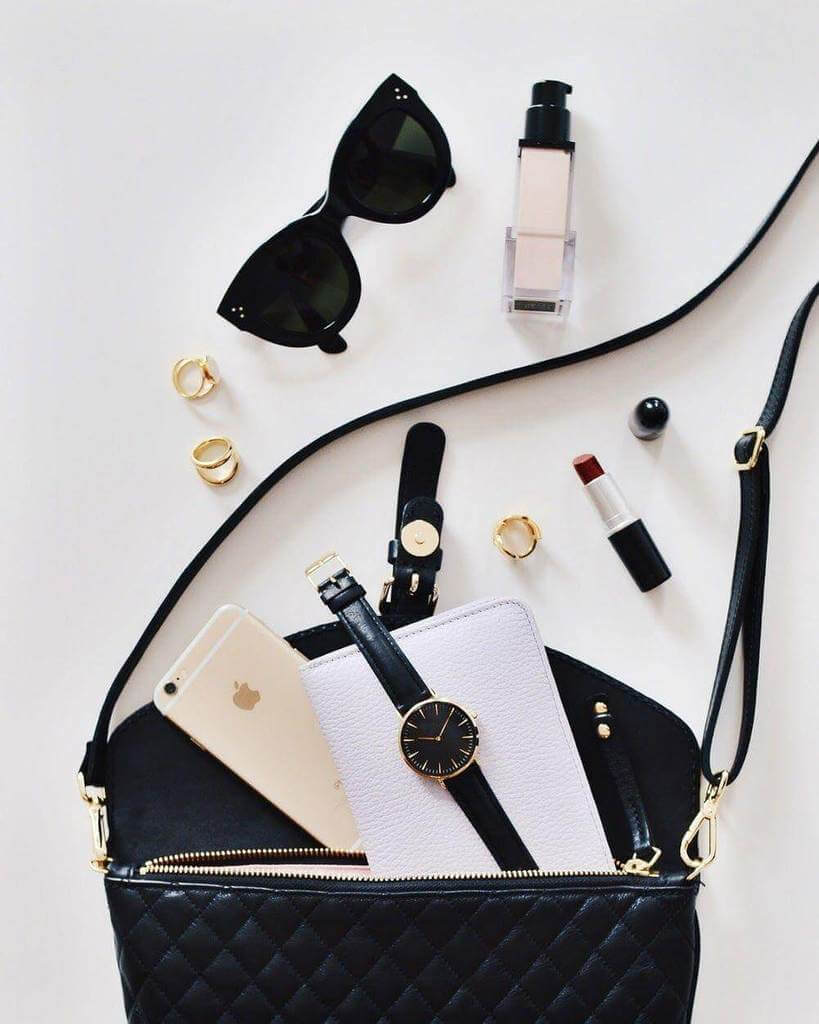 2. Occasion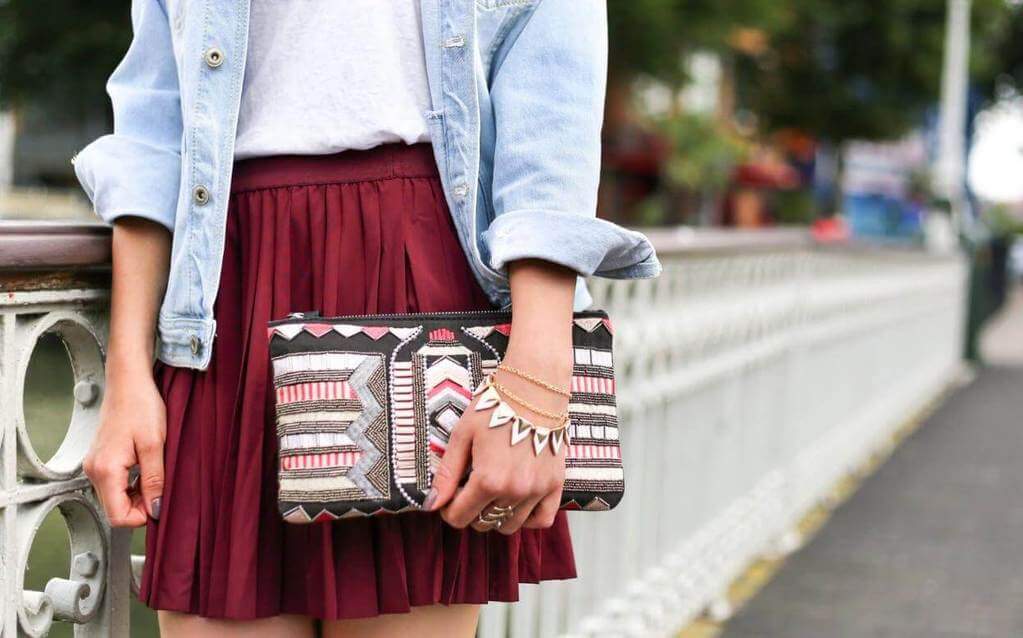 Everyone needs some pieces to wear on the regular, and some to wear on special occasions. Make a note of all the special occasions that have a recurring pattern in your life. Do you watch a lot of fancy theater? Do you go to a lot of concerts? Do you have to attend a lot of fancy parties or networking events? These notes will help you pick pieces that are more versatile in nature.
3. Personality & Lifestyle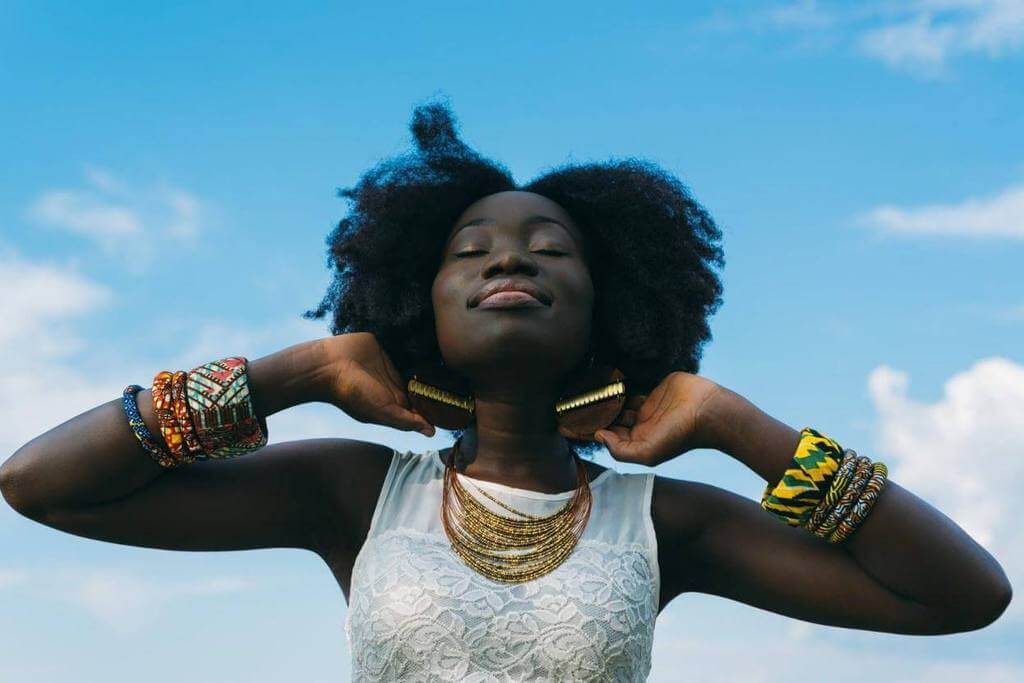 Of course, your own personality and lifestyle play an important role in jewellery selection. If you're someone who likes to be in the spotlight, then bold, bright pieces might be your thing. If you prefer to keep things understated, then a minimalistic elegant piece will do the trick. Pick things that you can truly envision yourself wearing more than once. Your daily routine is also an influence here. Whether you have a desk job, a heavy lifting duty, a baby to look after, a daily running habit – all of this and much more can affect the wearability factor of jewellery pieces.
4. Weather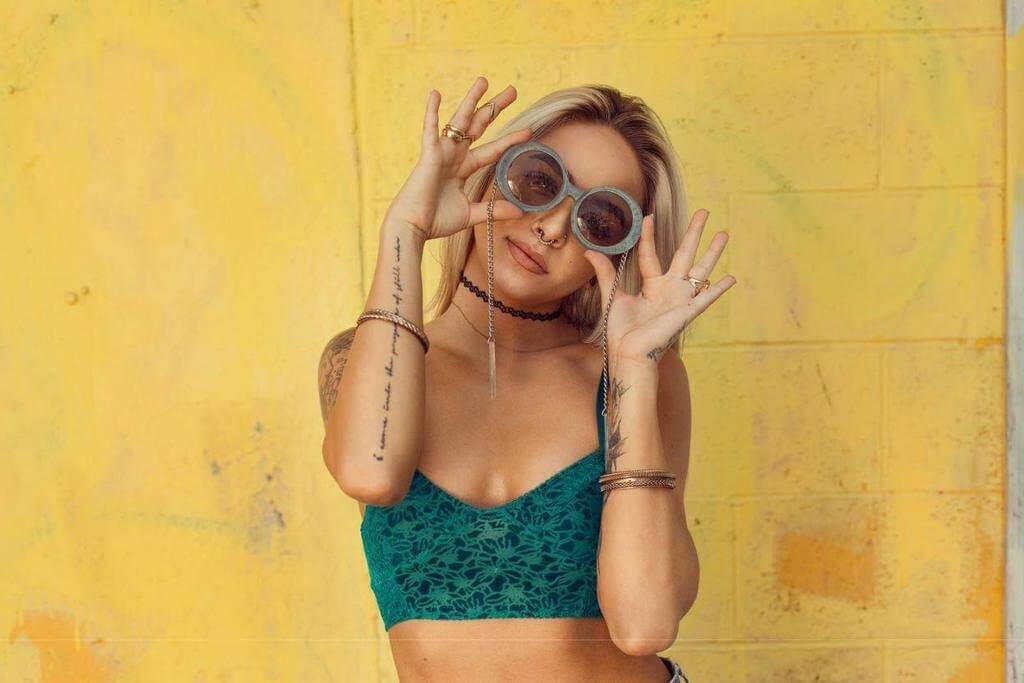 Bit of an obvious one really, but do keep the weather conditions in mind. Certains jewellery materials can be quite uncomfortable to wear on particularly hot days.
5. Shape of Your Face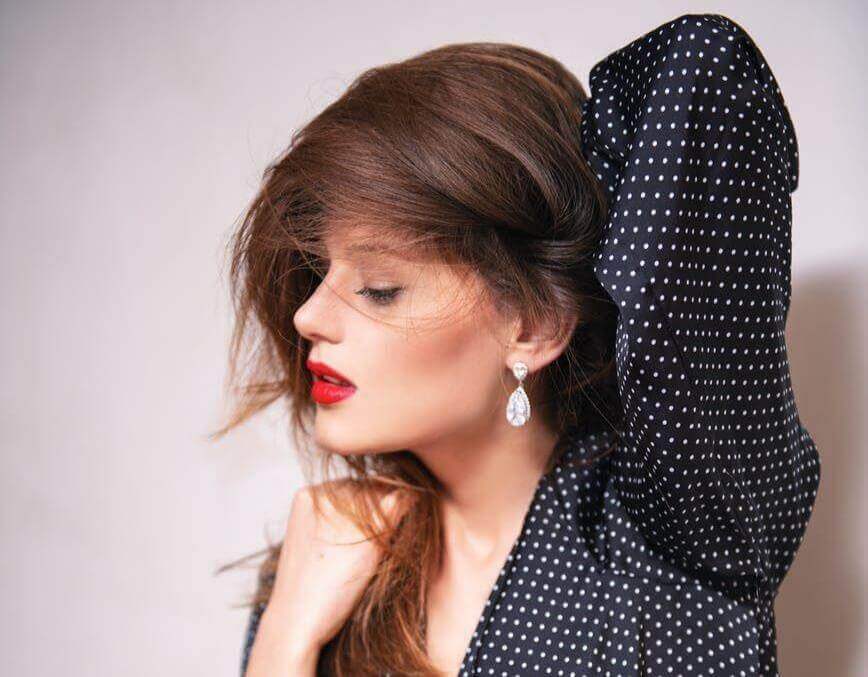 This factor is important for the purchase of earrings in particular. Buying the right style of earrings for your face shape is essential to highlight your features and bring about a balance. Check out our blog to find the right style for your face shape!
6. Skin Tone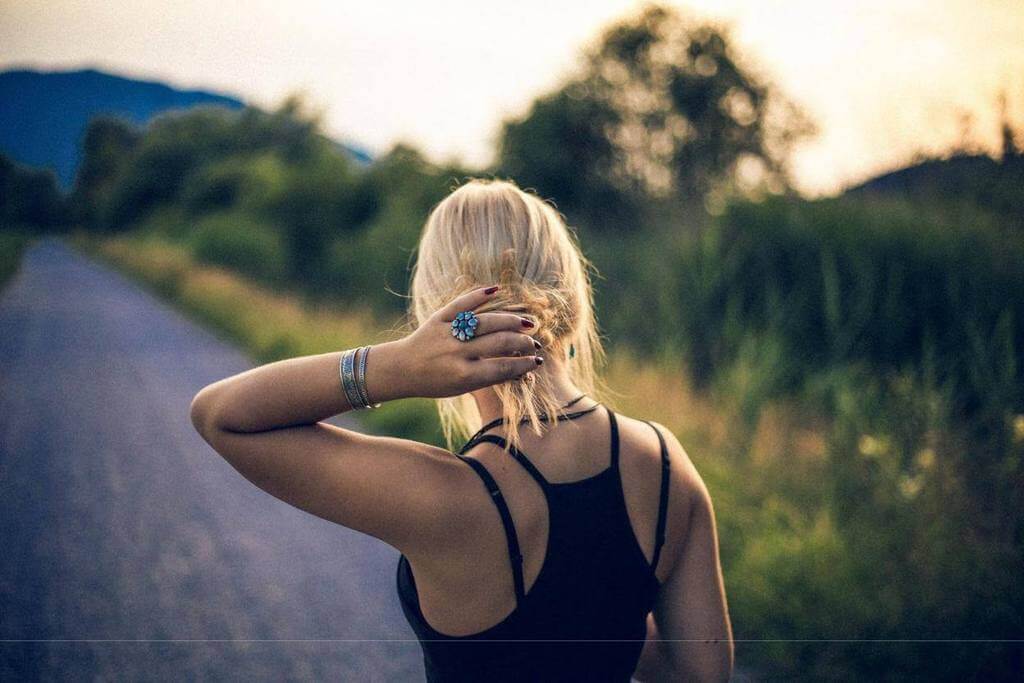 Just like the shape of your face, your skin tone can also help determine which kind of jewellery would best suit you. Check our post about how to figure your skin tone and what jewellery options to look for.
7. Fashion Trends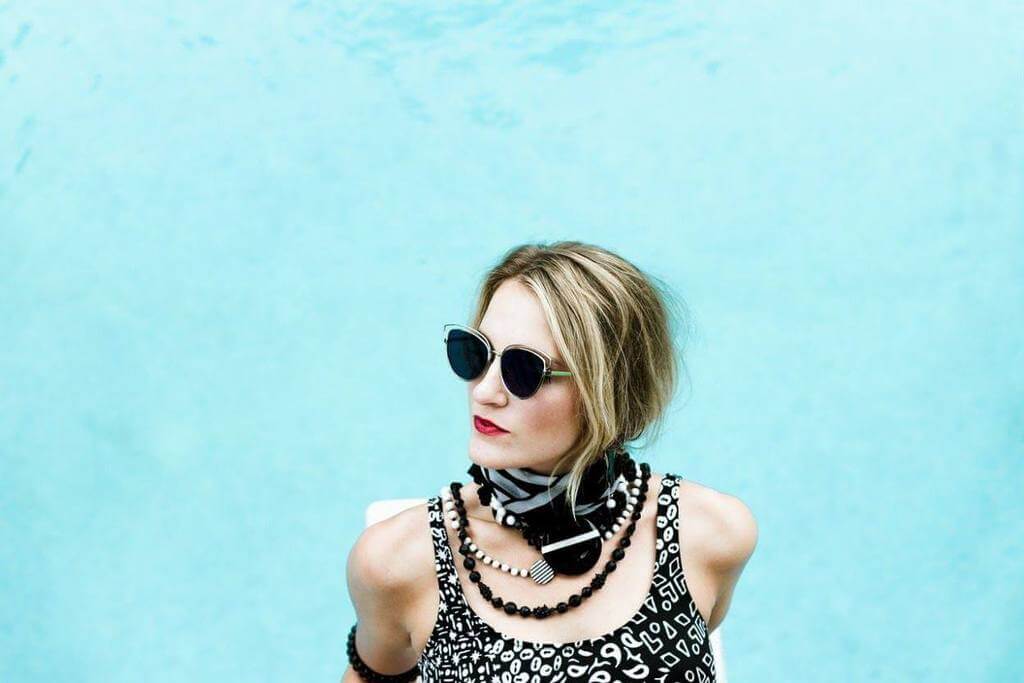 With all the above factors playing on your mind, don't forget to take a look at what's trending in the jewellery scene. Choosing pieces that suit your style and wardrobe is a wise choice, but don't be afraid to try new stuff – who knows, it might just become a part of your personality!