There's no set list of ornaments that make up the perfect jewellery box. And yet, there are some essentials, and my absolute favorite pieces of jewellery that I believe every jewellery love must have in their collection! Check out my top 5 favorite ornaments below and why I love them so much.
Rose Gold Necklace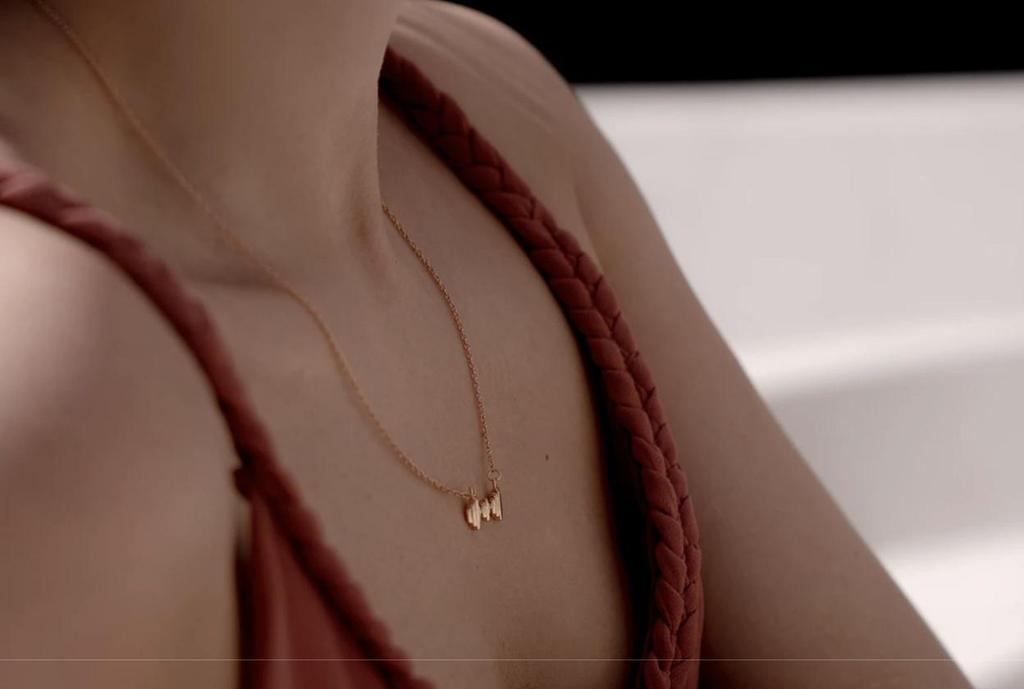 Rose gold is the colour of our generation. Don't you think? Be it stationary or fashion accessories, watches or iPhones, the colour rose gold is guaranteed to lend a certain level of sophistication to whatever the accessory. A rose gold necklace will do just that when it comes to your personal style – add sophistication to your outfit, be it formal or informal.
Designer Bracelets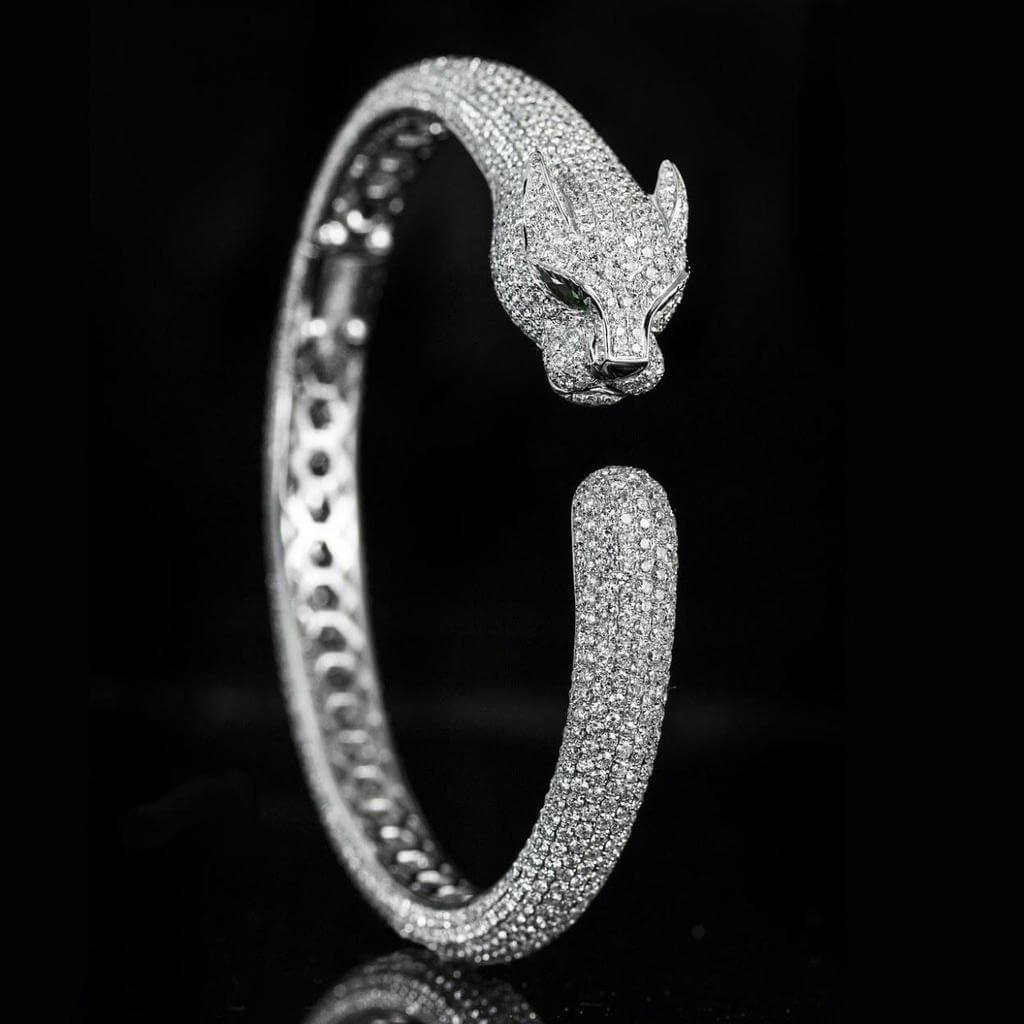 If you're ever going to splurge on a piece of jewellery, then I highly recommend that you do so on a beautiful designer bracelet. Be it a Cartier Panther or a Tiffany's Infinity Bracelet, it will no doubt become your favorite prized accessory, and make you the star of any event you wear it to.
Unique Earrings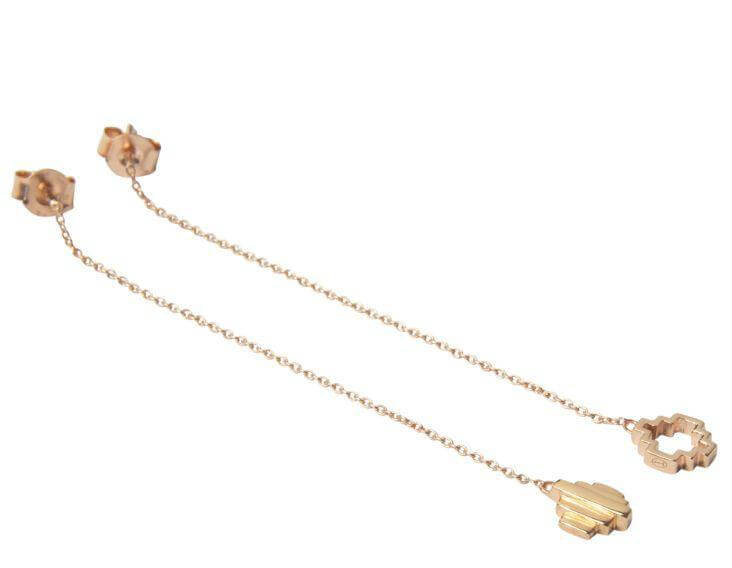 Unique earrings such as the Odd Couple pair from our exclusive Baori collection, will not only grab eyeballs but also make you feel like a million bucks. With a unique pair of earrings, you usually don't need to add any other ornament to your style, as the earrings alone will carry the entire look easily.
Gold Statement Ring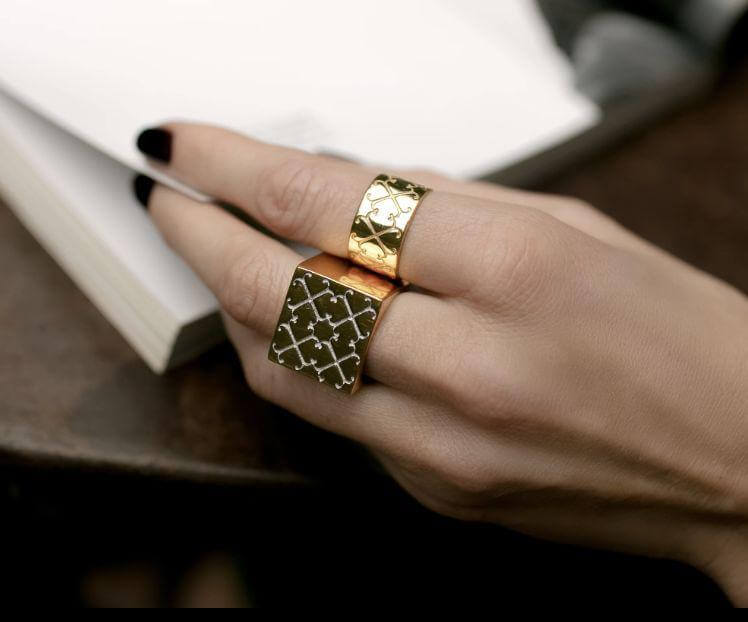 If you think only engagement rings can grab attention, then think again. You don't need no one to put a ring on your finger when you yourself can take the power in your hands. Get yourself a fun gold statement ring and show off the bold side to your personality be it at work or on a datenight!
Unique Bracelets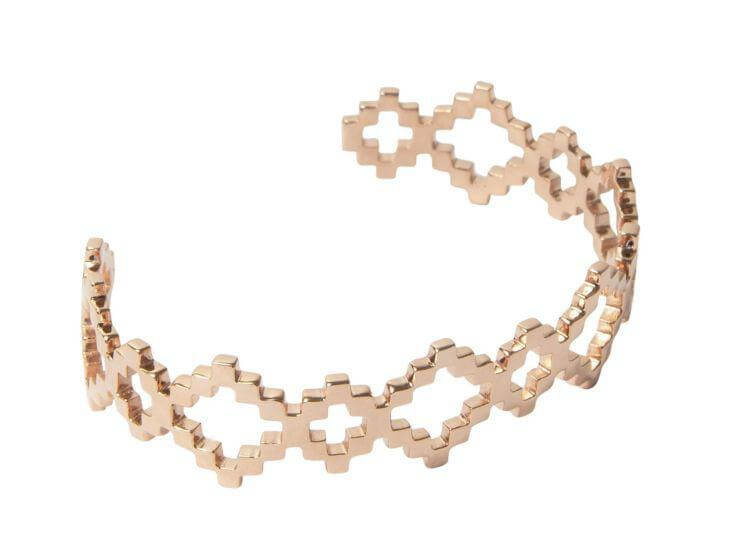 If designer bracelets are a little out of your budget at the moment, then there are plenty of affordable and unique designs in the market as well. Jewel Tree's signature cuff bracelet from the Baori collection is a unique design that makes for a versatile accessory and complements a wide variety of looks.
Frequently Asked Questions
What is the most popular piece of jewellery?
While rings may seem like the obvious answer to this one, it's actually earrings that are the most popular piece of jewellery.
What pieces of jewellery should every woman own?
If you want to stick to the basics, then make sure you have a pendant necklace in your favorite metal, a stylish bracelet and those with piercings must keep a pair of studs and a pair of hoops or danglers.
What are the best jewellery brands?
The best designer jewellery brands include Cartier, Tiffany & Co., Harry Winston, Bvlgari and Chopard. Other brands that are widely popular include Pandora, Swarovski and Missoma London.
What is the most popular Tiffany bracelet?
Both the Tiffany Charm Bracelet and the Tiffany Infinity Bracelet enjoy immense popularity and make for a great buy whether it's a present for a loved one or a treat to self.
What are the different styles of jewellery?
Jewellery styles are broadly put into 4 categories – Vintage, Classic, Modern and Artisan.