Ever wonder why jewellery as a fashion accessory has a certain feel good factor about it? Sure, it's aesthetically pleasing to the eye and can work wonders to elevate any given outfit, but there's so much more to jewellery than meets the eye. For centuries, various cultures around the globe have believed in the astrological and spiritual powers of jewellery that when worn correctly, it can bring peace, harmony and happiness. While not everyone may buy into astrology, there's little to refute when it comes to scientifically proven health benefits that can come with wearing certain types of jewellery.
Curious? Here's our take about the importance of jewellery on health.
Healing of wounds & Immunity Boost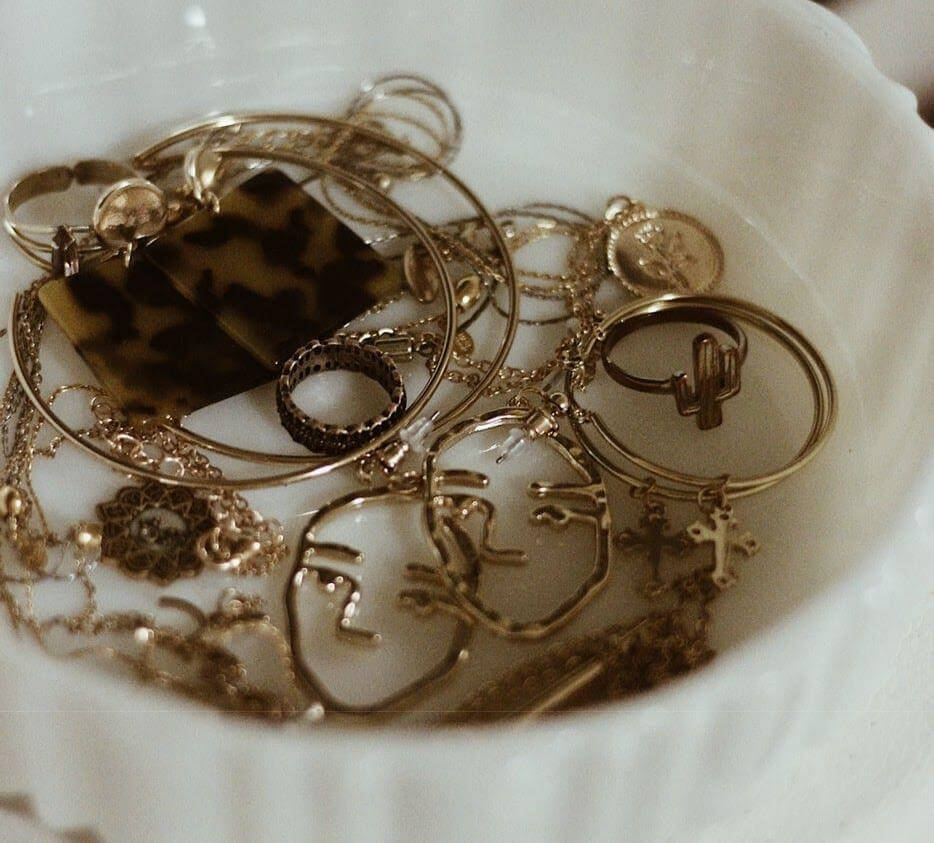 One of the most prominent metals when it comes to jewellery design is gold. Pure gold is known as a destresser and is known to accelerate the healing process of wounds and sores. Gold has also proven to help with regulating the temperature of the body which in turn gives boost to one's immune system.
Fighting Infections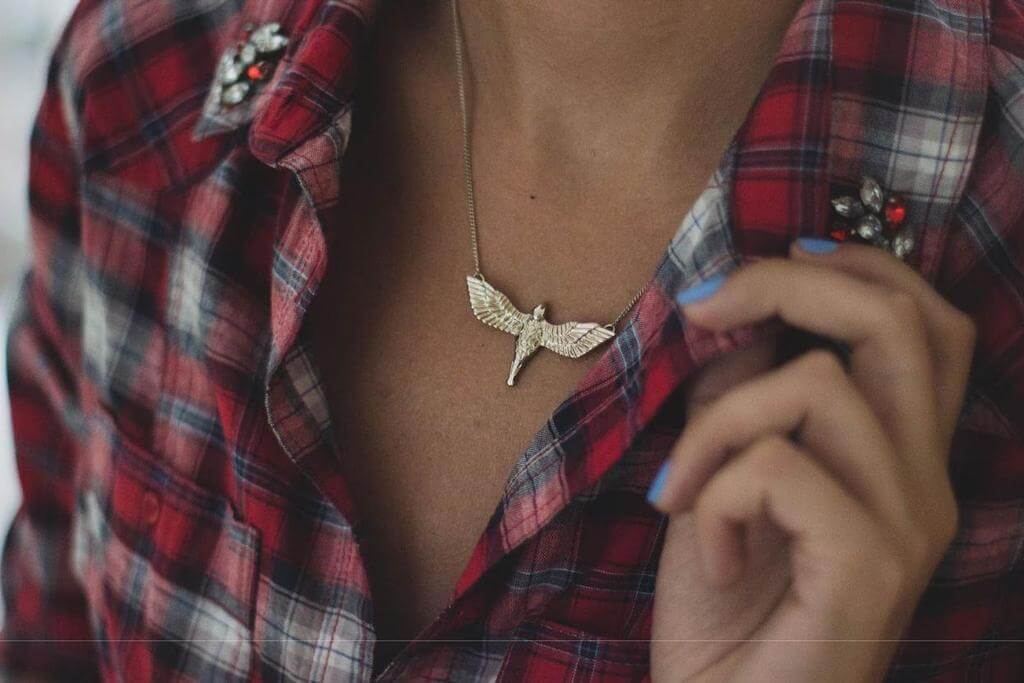 Silver is an antimicrobial agent, and wearing silver & Gold Vermeil necklaces, rings and other ornaments will help fight common infections such as cold and flu.
Anti-Inflammatory
Another 'healthy' jewellery to have in your arsenal is copper jewellery. Copper has proven record to have anti-inflammatory properties, and when worn as ornaments, can assist with reducing pain and inflammation.
Blood Circulation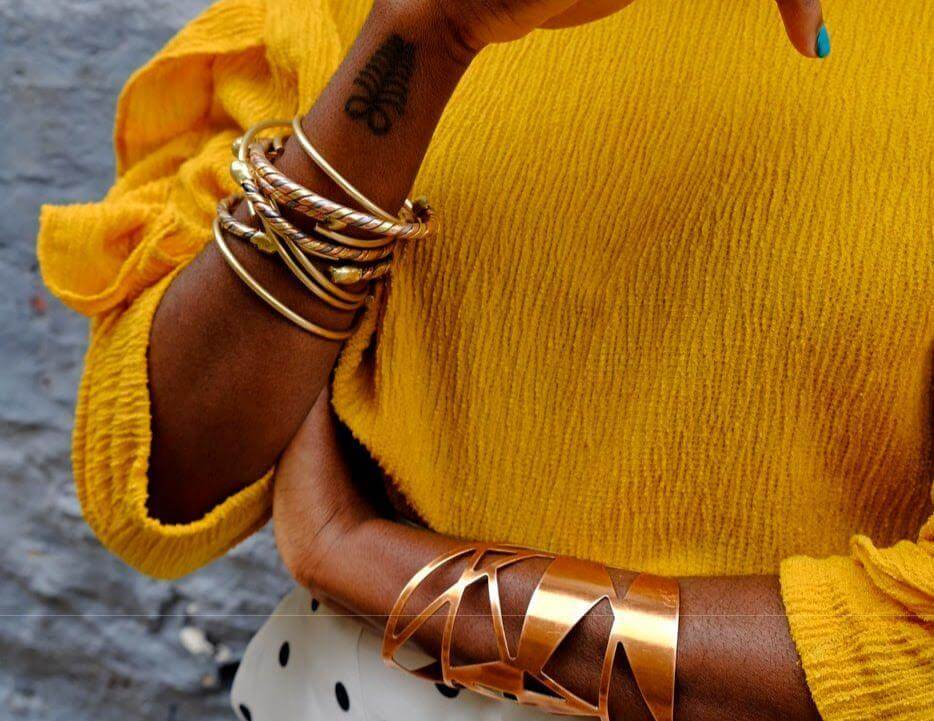 Bangles and bracelets have the unique abilities to facilitate blood circulation. Gold and silver bangles in particular are able to regulate the energy flow, creating a sense of harmony for the wearer.
Frequently Asked Questions
Is wearing jewellery bad for your health?
Generically speaking, wearing jewellery isn't bad for your health. However, you could be allergic to the material out of which certain jewellery is made which can cause harm when it comes in contact with your skin. Cheap metallic jewellery can also have high levels of nickel, cadmium and lead – which can prove to be poisonous, particularly for children.
Is wearing silver good for health?
Yes. Silver is known as a powerful antimicrobial agent that helps in fighting infections as well as aiding in cold & flu prevention. Apart from that silver can also help assist with internal heat regulation and blood circulation.
Is wearing gold gold good for health?
Yes. Pure gold is popularly associated with having a healing effect on the wearer. From skin care to blood regulation, gold is widely considered to be good for your health.
How does wearing jewellery make you feel?
Besides being a symbol of self expression, wearing jewellery can give you a sense of empowerment as well as a boost of confidence. Wearing jewellery with astrological and spiritual benefits can bring about a sense of peace and healing as well.
Why is a necklace important?
Necklace is perhaps one of the most important pieces of jewellery. Being physically close to the heart, necklaces are known to activate the chakra of the heart region. They also tend to serve many ceremonial purposes across various cultures.
What is the purpose of jewellery?
Apart from adornment and fashion, jewellery has been regarded as a symbol of wealth and prestige. It not only serves ceremonial purposes but lends a sense of empowerment and confidence to the wearer as well. Besides proven health benefits, jewellery is also considered by many to have plenty of astrological as well as spiritual benefits.