Silver has been a prominent fixture in jewellery making for centuries and yet it often loses out to gold when it comes to being in the spotlight. Not this season though. Spring 2021 is all about shining the spotlight on the wave of silver jewellery coming this season. Here are 7 silver jewellery trends for 2021 you should keep in your arsenal.
1. Silver and Stone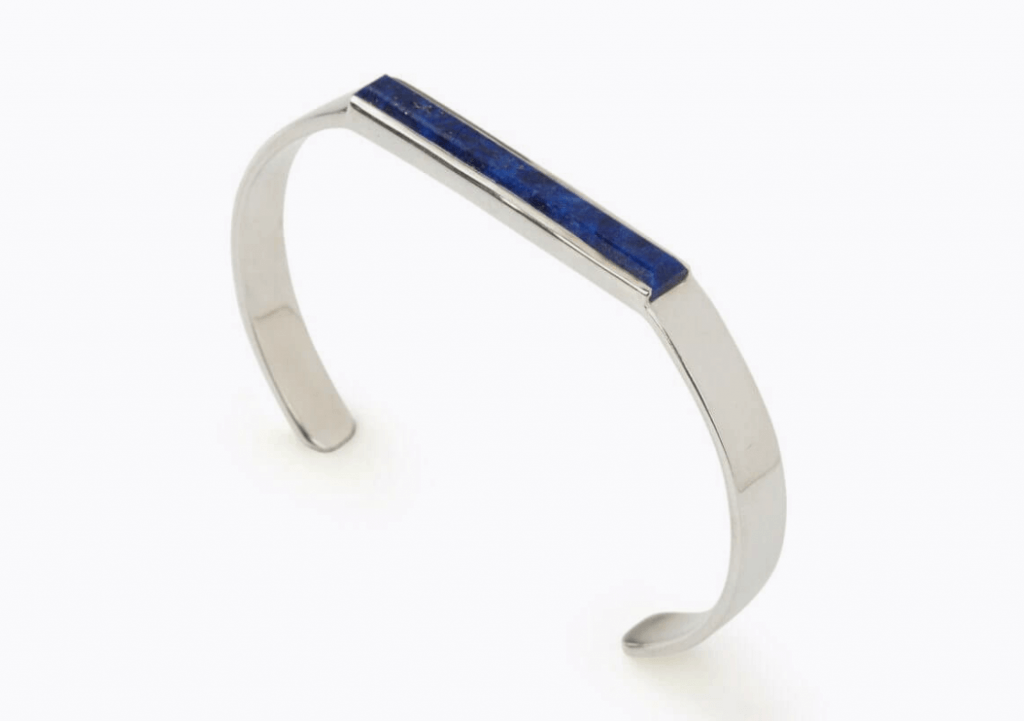 Gemstones are revered for their spiritual and healing properties, and the best way to harness these energies is to wear them as jewellery. Stones can be beautifully combined with silver metal to make fashionable accessories for everyday style. For a trendy designer silver and stone combination, get your hands on Jewel Tree London's Urban Cuff Bracelet in sterling silver with a choice of your favorite stone as the centerpiece.
2. Silver and Links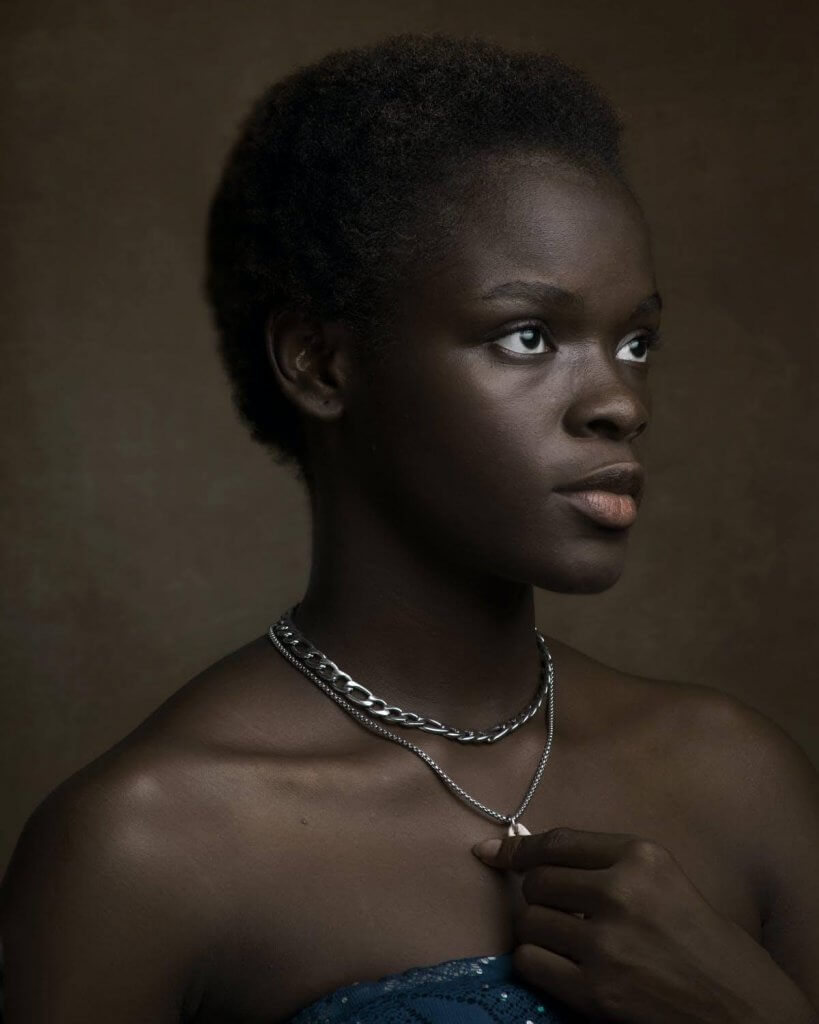 Chain links have become quite the rage when it comes to fashion trends – be it gold or silver. Pair your silver links with an off-shoulder outfit and let its shine glam you up!
3. Silver and Pearls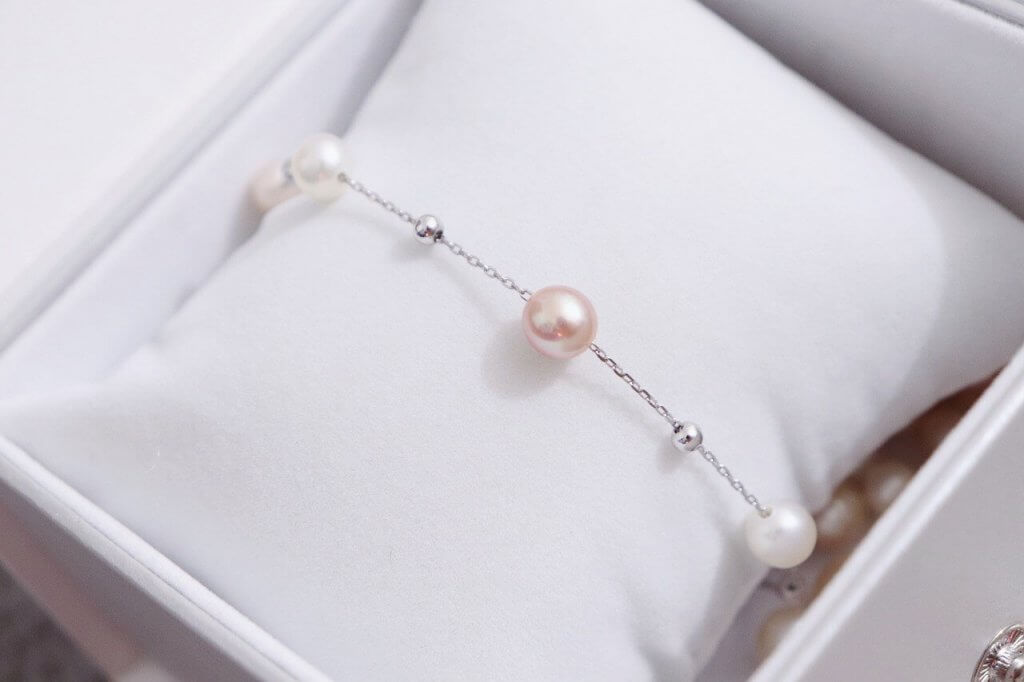 Pearls are as evergreen as they are elegant. Which makes silver the perfect choice of metal to combine them with. Silver complements the supple pearls subtly yet beautifully. A bracelet of pearls stringed on sterling silver is the perfect choice for your next date night!
4. Silver and Ornate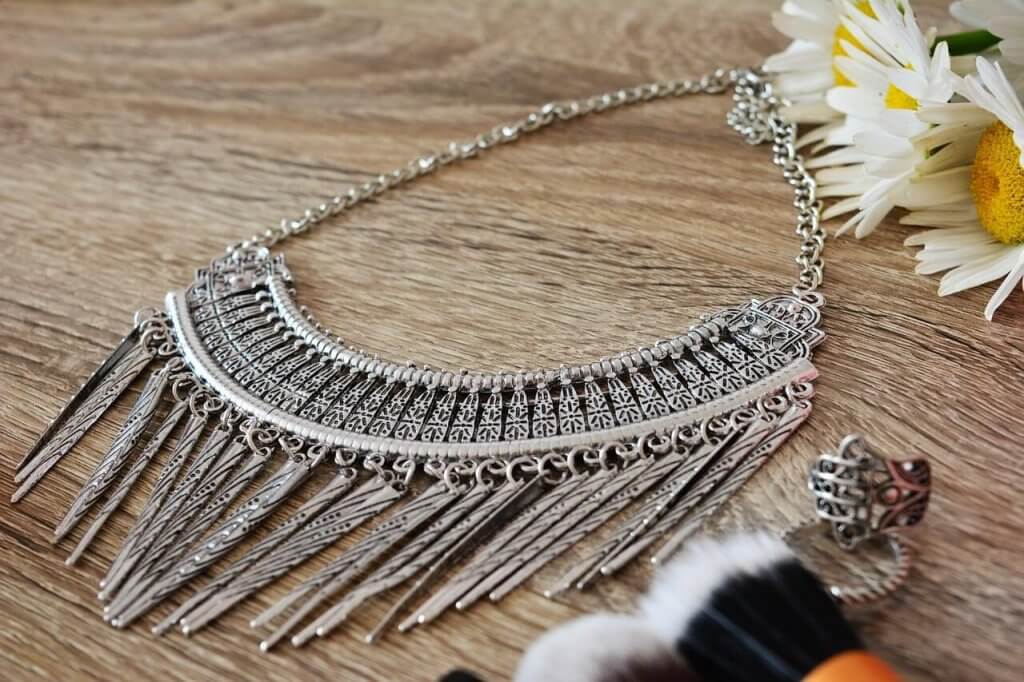 Ornate silver jewellery brings with it a gravitas that few other designs can. Add an ethereal, otherworldly charm to your spring out by donning a chunky silver ornate necklace paired with matching rings.
5. Silver and Dangle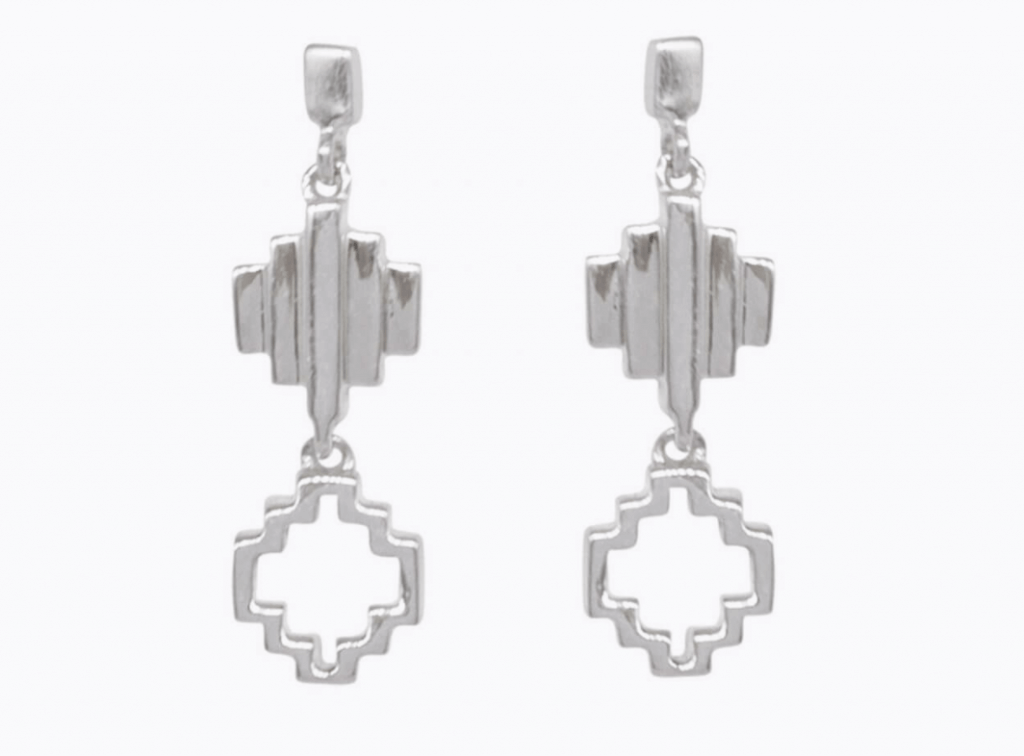 Elegant and eye-catching, silver danglers are a sophisticated choice whether it's a formal meeting or a casual catch up with friends. Check out our Baori Collection to buy these regal danglers in sterling silver finish.
6. Silver and Pendants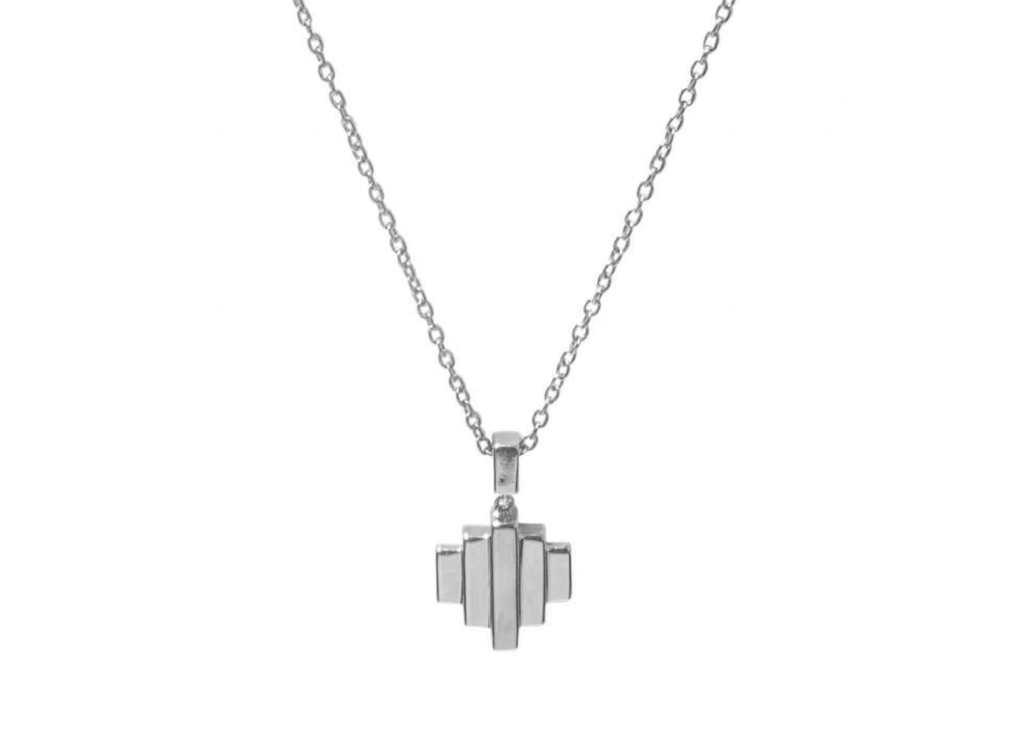 Silver is believed to be an effective anti-bacterial. If you're seeking to harness this healing property of silver while also keeping up with the jewellery trend this season then look no further. This all silver pendant necklace is yet another simple yet alluring design from JTL's Baori Collection that you can incorporate in your daily style statement and see for yourself if you can reap the benefits of silver's healing properties.
7. Silver and Stacks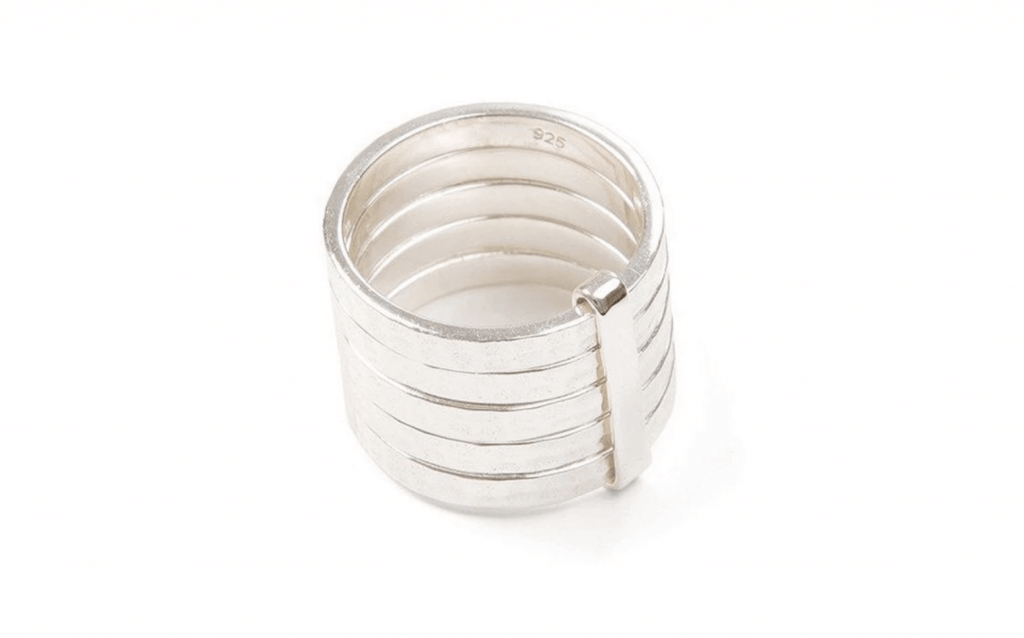 One of our all time favorite jewellery trends here at Jewel Tree London is stacking rings. This 5-Stack ring in pure sterling silver is a popular choice for jewellery enthusiasts and a fun way to include silver in your style statement. You can also opt for other handmade silver rings to mix, match and create your own unique silver stack!