We are all constantly evolving our lifestyle and routine to keep up with the pandemic as well as all the health safety precautions that have become a constant in our life. Fashion enthusiasts for whom jewellery is part of their identity, have been busy trying to juggle their love for accessorizing and the need for frequent hand washing. Here's Jewel Tree London's take on what you need to know when it comes to Coronavirus and your jewellery.
1. Should you remove your hand jewellery before washing?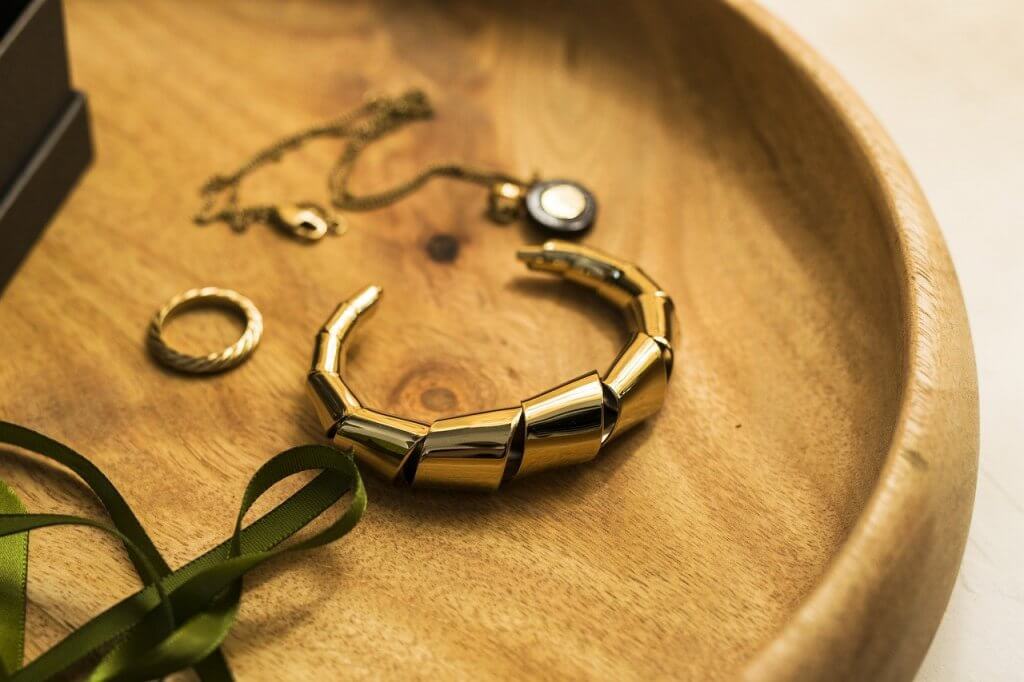 Frequent and thorough hand washing is an essential step in the fight against Covid-19. Every single time you step outdoors and return, you must wash your hands.  Every single time you have touched a new surface that's not inside your home, you must wash your hands. Every time you handle a delivery or a package, you must wash your hands. The scenarios where you must wash your hands are endless, but it brings up the question: should you remove your hand jewellery before washing your hands? The answer is: yes.
Removing jewellery is important for two reasons.  Firstly, you don't want to miss out any spot on your hand while washing  that may have been covered by jewellery. Secondly, overexposing your jewellery to water and soap will not only damage your jewellery but may also cause skin irritation in the long run.
However, if you wore your jewellery outside then you must treat it as contaminated and there's no point in removing your jewellery, washing your  hands and then putting the contaminated pieces back on. You must separately wash your jewellery using appropriate care instructions before you put it back on.
2. How to care for your jewellery?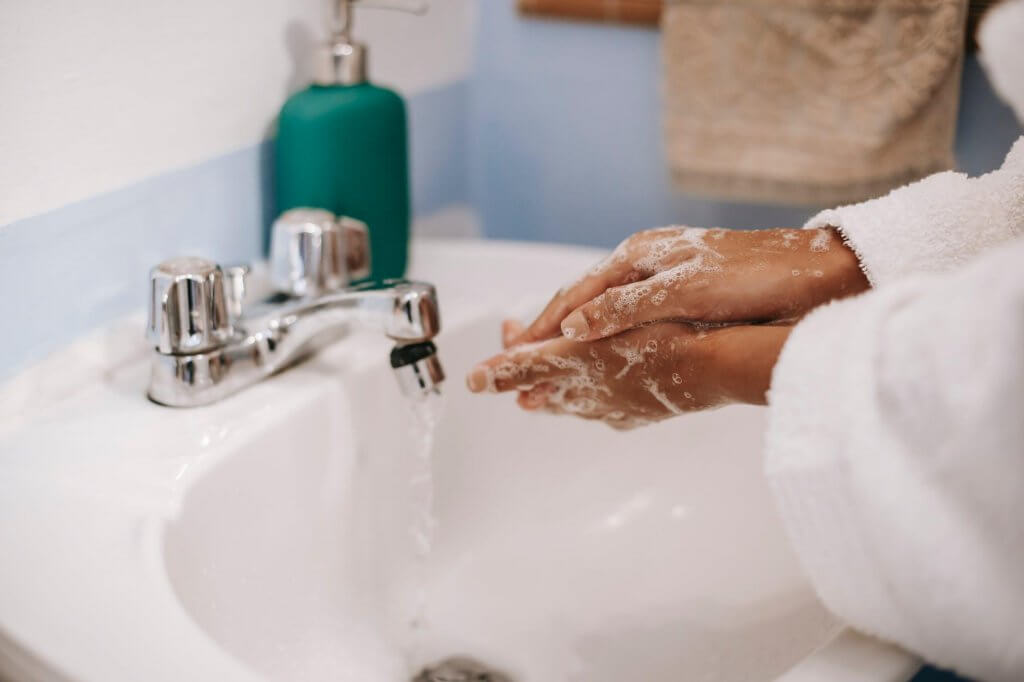 Different kinds of jewellery require different types of caring. Most jewellery doesn't do well to repeated exposure to water, chemicals and cosmetic products. Certain jewellery pieces come with their own set of care instructions, but if you still have questions, we've got you covered.  Pro tip: Avoid any direct contact with sanitizer, especially for gemstone jewellery as alcohol exposure can cause permanent damage to their surface.
3. Which type of jewellery needs maximum protection?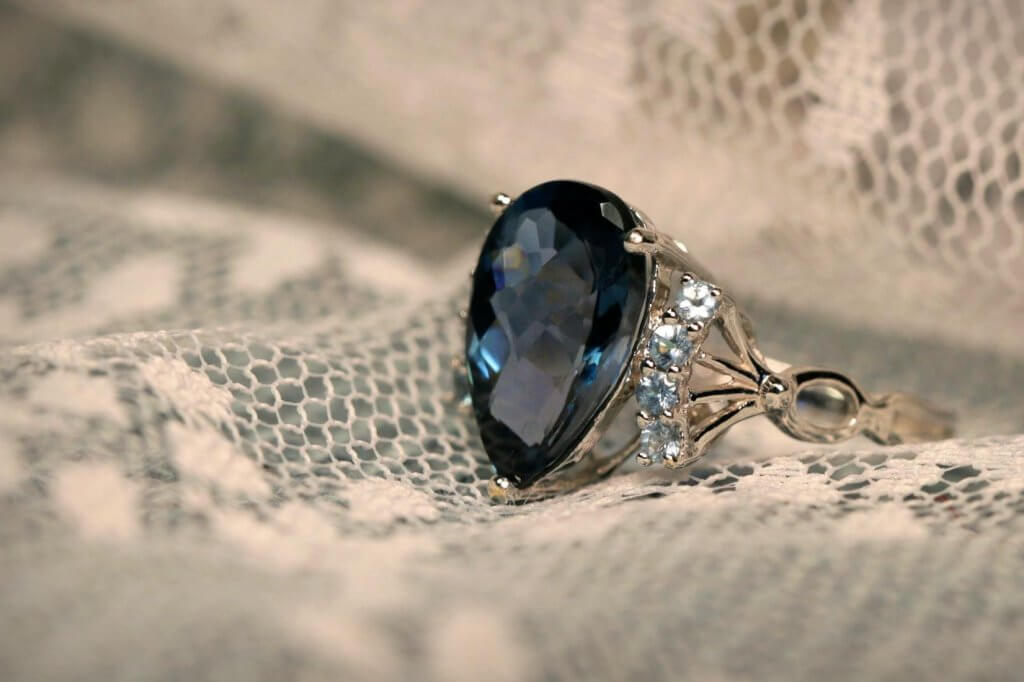 Gemstone pieces will need maximum protection. Apart from the alcohol-danger that sanitizer poses to these beauties, they are also at the risk of collecting chemicals underneath the stone pieces. Thanks to all the frequent hand-washing, we're also applying tons of moisturizers. If you pop on your gemstone pieces right after moisturizing, the oils from the lotion or cream can tend to collect in jewellery crevices that you didn't even know existed. A built-up of these oils over time may cause irreparable desecration to the stone.
4. What's the best way to stay fashionable while keeping your jewellery safe?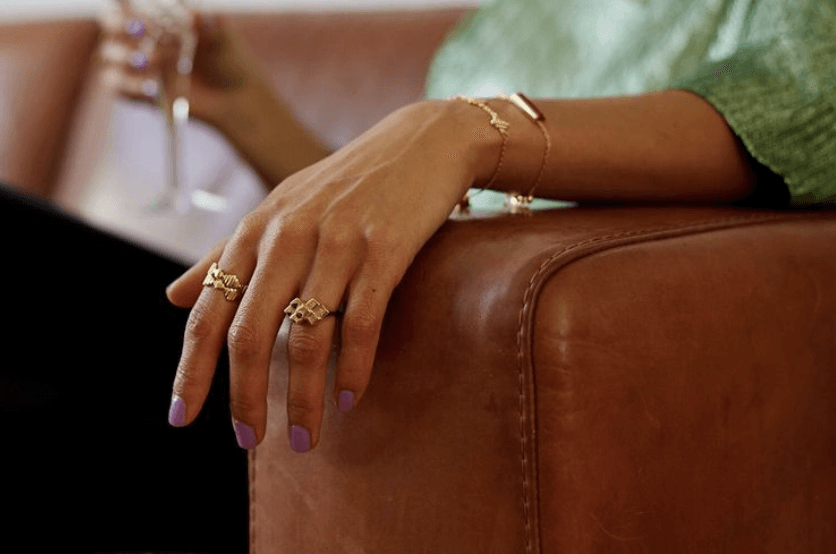 The best way to stay fashionable while keeping your jewellery is to avoid wearing any jewellery for your essential outdoor trips. Limited outdoor exposure means limited washing which in turn ensures that your jewellery has a long, shiny life. You can continue to stay fashionable even as you stay home by glamming up for your virtual parties and business meets!
5. How can you stay on top of your jewellery game?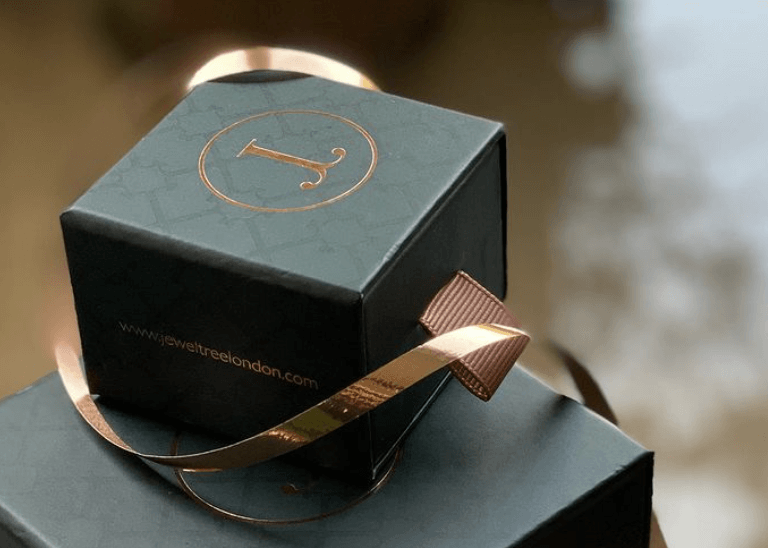 If you're staying home and staying safe – we're proud of you! But just because you are choosing not to step out doesn't mean you still can't stay on top of your jewellery game. Online shopping has never been easier, more fun and more convenient. You can shop all the latest trends in handmade and designer jewellery right from the comfort of your home. Be sure to keep a tab on our latest blog posts so you are tuned with the latest jewellery trends, and all the fun ways to style yourself with unique jewellery brands.