There are plenty of lessons to take away from 2020, one of which surely has to be that distance does indeed make the heart grow fonder. At the start of the Covid-19 lockdown, we all found ourselves backed up against the wall, faced with uncertainty and longing to reunite with friends and family. But as days turned into weeks which stretched into months, the shared global crisis brought us all closer. Thanks to technology, we have been able to reach out to loved ones and not just stay virtually connected but find ways to support each other, celebrate milestones, heal and most importantly rebuild a sense of hope. Brunch dates with your girl gang may have turned into wine sessions over Zoom, but there's little doubt that your friendship has never been stronger. Here's 7 jewellery gifts to get for your girl gang during the Covid-19 lockdown to show them just how much you appreciate them.
1.  Gold set for Golden Girls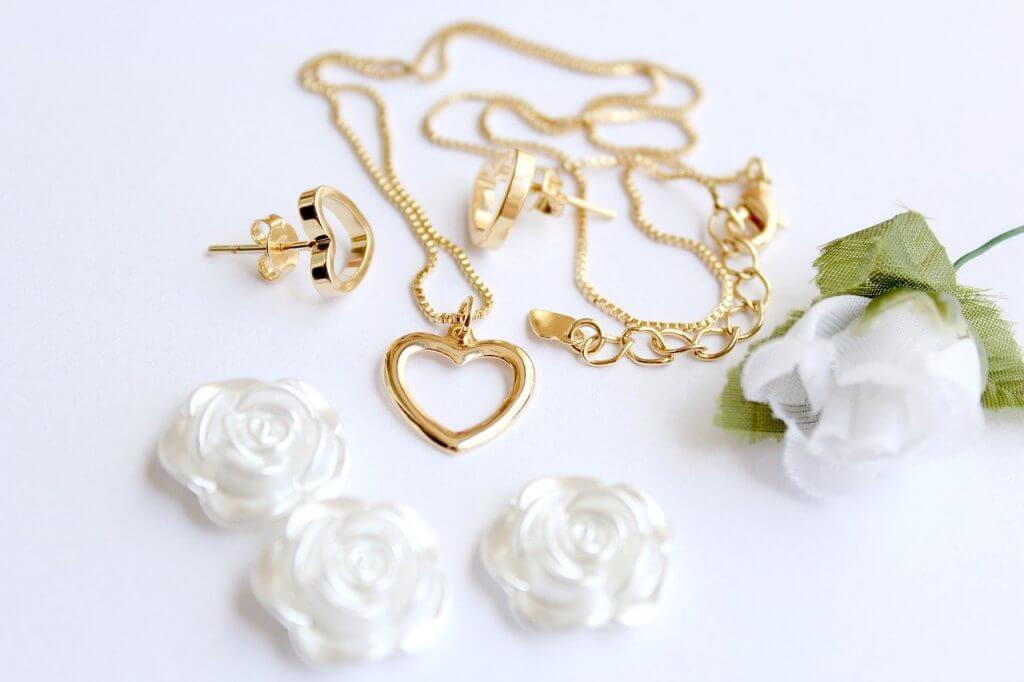 There's no going wrong with a classic gold pendant necklace paired with matching gold studs. Simple, elegant and versatile – just like your friendship!
2. Stack some extra love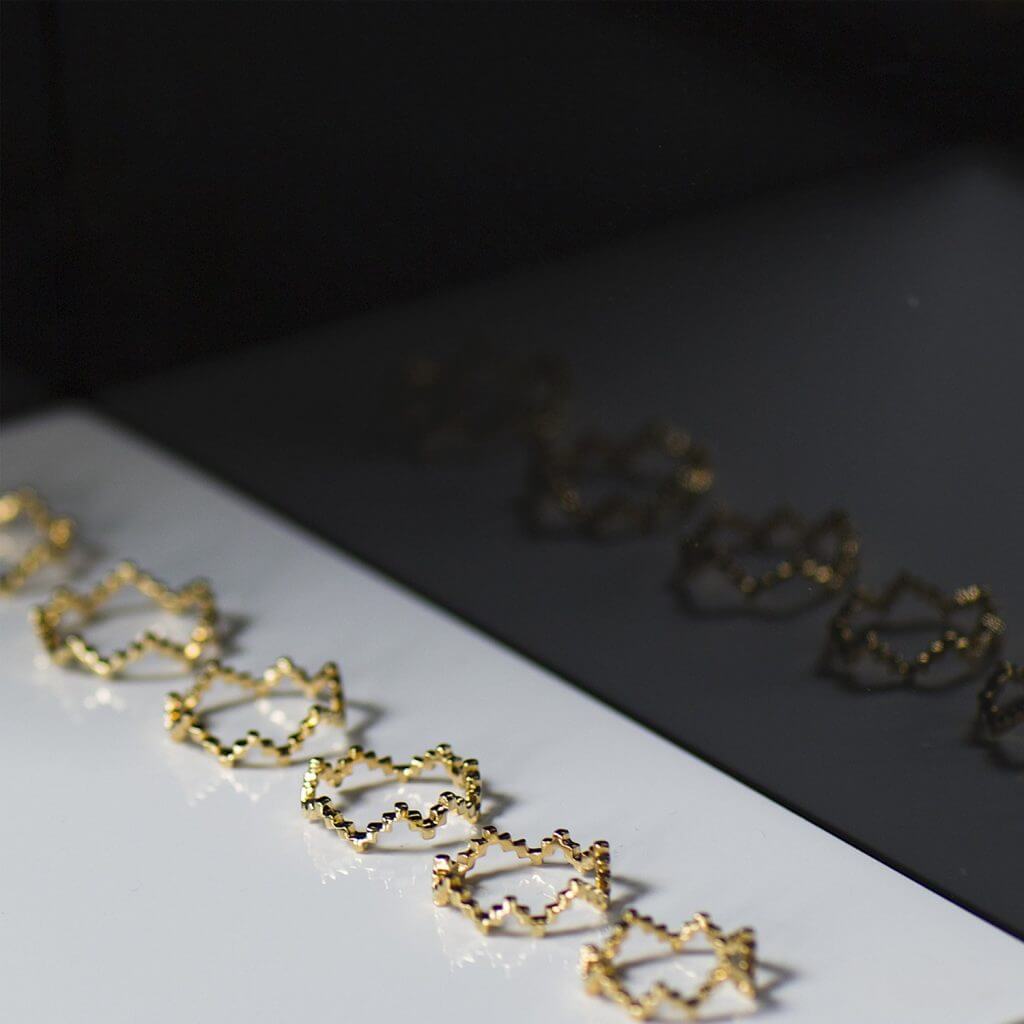 Make sure you and your squad stay trendy by getting a bunch of stacking ring sets for all of you. Perhaps each set could have as many rings as the number of girls in your group, so the stack would symbolize just how tight you've stood by each other during these unprecedented times.
3.  'Tis The Season to Layer Up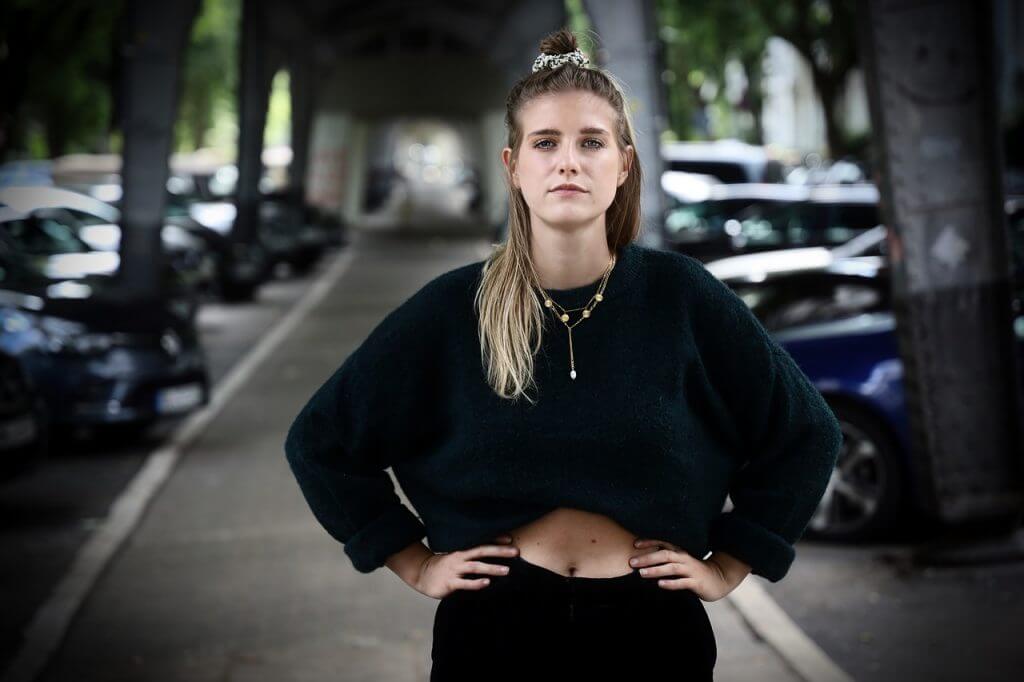 When it comes to winter style, layering is always the key – the same stands true in the case of jewellery too. Layered necklaces in the style of festoon or even collar and lariat are a super trendy present for your girlfriend this winter.
4.  Tassels that Dazzle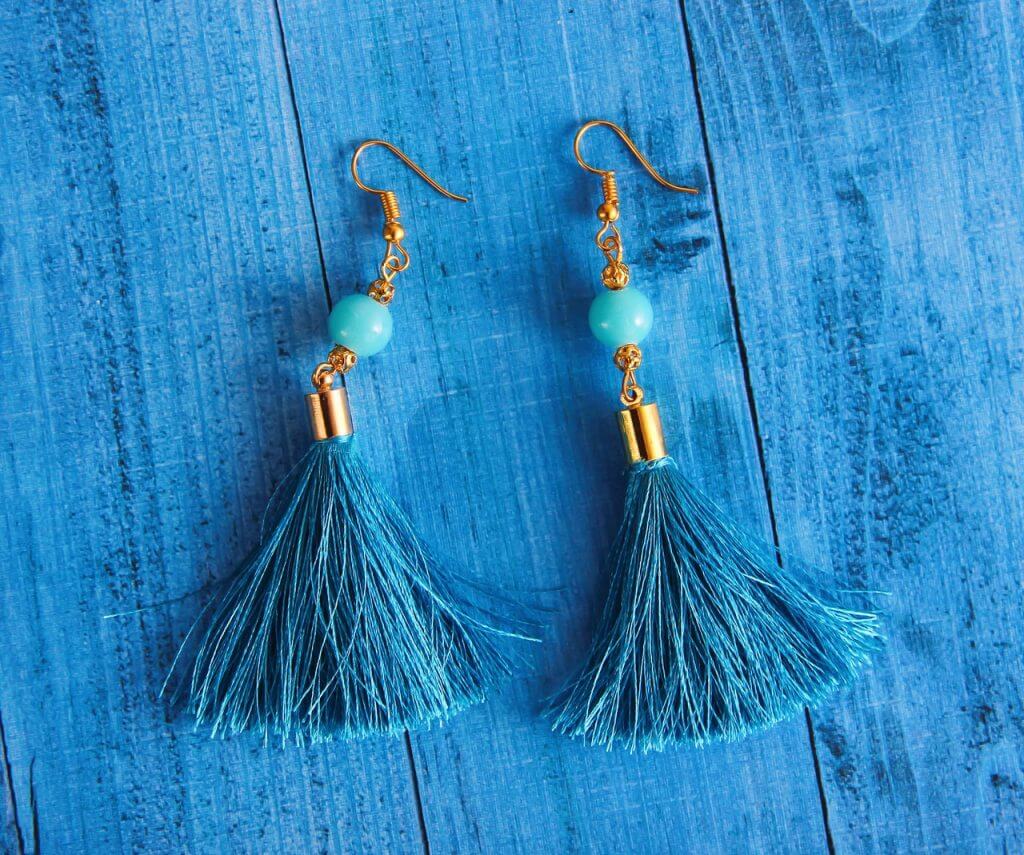 We could all use a pop of colour once in a while. Particularly in winter, it's nice to have a bright splash to contrast with all the grey. If you're looking to give your friends some fun pieces of jewellery then invest in some handmade jewellery featuring tassels – we bet they will dazzle!
Mini Studs for Mini Zoom Sessions.
5. Mini Studs for Mini Zoom Sessions
Neck and above is what is mostly seen on any Zoom session. Ergo, necklace and earrings are the key pieces of accessories that your girls might need at most times. Give them a pair of mini stud earrings to add to their repertoire for any mini zoom meetings they might have.
6. Make an off the Cuff Statement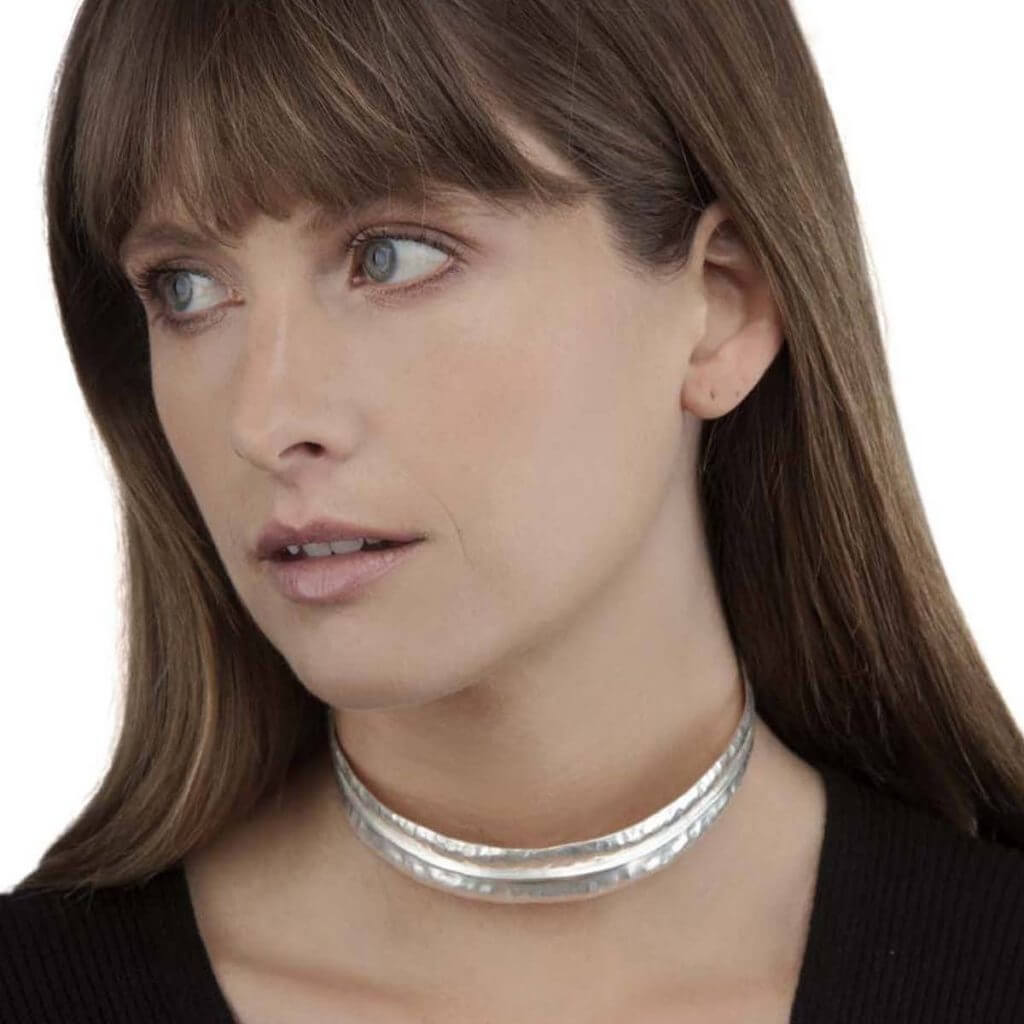 Give your girls a statement piece such as the Forest Cuff Necklace by Jewel Tree London. Watch with pride as they flaunt their edgy style and make a virtual fashion statement.
7. Personalized healing touch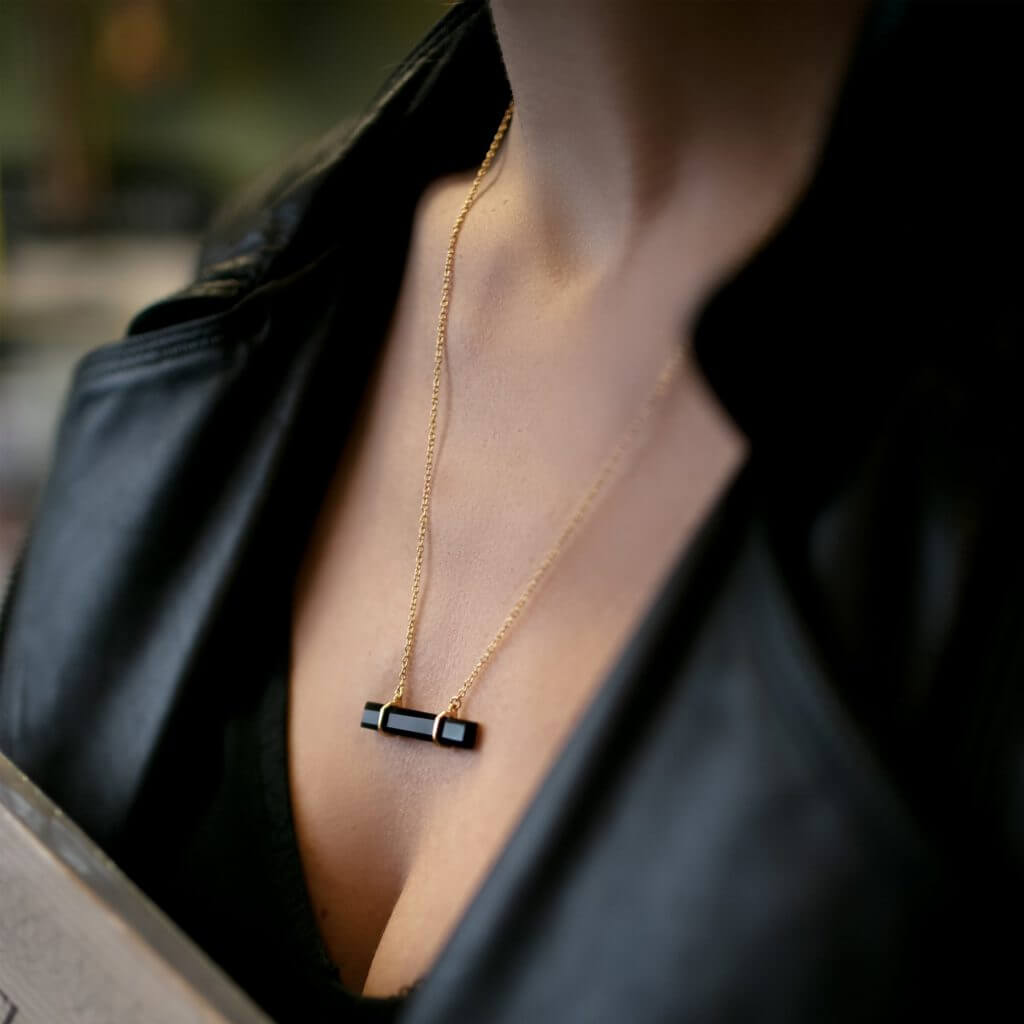 Go an extra mile and give your girls a gift that isn't just a fashion accessory but has healing properties too. Choose a piece featuring a gemstone such as our amethyst pendant necklace or perhaps a green onyx ring. While one can harness the energies of any stone, you could also personalize it with their birthstone for added benefits.