The year 2020  has been a strange, strange year for everyone around the world but it's finally beginning to look a lot like Christmas and we couldn't be more psyched! It's the season to spread joy and what better way to do so than buying the perfect christmas presents for all your loved ones. Jewellery is more or less a safe bet when it comes to gifting the women in your life, but given the vast variety of accessories and styles in the market it can get a little overwhelming. Our handy blog is here to help you with 7 best jewellery gifts for her this Christmas.
1. Stackable Rings
Stackable rings are all the rage right now and we can tell you one thing for sure: they're here to stay! A set of stackable rings is a fashionable way to complement most looks and can be incorporated into daily style as well as party wear. These rings can also be paired easily with other jewellery which is what makes this purchase all the more worthwhile. Buy rings in her favourite metallic finish, or mix it up and give her a multiple toned set. Check out Jewel Tree London's ring collection to find something for every taste and style.
2. Danglers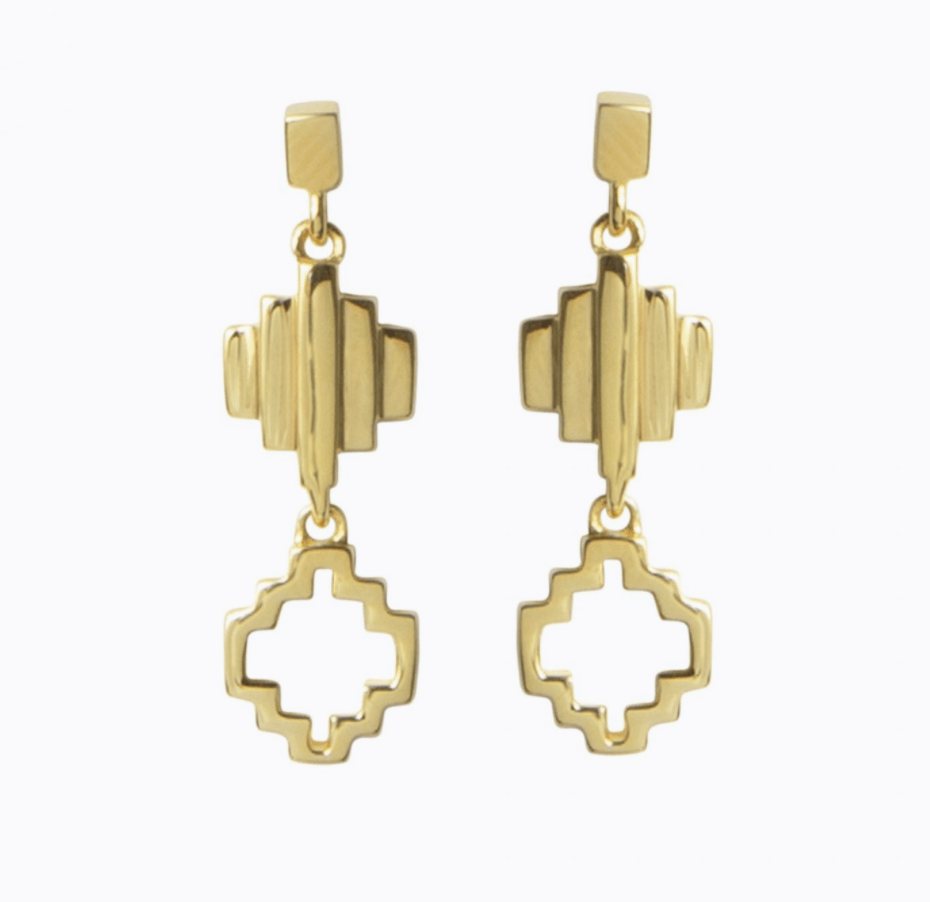 Christmas is the time for fancy ornaments, both for the tree and for the missus. Get her a pair of gold dangle earrings and watch her face light up as these shiny gold ornaments instantly glam up her evening dress!
3. Personalized Jewellery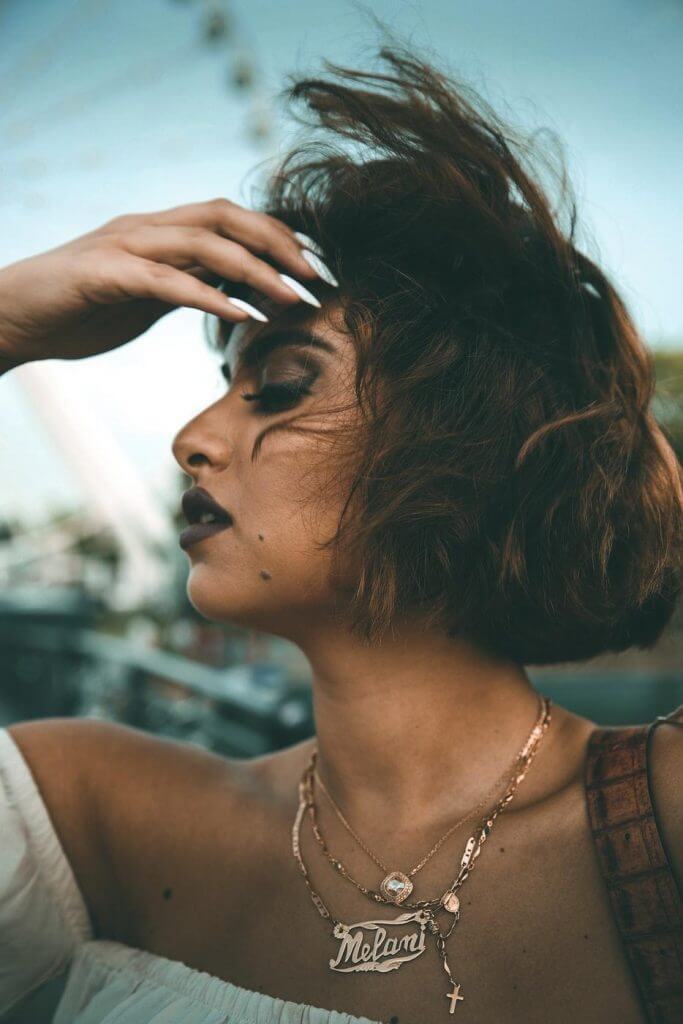 If picking something off the rack doesn't hit the mark for you, then go the extra mile and get her a piece of personalized jewellery this Christmas. A name pendant, an engraved bracelet or a ring with an inscription are all fantastic ideas for personalized jewellery. You could also choose a piece featuring her birthstone as an added bonus.
4. Rose Gold Jewellery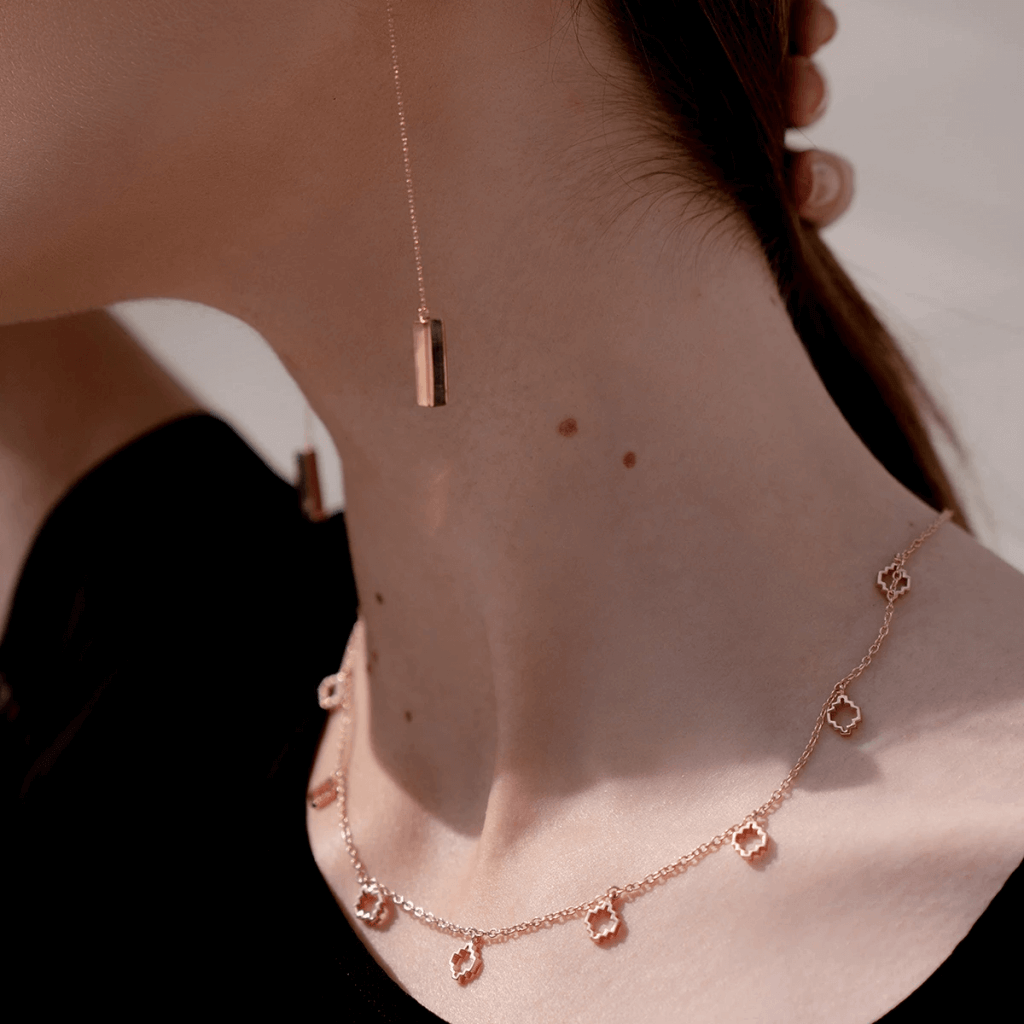 Make sure your significant other is right on trend by gifting her a rose gold piece. Yellow gold mixed with copper not only lends the metal the dreamy pink hue but also makes it more sturdy and durable than a plain gold necklace. It's the perfect balance between sweet and strong making it the right gift for a woman who's just that!
5. Classic Pendant Necklace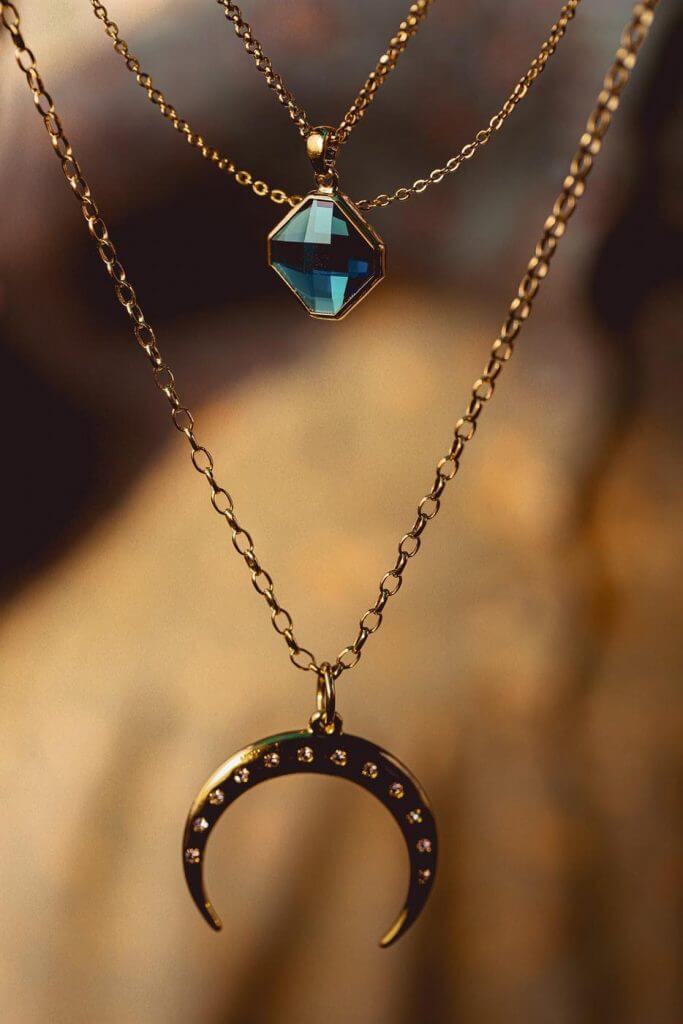 A classic pendant necklace is the most versatile piece of jewellery you can give to the woman in your life. If your partner prefers to keep her style statement minimalistic then there's nothing that says no frills better than a pendant necklace. However, do not mistake the simplicity of this gift to mean that it's lesser in value too. Pendant necklaces are an impressive present particularly if it features gold chain and gemstone pendants!
6. Gemstones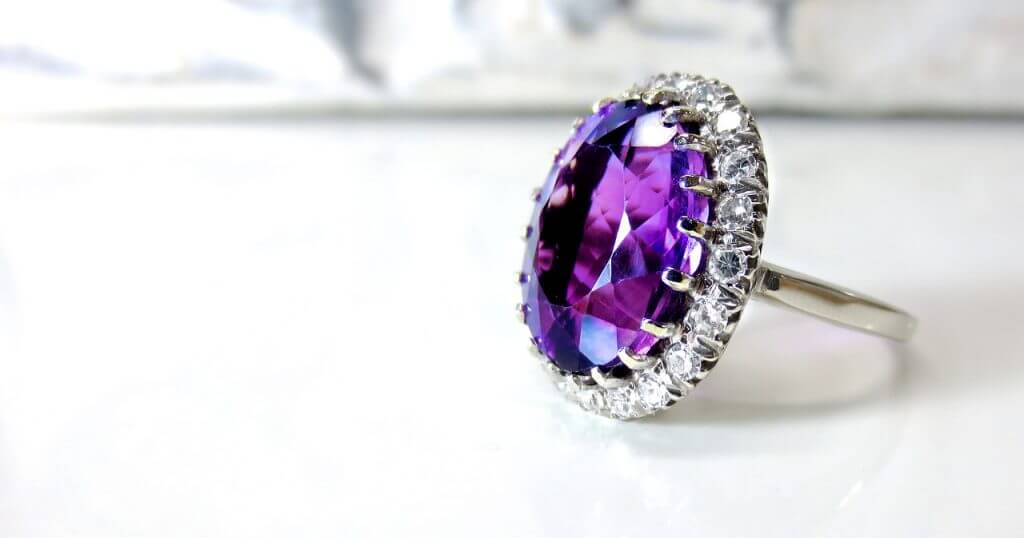 Sweep her off her feet by getting her a gemstone piece this Christmas. Not only are gemstones pleasing to the eye and give off an air of royalty, they come with their own host of spiritual and healing properties. Gemstones corresponding to her birth month or zodiac sign would be an ideal choice so she can best harness all the energies.
7. Crystal bracelet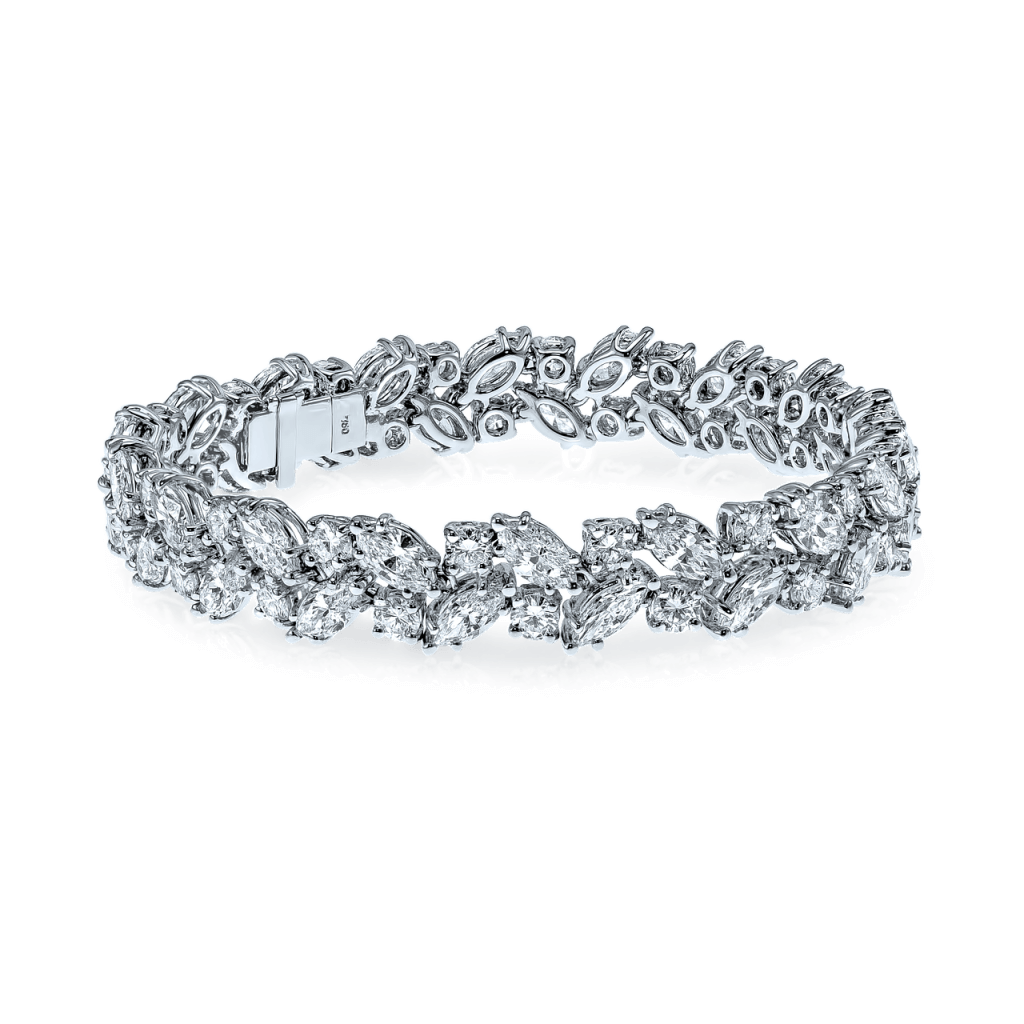 If gemstones are a little out of your budget this year, then an equally bling alternative is to choose crystals. A crystal bracelet will make for an elegant and sleek Christmas present, one that she can show off at all the Christmas parties and then some more. A perfect accessory for both formal and glam events, this bracelet is a winning choice!
Bonus: Jewellery Organizer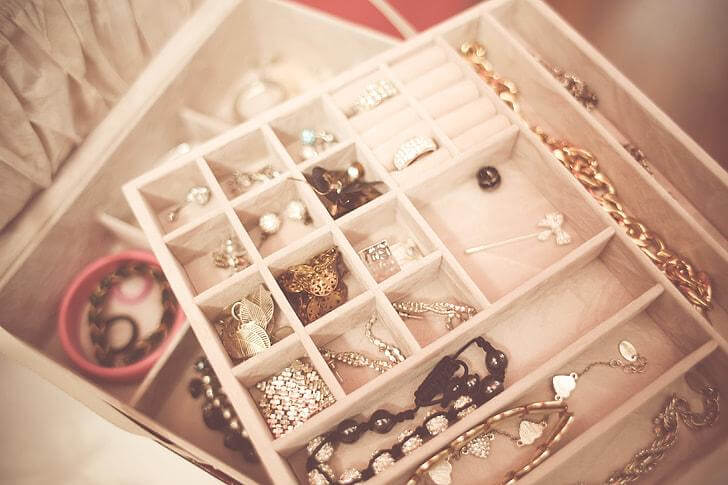 For those of you who aren't satisfied with just one present per year, add in a jewellery organizer to sweeten the pot. A good jewellery organizer will have distinct sections and dividers for various types of jewellery and will be lined with jewellery friendly material such as soft velvet. A good jewellery organizer will not only ensure that the stocking looks big and bulky, but will also be a fab storage space for all your future presents to her!