We don't have to reiterate how important of a purchase an engagement ring is – you already know that. Proposing marriage to someone you love is no joke, and if there's one thing you absolutely want to get right – it's the engagement ring. One of the first steps of buying the engagement ring is research. You're obviously good at it, which is probably why you've landed on this page in the first place. You may have heard of different styles of engagement rings being referred to when conducting your research and we're sure the "classic" engagement ring style is a phrase you've already read often in ring descriptions. In this blog we'll tell you about 3 classic engagement rings styles and why you should be choosing this style…
Solitaire Ring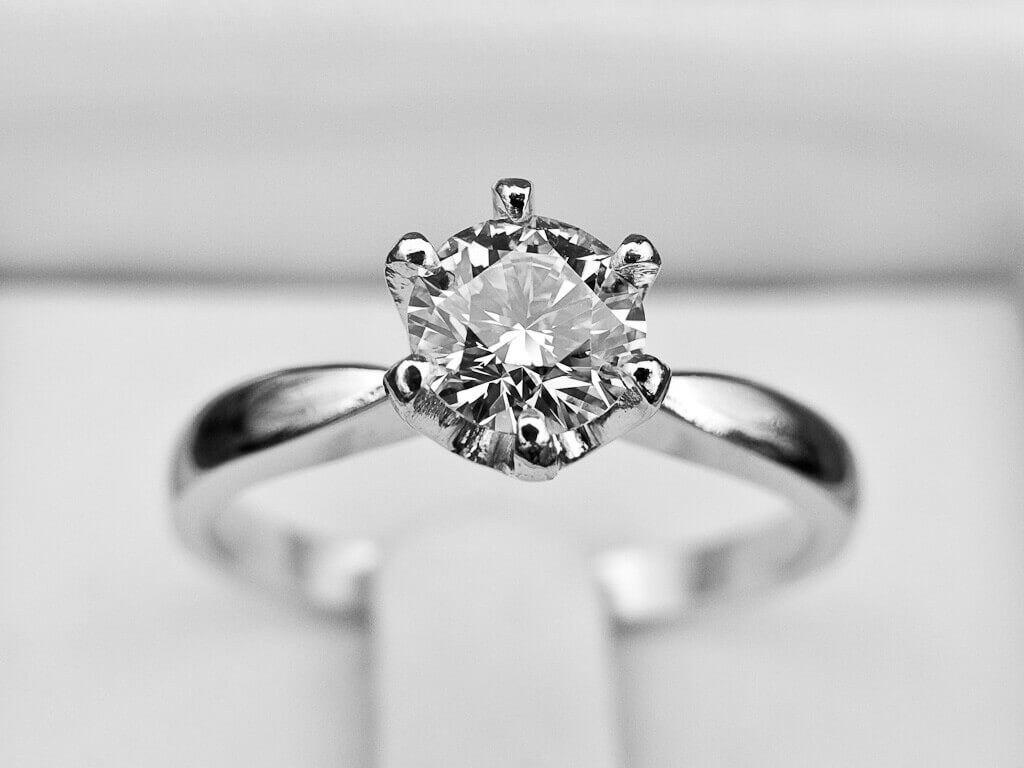 Solitaire rings are one of the most well known classic styles when it comes to engagement rings. Ring settings designed to hold just a single gemstone are known as solitaire rings. By design, this ring allows the beauty of the stone to shine through and be the absolute center of attention. Given that there's no other stones surrounding or flanking the centerpiece, this style allows you to allocate the major part of your budget to the size of the main stone (which is a diamond, more often than not).
Halo Ring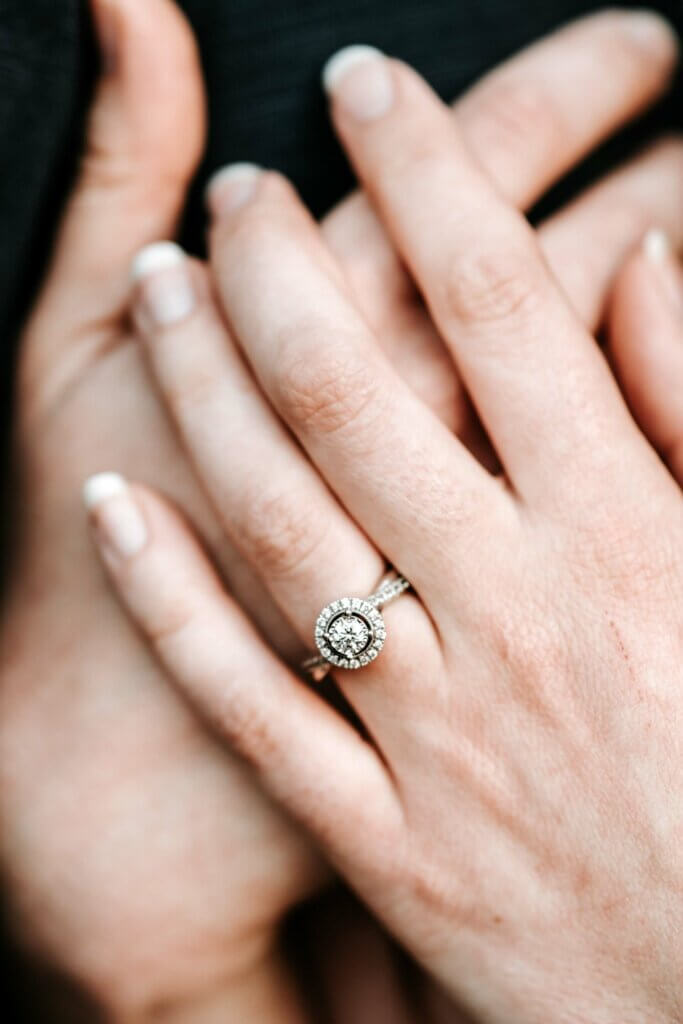 Halo rings are rings with settings that feature a centerstone encircled by a ring of smaller stones. A popular style in engagement rings, this one is a perfect choice if your partner likes a bit of shine and sparkle! The outer stones in a halo ring ensure that the main stone is accentuated and appears larger that it actually is! Halo rings take up more space on the finger and the glamour it emanates is difficult to miss.
Three Stone Ring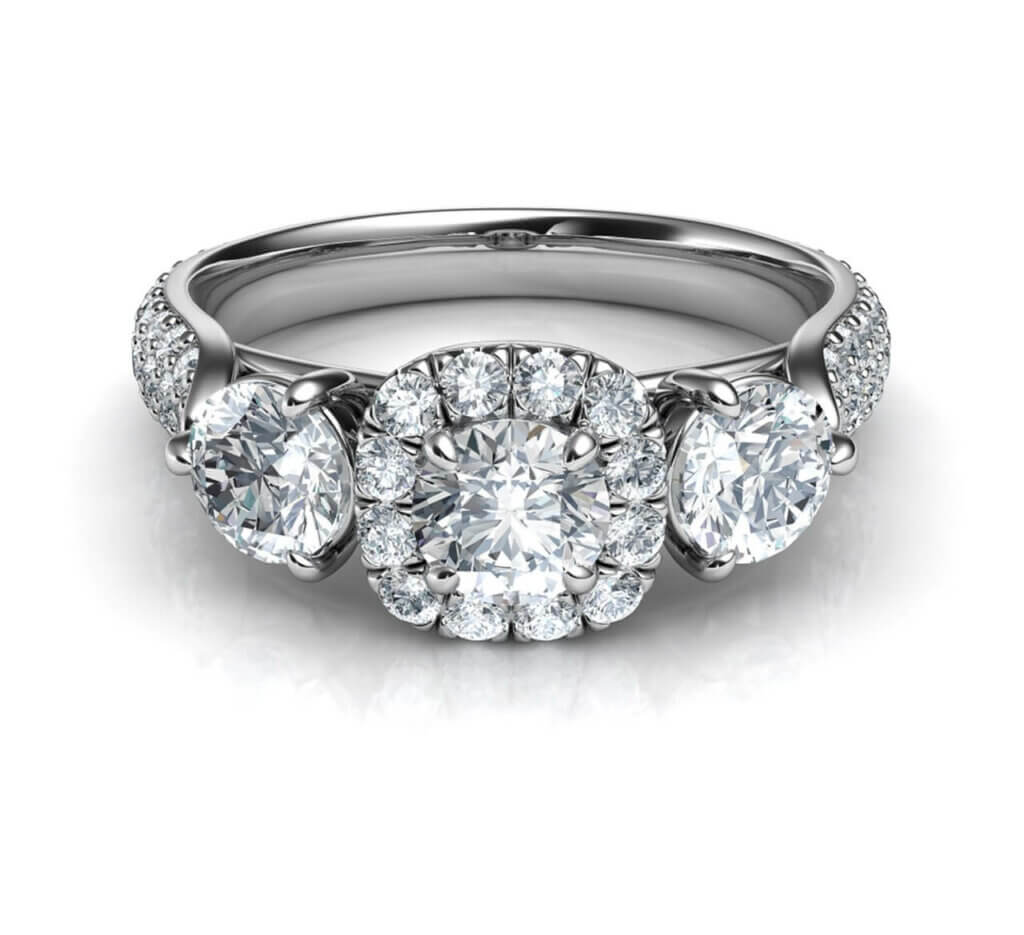 The three-stone ring features (yes, you guessed it) three stones in a line. The main stone is flanked on either side by a slightly smaller stone. The side-stones dutifully accentuate the center stone, elevating it's glamour quotient. These rings are a versatile design and can be customized to feature a combination of stones even. This is an ideal choice if you want to propose with a diamond ring but want to make it unique by selecting a different gemstone as the side-stones. The possibilities are endless!
Why choose a classic engagement ring style?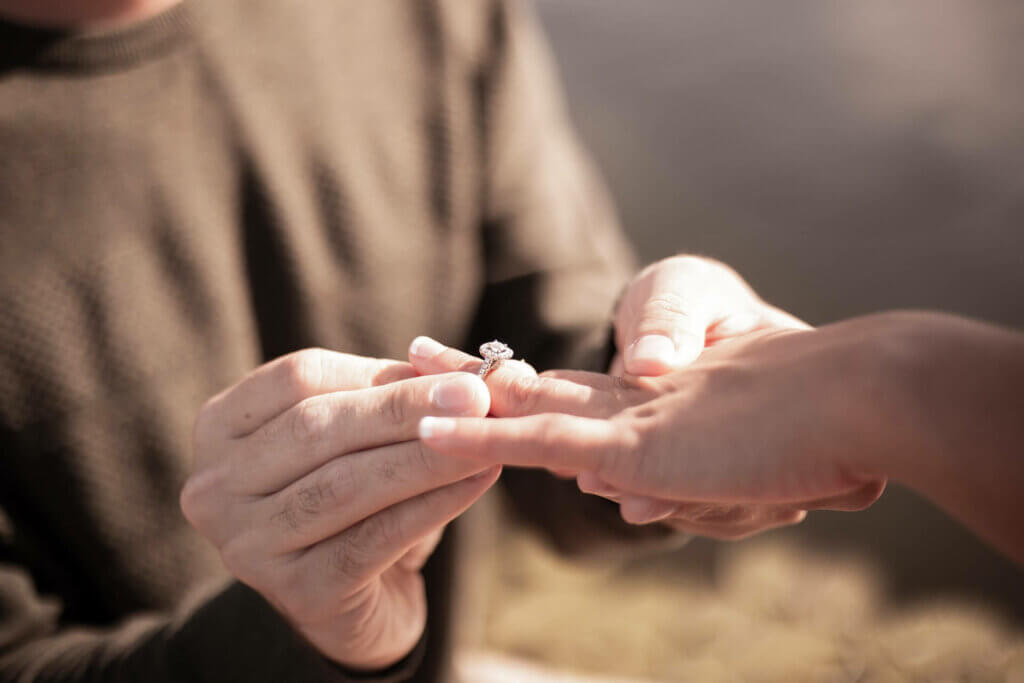 So why exactly should you opt for a classic engagement ring style, you ask? Well, there's no harm in playing safe! It's going to be a big day and we're sure you'll have lots of arrangements to take care of…why add to the anxiety by worrying about whether or not you made the right call with the ring. Classic engagement ring styles are a traditional choice and evergreen when it comes to fashion trends. These timeless designs are the perfect blend of style and elegance, and make for a perfect symbol for declaration of your timeless love. Apart from their stylish allure, class engagement rings are generally also more on the affordable side of the price spectrum. If you don't want to break the bank, you could simply go for a diamond solitaire ring and still sweep her off her feet!
Psst! Don't forget…
Buying the engagement will perhaps be one of the biggest, most important purchases of your life. Don't forget to do your research and learn as much about the ring beforehand as possible. Check out jewellery offers, handcrafted ring designs and unique options you believe your partner will love. And don't forget to get her ring size right! Know more about ring sizes by using our free ring sizer!