No number of blog posts are ever going to be enough when it comes to styling for your big day. Wedding styling not only takes a lot of research but also a whole lot of tough decision making. Do we try out the new trend or stick to the classics? What piece will go with the outfit but also be an expression of your personal style? Shall we stick to just earrings or do we go all in and add a necklace to the mix as well? Decisions, decisions, decisions! While this post might not help you make a decision, but we can sure help you narrow your search when it comes to earrings.
1. Something Blue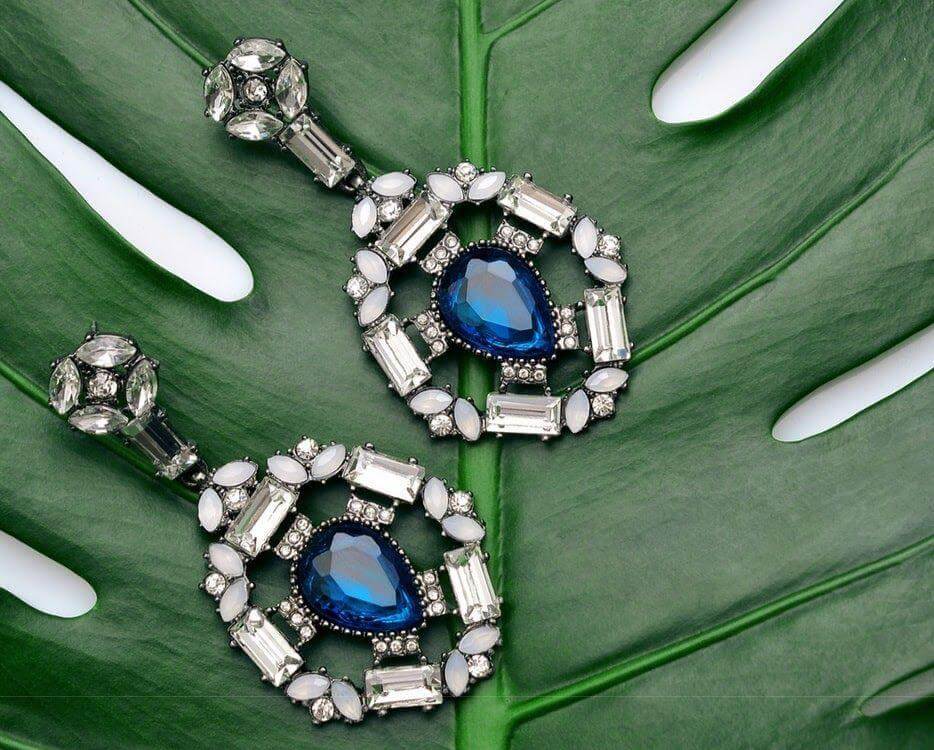 'Something old, something new, something borrowed and something blue' – the age-old wedding good luck charms are faithfully followed by many brides to be. Something blue in particular represents love, purity and fidelity. It is also said to ward off the evil eye – something you definitely don't need at your wedding. Opt for sapphire studded diamond danglers to add sparkle to your style while keeping the wicked spirits at bay.
2. Whimsical Feathers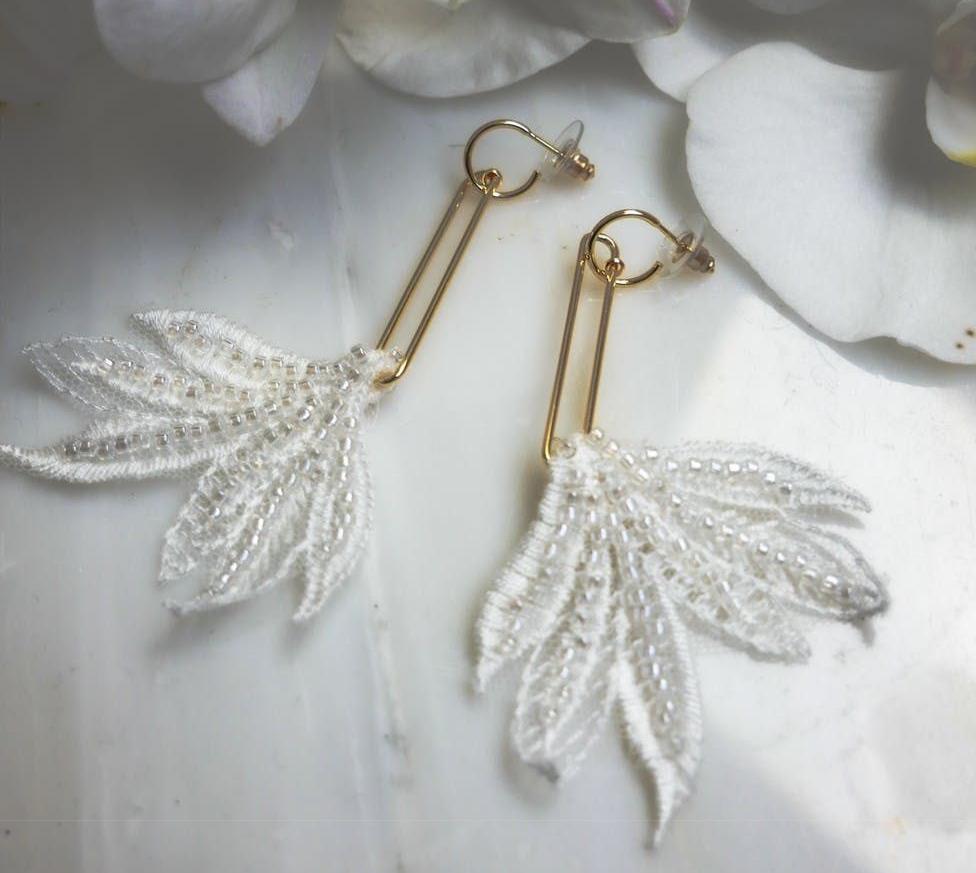 Add a magical flair to simple gold earrings by the addition of whimsical white feathers. These earrings are perfect to bring out your youthful spirit while keeping your ears feeling light as feathers!
3. The Odd Couple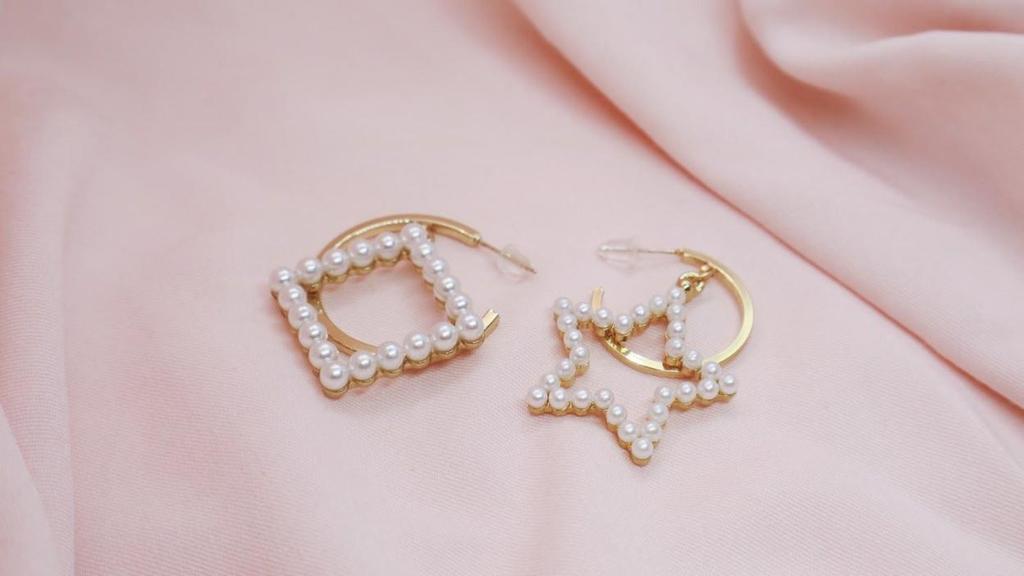 If opposites attract is a phrase that is true to your relationship with your partner, then you two are definitely quite the odd couple. Here's a set of earrings that will make this statement for you loud and clear – opt for a gorgeous pair of non-matching earrings to let the world know that you love celebrating your differences!
4. Elevated Hoops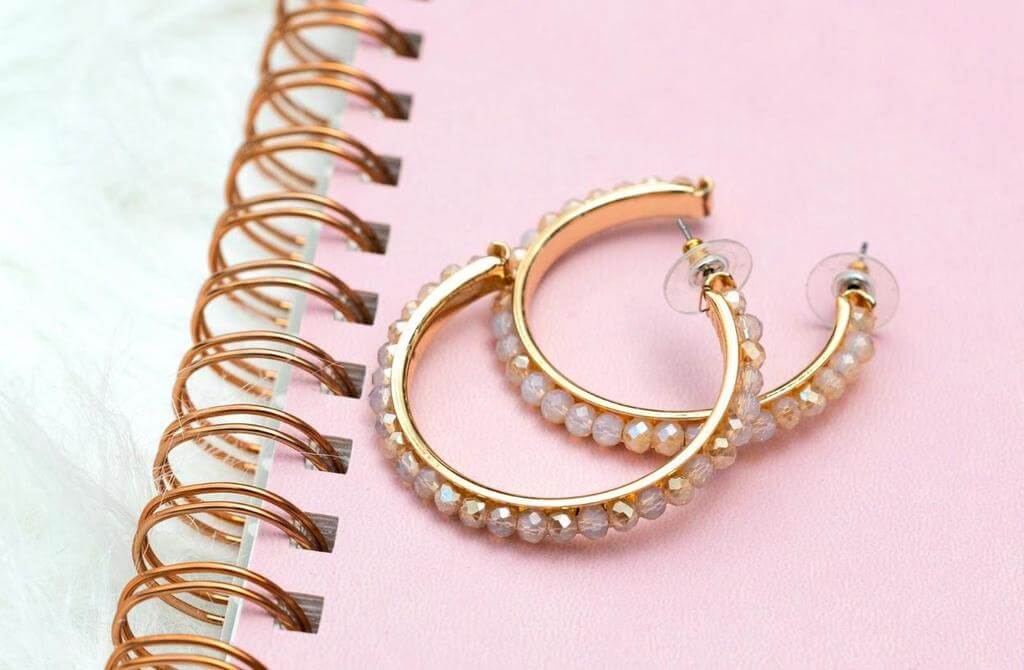 If you're a lover of hoops but think that hoops are a tad bit too simply for your wedding day, think again. The addition of shimmery beads to these simple golden hoops have elevated the design and are just the right amount of glam to fit in with your wedding look.
5. Bigger the Better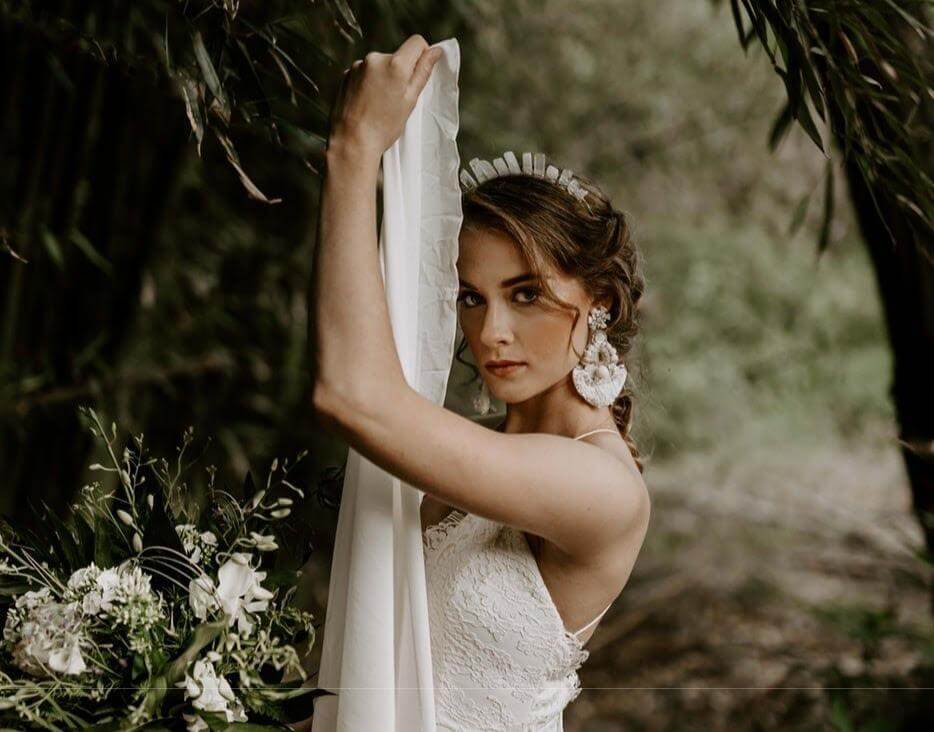 Big day calls for big earrings – if this is your mantra, then here's a pair that might weigh down your ears but will most definitely lift your wedding style statement to the next level.
6. Milky Pearls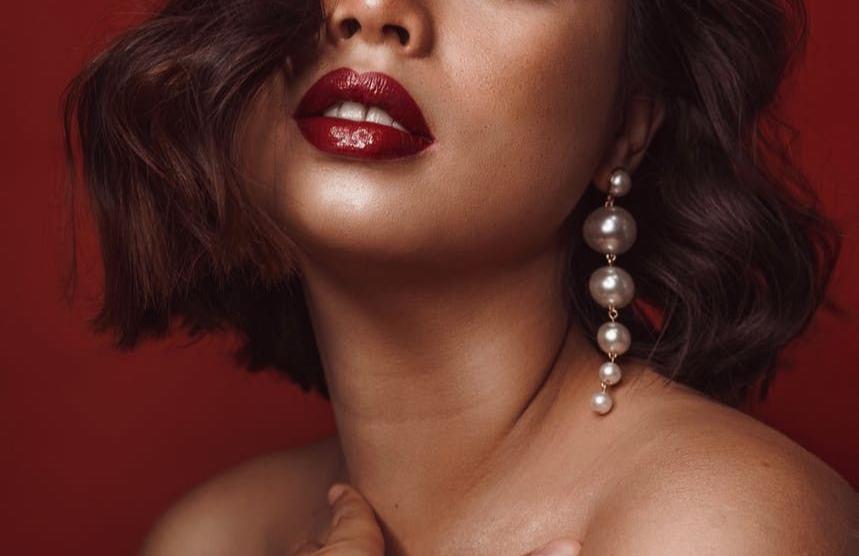 Nothing exudes more class than some gorgeous milky pearls. Choose pearl danglers in colours that best compliment your wedding dress.
7. Tri-Coloured Gold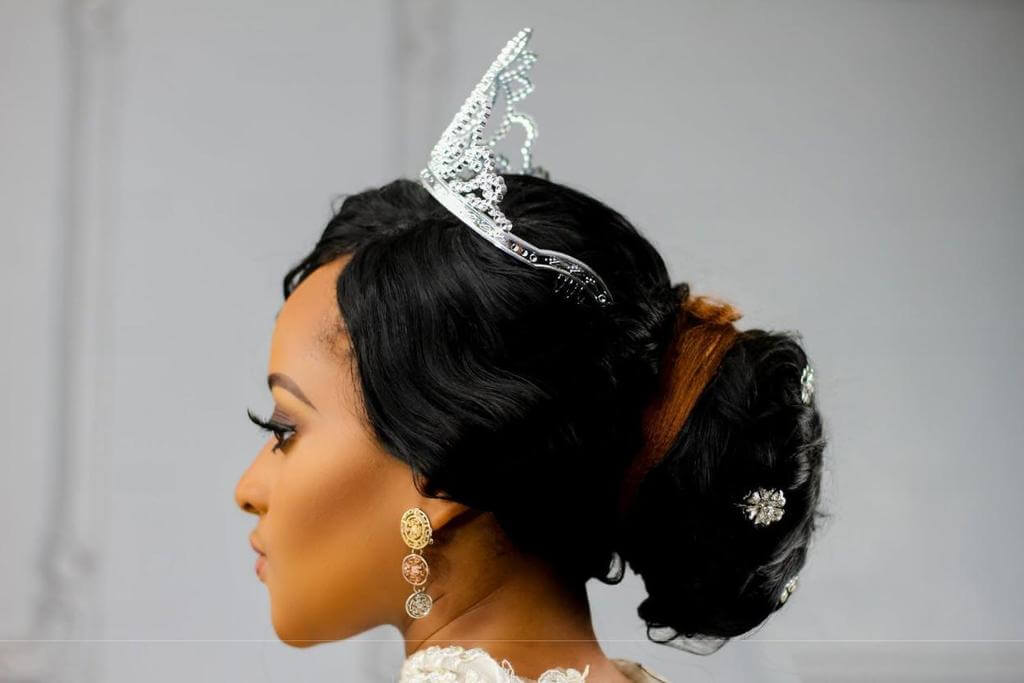 A metal you could never go wrong with on your wedding day is gold. Pure gold will not only add the much-needed shimmer to your look, but also bring with it spiritual benefits that a stressed out bride can most definitely use on her wedding day. Tri-coloured gold danglers are a lovely pick for wedding style.
8. Pearl Bouquet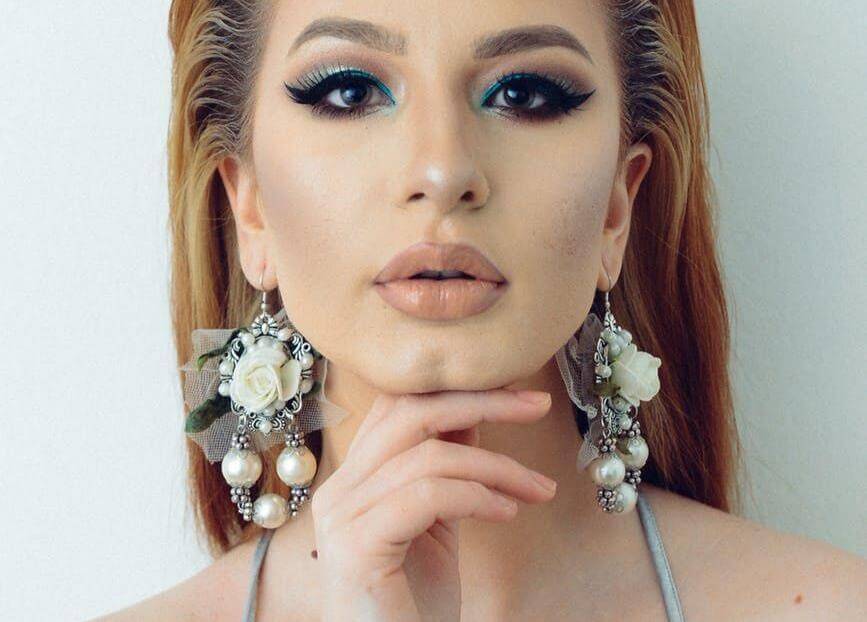 Flowers and pearls – two things that are timeless choices when it comes to bridal fashion. These pearl bouquets are the right choice for the brides who want to add a bit of drama to their style while sticking to the classics.
9. Ear Cuff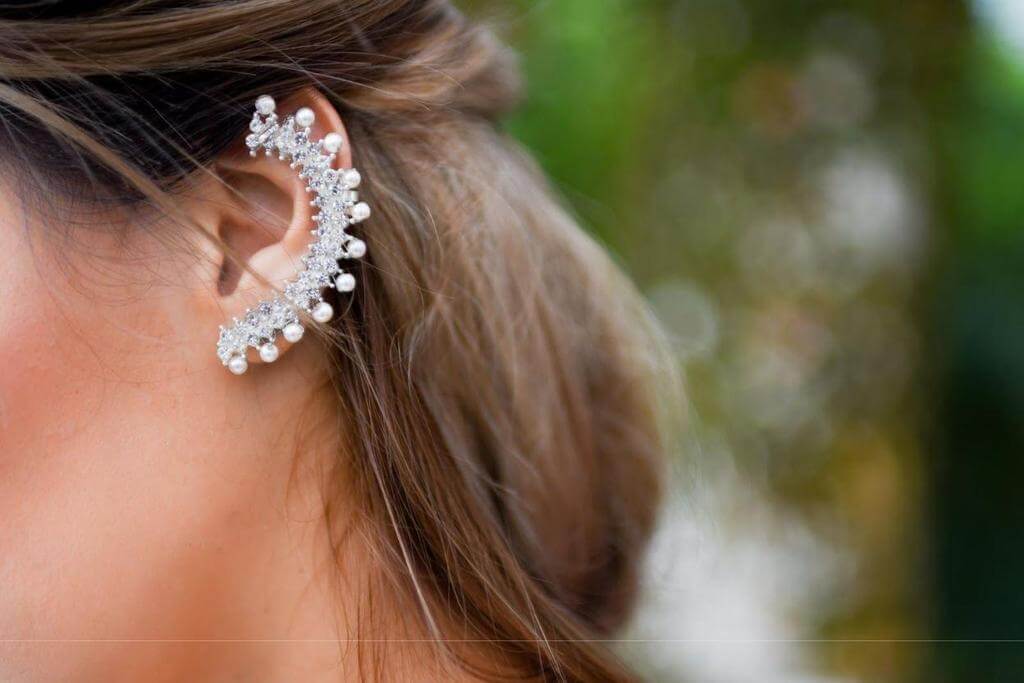 These edgy ear cuffs are the way to go if you are looking to wear unique earrings that will stand apart from the usual studs and danglers in wedding lookbooks.
10. Gorgeous Green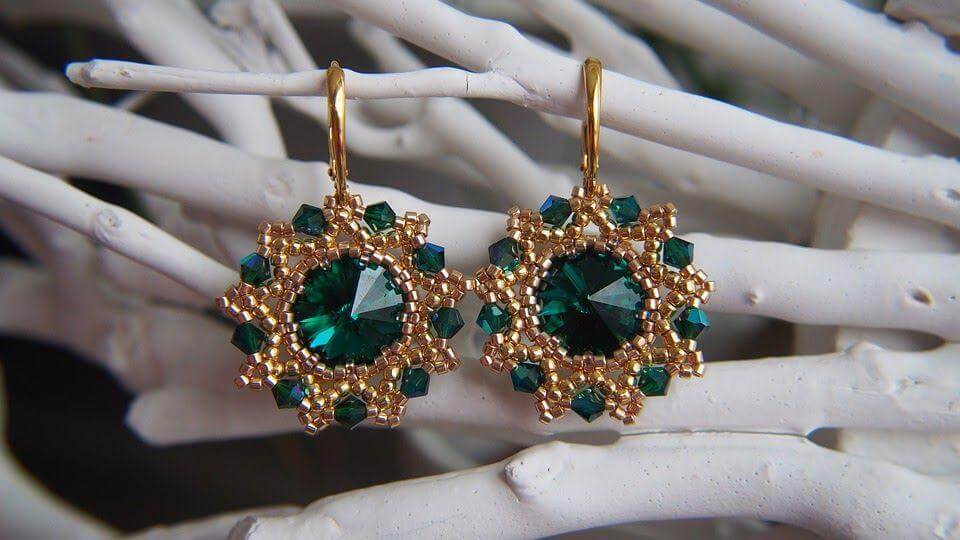 These emerald studded gold earrings complement your white dress beautifully. Emerald is also known as the stone of communication that helps the wearer express their words with clarity – so ladies, if you are feeling nervous about your vows, these are the earrings for you!
11. Shimmering Studs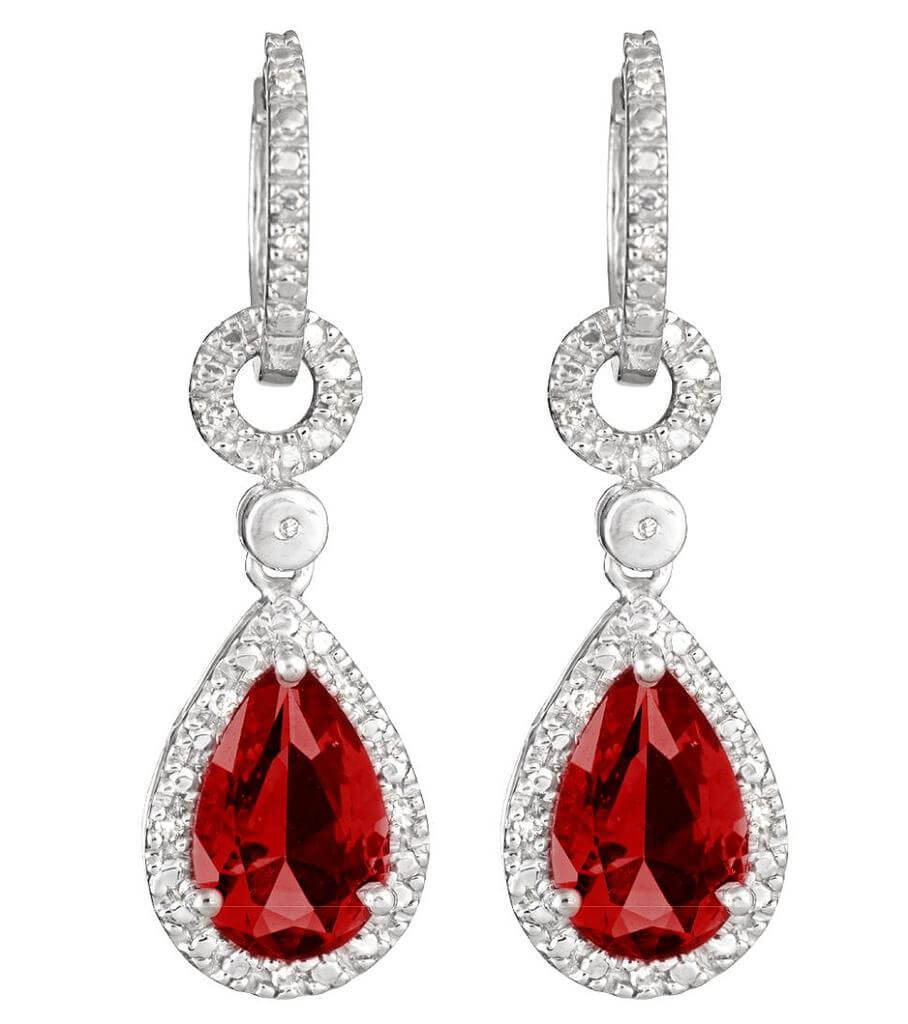 Ain't nothing more glamorous than a pair of earrings studded with ravishing rubies. Let the red represent all the love and passion of your relationship on the day you tie the knot!