Ever been on the prowl for the perfect V-Day present for the woman in your life but got distracted by a product advertisement and ended up down a rabbit hole for everything you like and she doesn't? Online shopping can do that to you and if you haven't figured out your present for Valentine's Day yet, then there's no need to panic. We have the perfect way out for you – the Jewel Tree London's Gift Card! Worried that a gift card will come across as too impersonal?  Here's the top 3 reasons to convince yourself (and her!) that this gift card is as thoughtful a present as one can get!
The Gift of Choice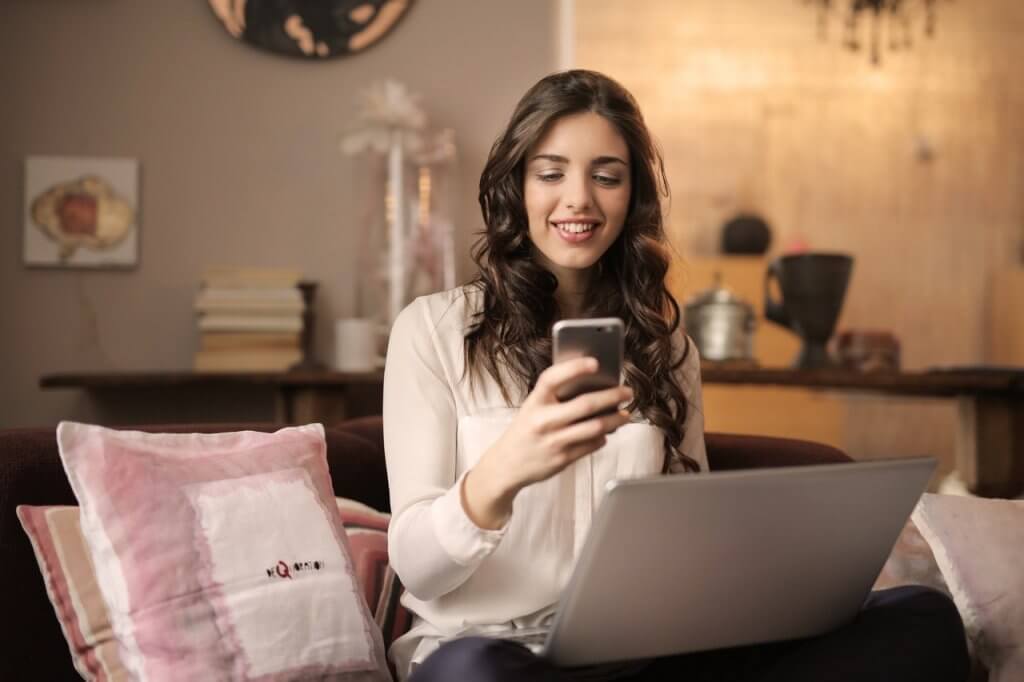 While some may call gift cards impersonal, they are actually quite personal in the sense that  not only the person giving the card knows what brand the receiver will like but is allowing them to make their own personal selection of the present.
It's truly a gift of choice which lets the recipient know that you respect their right to choose what they want and when they want it (just as it should be in a relationship). This is particularly a thoughtful choice when it comes to jewellery, as most women are on lookout for particular pieces to match with their outfit or complement jewellery they already own and a gift card allows them to pick just the right piece.
A "Grown-Up" Gift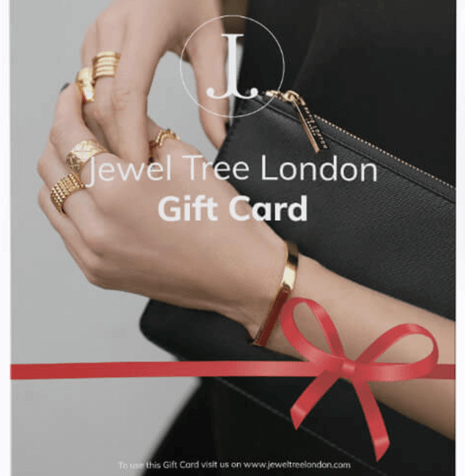 While we're all in favor of choosing gift cards as a present, it's important to avoid picking an extremely generic gift card for a department store that offers anything and everything under the sun  – you might as well just hand over some cash to that person (and it goes without saying that cash envelopes aren't exactly a romantic present).
The advantage of choosing JTL's gift card for your partner on V-Day is that it comes across as a "grown-up" choice. Jewel Tree London isn't your amateur, run off the mill accessories chain. With its unique, handcrafted collections, JTL is a relatively unknown boutique jewellery store that reflects your finer taste in life and is an indication that you take your relationship seriously enough to find a brand she will like.
A Lockdown Friendly Gift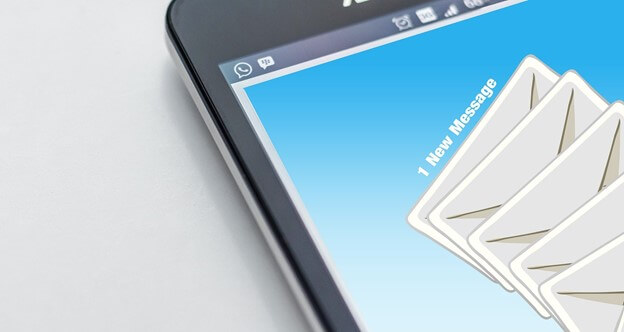 The world has steadily transitioned to virtual living over the course of last year and its never ending tiers of lockdown. Whether it's working from home or e-learning, buying your groceries online or watching your friend get married over zoom – we've all found it to be the safer, smarter choice to stay at home in our battle with Covid-19.
If you're one of those guys who love to spoil their partner by taking them on a shopping trip as a present, a thoughtful JTL gift-card for Valentine's Day this year is a fantastic alternative. This safe and secure shopping experience coupled with personalised customer service is a perfect lockdown friendly way to treat your girlfriend.  AT JTL, we love building relationships with our customers and ensuring that they feel indulged, special and unrushed – everything you want for your special lady!