Description
We strive for interesting designs and sometimes a line going for a loopy walk is all we need! We understand that it is a bit risky to buy a double ring without trying it on first! You can always stack another ring on it to keep it in place, or request us to create a bespoke piece for you.
Contact us for our JTL BLACK LABEL bespoke service in gold and precious stones of your choice.
HOW TO CARE FOR YOUR RINGS
To keep your jewellery looking their best, always stored them individually in an airtight box. We also offer repairs and re-plating on any of our products.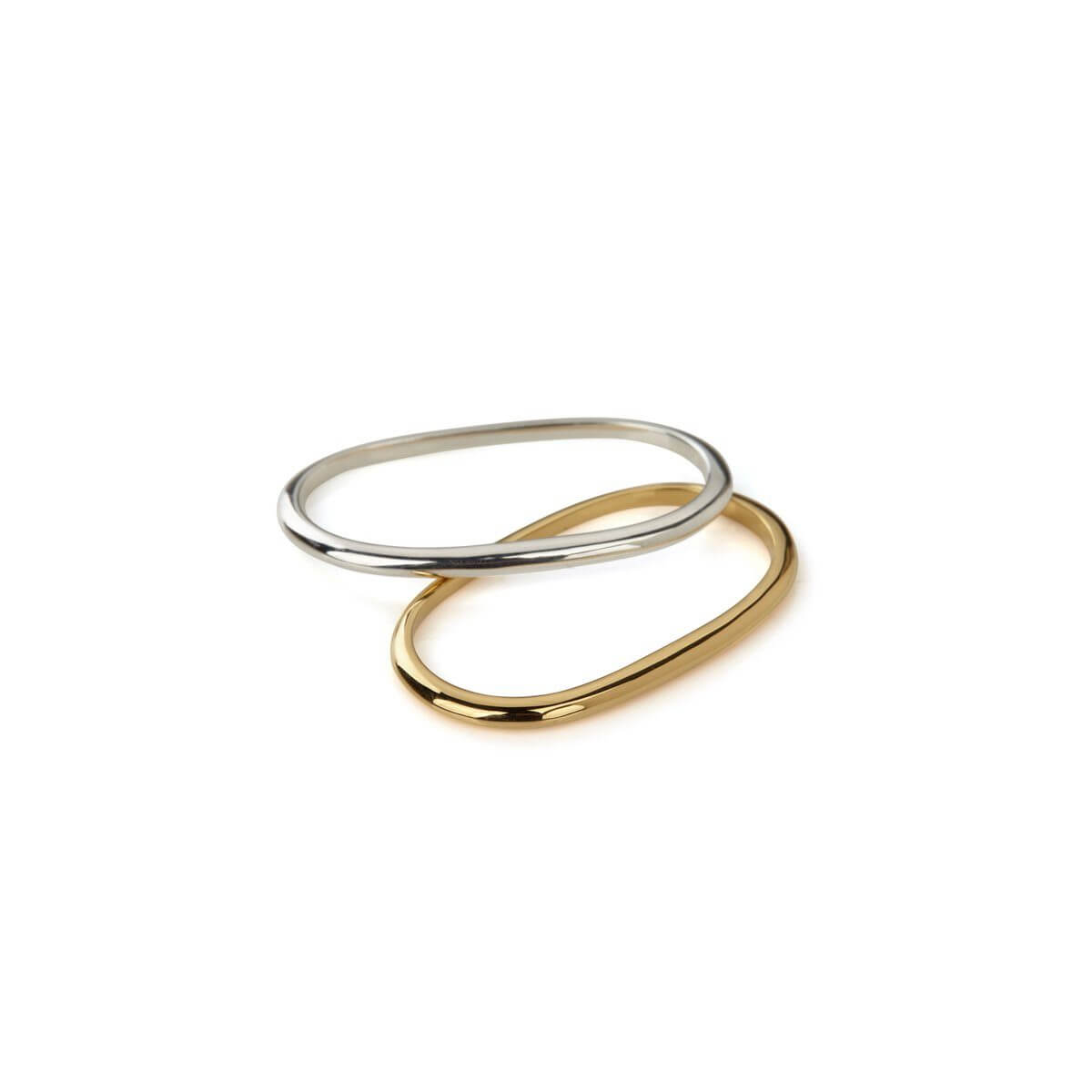 Material Composition: 18ct Gold Vermeil on Sterling Silver and Sterling Silver.
Combine style and conscience with our range of ethical jewellery. We are proud members of the NAJ – National Association of Jewellers in London.