Established in 2016, Jewel Tree London is a Notting Hill-based premium jewellery brand that creates distinct jewellery designs in sterling silver with 18ct gold vermeil and semi-precious stones.
Inspired by architecture and forms in nature, JTL's creations are everyday luxury pieces that transition from casual to formal elegance with ease. Designed for those who love bold, sculptural pieces that play with traditional notions of gender conformity, allowing for a light hearted duality. Empowering designs for the modern independent soul.
We offer a bespoke service through JTL X to create a personalised version of our designs in gold and your choice of precious stones for you.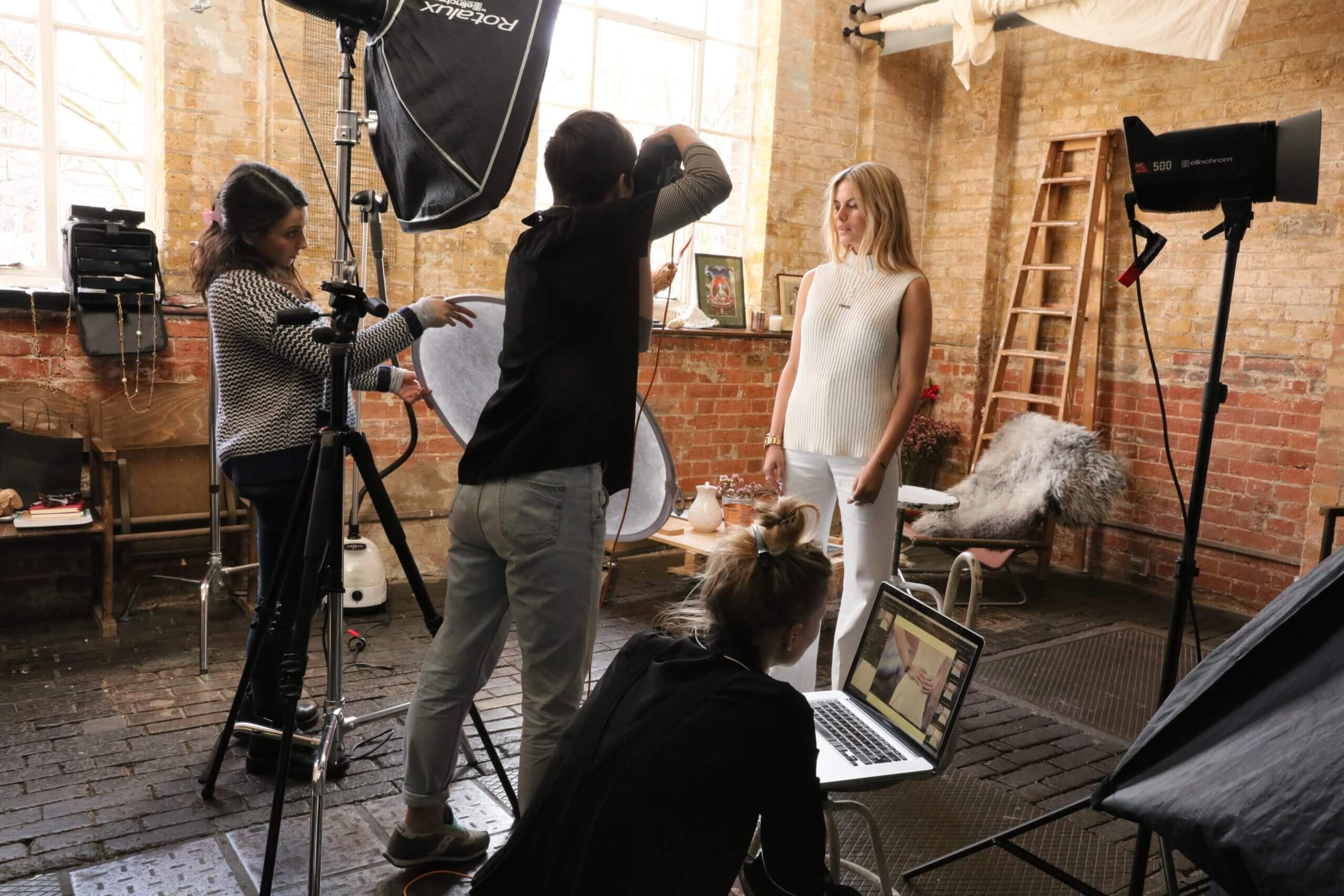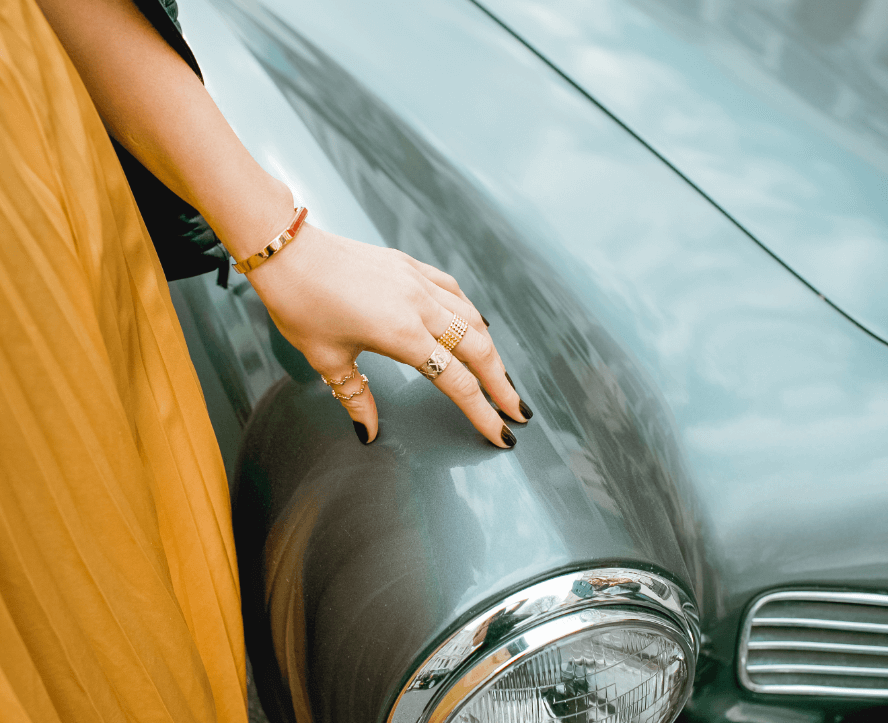 "My background in furniture design and my love of simplicity have manifested themselves in my jewellery design. My production team works with absolute love, quality and care – ethicality and sustainability are incredibly important to me, both from a luxury brand's perspective and on a personal level. All of our products are original and are designed and developed exclusively in-house. We do not source them from third parties. " – Deborah Vani Zama/ Founder & Creative Head.
JTL follows a strict code of conduct to ensure social and environmental responsibilities, from the responsible sourcing of raw materials to zero tolerance on child labour. We believe in paying fair and timely wages to everyone we work with – from our artisans to our student interns to the agencies that support us. 50% of all the material we use comes from recycled sources. We have also now upgraded all our packaging to be plastic free where possible – from paper tapes to FSC approved packaging boxes. We are proud to set new targets on our journey to waste less and work with our environment.



Zama is deeply connected to her tribal roots. Her creativity, respect and curiosity in people and her environment, stems from having worked for many years on grassroots development projects. This has helped to foster deep-rooted relationships with master craftsmen both in India and Japan. This ethos underpins all of Jewel Tree London's collaborations with independent makers and communities alike. Her design focus is on interpreting and translating traditional skills and indigenous knowledge into a design language that speaks to the modern independent person.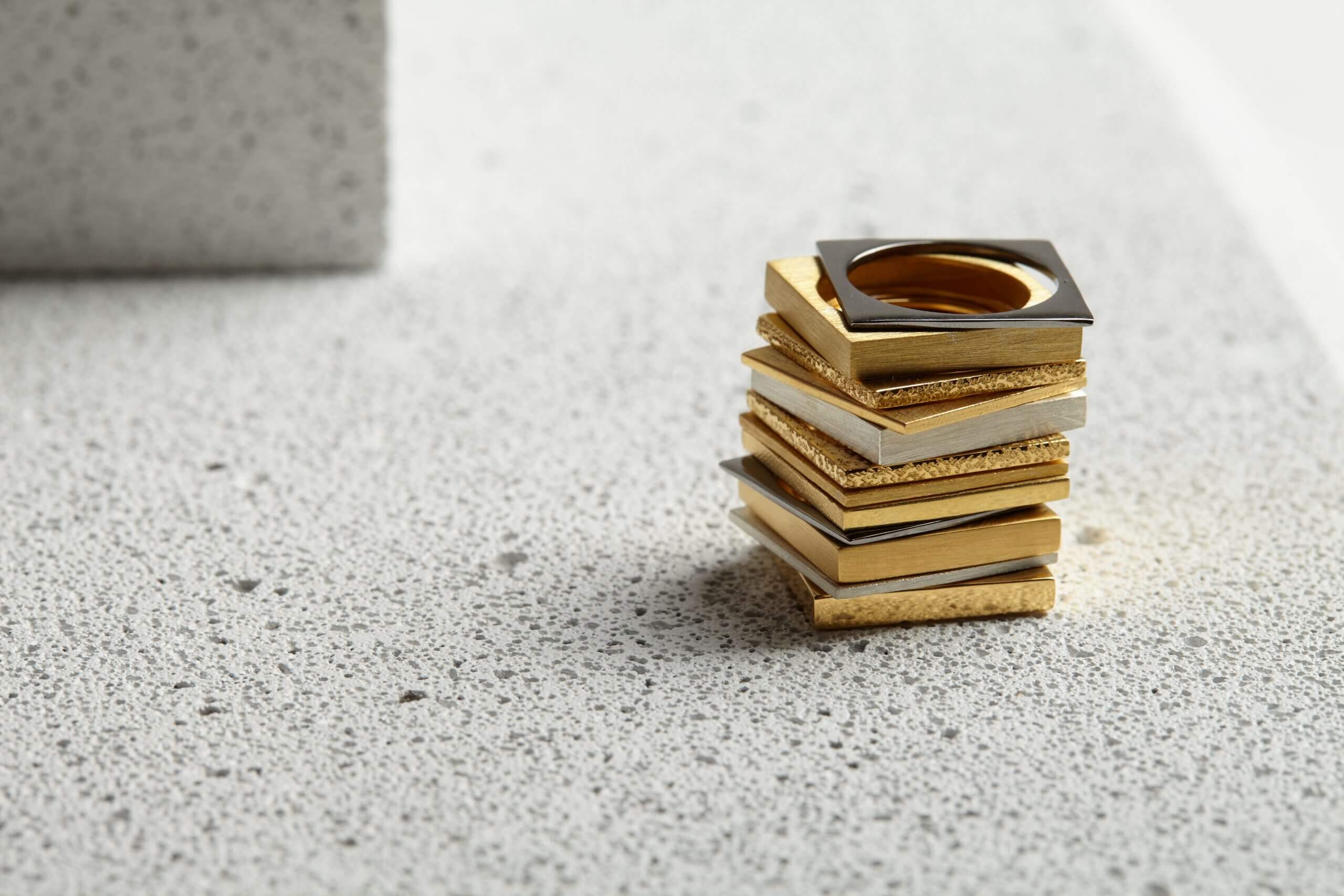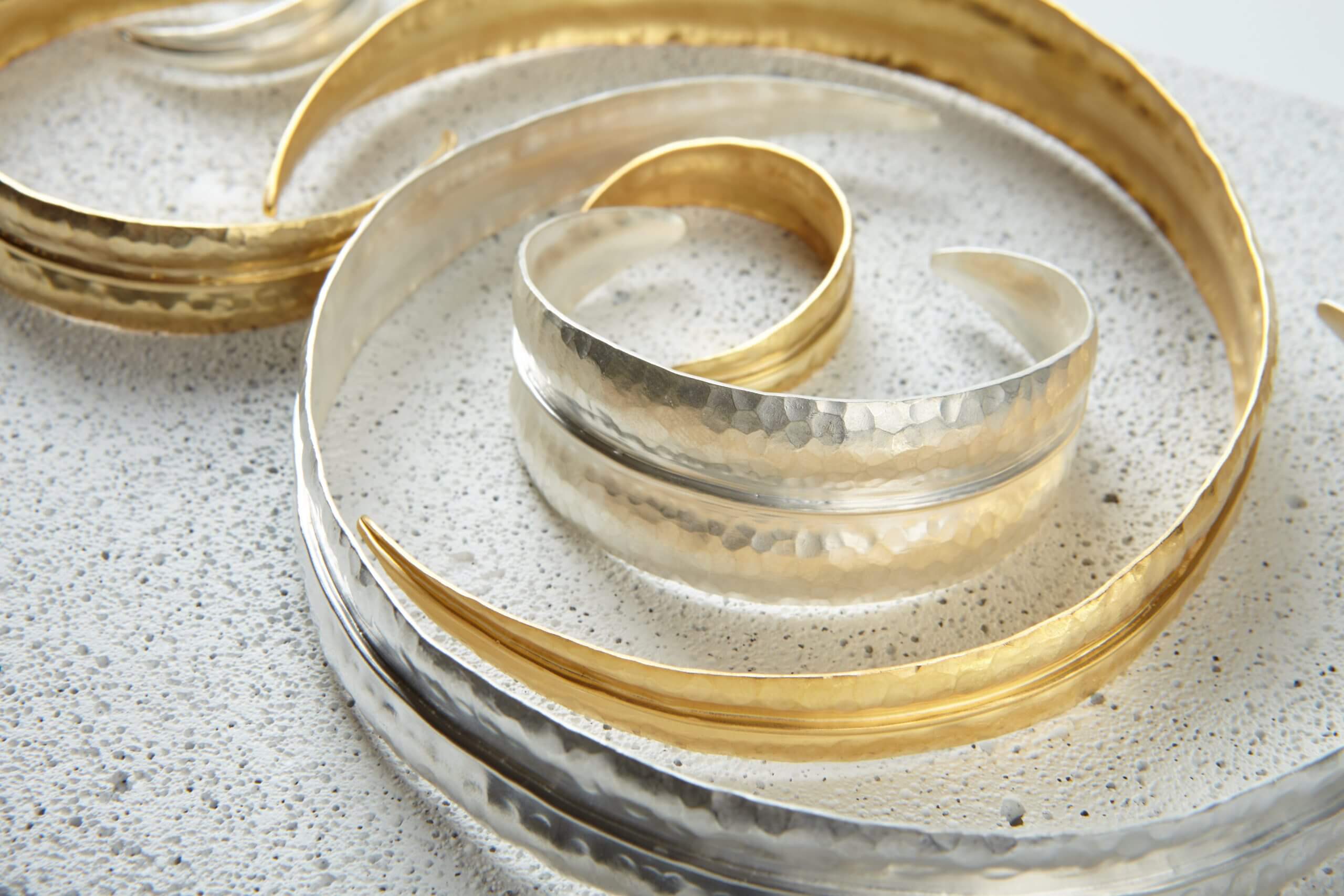 The dream is to slowly bring to the forefront, all the artists and craft communities she has worked with over the years. Highlighting their skills and sharing her platform with them through the JTL X Collaboration platform. "We look forward to launching JTL X in January 2021. Everything good takes time and as impatient as I am, I have to wear the oxygen mask first! We need to move at our own pace to ensure that our journey to growth is a joyful one, full of discoveries and new adventures…along with the struggles. One cannot exist without the other"
I've been a huge fan of the jewellery for years, the designs are so pretty and original and everything has lasted so well.
Top notch customer service and gorgeous jewellery!
Jewel Tree London pieces are not only stunning, but their online customers service is quick, efficient and incredible helpful.
Lina Sandoval
Beauty Magazine